Hello My Fellow Hiveans,
How are you all? I believe you're in good healthy. This time I'm going to share few impressive moment with short description where I traveled such a cool place name called Kothmale in Sri Lanka. Actually Kothmale has so complete greenery background with milk farms, grass lands, mountains etc... Komthmale placed in Nuwara Eliya district of central province. There are two ways has for reach Kothmale since outside of central province.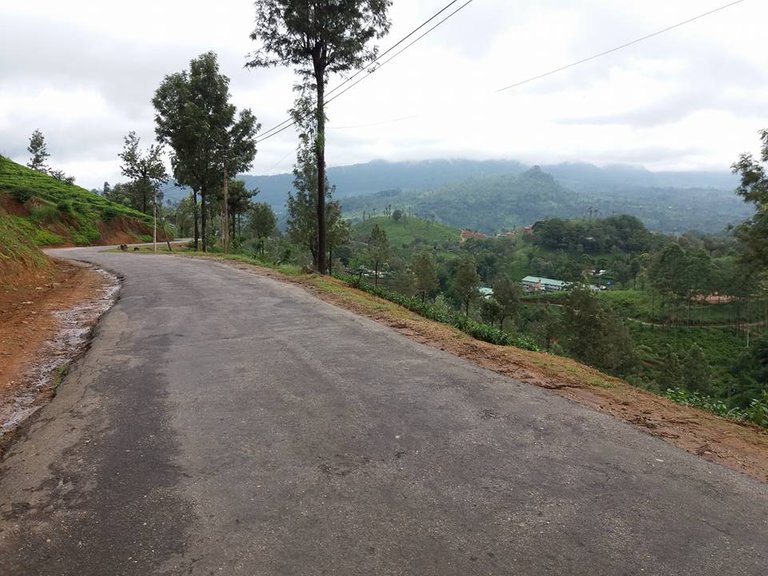 Going through main road so awesome to look both side of landscape.One side seems tea estates included mountain and other side seems hell. Some of tea bungalows and factories shown down of the hell.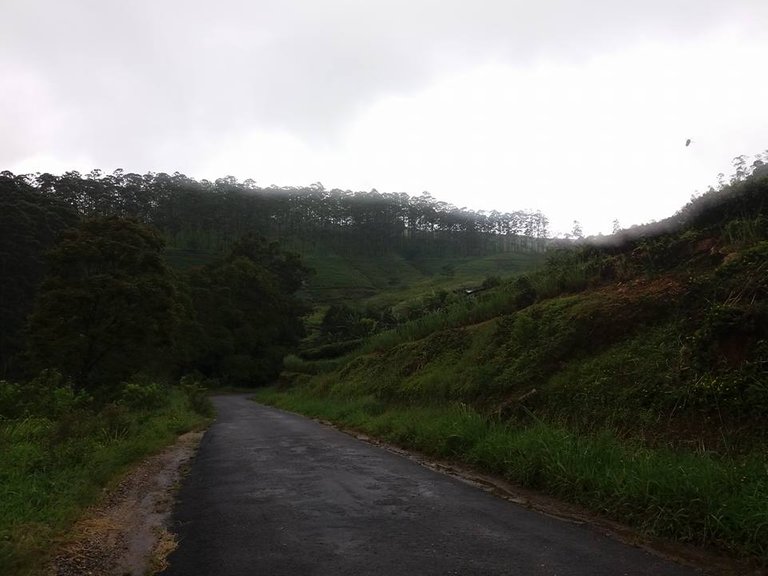 Kothmale is a village full of legends surrounded by many natural mountain ranges. The beauty of Kothmale is reflected in its surroundings. Also road was wet sometimes with water droplets and fogs.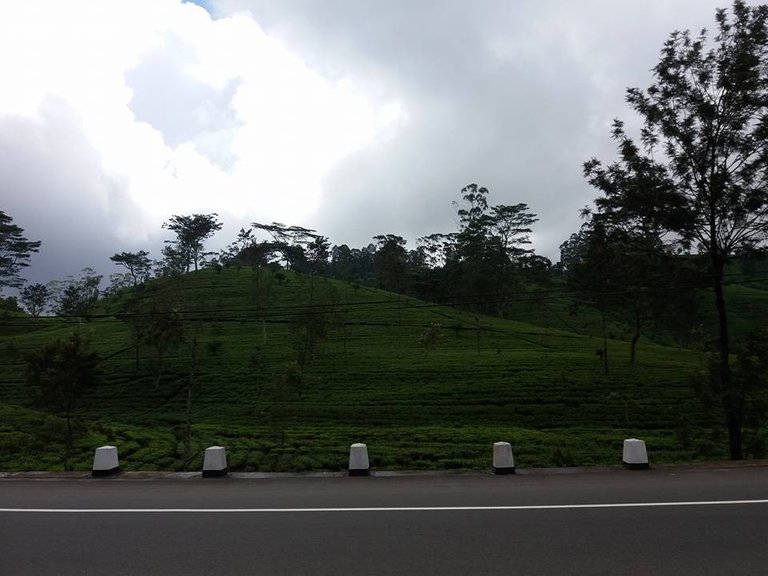 looking to so beautiful teas estate's designs there. The workers nicely maintained those plants with their full attention. Most of people living there like as Tamils. More peoples came here since South India those days.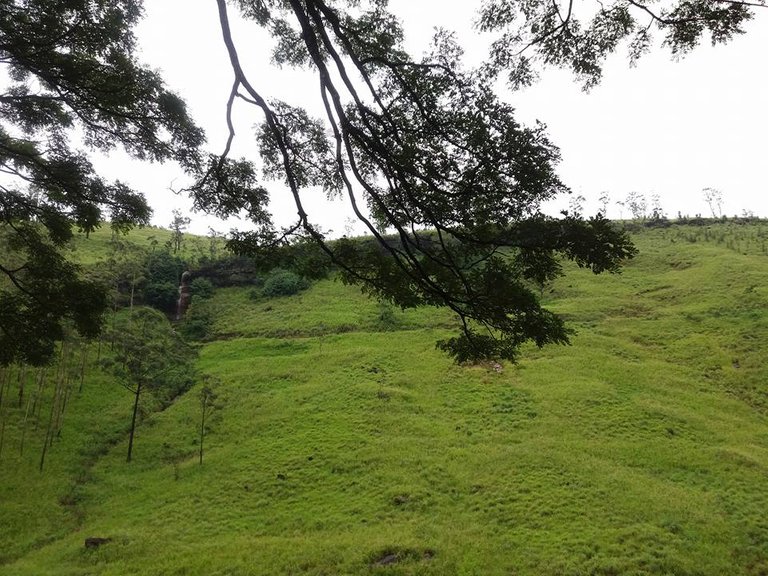 I found middle of this above hill fallen small waterfall. Kothmale and Nuwara Eliya very popular for waterfalls. So no wonder smalls water flows among various places. My whole eyes attracted fully greenery grass lands like above.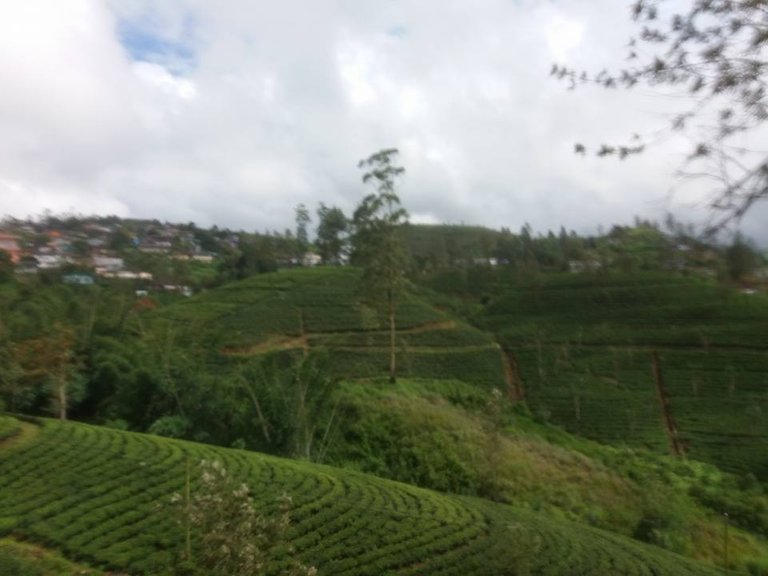 Still drive our vehicle I captured above. So couldn't took photo shot clearly. But simply you can see tea estate's beauty and some houses built so far distance since here.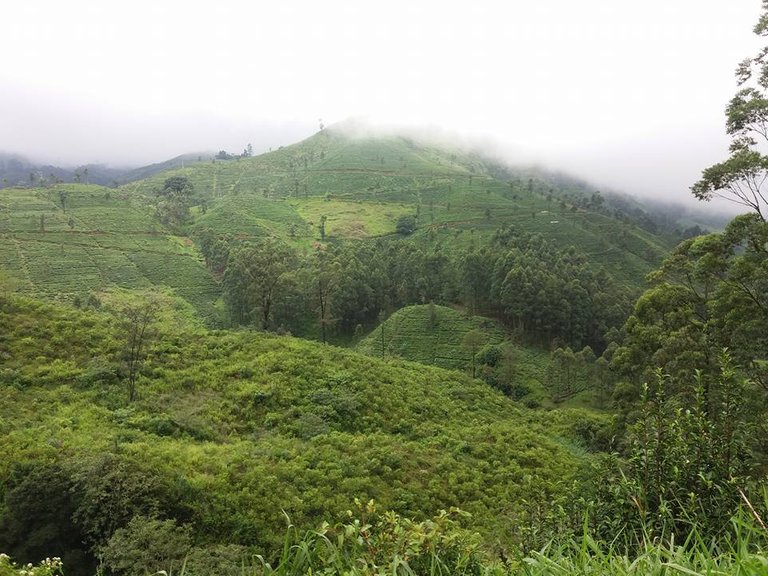 Before the inception of the new roads, Kotmale was a difficult place to travel. So the inhabitants of the area enjoyed little association. The ancient customs, traditions and language usages of the Sinhala language prevailed here. At present, Kotmale is a land of plantation workers and Tamils rather than Sinhalese.
This is a historically important area in Kothmale which has given priority to tea plantation and tourism. Kothmale is in the written history of Sri Lanka. Thanks for reading short travel experience of Kothmale journey. Have a nice day.


Source