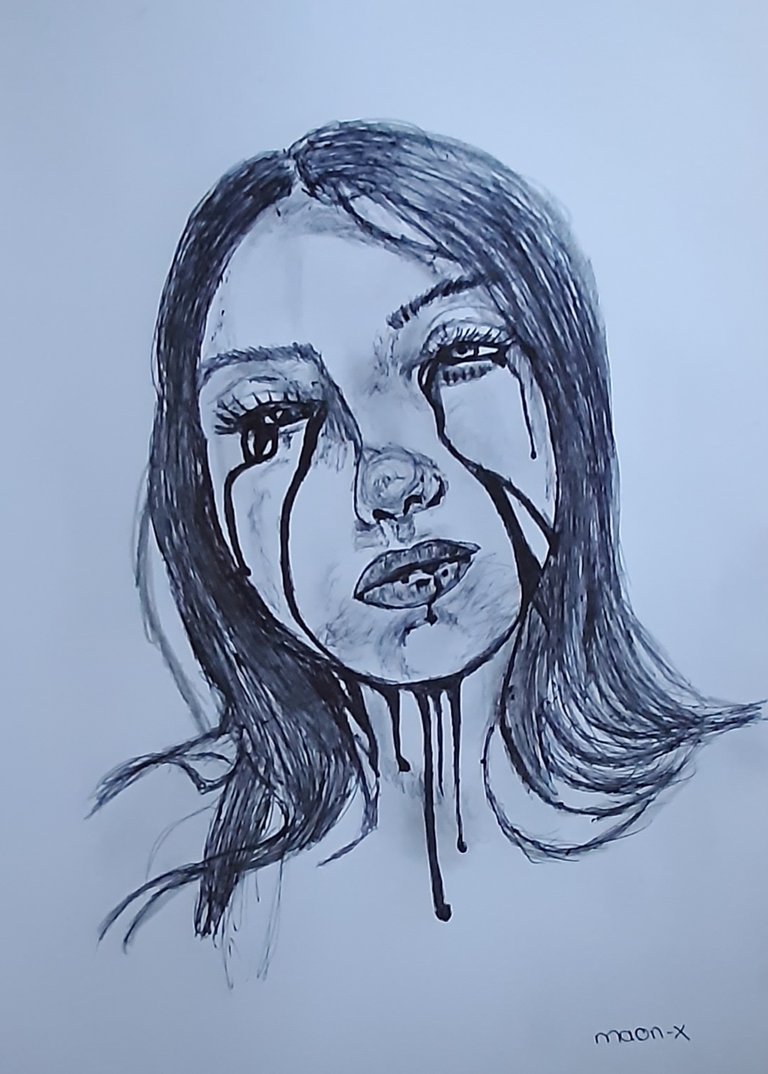 Hello friends,
This time I tried to draw Billie Eilish for you.
American singer and songwriter. His first single, "Ocean Eyes", went viral and as of 2019, he listened to over 194 million hits on Spotify. In August 2017, he released the album "Don't Smile At Me". Source
Actually, my son asked me to draw this drawing. My son told me he was a very popular singer. I watched his clip and I liked the song he sang. I'll leave that clip down for you to watch. It's a very interesting clip.
It didn't look like Billie Eilish, but I hope you like it.
The materials I use for drawing:
Painting book
Ballpoint Pen
Charcoal Pen
Drawing Stages: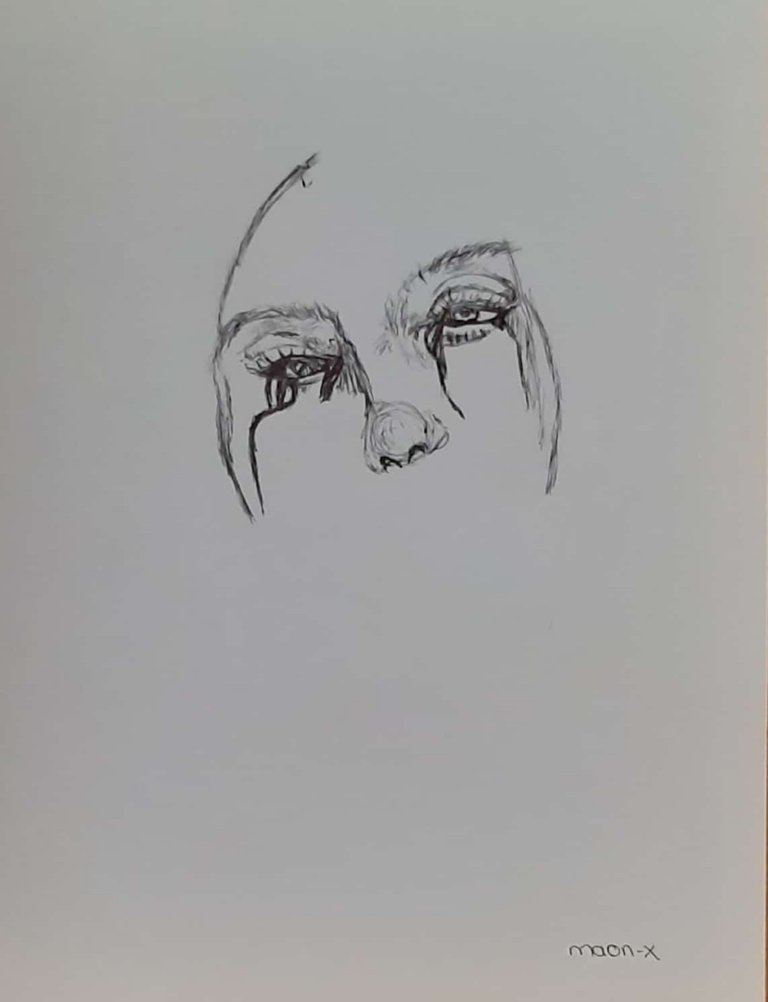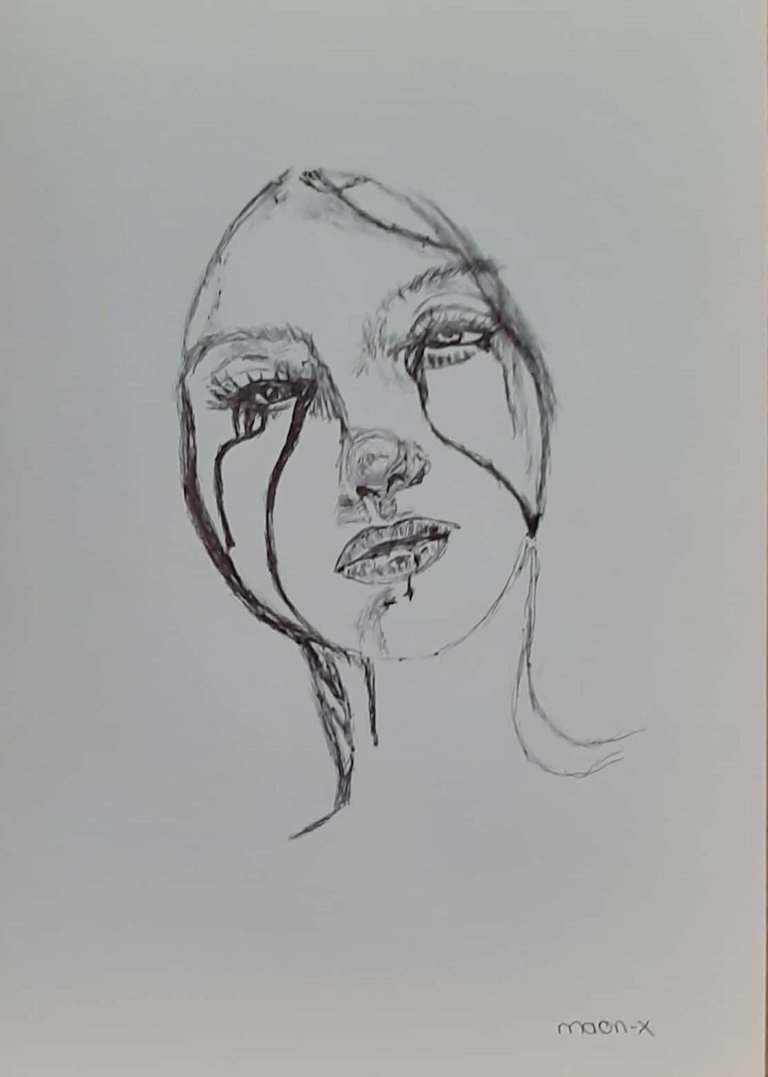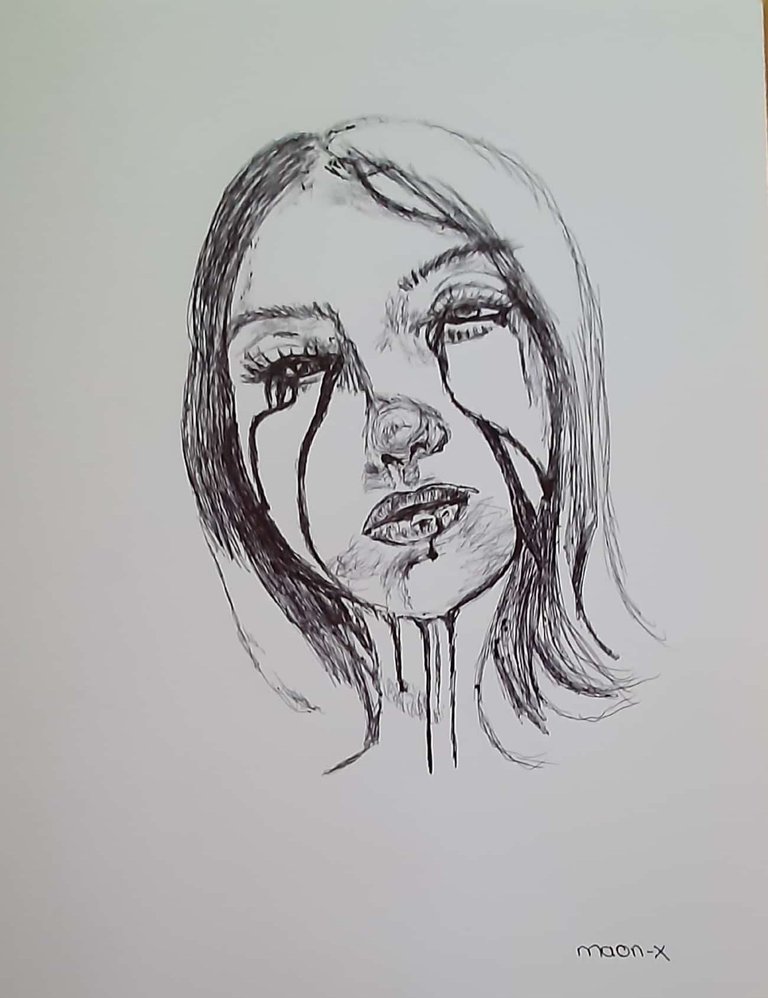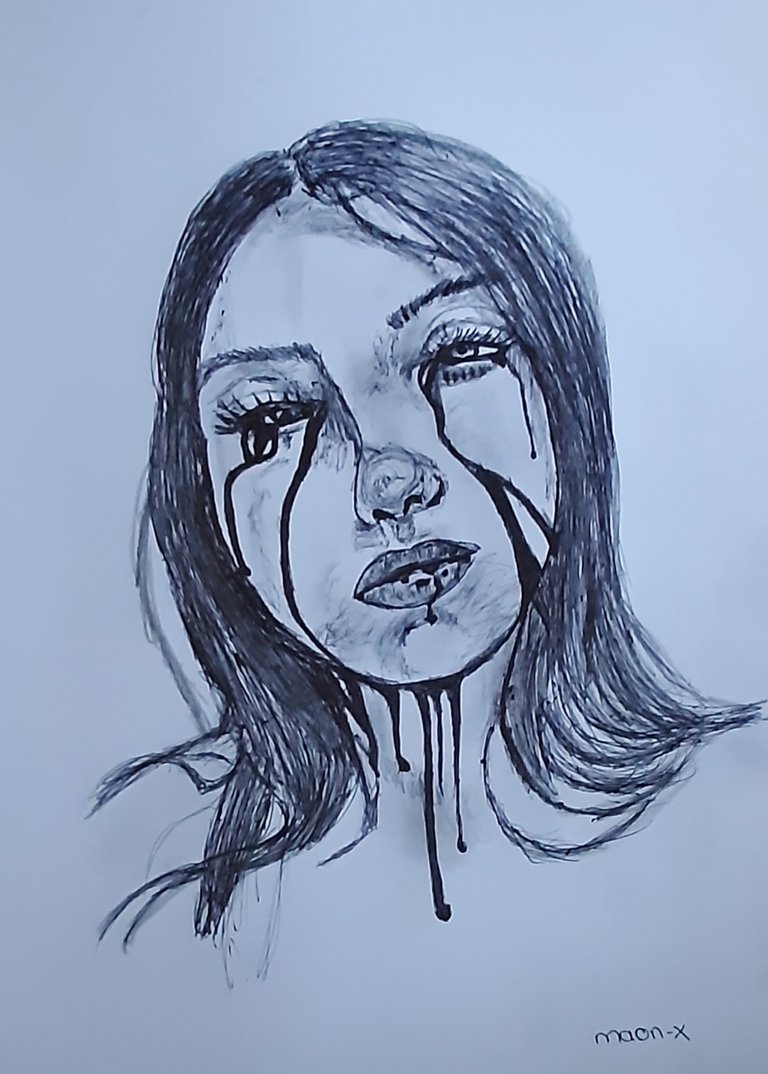 Merhaba Arkadaşlar,
Bu defa sizler için Billie Eilish'i çizmeye çalıştım.
Amerikalı şarkıcı ve söz yazarı. İlk single'ı "Ocean Eyes" viral hale geldi ve 2019 itibarı ile Spotify'da 194 milyondan fazla dinlendi. Ağustos 2017'de "Don't Smile At Me" albümünü çıkardı. Kaynak
Aslında bu çizimi yapmamı oğlum istedi. Çok popüler bir şarkıcı olduğunu bana oğlum söyledi. Klibini izledim ve söylediği şarkıyı ben de sevdim. O klibi izlemeniz için aşağıya bırakacağım. Çok enteresan bir klip.
Billie Eilish'e çok benzemedi ama umarım beğenirsiniz.
Çizim için kullandığım malzemeler:
Resim Defteri
Tükenmez Kalem
Kömür Kalem

You can click the links below to see my previous drawings. If you like my drawings, you can follow me. Do not forget to comment your thoughts.
Daha önceki çizimlerimi de görmek için aşağıdaki linklere tıklayabilrsiniz. Eğer çizimlerimi beğendiyseniz, beni takip edebilirsiniz. Düşüncelerinizi yorum yazmayı unutmayın.
Drawing With Charcoal Pen
Male Portrait
Drawing A Portrait
Portrait Of Old Man
Drawing On Black Paper
Thank you. Hope to see you in another drawing. Goodbye.
Teşekkür ederim. Başka bir çizimde görüşmek dileğiyle. Hoşçakalın.