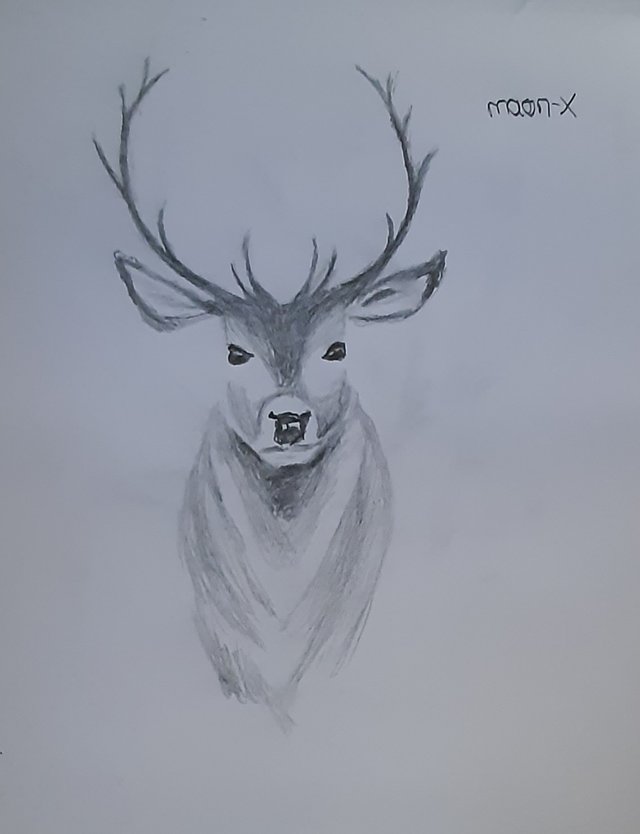 Hello friends,
There is a deer in my drawing today. They are very beautiful animals, but in the documentaries, they are beautiful creatures that are in the interests of other animals, especially lions and tigers. Animals that constantly monitor their surroundings, behave timidly at any risk.
Since it has a very symmetrical face, it was easy for me to draw it. I hope you will like it.
The materials I use:
Pencil,
Painting book
Eraser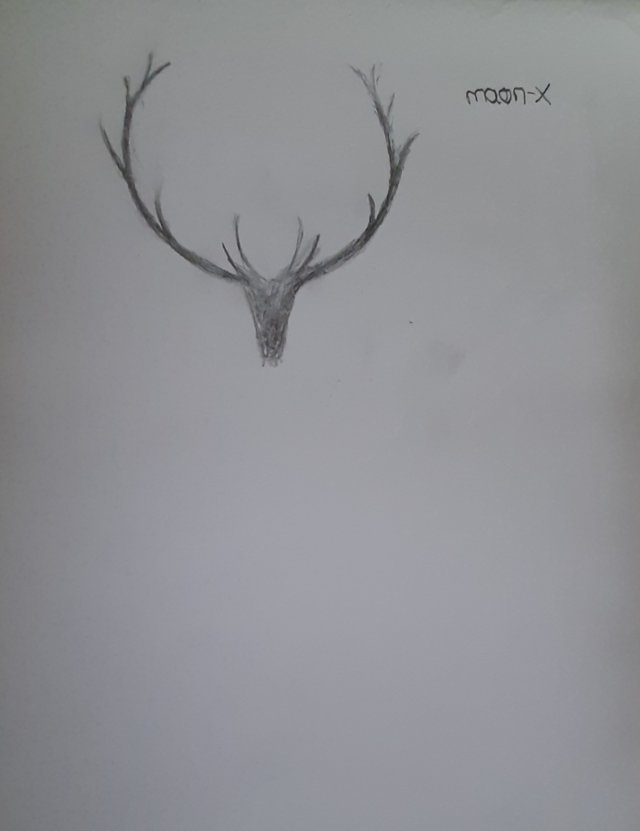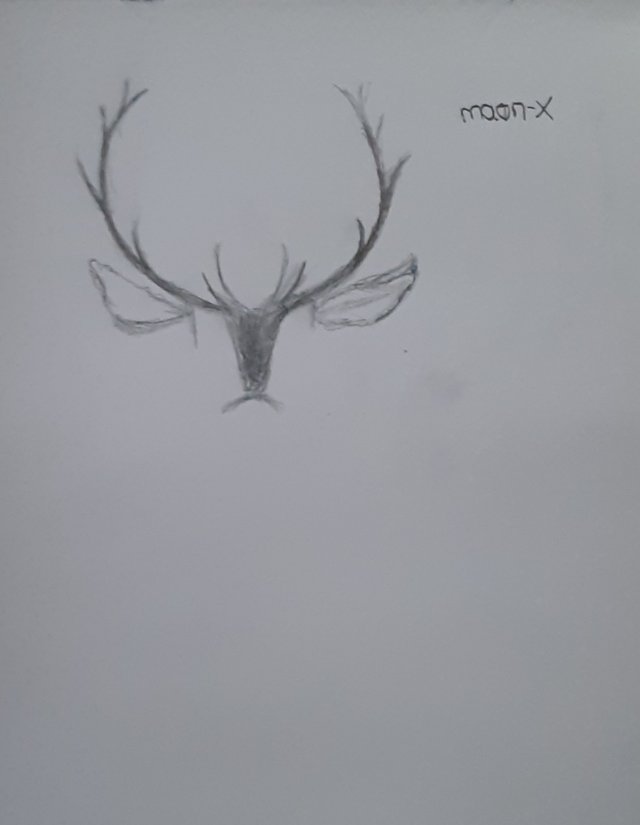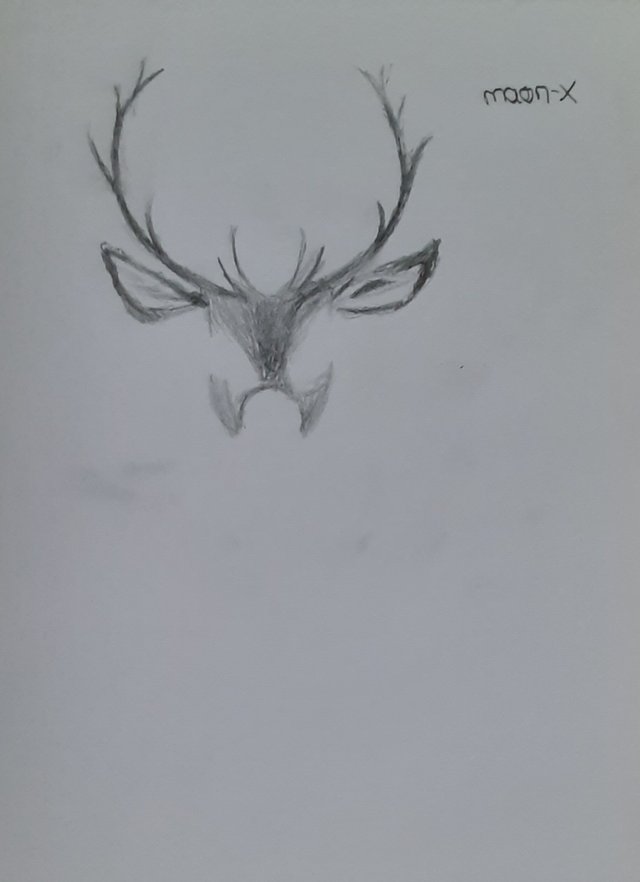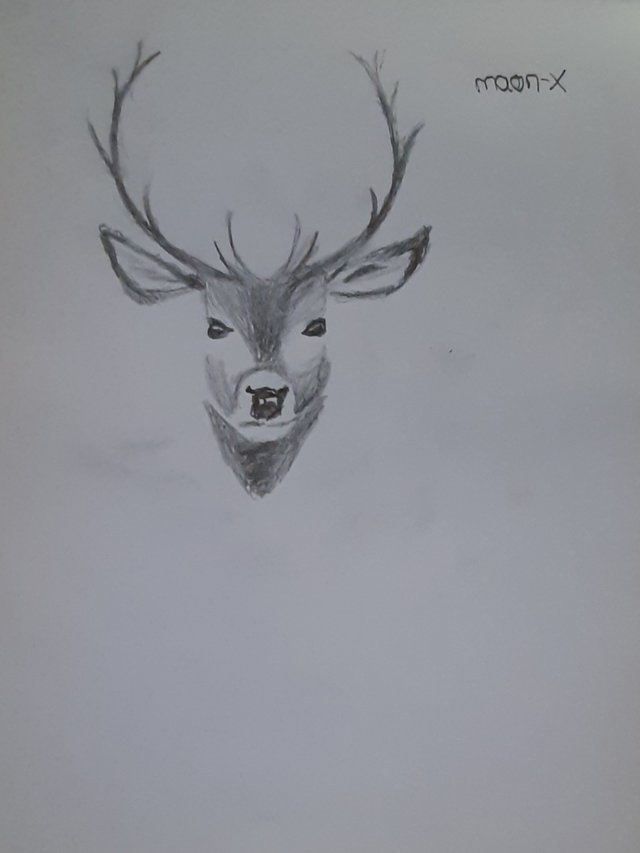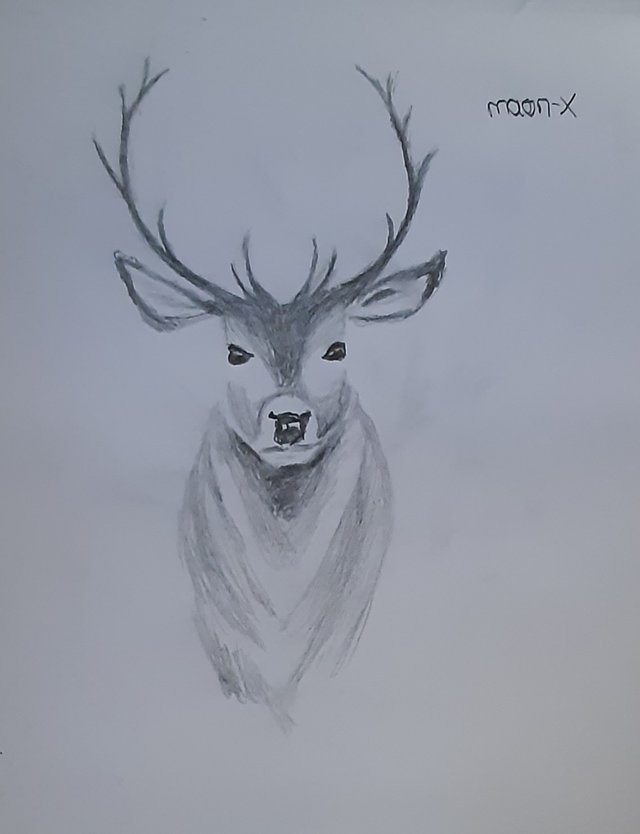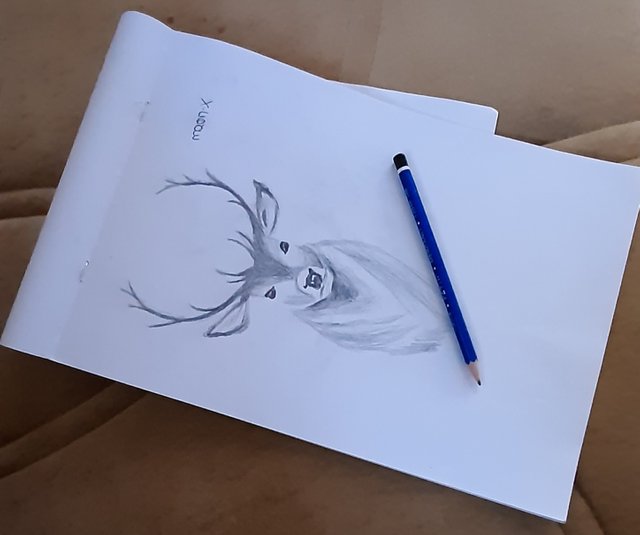 Merhaba Arkadaşlar,
Bugünkü çizimimde bir geyik var. Çok güzel hayvanlar ama belgesellerde hep diğer hayvanların, özelliklede aslanların ve kaplanların av olarak ilgi alanlarına giren güzel canlılar. Sürekli etraflarını kontrol eden, her an bir tehlikeyle karşı karşıya kalacak gibi ürkek davranan hayvanlar.
Oldukça simetrik bir yüze sahip olduğu için çizmesi de bana biraz kolay ve zevkli geldi. Umarım beğenirsiniz.
Kullandığım malzemeler:
Kurşun Kalem,
Resim Defteri
Silgi

To see my previous drawing on the black paper click the links below, If you like my drawings feel free to follow and upvote. Comments are highly appeciated.
Daha önceki çizimlerimi de görmek için aşağıdaki linklere tıklayabilrsiniz. Eğer çizimlerimi beğendiyseniz, beni takip edebilirsiniz. Düşüncelerinizi yorum yazmayı unutmayın.
Ostrich Drawing
Shark Drawing
Eagle Head Drawing
Cat Drawing On A Black Paper


Hope to see you in another drawing. Goodbye.
Başka bir çizimde görüşmek dileğiyle. Hoşçakalın.