Introduction about myself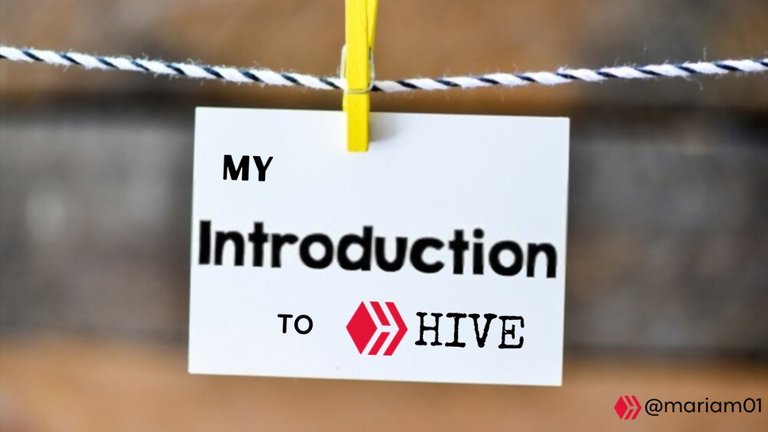 Hello, am @mariam01 a young and smart lady with modesty, accountability and good morals 🤩🤩. it high privilege to be a member of this great platform. But before I progress, I will like to give a special thanks to @techlhab for introducing me to this great platform.
---
Who am I?
---
My names are Adedeji Maryam Lasisi, I have my National Diploma in computer Engineering at Federal Polytechnic Ilaro. Currently am studying computer science at information communication technology polytechnic Itori, Ogun State. For my Higher National Diploma. I am also a fashion stylist I sell India wears, lady's materials,sock, clove & pins further more little knowledge in cosmetics. Little in programing like python HTML CSS. I am into UI/UX user interface user experience (specialise in graphics design).🤩🤩 I love partaking in food making🍝🍲🍛, snacks making🍔🌮🍮🎂🍩, fruit juice 🍵🥃🍷🥤and many fast food.
---
Picture of my work
---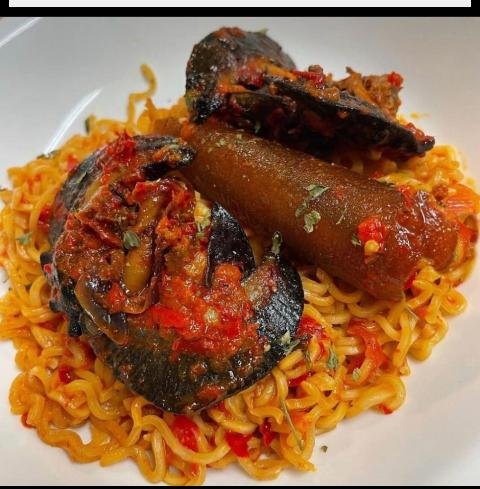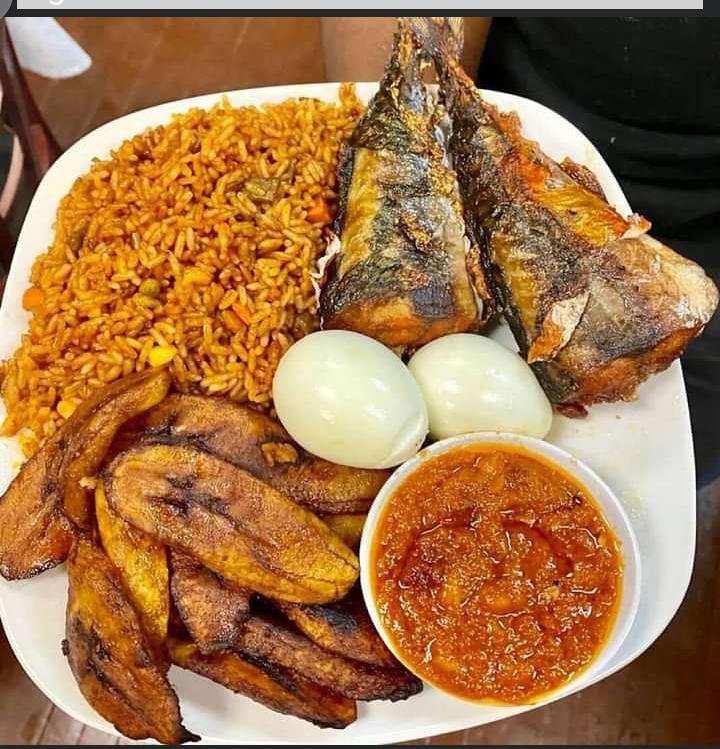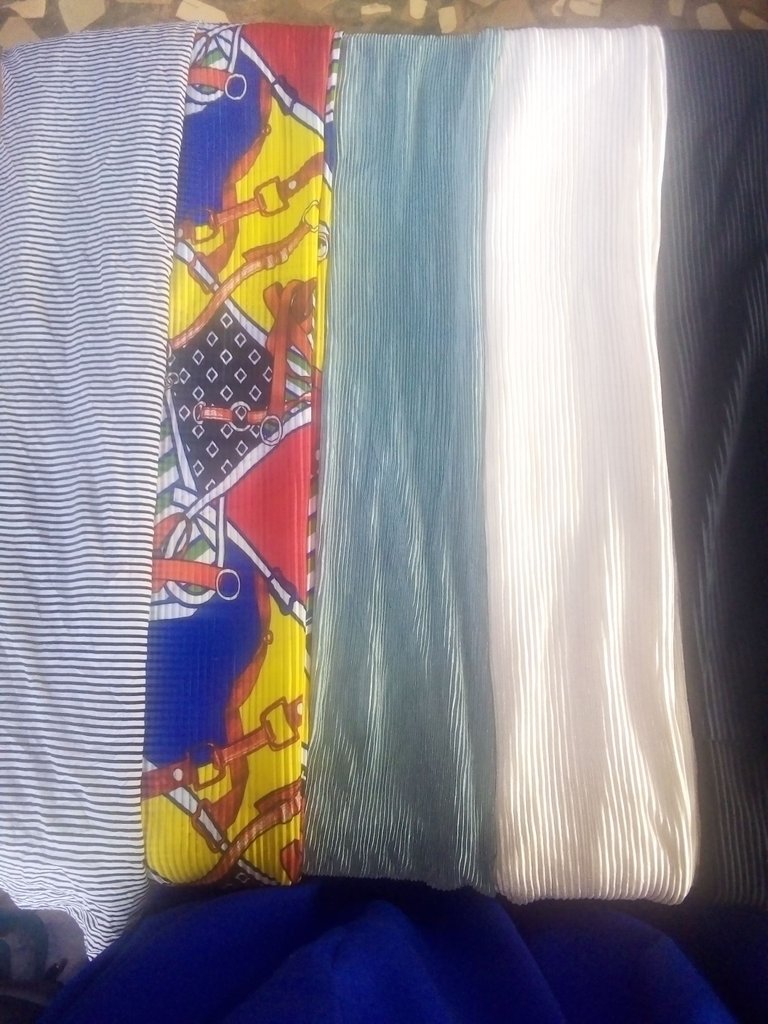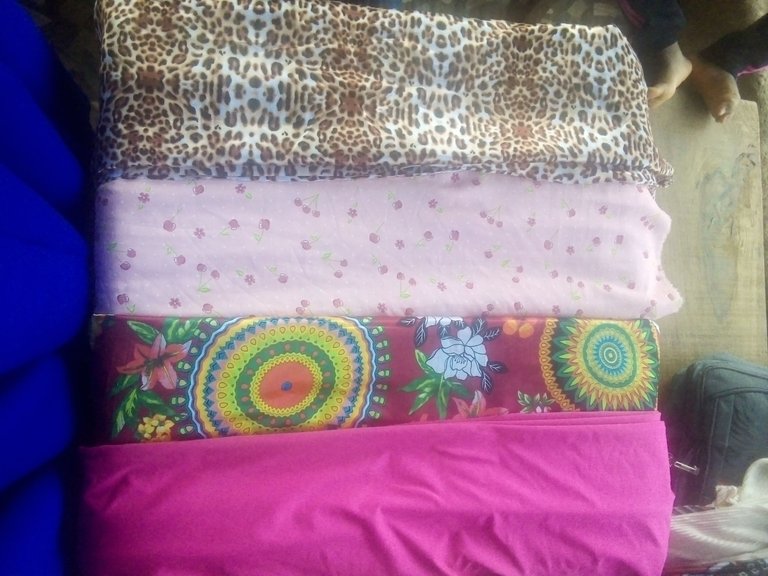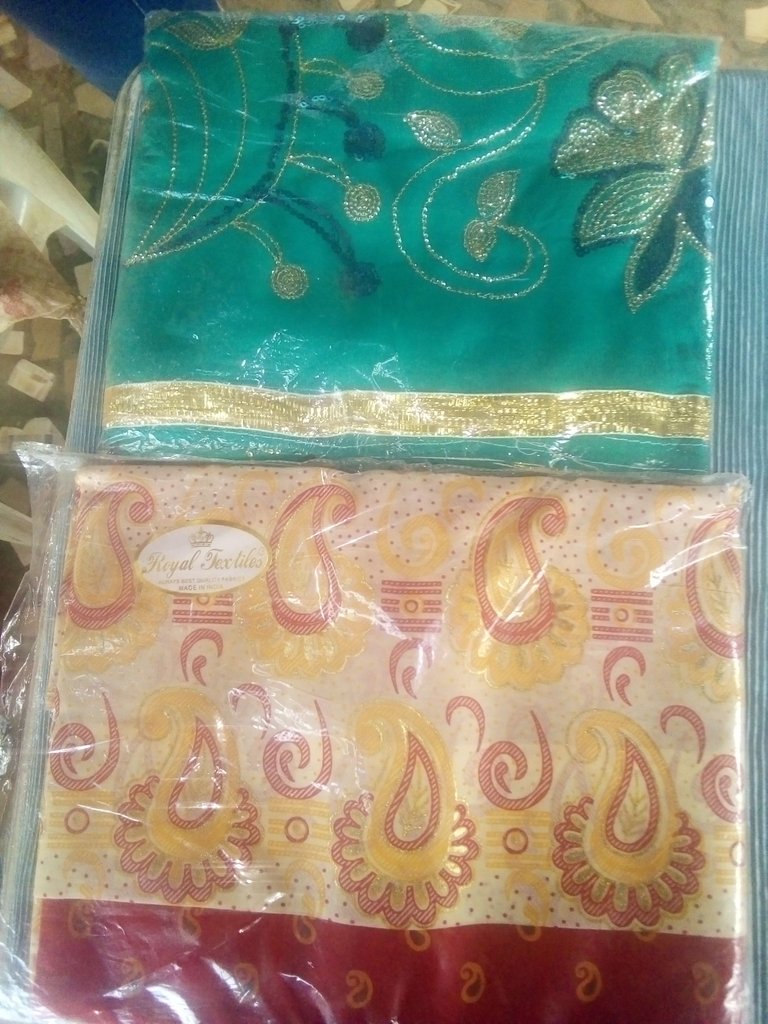 ---
Why am I here?
---
I see this platform as an opportunity to meet and learn from great and intelligent people and sharing my little knowledge with people in this great platform.
---
What are my professional skill
---
Graphics designs 🔷
Fashion stylist💃💃
Food making and recipes
Python
STEAM class (science technology engineering art and mathematics)
---
what are my hobbies
---
I love making designs both in(Fashion and graphics), food and snacks. I love watching movies both Nollywood and Bollywood. I also love traveling to explore and meeting peoples.
Sign out:It my pleasure to make friends and meet great people to learn and shown ideas. Looking forward to learn from others.
Thanks for reading 😍. I really appreciate.
---
---