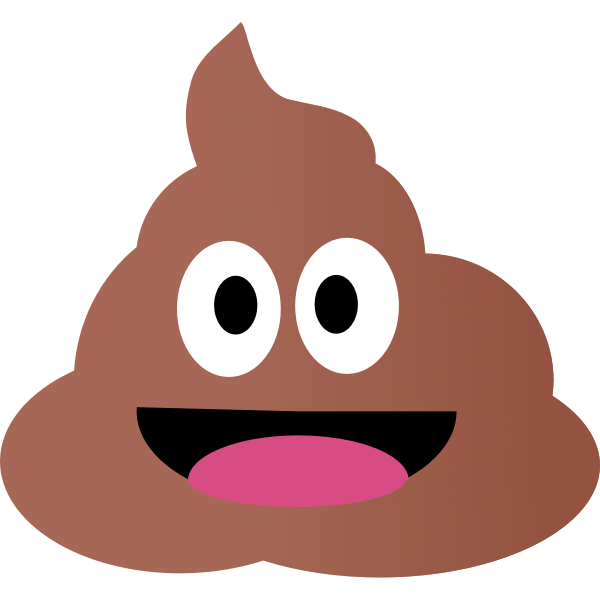 Someone in a Twitter conversation yesterday defined shitcoin roughly as follows:
A shitcoin is a coin that has a small group of individuals in charge of consensus and who can change it at will like a board of directors at a central bank.
Think about that for a moment.
STEEM meets that definition shitcoin 100% being controlled by a single central entity. Does HIVE? At present, I'm afraid it does, technically speaking. But the saving grace is that the stake distribution is constantly improving. It has come a very long way from the early days of Steem.
Sufficiently decentralized stake distribution is vital because of network security. Nobody's funds are safe invested in a centralized shitcoin. It is very important for everyone to realize this.
One of the main weaknesses of Proof-of-Stake and Delegated-Proof-of-Stake consensus models is that current stakeholders' stakes increase through staking rewards completely passively while every new stakeholder must grow their stake by buying in. Validating transactions is very cheap once an initial investment has been made. Delegated-Proof-of-Stake is even worse in this regard because transaction validators (witnesses) get paid large witness rewards (as they should so as to make bribing them expensive) whereas other stakeholders get paid much less. What this results in is the concentration of stake into the hands of current witnesses even more firmly as they as large stakeholders have the most power over the election of witnesses. In contrast, under Proof-of-Work miners have to bear a large cost for transaction validation forcing them to sell to stay financially afloat and thus preventing power over network security rapidly concentrating into their hands.
The only mitigating factor that can make Delegated-Proof-of-Stake secure is additional inflation allocated to users other than witnesses. On Hive, 65% of the total inflation is allocated to content creators and curators. That part of the total inflation has value beyond the value of the content and curation thereof it is paid in exchange for. That value is in increased security of consensus and resilience in the face of attacks.
If all of the inflation went to Hive Power holders and Witnesses in the same relative proportion, it wouldn't take long for power over consensus to consolidate firmly into the hands of a small group of people. This would be a hazard to even their own financial security. No one who understands how distributed consensus works would see such a coin as worthy of long-term investment.