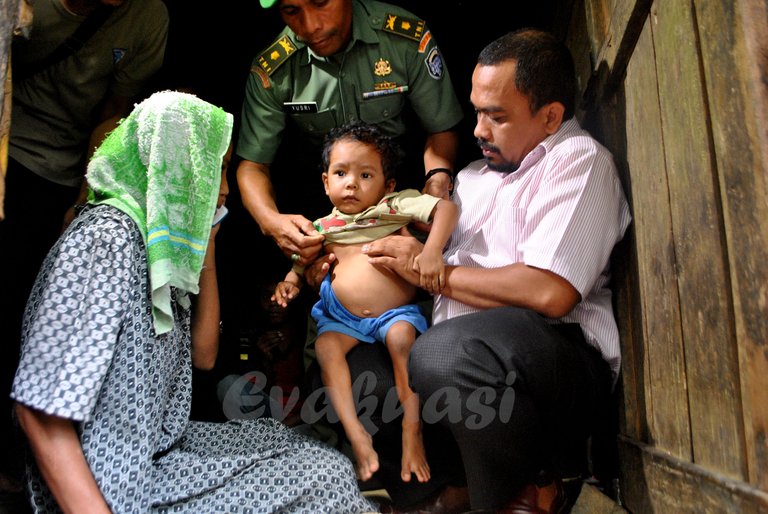 Hi friend, today I made a photo story about the evacuation of a child with a stomach ailment that has been suffering for a long time.
Luck is not always on our side, when we are sick and we are healthy it is all set. I can't tell too much with writing, but there are some photos about the evacuation journey of a child suffering from a disease in the body.
The pain felt by the child had been going on for a long time, he was cared for by his parents to fight against his illness. The condition of a poor family makes him not have to go to a hospital that can handle it, so he can only surrender and hope that someone helps him to treat a child who is seriously ill.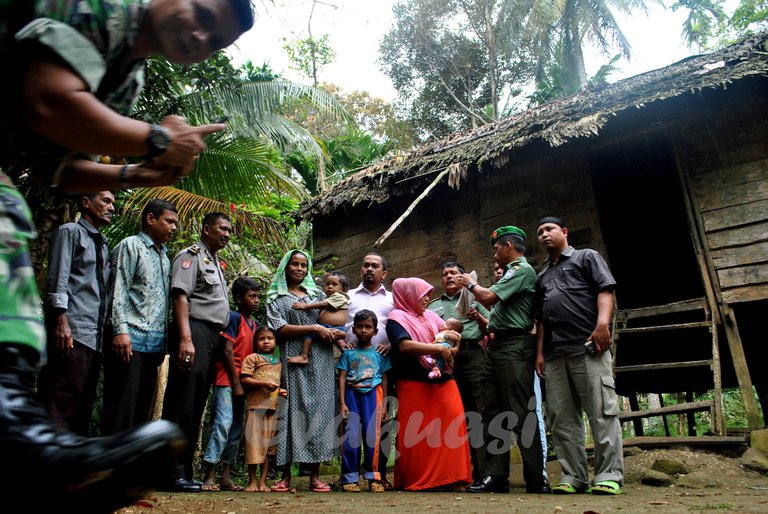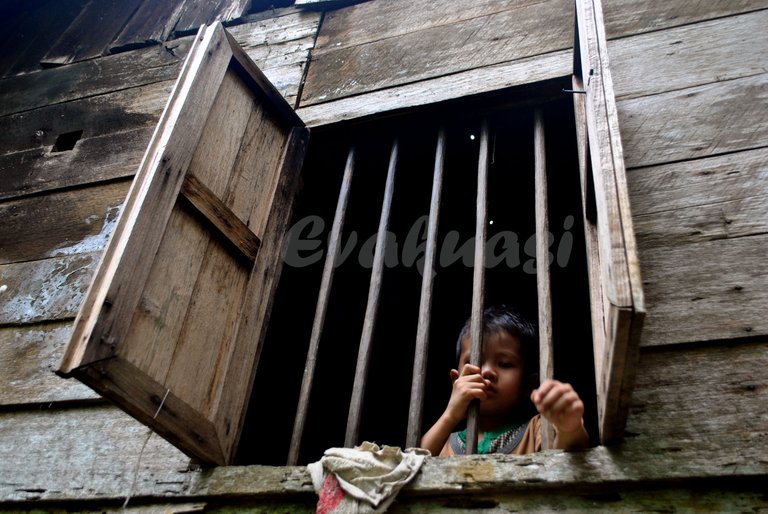 The house occupied is no longer suitable for habitation, located in remote villages far away from where I live, the condition of the walls of houses made of planks has begun to perforate and roofs from thatch leaves almost all of them began to perforate. In addition to caring for her child who is seriously ill, a mother has to support 5 other children alone, sometimes people around are only able to provide rice for their daily meals.
His hopes began to be answered after a benefactor heard their condition from people around him, even he went down directly to the location to pick up the child and the family to be taken to the city to be treated, before he evacuated the child he had a chance to search the staples they ate, really touched? He found that they only had 1 small bottle of rice while his child had 4 people.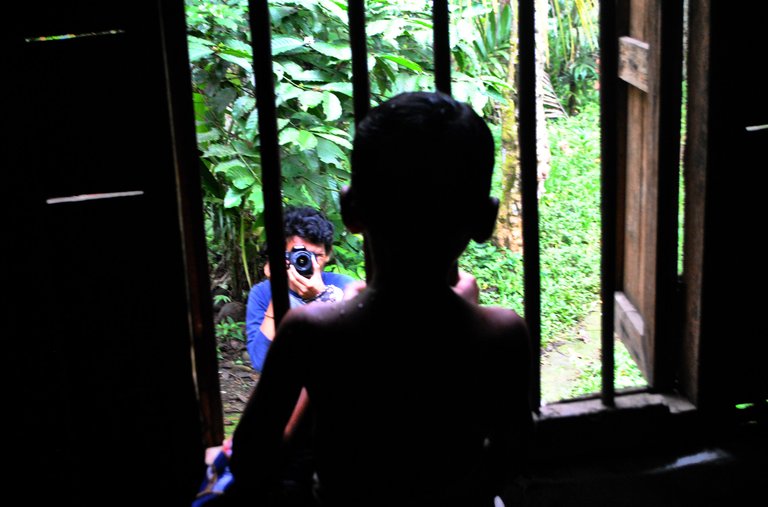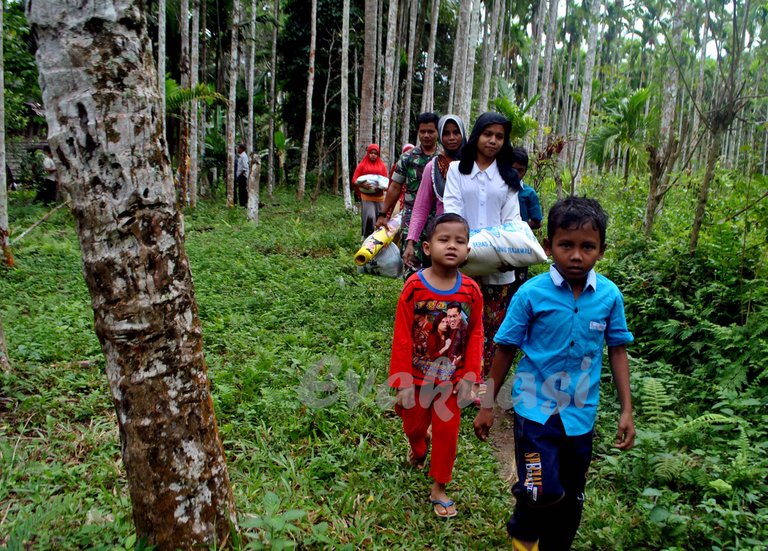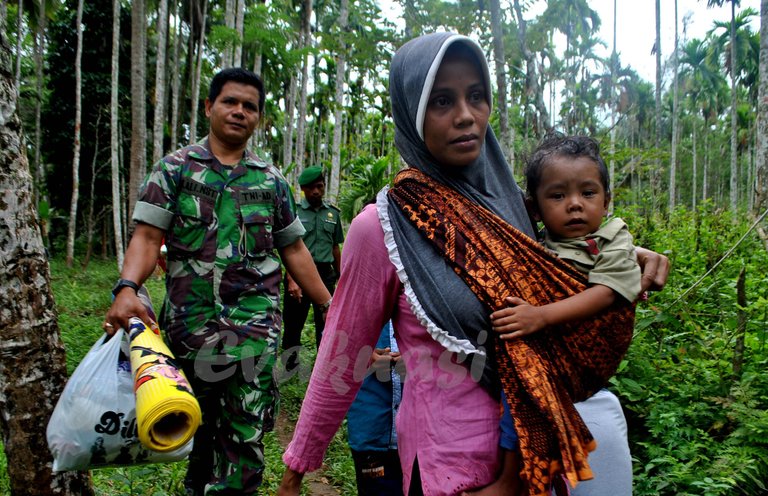 Not waiting for a long time he immediately asked permission from the village head so that the sick child could be treated in the city, while the maintenance costs he was responsible for. We can see at a glance that the child has a hunger pangs so that his stomach is bloated, while the child is around 3 years old, at that time he looks silent and cries a lot when his stomach is touched by someone else.
This story really happened and I was one of the people who were at the time the evacuation took place, the evacuation was assisted by TNI personnel and several other agencies. Evacuation is done by using a car to get to the hospital in the city where I live.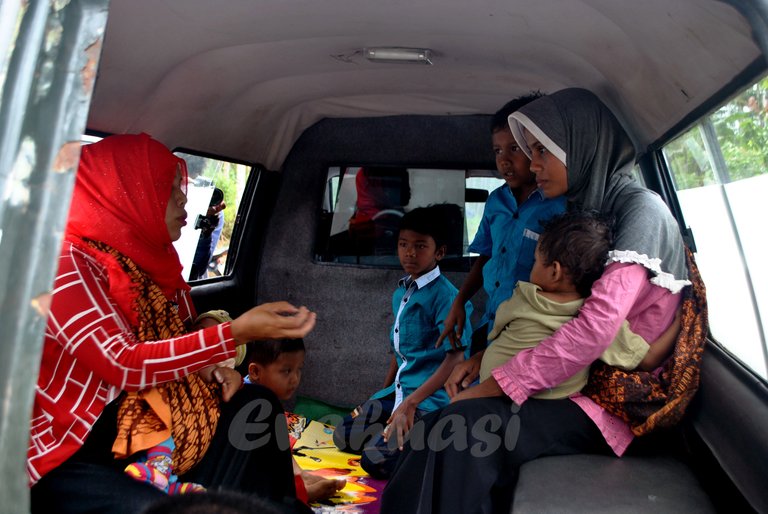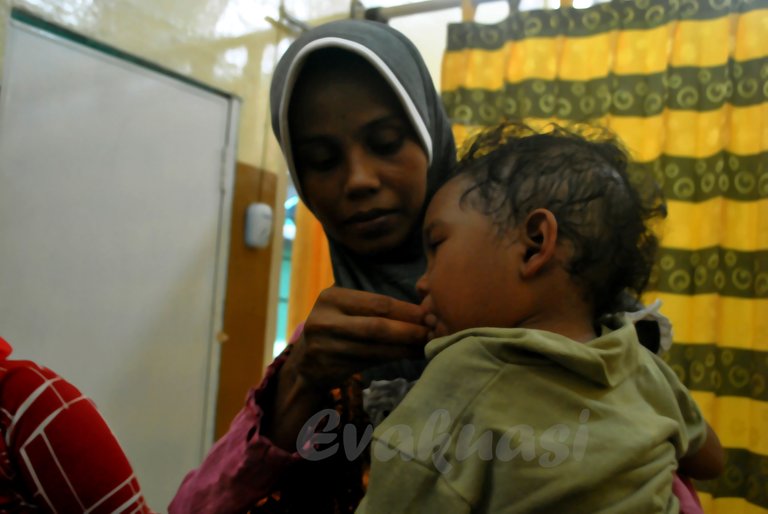 THANKS FOR VISIT MY BLOG
BEST REGARDS