If the twilight drowns out the orange light. Then sunrise gives birth to light And light up the universe.
Sunrise starts the day with an orange charm. Give encouragement to anyone who sees it, And feel the warmth of the light. Sunrise becomes encouragement to go through the day
Sunrise is the beginning of beauty for humans To be motivated in their every activity throughout the day.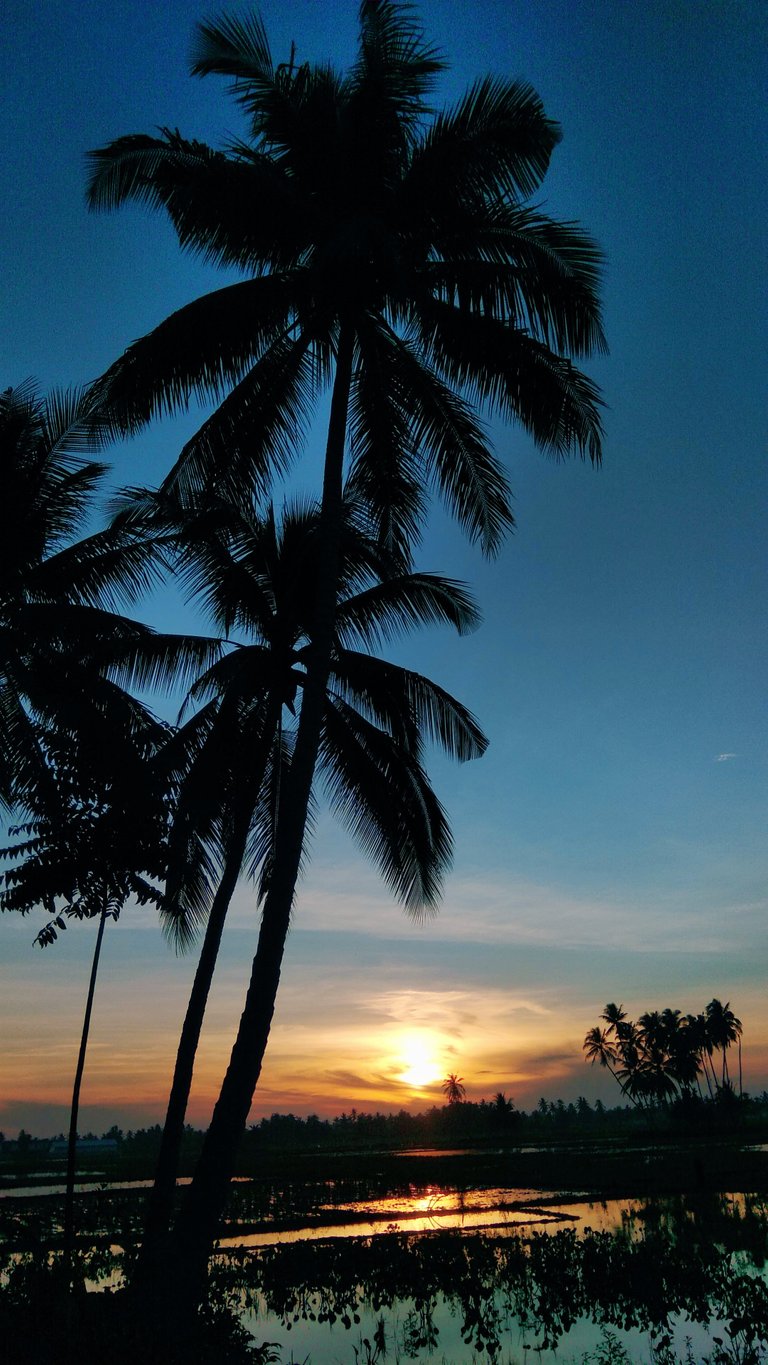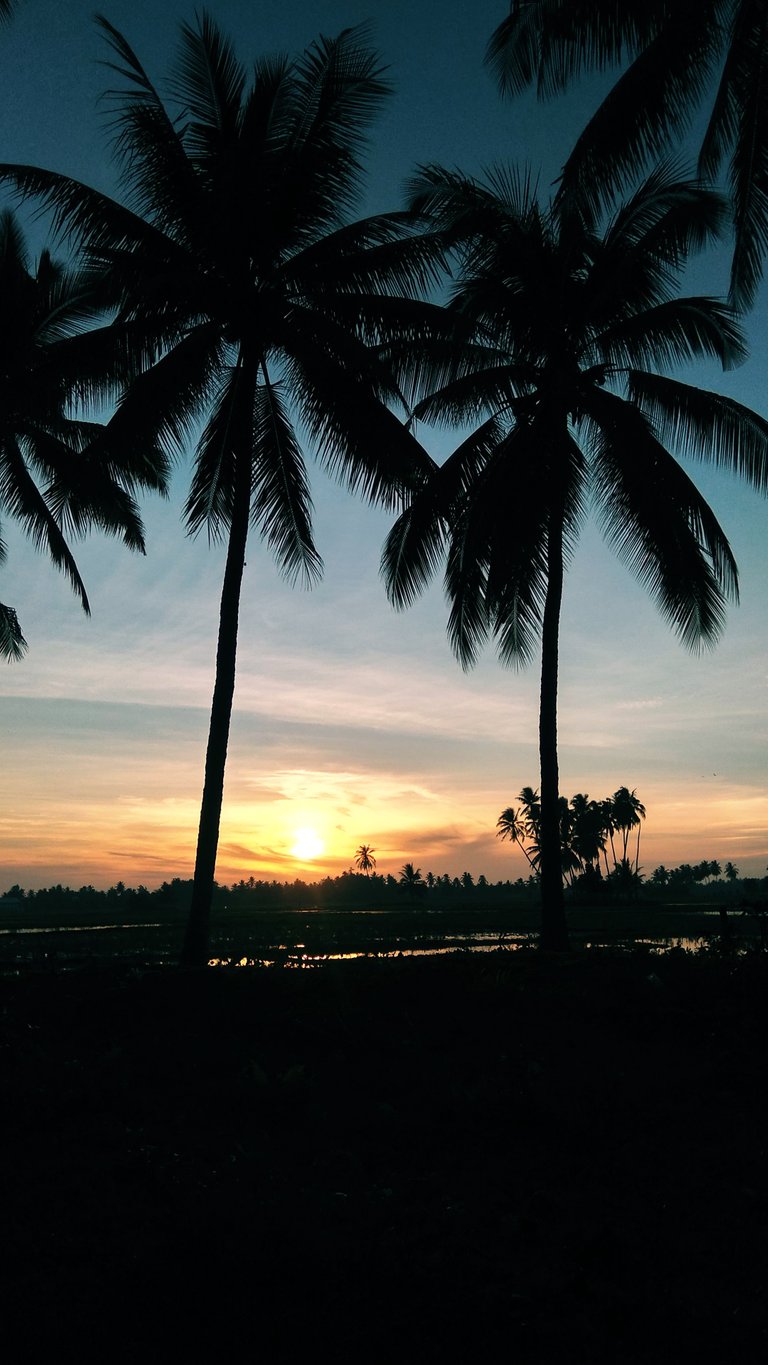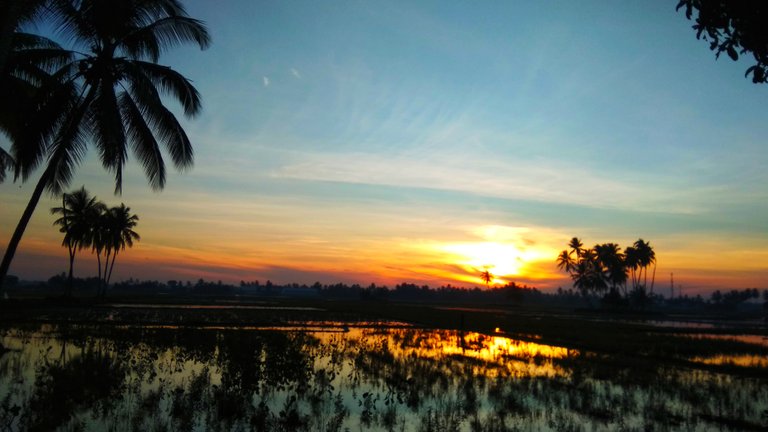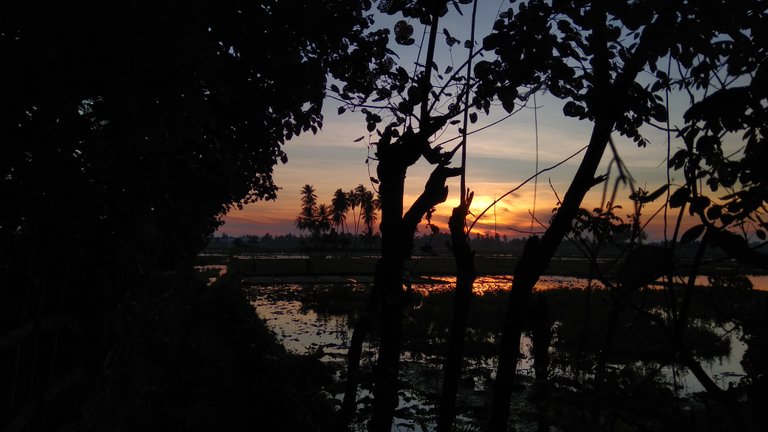 I love to enjoy sunrise Everyday, i will wait to the beauty of its light. Sunrise is human encouragement to get through the day