Hi lovelies,how are you all doing? Great right?
So today is one very remarkable day. It is my kid sister's birthday- yeah my only sister.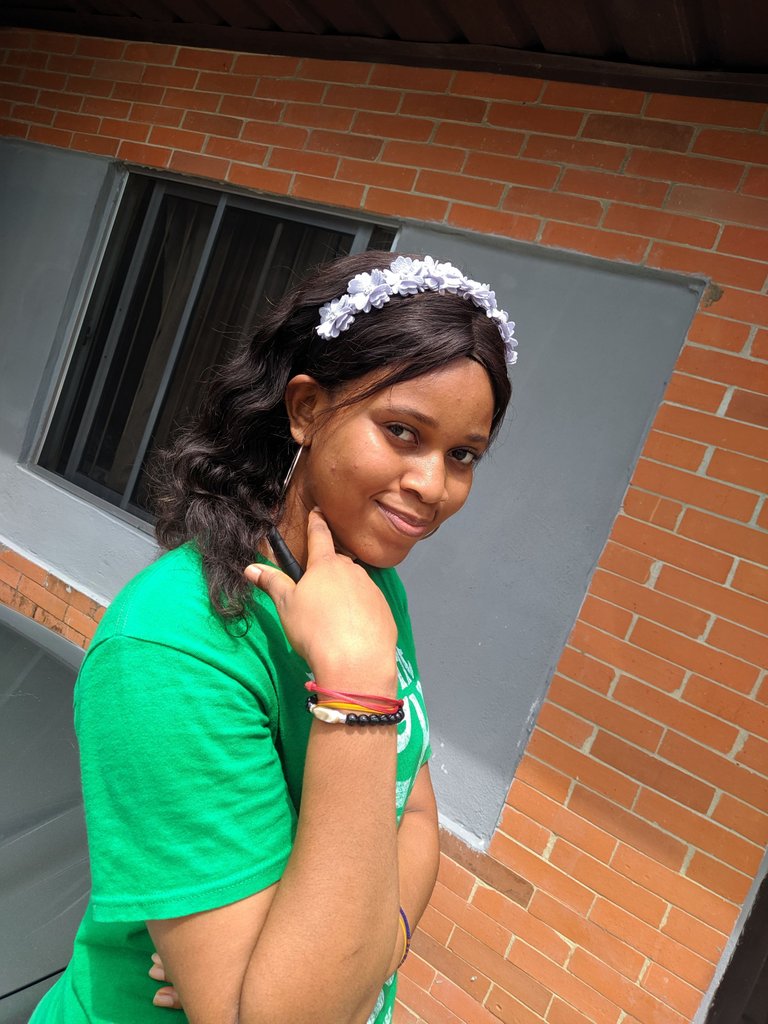 Trust me when I say having her as a sister is one of God's choicest gift to me.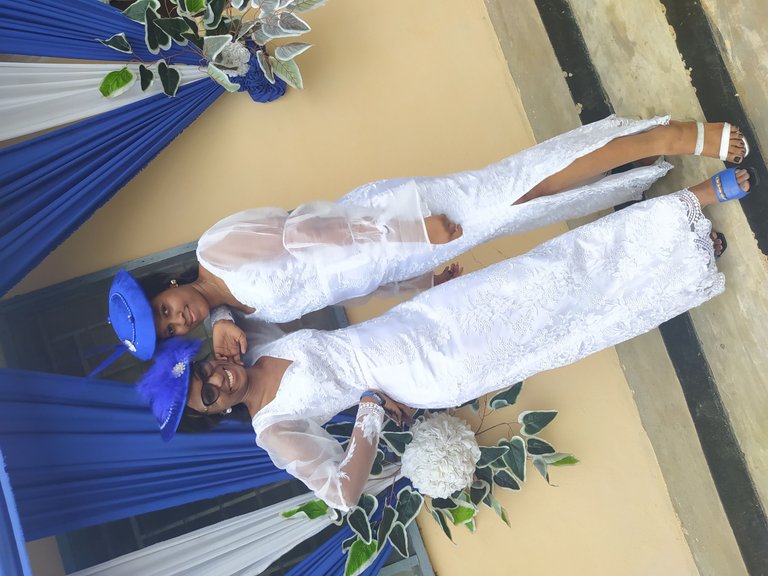 Matilda is beautiful inside out. Her kind is rare.
She is accommodating and loving.
She makes faces a lot,so you just might get the wrong impression about her if you meet her for the first time.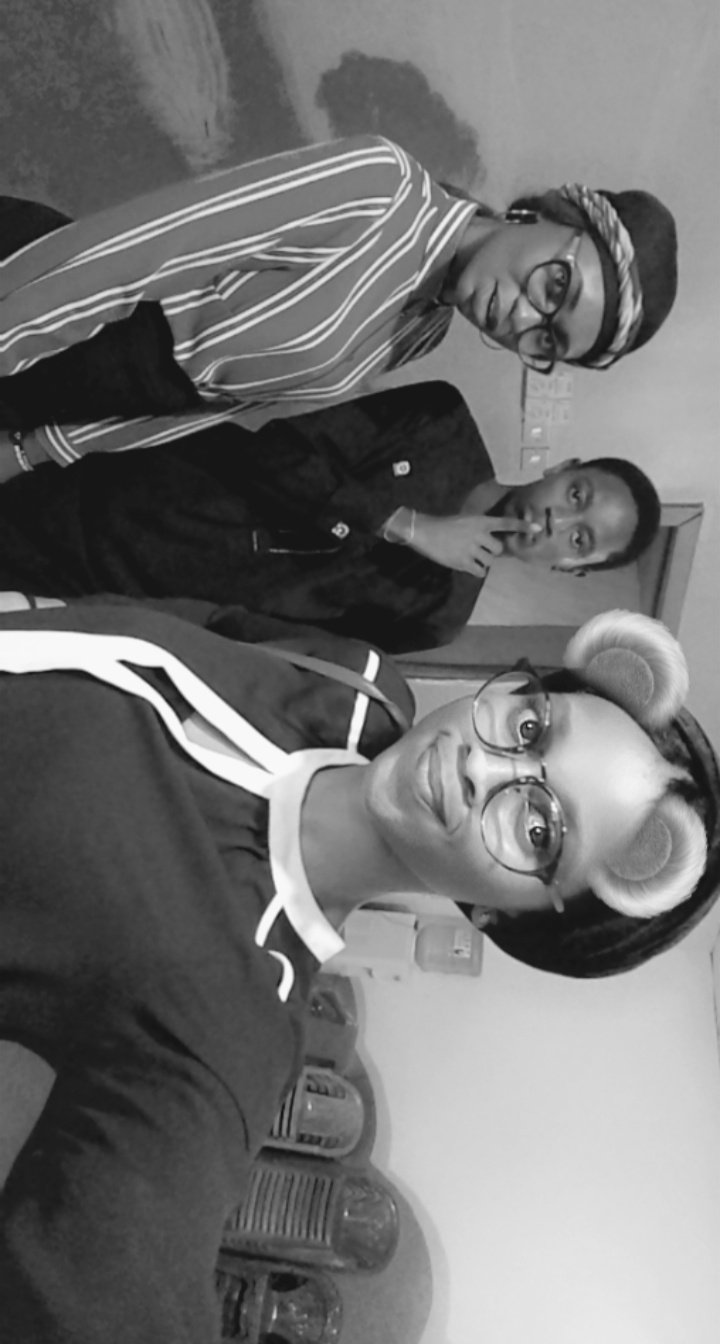 She is super intelligent. Always amongst the best in her class. She is the true definition of beauty and brain.
Matilda does her house chores,school work with all amount of hardwork.She sometimes spends time making wigs (she taught herself,watching you-tube videos).All the wig she uses are made by her.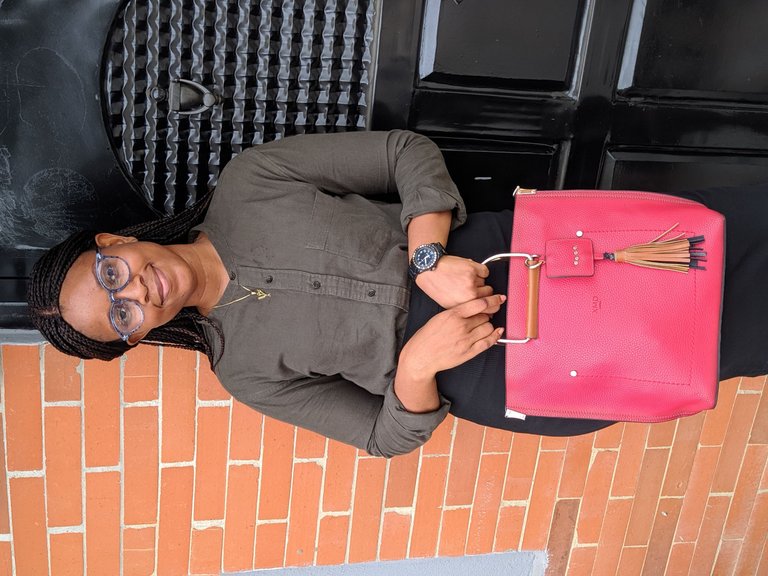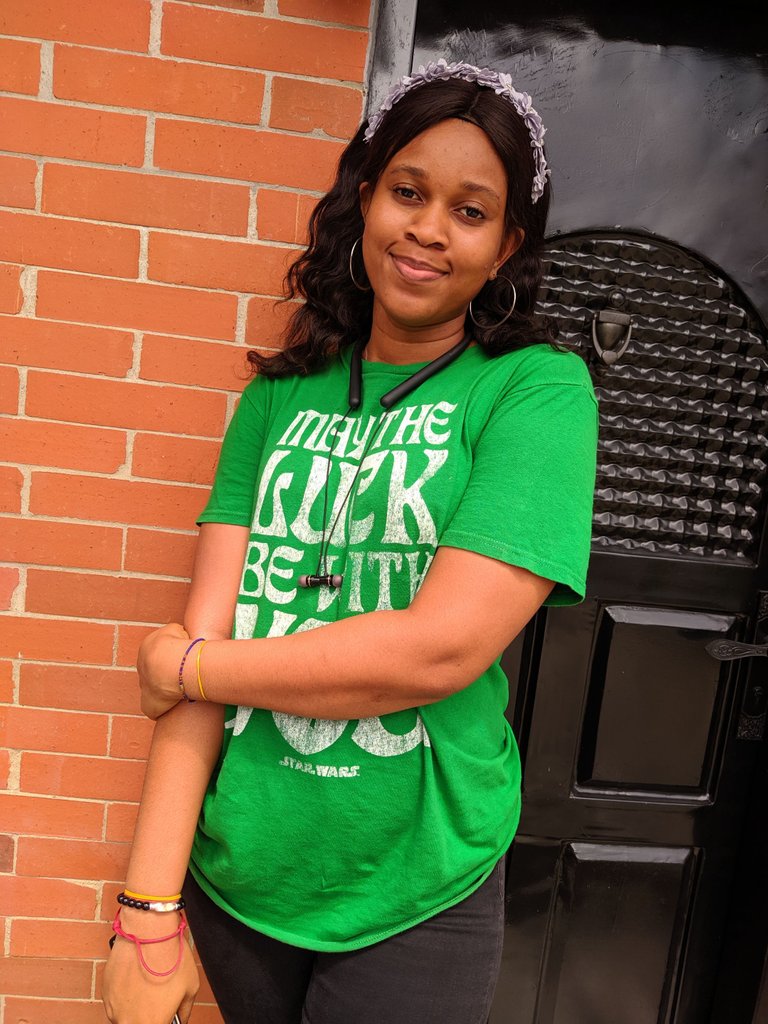 A new name came to me for her while writing this -"pumpkin ".She sure looks like one."Mati" as we( her family members) fondly call her is the only fat one amongst her siblings.I mean we are all slim!well,except mum. So she takes her body shape after mum a bit and Late grandma especially.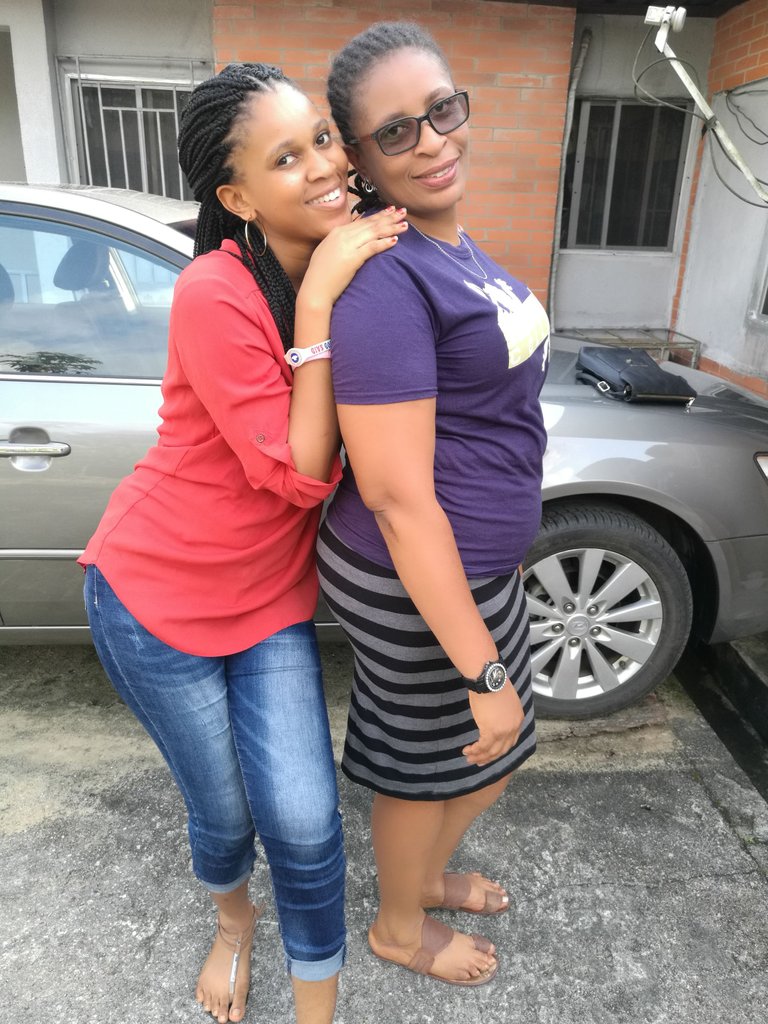 Did I add that Mati is funny too? Oh yeaaaaaah,she really is.And she is the next best dancer of the house after my first brother.She makes staying at home fun,although she can be annoying too. And her hair? Whaaaaaaat I get really jealous of her long natural hair.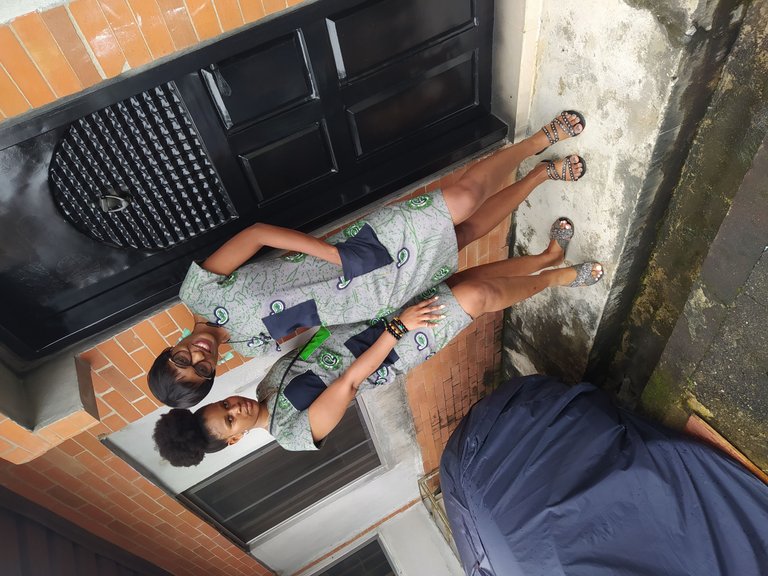 Mati, I am so proud of the lady you are becoming.You are strong and mature in every way. I wish you everything beautiful.Even as you clock a year older,you are better, wiser and stronger.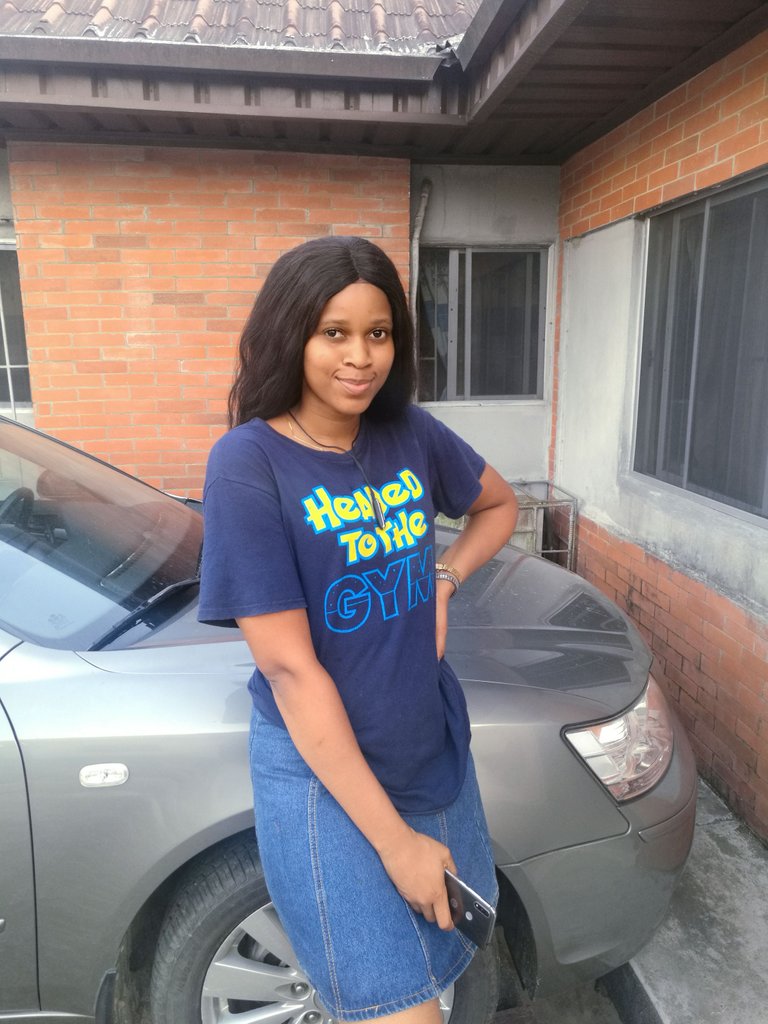 Happy birthday to the Coolest kid sister Ever!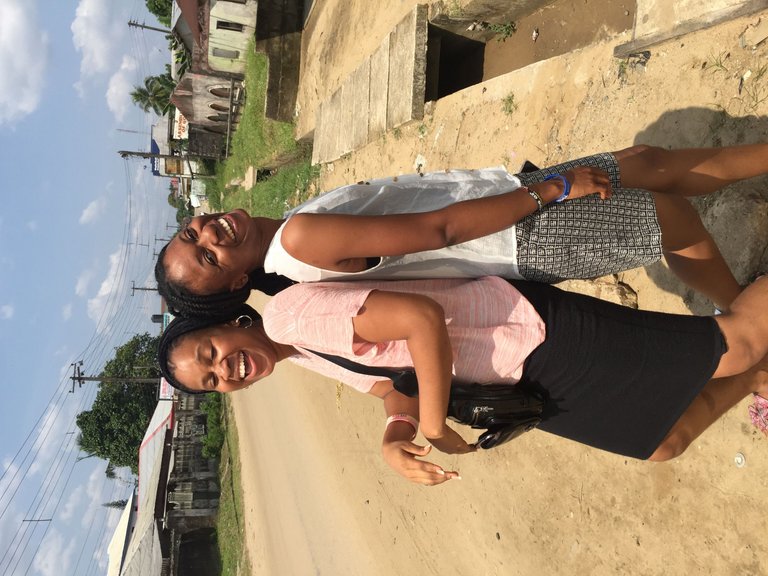 Much Love!