Where it all started...A Friday evening during a walk at the marina.
We weren't supposed to go on holidays this year. This whole COVID-19 mess and the lock down was a big blow to our finances. The coffee shop remained closed for nearly 4 months aka almost the entire summer so no income from there...
Now try to imagine me working double shifts at my day job the coffee shop used to be a part time thing just so we won't have to hire an extra waiter and be able to be OK with all the expenses a new business has...
...without a day off for almost 2 full months and also having to cheer her up after 13 - 15 hours of work.
She was devastated...and locked inside the house way too long for the kind of life we used to have...She thought that every single day that passed by and the coffee shop remained closed due to COVID-19 restrictions, was a gravestone to our dreams.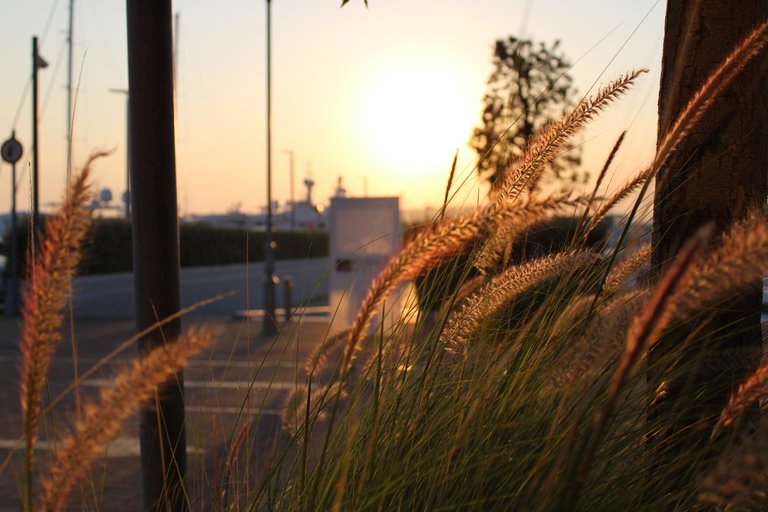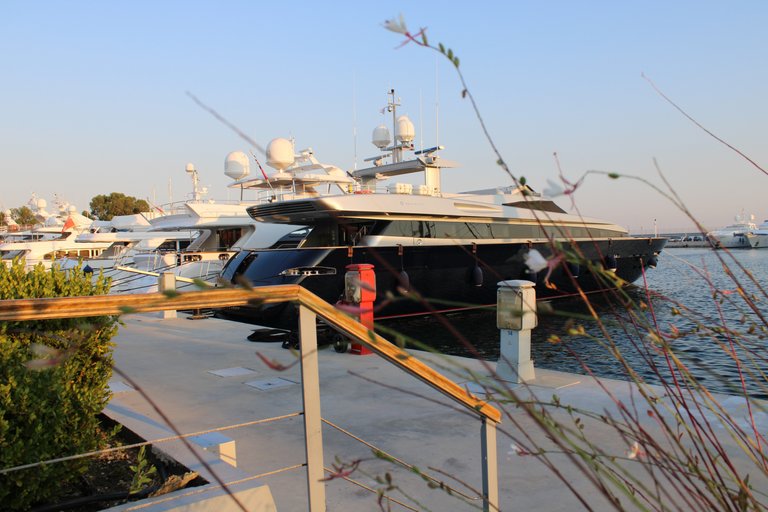 Of course she was wrong. A man's gotta do what a man's gotta do, right? And that's taking care of everything, especially when it seems like there's no hope...Shit like that is what forges ones will and often they may even discover unseen aspects of themselves. That's what happened with me anyway...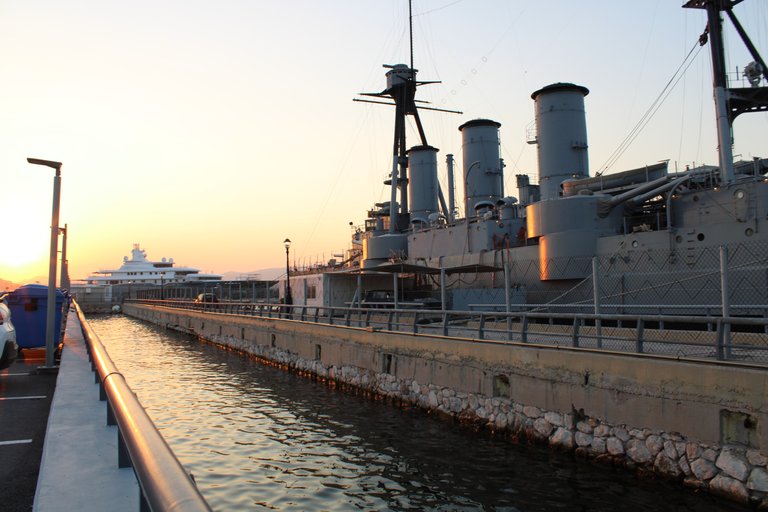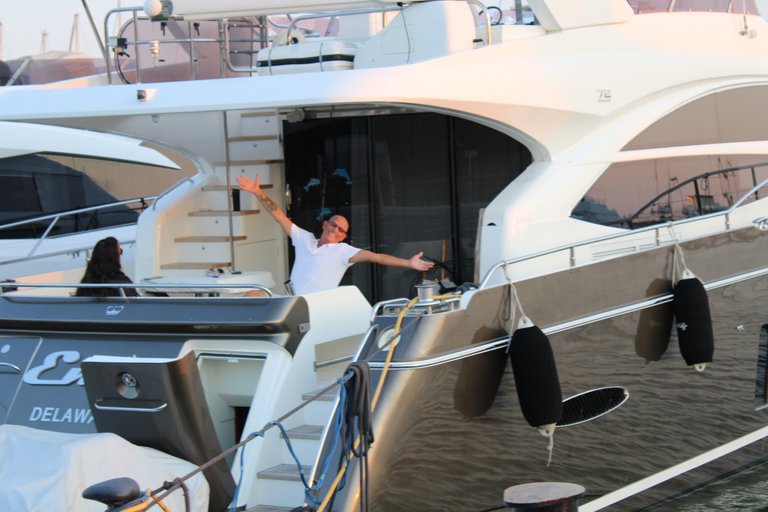 Happy yacht owner...don't be jealous
---
Long story short, I had no choice but to work double shifts without a day off, limit all unnecessary expenses as much as I could and thanks to crypto...yeah you heard me, some of my crypto investments other than HIVE performed pretty well and allowed me to cash out some of my earnings and pay all the bills. 4 rents...electricity for 4 months...Internet connection...suppliers that used to credit us...social security contributions...you name it, and even save some money for a possibly quick trip.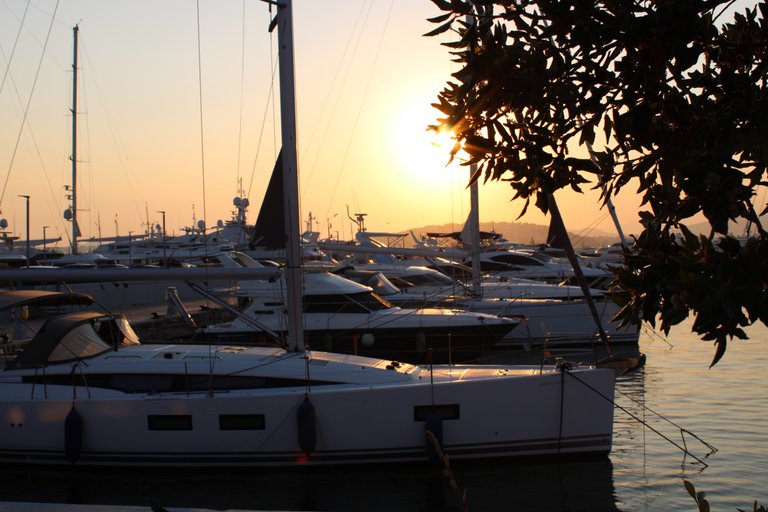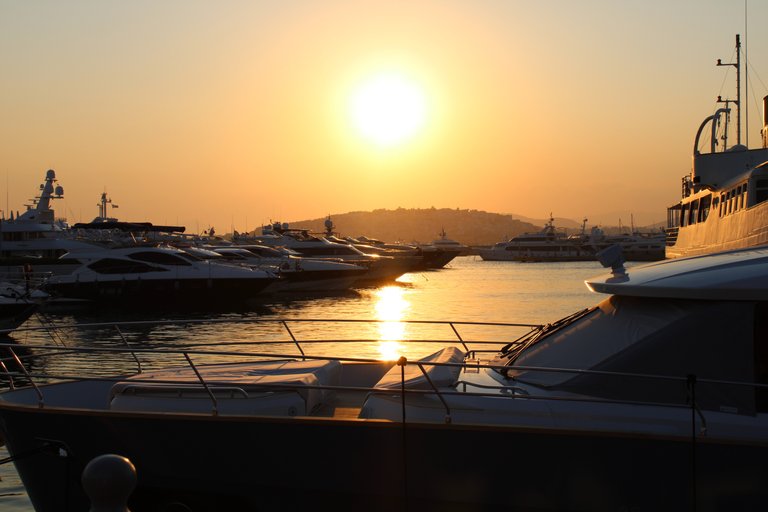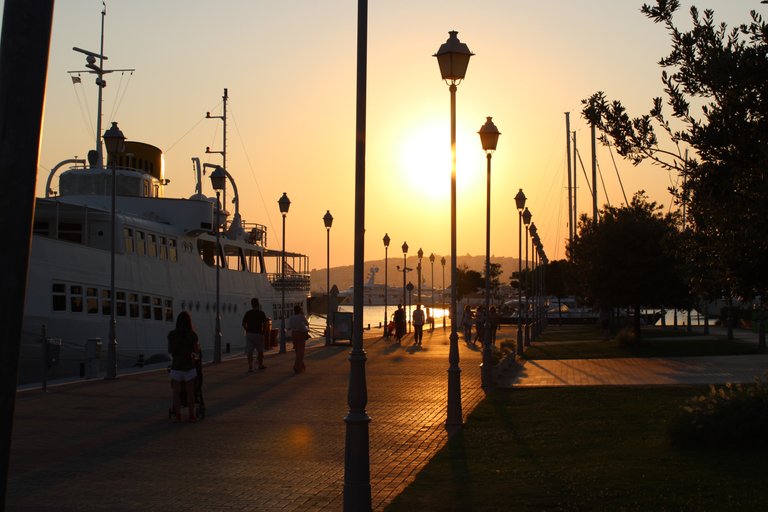 1.5 month after lock down ended and clients started visiting the coffee shop again, our lives went almost normal mode again and this walk was what she needed most. Same goes for me...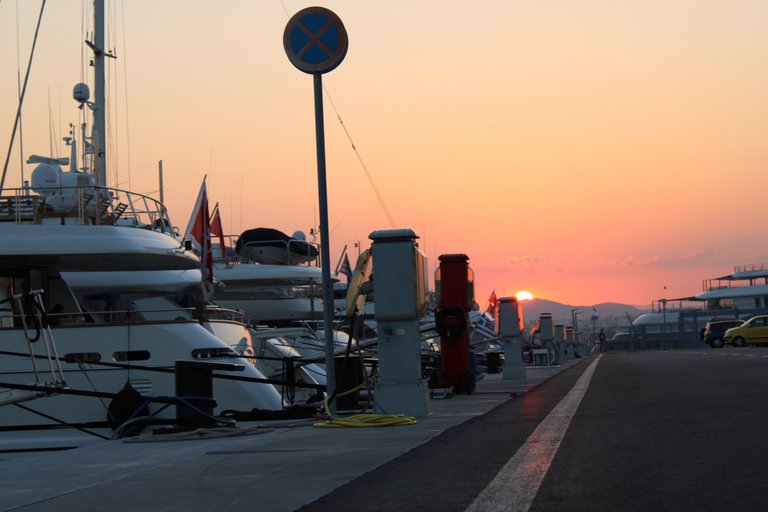 And as we were watching the sun going down she said:
-"I really need to escape from Athens, even if it's for a day only."
-"Let's do it babe. Let's visit your sister for a couple of days at Nayplio and we can stay for a couple more days at our friends house at Kiato on our way home. I'll just ask 3-4 days off and Jenny and Mike can definitely run the coffee shop for a few days without us being present."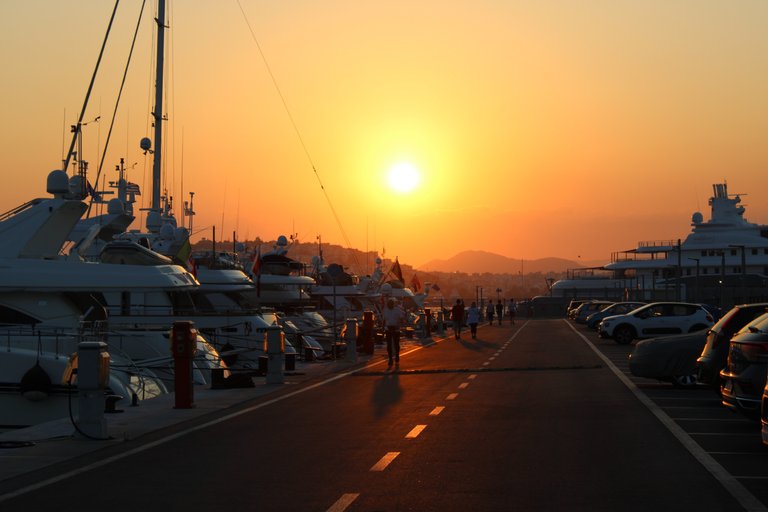 And so we did...the very next day. All we wanted was to feel relaxed and distressed and the view from our balcony at Nayplio offered exactly what we needed...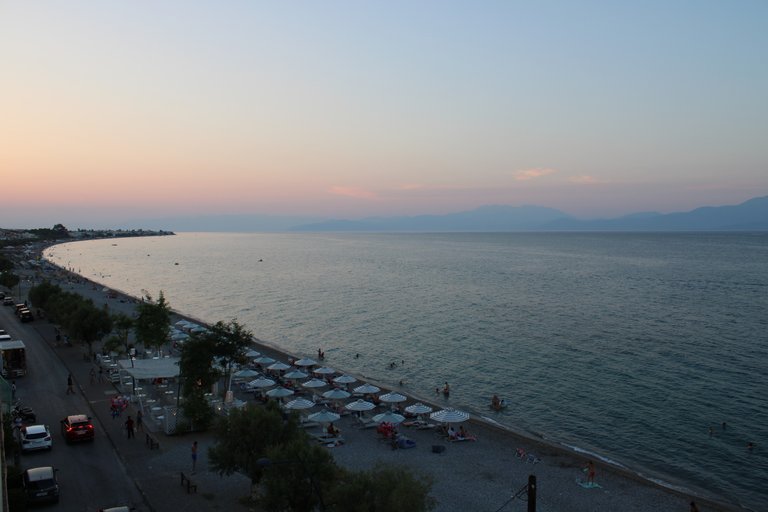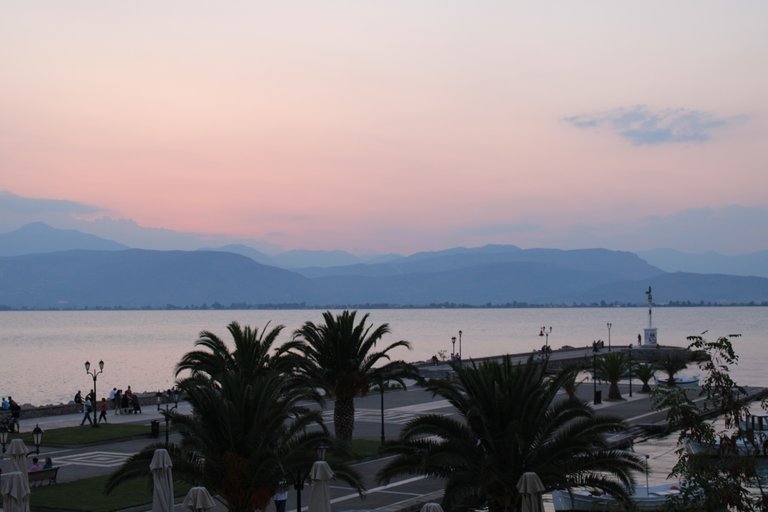 We took a ride in a carriage...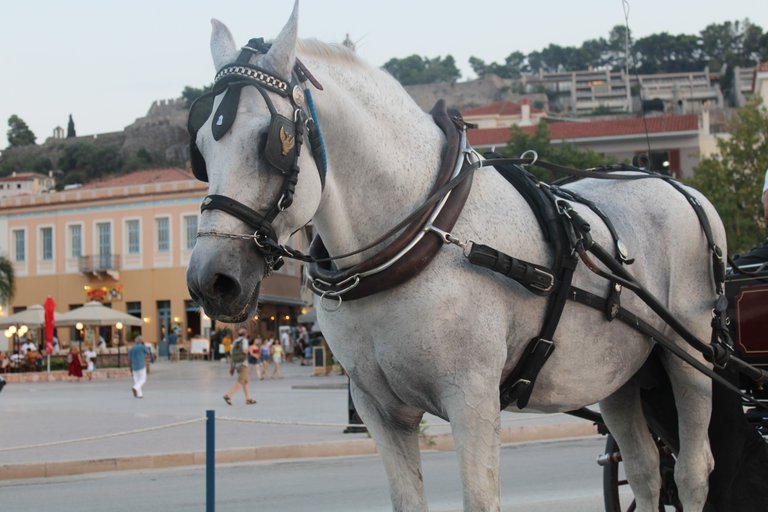 and had dinner to a really cool traditional restaurant literally a step away from the sea...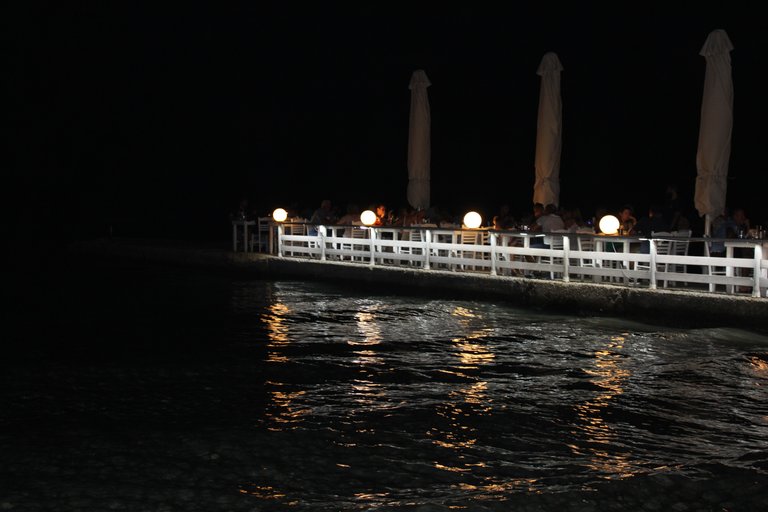 We stayed there for two days only but trust me when I say that it was a great experience.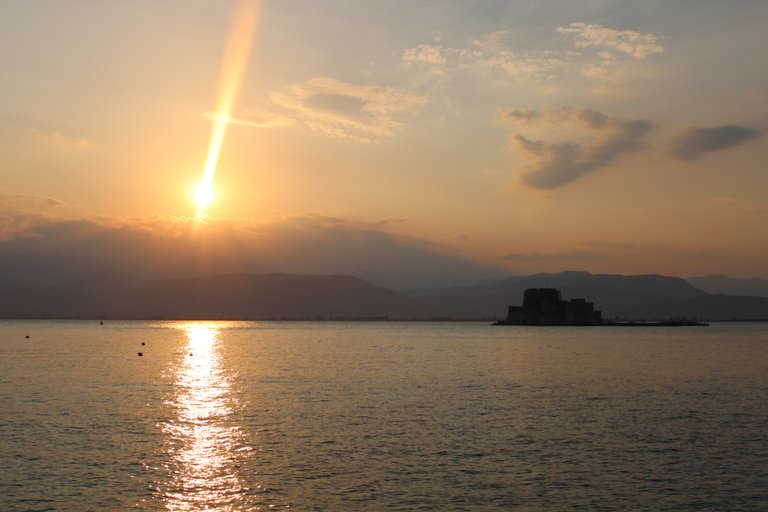 This little island over there is called Bourtzi and it used to be a prison during the Greek rebellion in 1821
---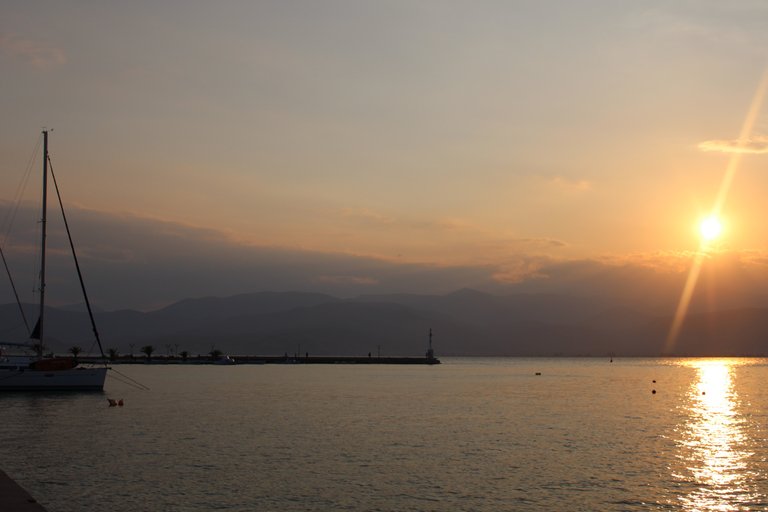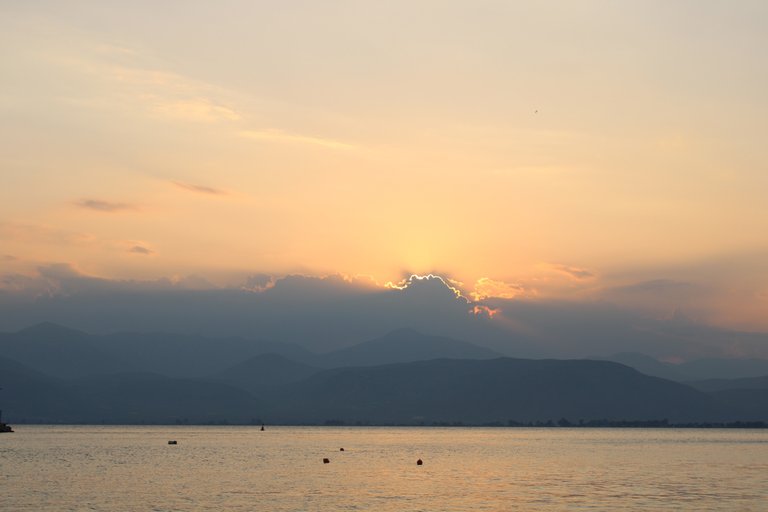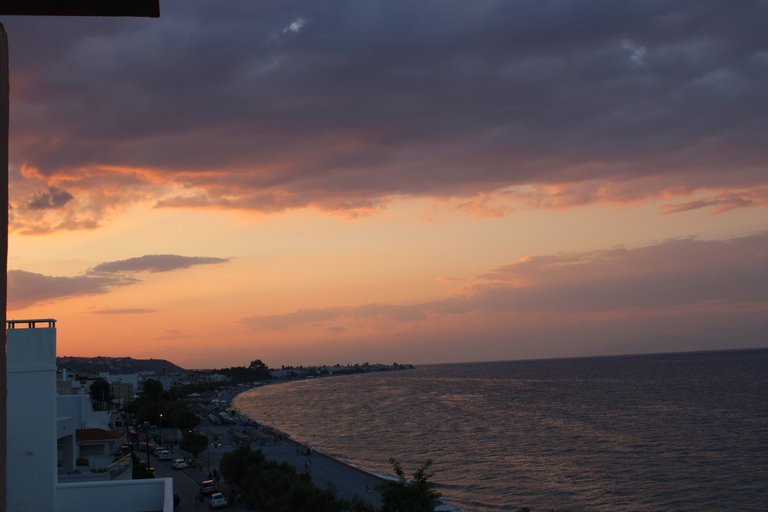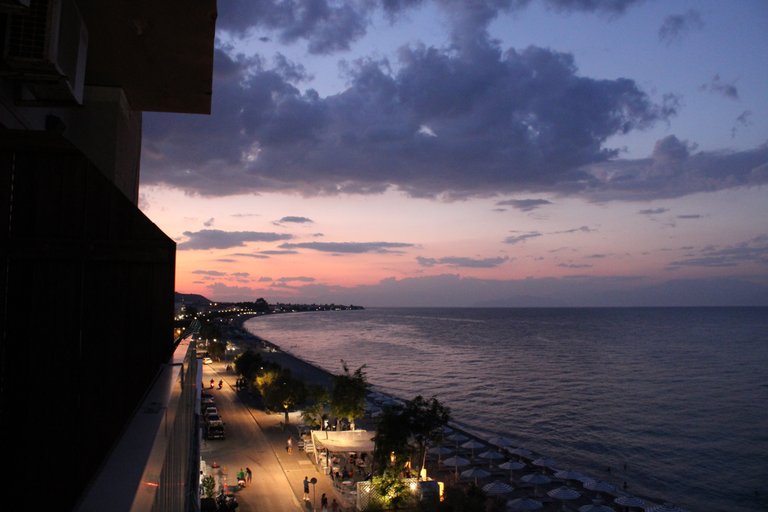 ---
Now our stay in Kiato was a bit more adventurous. We spent the first day hiking in the woods just outside of the mainland...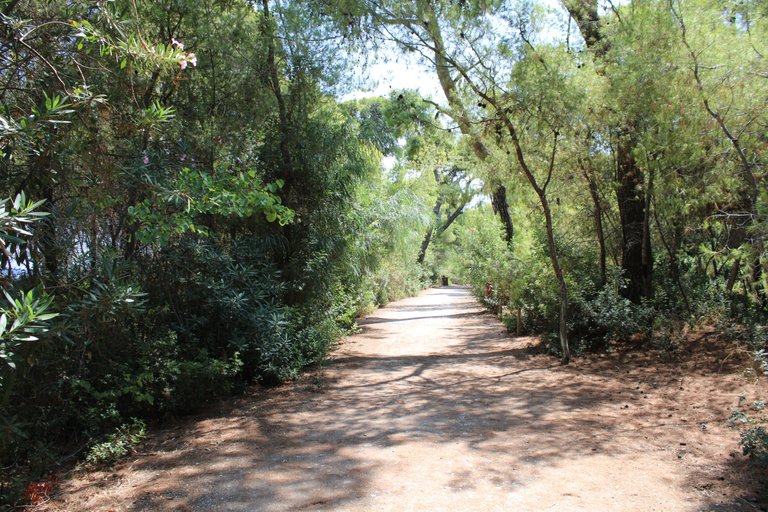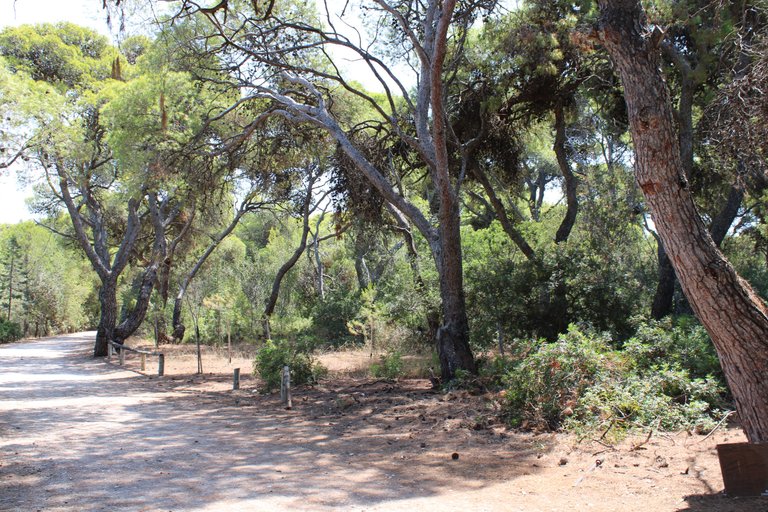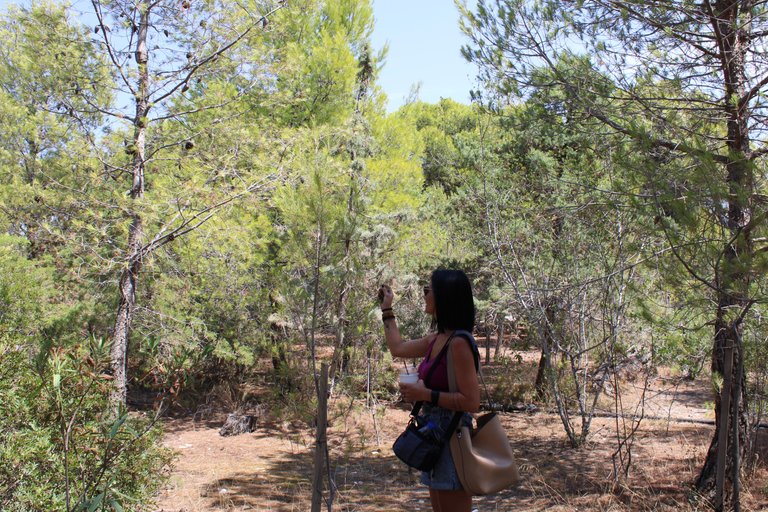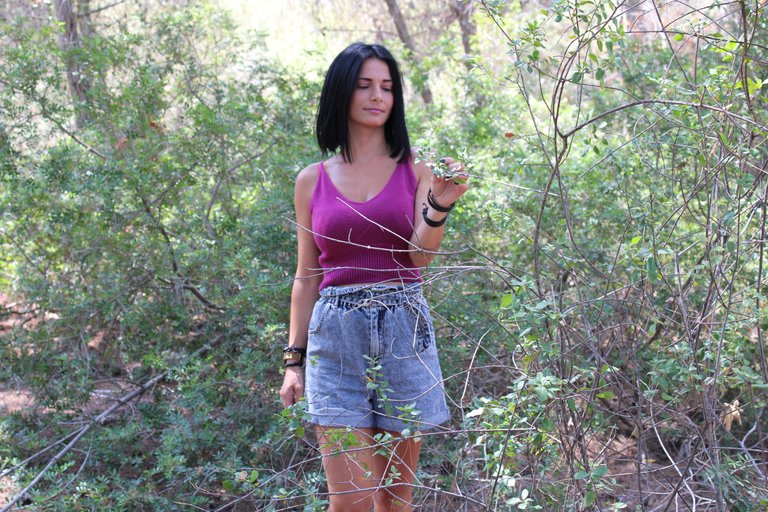 She's too damn pretty and kind...to be sad. Fuck off COVID-19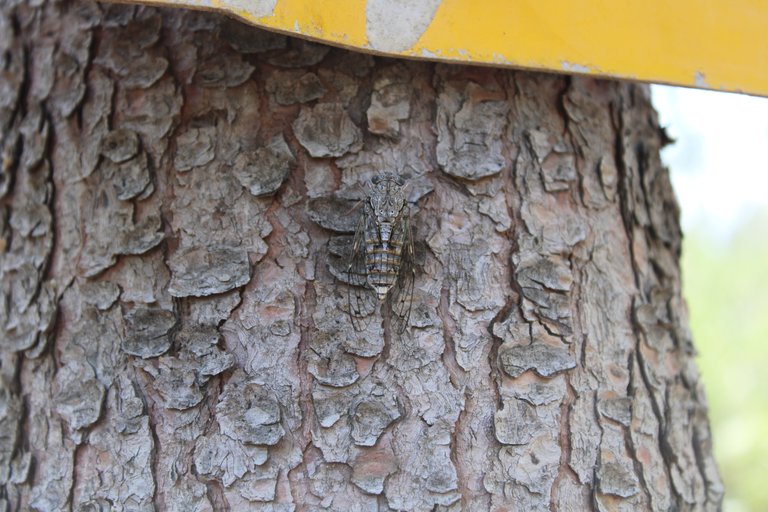 The forest was full of these little guys called cicada. You should listen to their song..Nature at its finest
---
And the day after we visited the monastery of Panagia Korfiotissa, a place so beautiful on the top of the mountain. The view was stunning and the nuns (yeah only nuns are allowed here) who maintain the buildings and grow their food and fruits are doing an amazing job. So I'll just let the pictures do the talking in this case.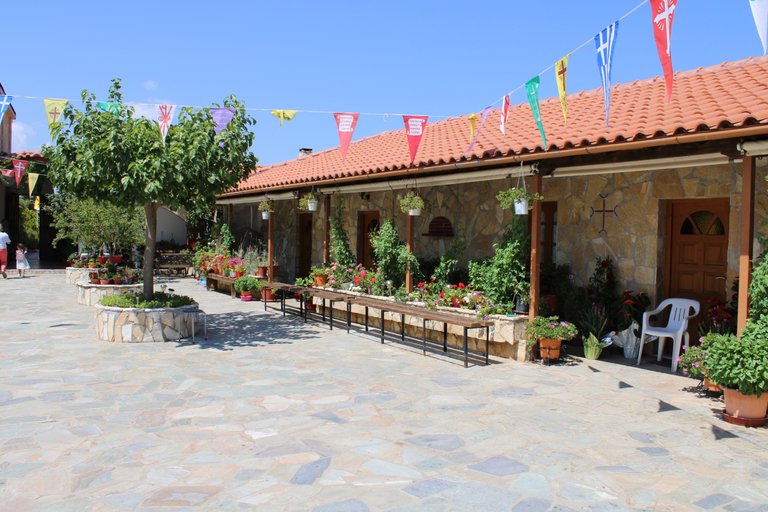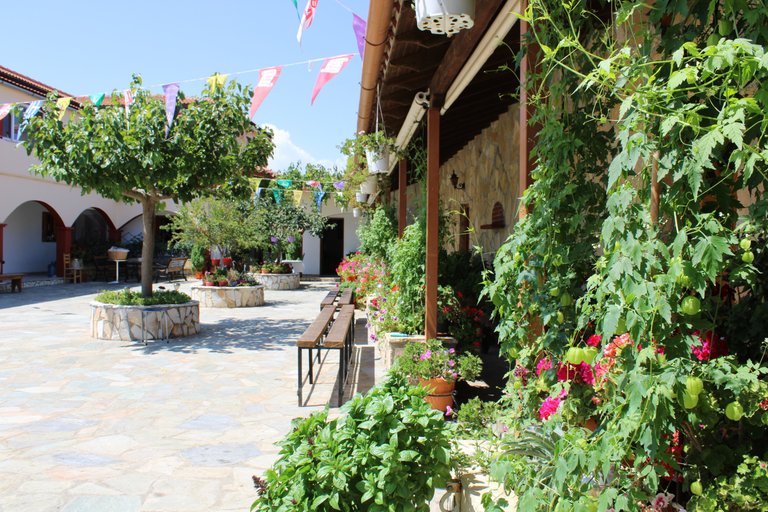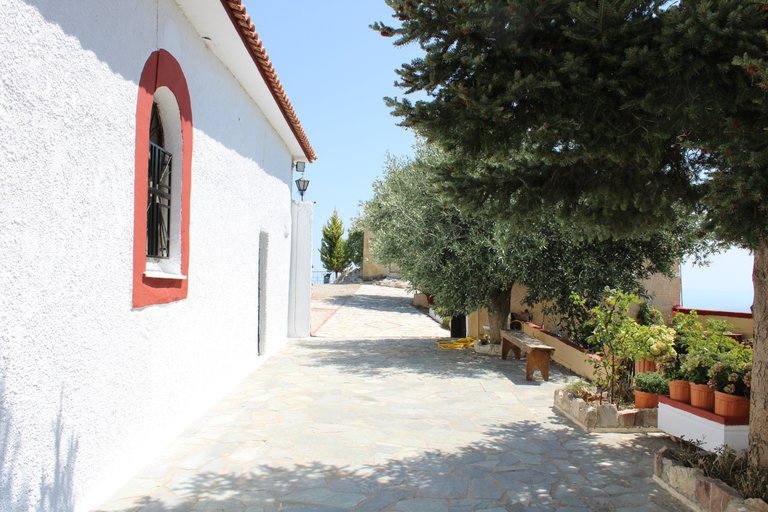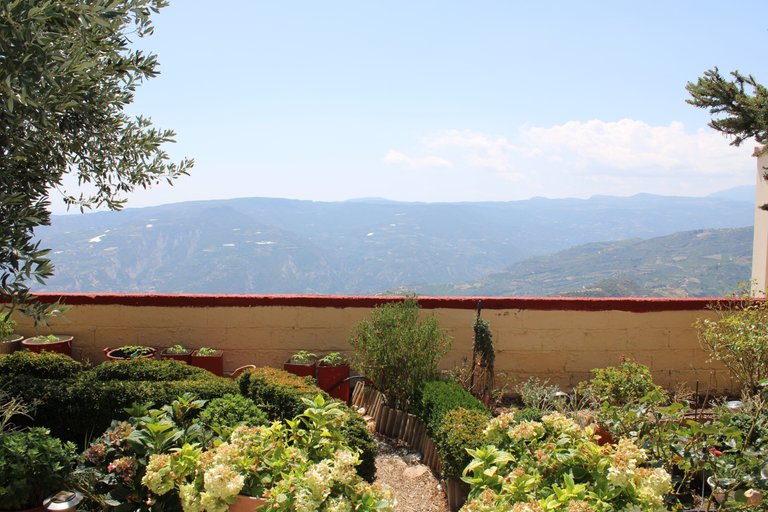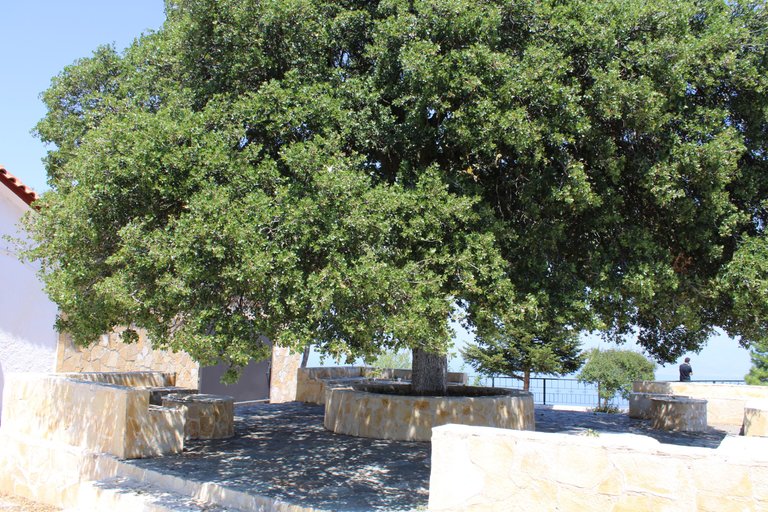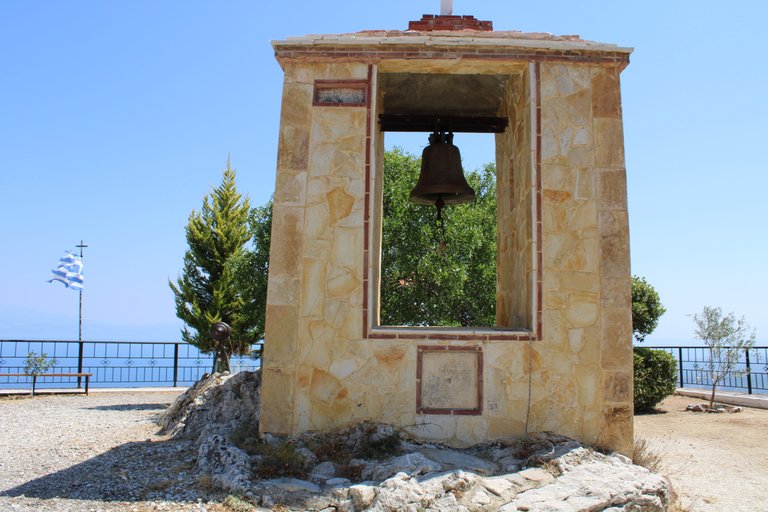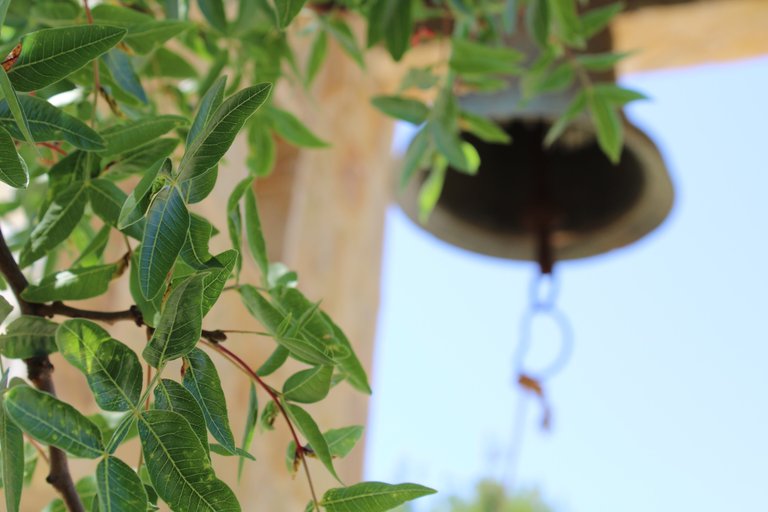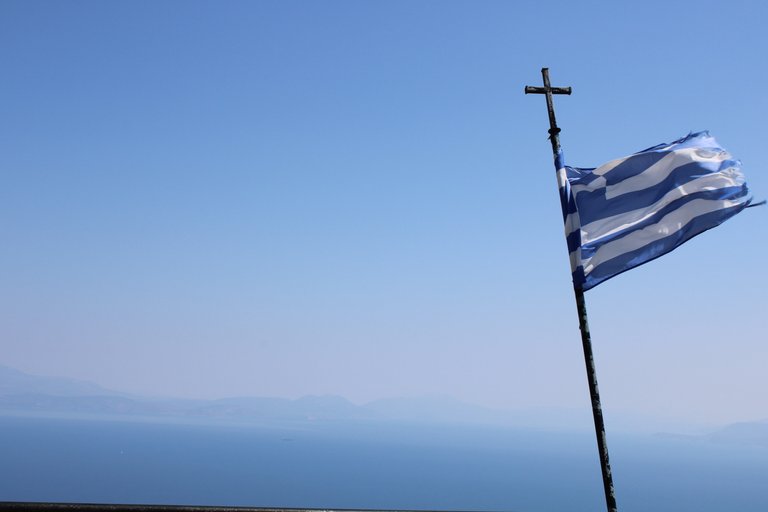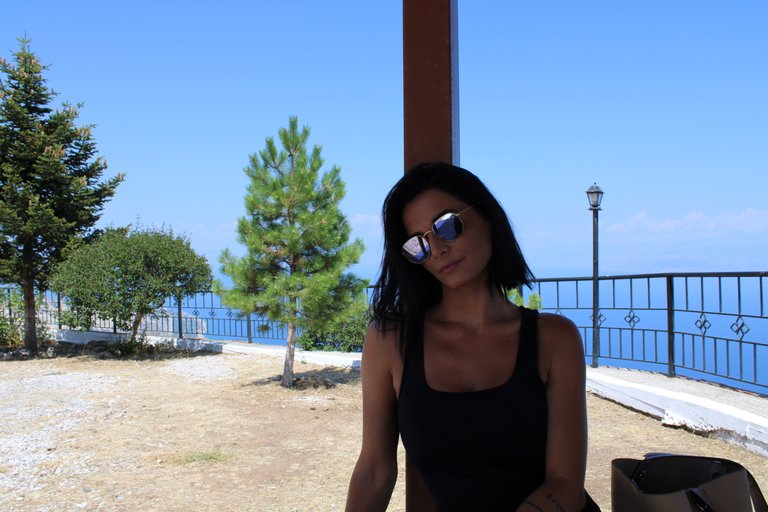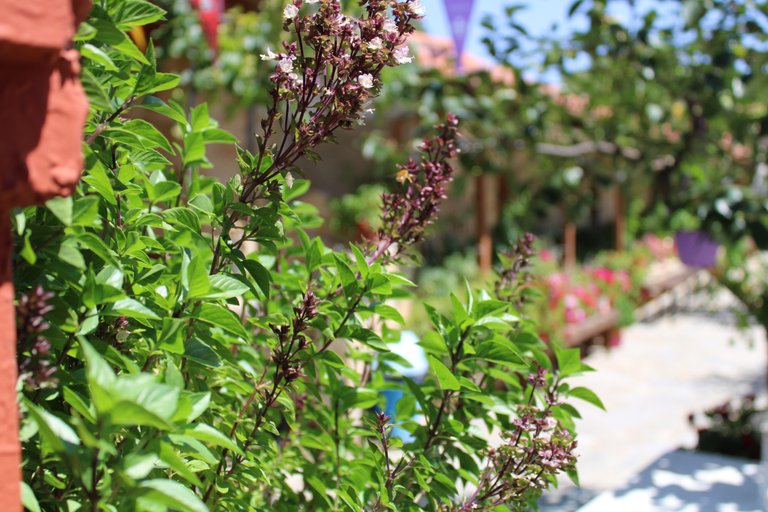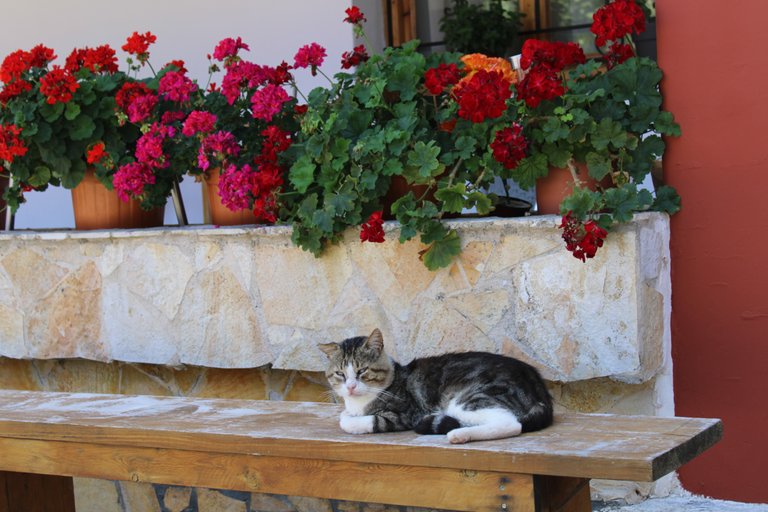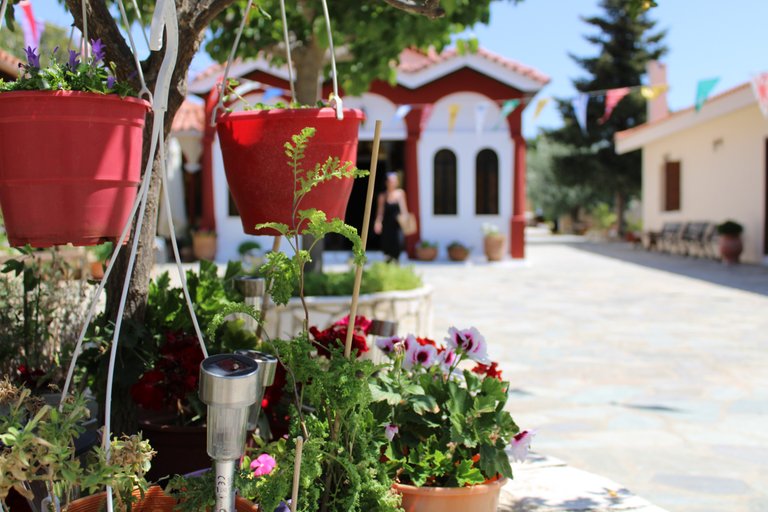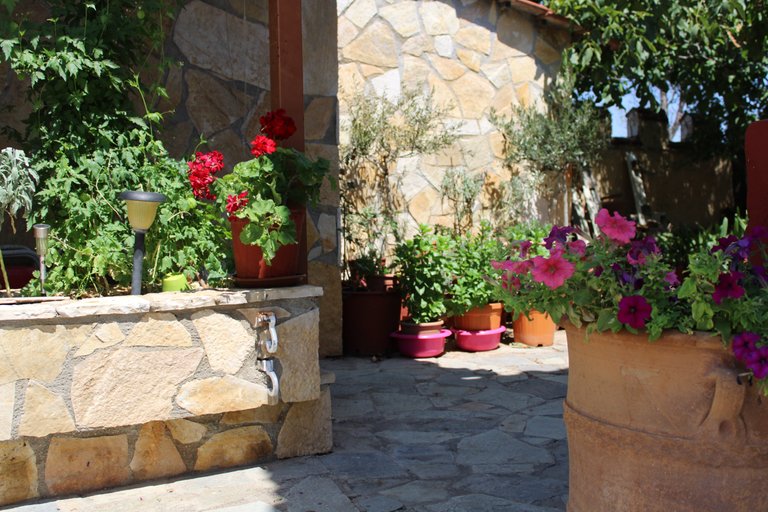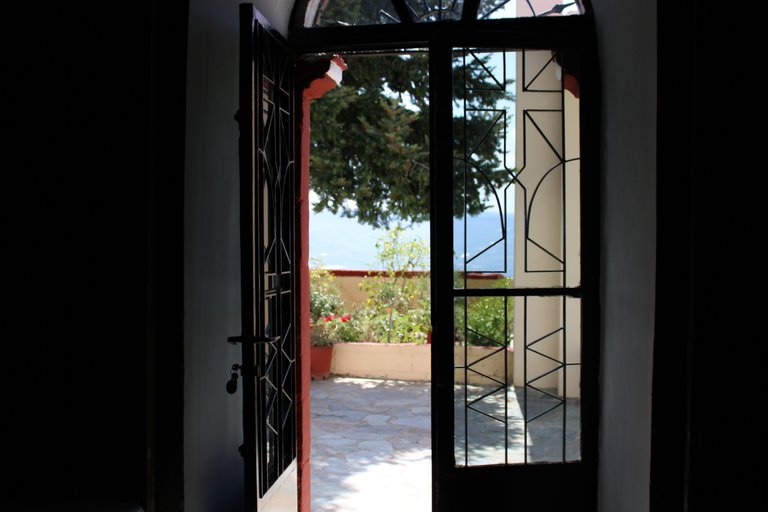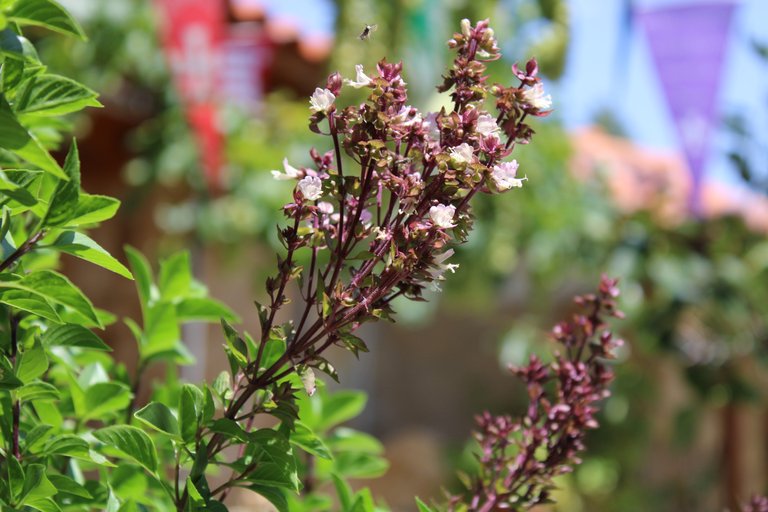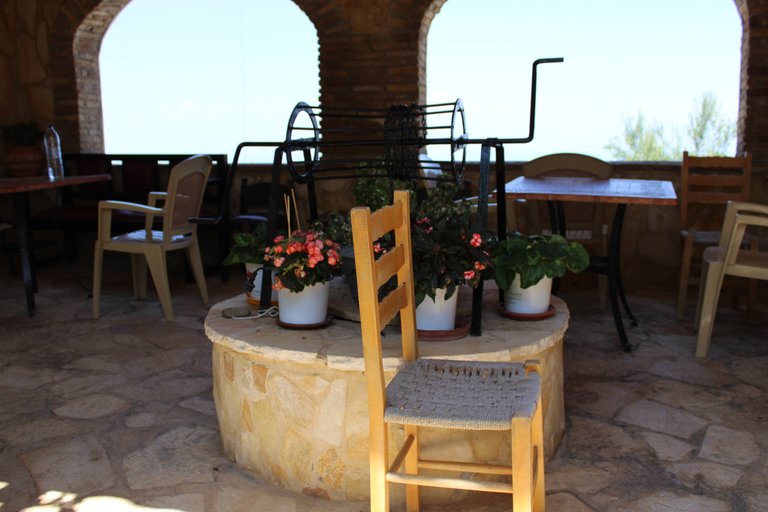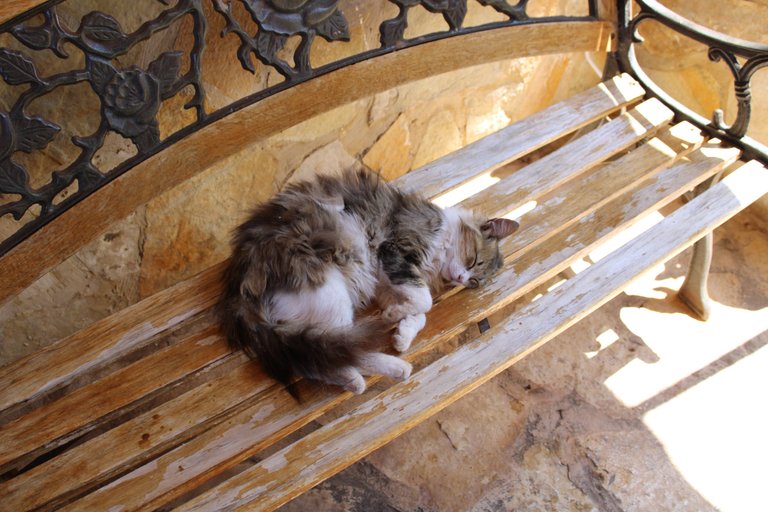 Cats...they are...everywhere...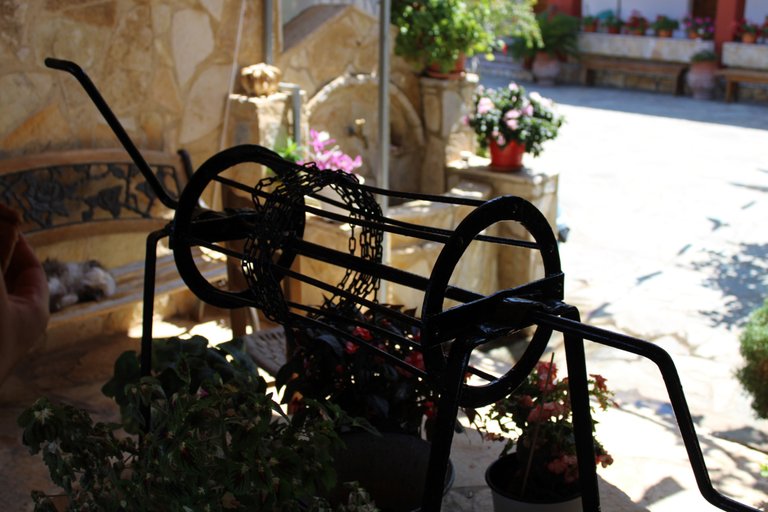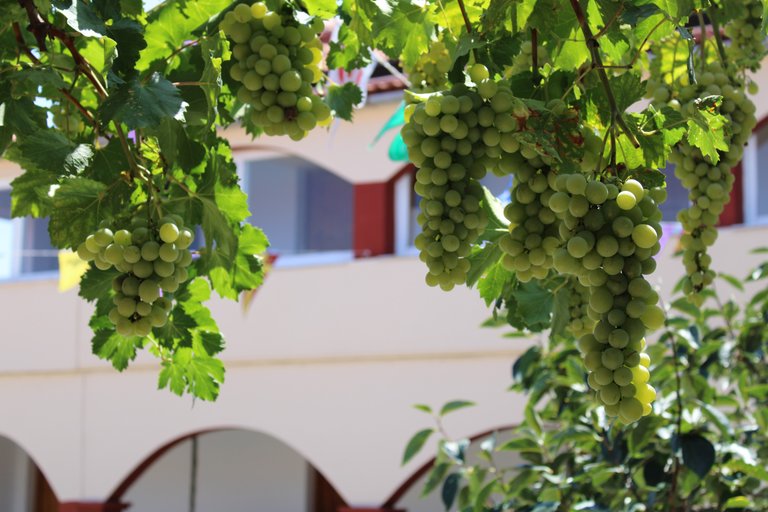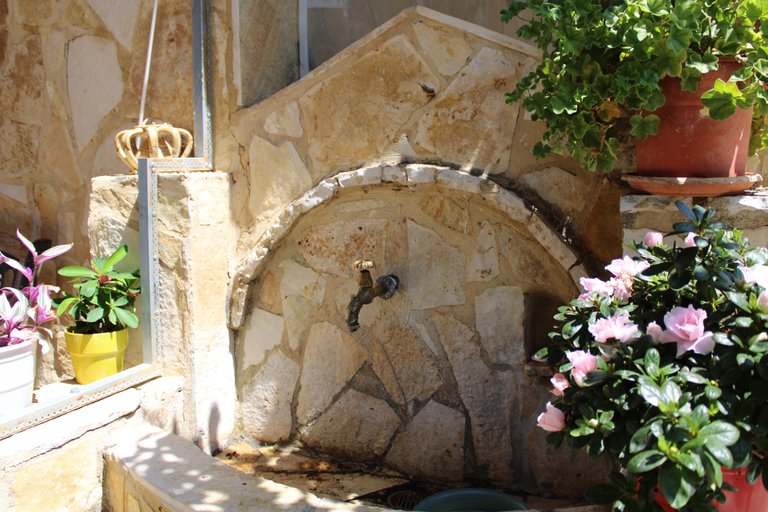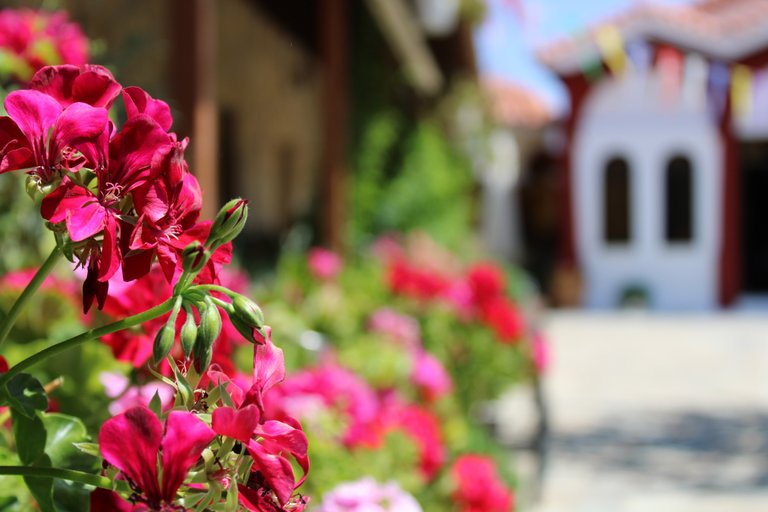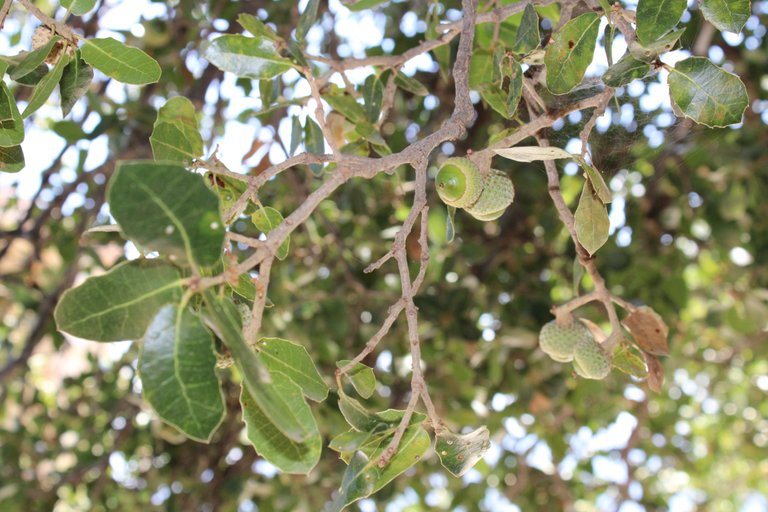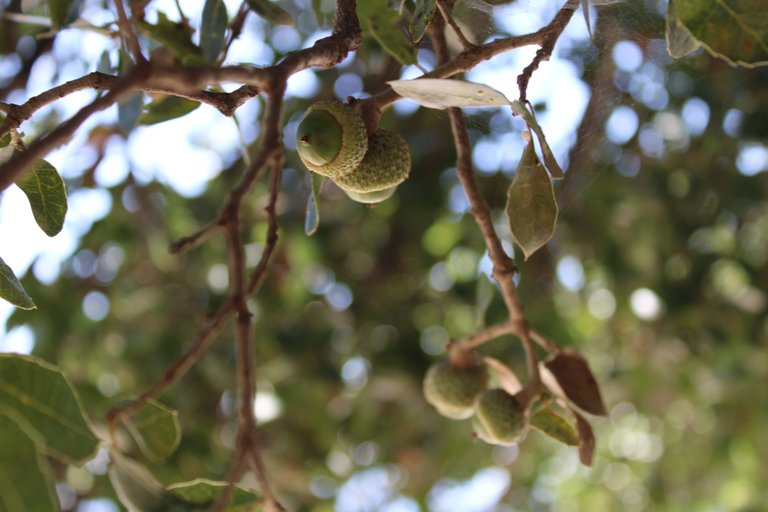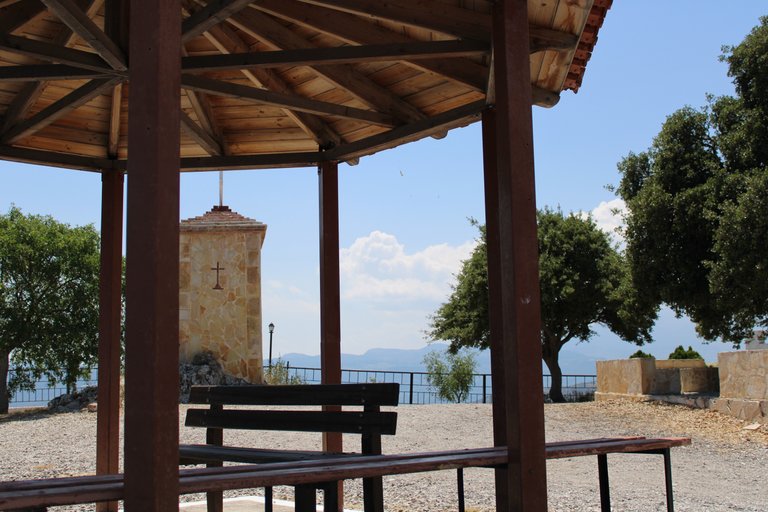 ---
Those pictures pretty much summarize how I spent this summer.
Bad luck I guess...i know who should I put the blame on...its name is COVID-19. I know many of you feel the very same way but it is what it is I guess...
I hope you made it to the end and enjoyed the photos as much as I enjoyed the trip.
Have a good one people. And stay safe.
Cheers!