I Am On Steem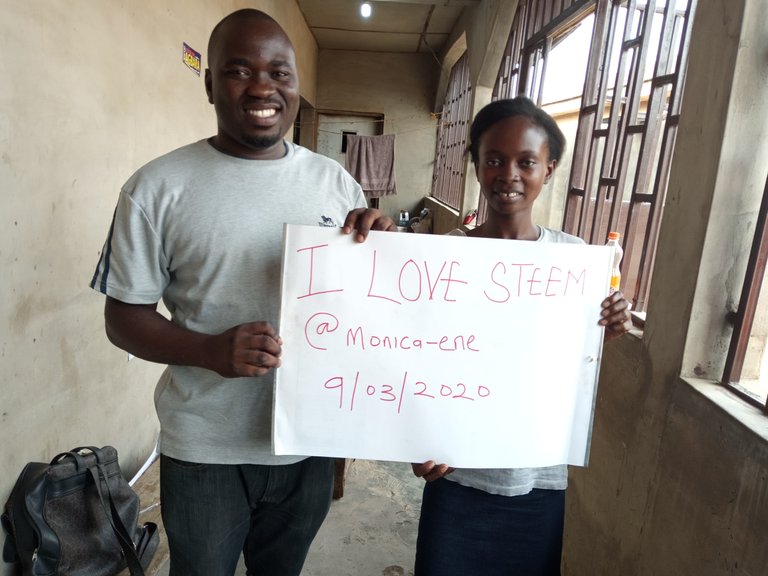 Hi Steemit,
Hello everyone, I am new here and by way of introduction i am Adikwu Mary Monica name, but I also answer to Eneayi a language name popular among the Idoma tribe of Benue state Nigeria with a simple meaning of ' Mother '. I am the third child from a Christian family of 7 consisting of a father (mum is late), 3 adorable brothers and 4 amazing sisters I inclusive .
MY Educational Background
For my educational background I attended police children school kulende Ilorin where I obtained the first school leaving certificate , thereafter I went to Hawawu memorial college tepatan oyun for my senior school leaving certificate and finally graduated from University of Ilorin with a BSC Honours in microbiology .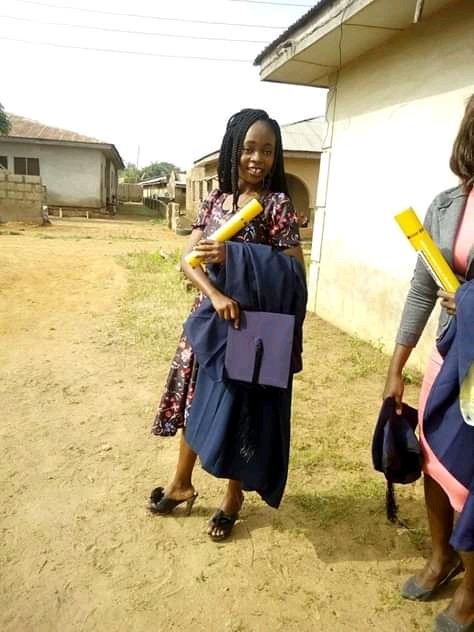 ---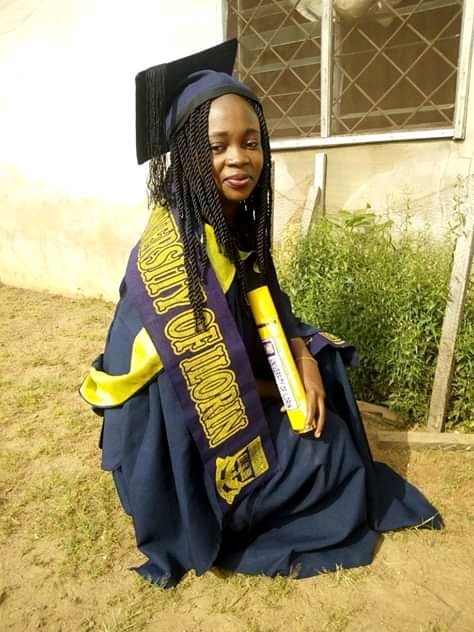 ---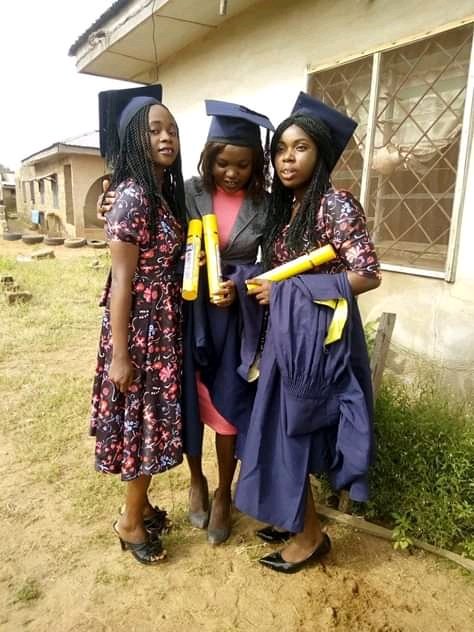 ---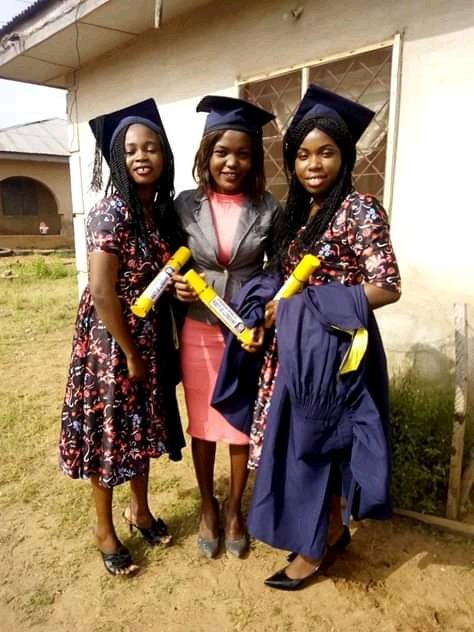 ---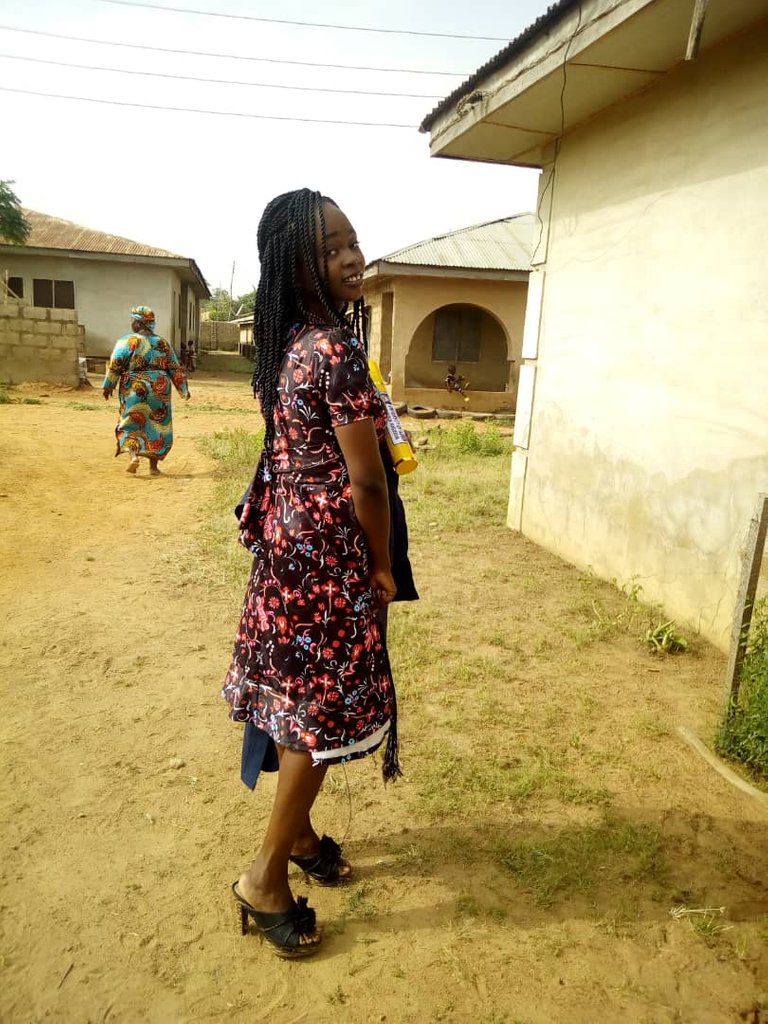 My Hobbies.
I have passion for fashion designing , and am into subsistent farming because I love planting and watching new life grow to produce food for man, the various stages of growth looks beautiful. My hobbies are cooking , sewing and reading, I so love books because they take me to places where my feets may never carry me. They are my mirror to the outside world.
Languages
Lastly I speak 3 Nigerian languages; Hausa,Yoruba and Idoma.
I look forward to making new friends and and having a wonderful experience with all of you.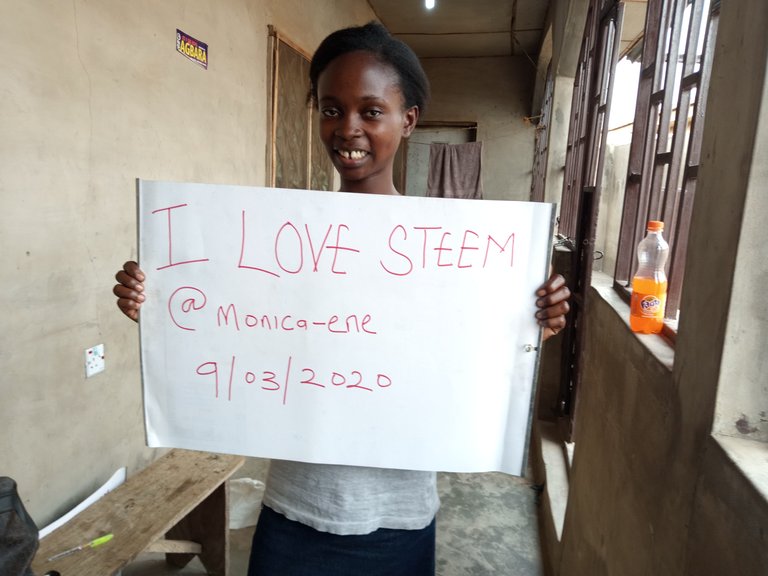 ---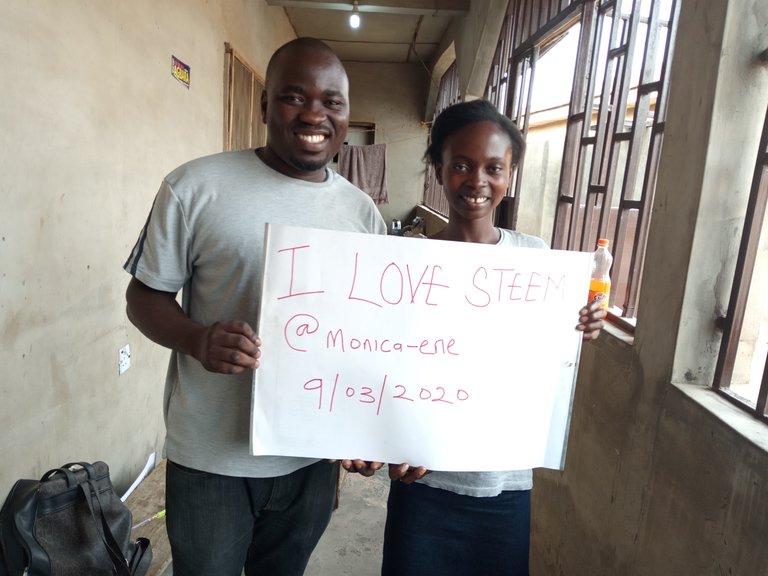 How I Made It To Steem Community.
I met by chance a little tutorial in a friend's house who also is on Steemit @gloriaolar so I told her I had more interest in Cryptocurrency and more importantly to make more research about farming and experiencing life on steem. I also saw @mattsanthonyit who mentored me for hours and finally he Onboarded me to Steem.
Thanks for Supporting me.
---
---