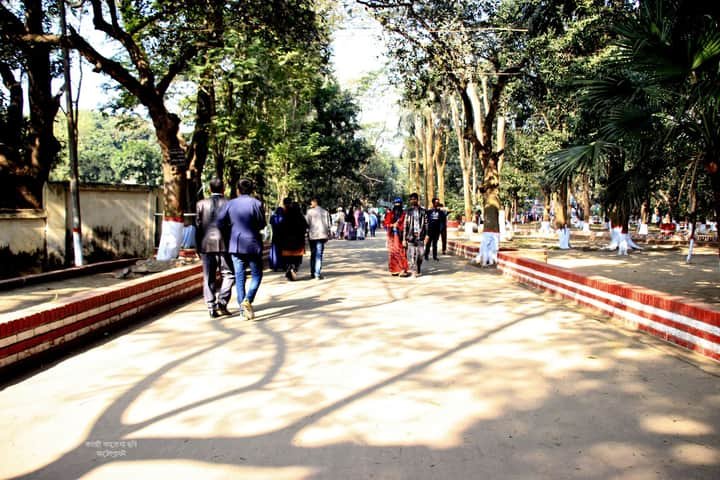 When the golden sun of hope rises,
I will walk on the path, I will leave the house;
I will give you the path of the shadow of the sun,
When the trumpet of hope will sound.
‌When the world will be calm, it will be good
It will be the same day without chaos,
I will be a nomad, I will be homeless,
On that day, Jbalabo Moin came to be a housewife.
If you want to go with, if you can go with,
Give me a day,
As long as I walk, time stops wherever I go;
I won't cut it for a while.
Now just pray, now just promise to be careful,
Now just the worship of survival, '
Now just the pursuit of staying healthy;
May the world be healed and be a victim of fascination.
Just four months, let's go another few months,
Let the year go by, let patience be unbroken,
One day I will make you happy;
However, at present, Sabur lives in the heart.
I will walk one day in Dhudhu Pathe, as far as I want
It will be morning and noon,
Anklets of dried leaves on the soles of the feet;
We will walk along the path to the blue sea.