Hello everyone,
Hope we all having a wonderful time and staying safe and at home, well for those of us who do not really have to go out, the protocol says stay at home.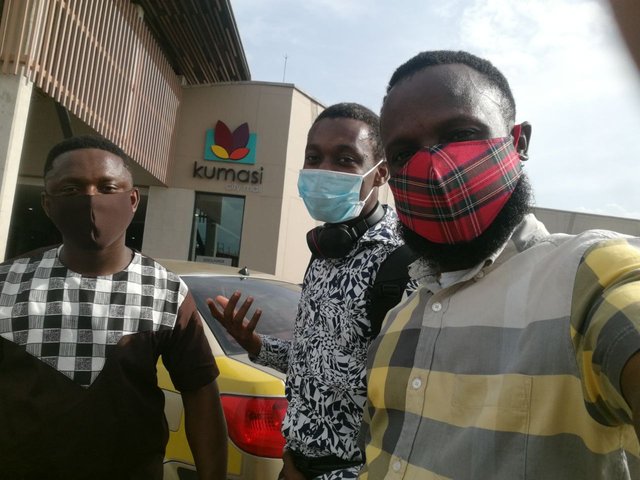 But after a long stay at home and be cut physically from all my friends for a while i finally got the opportunity to go out today to not only have some fun and a breath of air but also got the opportunity to learn once again from two of my mentors who introduced me to the blockchain. Two years ago, i met @mcsamm and @anaman during on of the Ghanaian community meetups and as my curiosity drove me closer to making enquiries i ended up on the blockchain after i was taken through basic tutorials. Two years down the line i have become a fully independent writer now and irrespective they are still my mentors because day in day out i learn something new from them.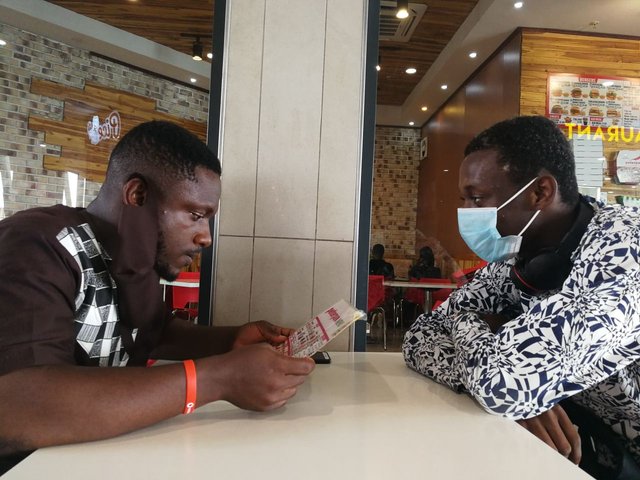 if you do not have a mentor on the blockchain please get yourself one.
---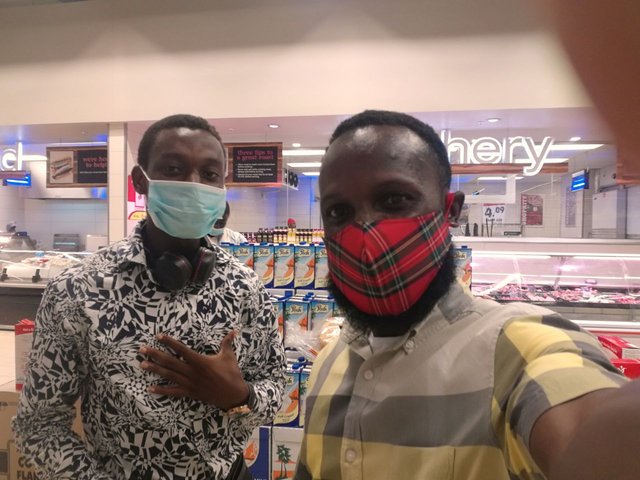 Ok so today i actually spent the greater portion of my day with these two amazing people, who took me through some basic lessons in forex, we also got to talk about my future on the blockchain with the advent of the hive blockchain and the need for me to be more active now more than ever. We also delibrated on how we can revive our community to be more stronger now more than ever by encouraging all those who stopped posting to come back and to get ourself a niche of a Ghanaian community. Perhaps we could even seek delegations if the community grows and we are able to get more people onboard through promo actions.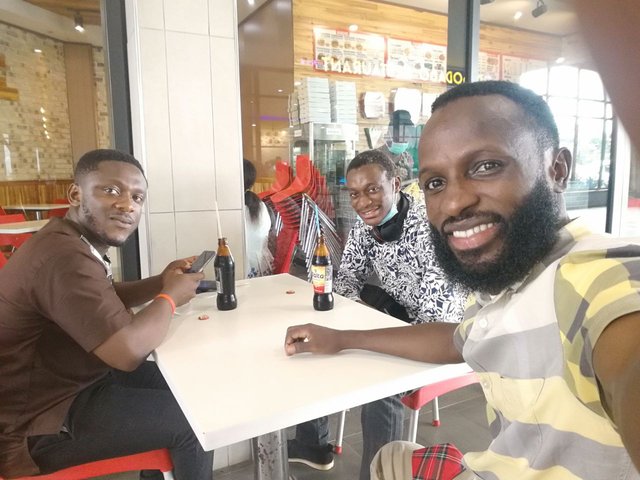 The other half of the time which were not spent in deliberations and learning was spent on shopping and eating. Actually we all had to leave home early to the point of assembly and so we forgot to take breakfast but we manage to secure for ourselves the local dish, "fufu" before we proceeded with the meeting after which we did some shopping which mostly comprised buying the special bread which can only be found at the Mall. The Kumasi City Mall since its opening has gained lots of reputation one of which is its bread, you may not believe it but people actually drove from their homes for this bread is amazing, Shoprite is doing great, and although the general population that visit the place has reduced drastically it is still evident they are helping fight the virus by helping to enforce the wearing of the mask and social distancing protocols.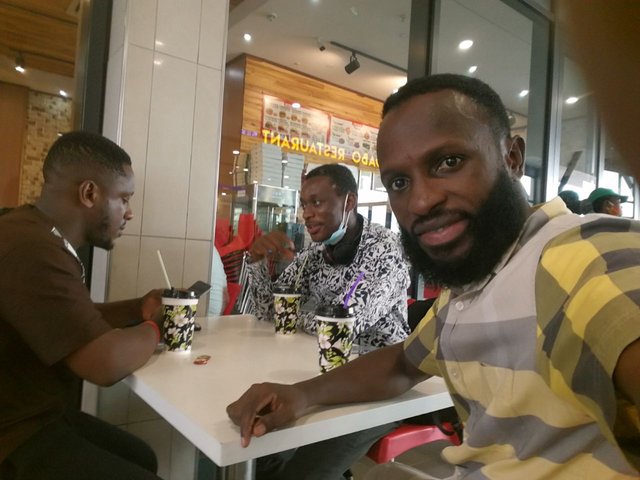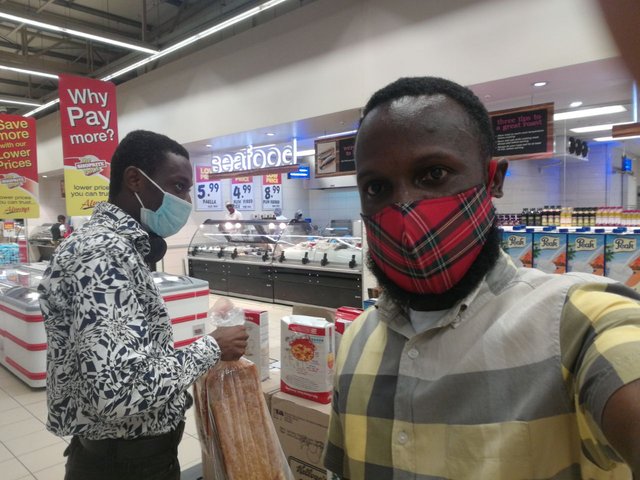 Anyway, today was an exciting and a great day for because i got to go out twice again within the week, since the advent of the pandemic i could not go out at all and then with the lift of the partial lock down, i could only go out once a week to intern at the clinic and to get provisions for the family in addition. I always used this opportunity to write my @marketfriday post by @dswigle, so you would understand my excitement.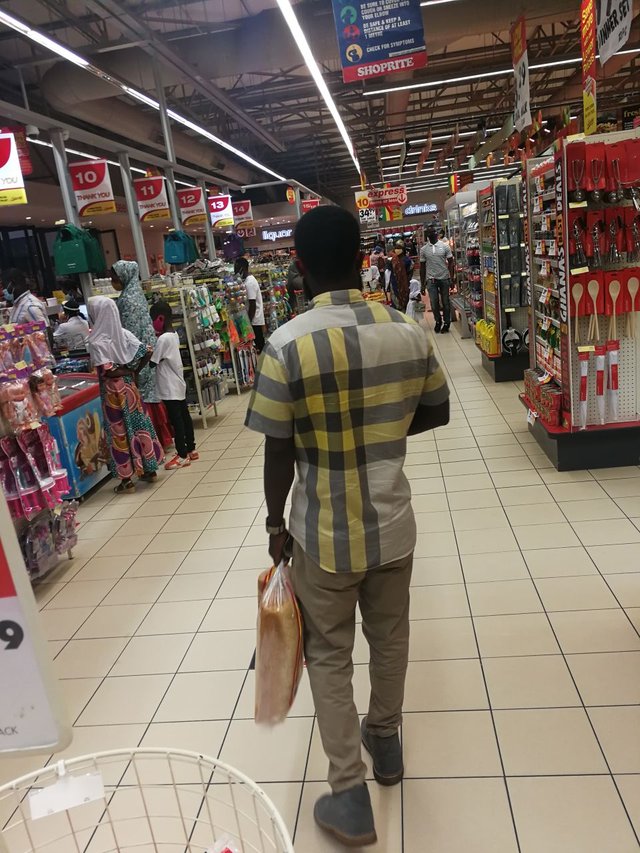 I am looking forward to a much bigger meetups with the rest of the Ghanaian community members after corona settle down a bit more and then we would see what things can hold for us, until then, stay safe, take safety precautions in all that you do, not forgetting your nose mask and frequent application of your hand sanitizer and have a wonderful weekend ahead.