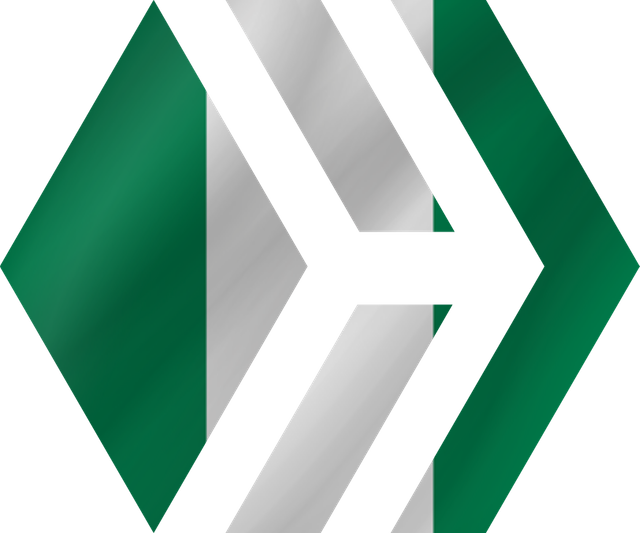 Banner Designed By @themanuelbot

Hello Hivers!
This looks more like another introductory post about myself. But then, please stay calm and be patient enough to read till the very end of the post, and am sure you would realize this is more than just the normal introductory post about myself.
Even though this is not the first time I will be introducing myself here, I don't think it would be a bad idea if I start with what my name is because am sure a whole lot of new hivers have been onboarding on the platform since the last time I came up with an introductory speech like this.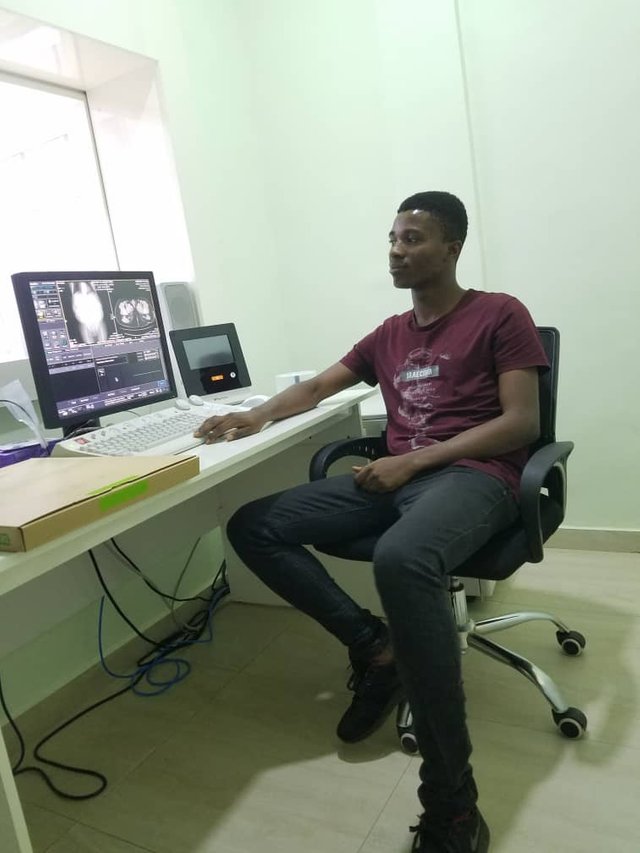 Picture Of Myself Taken With Tecno Pouvoir 3

I am Samuel from the Federal Republic of Nigeria, a country located in the west Africa and tagged as "the giant of Africa" by many. Please don't ask me why we are called the giant of Africa because I don't know myself... lol! I'm a graduate of Civil Engineering and I am currently running my one year youth service corps program as a service engineer in a renowned biomedical company.
Just as I said earlier. I am an unapologetic citizen of the giant of Africa where peace and unity is the watchword for all and sundry. Even though there are a lot of things I do not like about my country, it will be very unfair and untruthful of me if I say I do not like anything at all about my country "Nigeria".

Nigeria is a great nation that is blessed with great people and lots of natural resources such as petroleum and various agricultural produce. Nigeria is made up of 36 states with over 250 different ethnic groups and yet, the occurrence of communal clashes is very minimal and sustainable. This shows that there is unity and love amongst us and this is the very first thing I like about my country.

Nigeria is blessed with a whole lots of talents. We have the likes of Agbani Darego (Winner, Miss World 2001); Alhaji Aliko Dangote (Richest in Africa and one of the richest in the world); Wole Soyinka (a Nigerian poet, playwriter and essayist who happens to be the first African to win the Nobel price for Literature in 1986); and Mary Onyali-Omagbemi (a renowned Nigerian Olympian who bagged some good medals). The fact that we've got these great and renowned people that gives me the the motivation to keep pushing for success is another thing I like about my country.

Nigeria is blessed with lots of natural resources but am sorry to say this, that we lack good leadership and that is exactly why our God's given resources is still yet to be fully explored and implemented. Even at that, the fact that we are blessed with those resourced is something am proud of and this is sure another thing I like about my dear country.

Also, the cultures and traditions of the different ethnic group is something that interest me so much. Most of the traditional and ancient artifacts are great tourist center where people from different part of the world tour. I won't forget to make mention of the our local foods as well which tastes natural and palatable and it ranges from Tuwo Shinkafa, Fried rice, Jollof rice, Vegetable soup, Ewedu, Okpa, and lots more.
Nigeria is a beautiful country.
God bless Nigeria!
God bless Hivers!
God bless @theycallmedan for organizing this initiative!