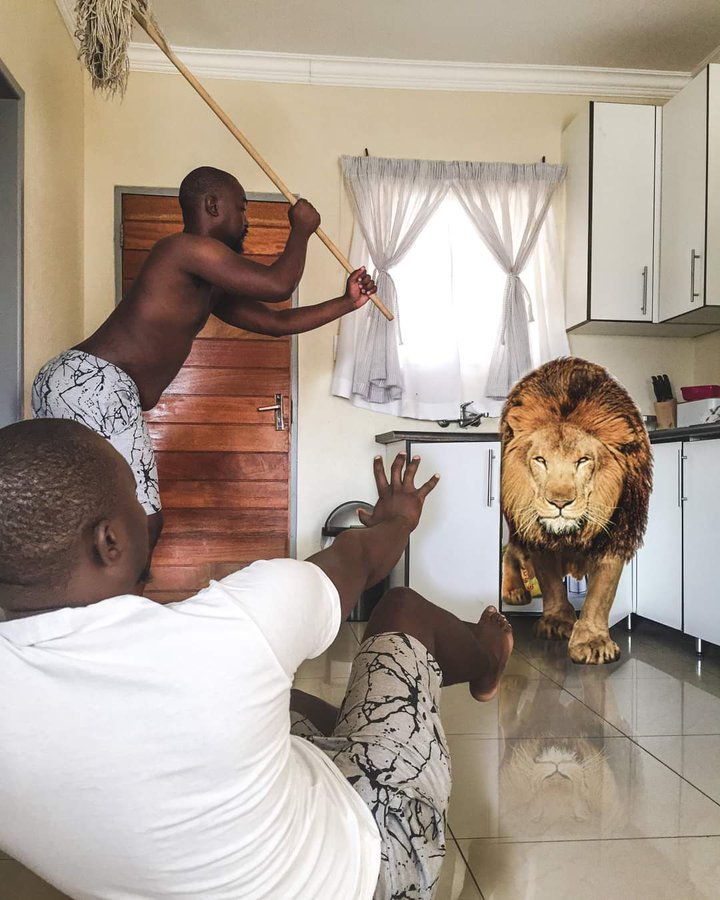 ---
Many Non Africans mistake Africa to be a country, while a host of them think its the jungle and wild animals roam our streets and enters our homes to devour us(hilariously stupid). Its not strange when I pick up argument with an European and they say "Oh you are African", their Birdseye view isn't wide enough and its surprising how these people don't read more and research about other races, cultures, traditions and civilization no matter how lagging behind it is.
Let's say wild Animals roams the streets of Africa, will the continent be the dumping ground for the westerns used Technology and Merchandise? Will they take all our resources to fund their wars and politicking games? The answer is No, a big No to all the stated questions.
Sadly, our bad leadership across African countries make it seems like we live with Animals, monsters in political office posts who are far less better than the said wild animals. You would understand this if you have seen the way public funds are been squandered and how its been used to fund insurgency rather than for basic amenities. You will probably understand better if you do not have access to basic health needs and amenities, also it would be much more clearer if you have ever been stigmatized outside your continents for been an African. Then you would realize that the wild animal sentiments by foreigners is real, a pain that eats the flesh to the bone!