On one of the cycling trips with @vesytz she gathered some chives blossoms for home. On the next day, I was very tempted to take some macro shots. It looks so beautiful, but unfortunately, the blossoms smell very strange and unpleasant.
The Chives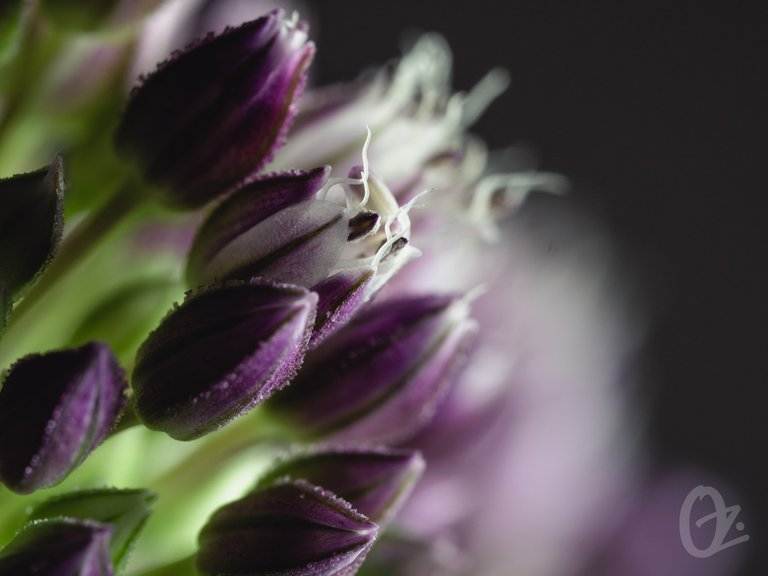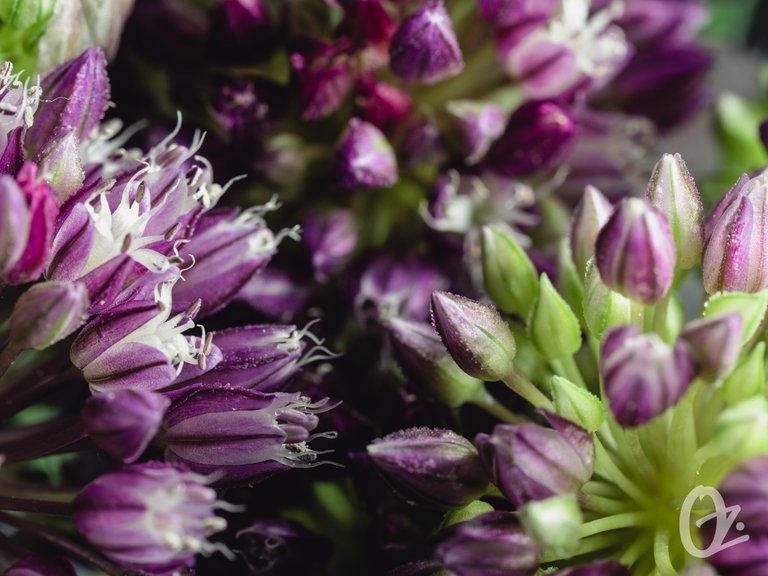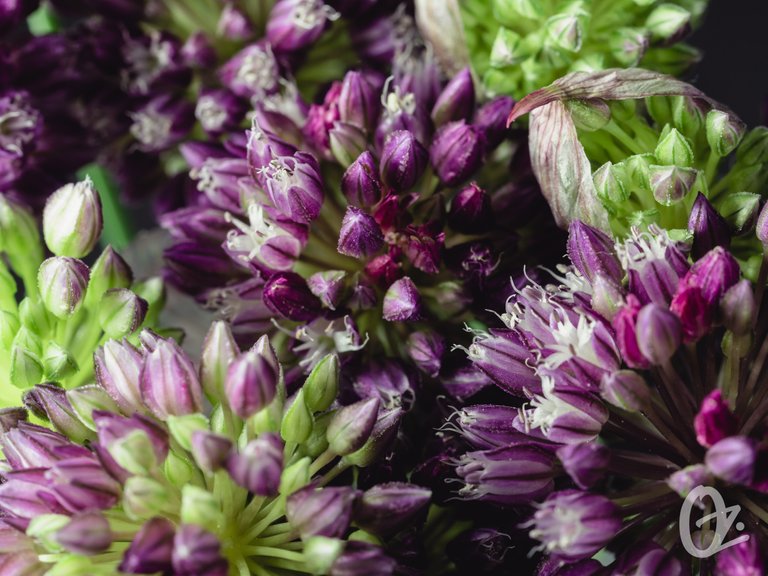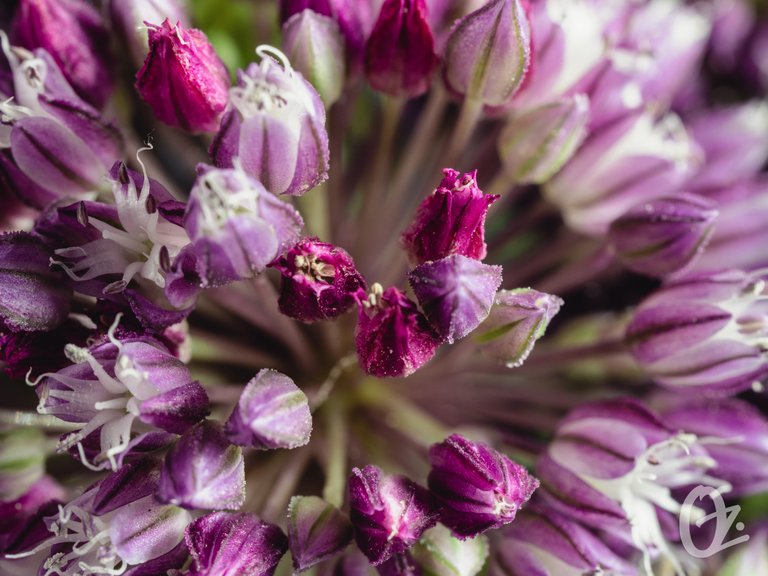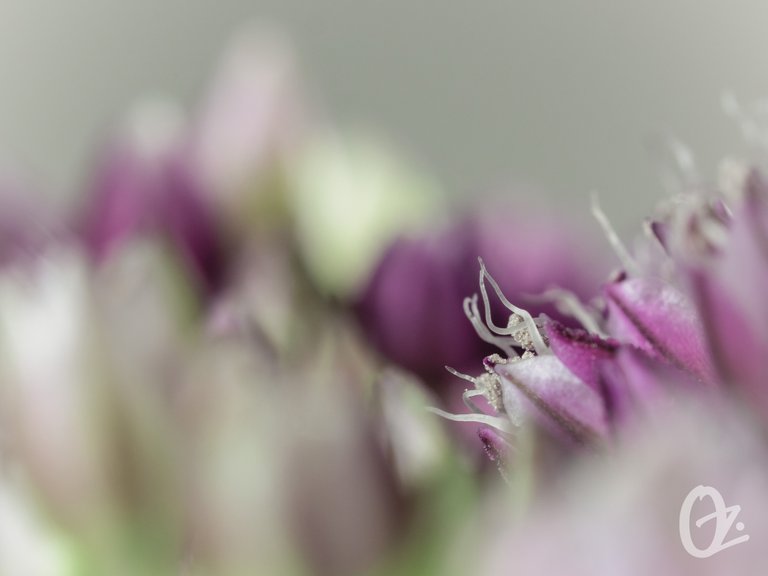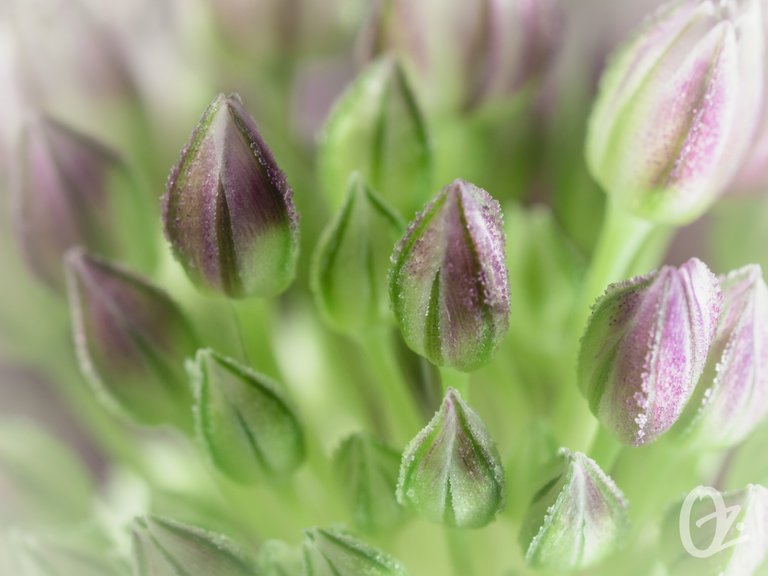 ---
And of course, I made some photos with focus stacking and stack them in Zerene Stacker till I have an active trial version.
---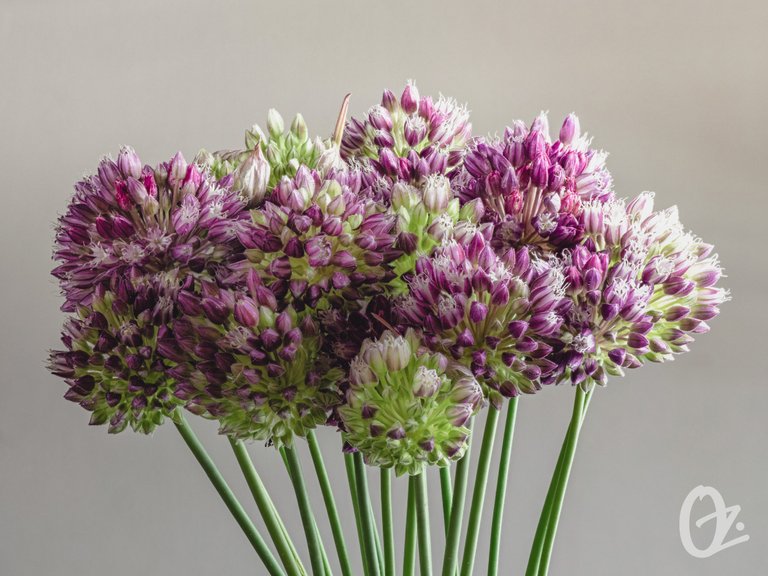 stack with 16 images
---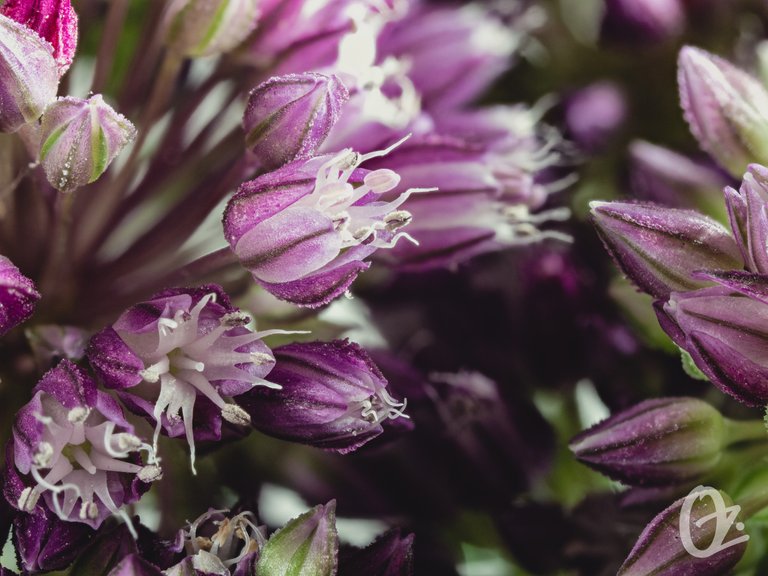 stack with 13 images
This one is my favorite

---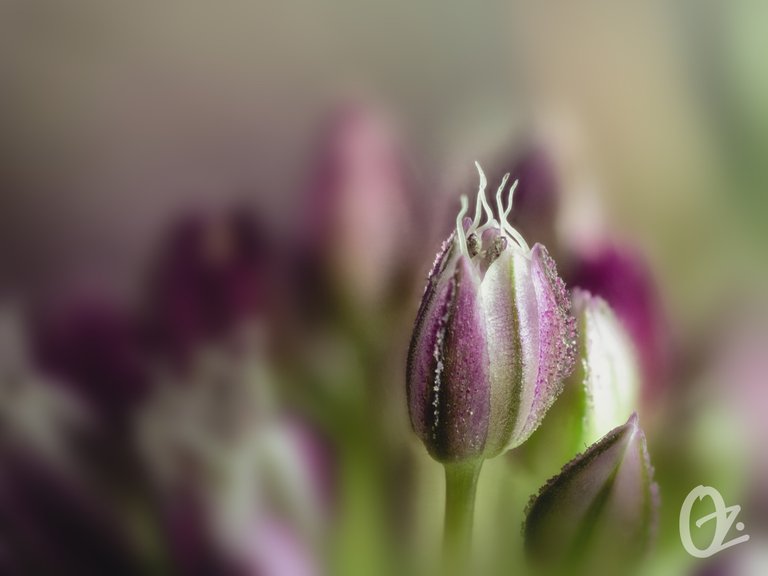 stack with 19 images
---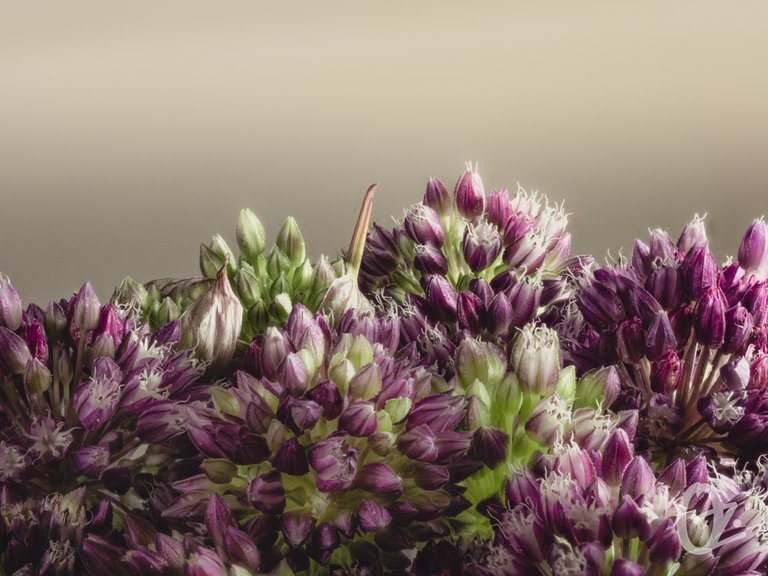 stack with 30 images
---
And some other shots from different angles
---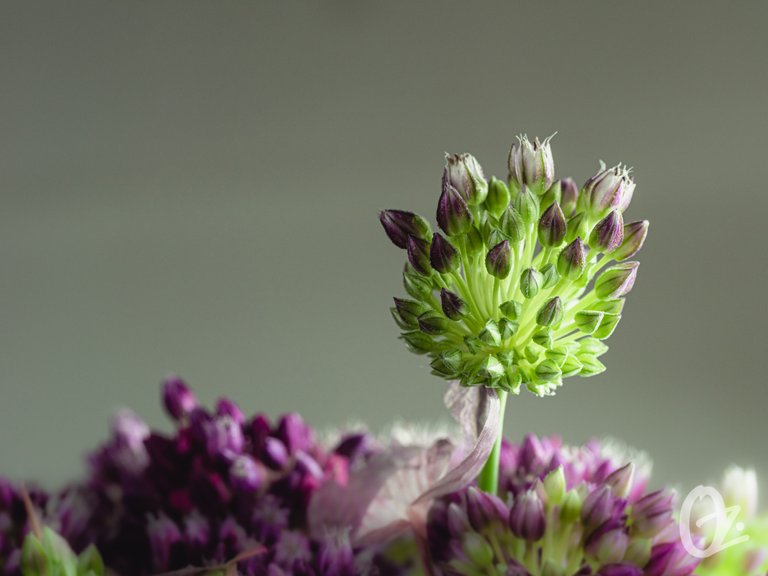 ---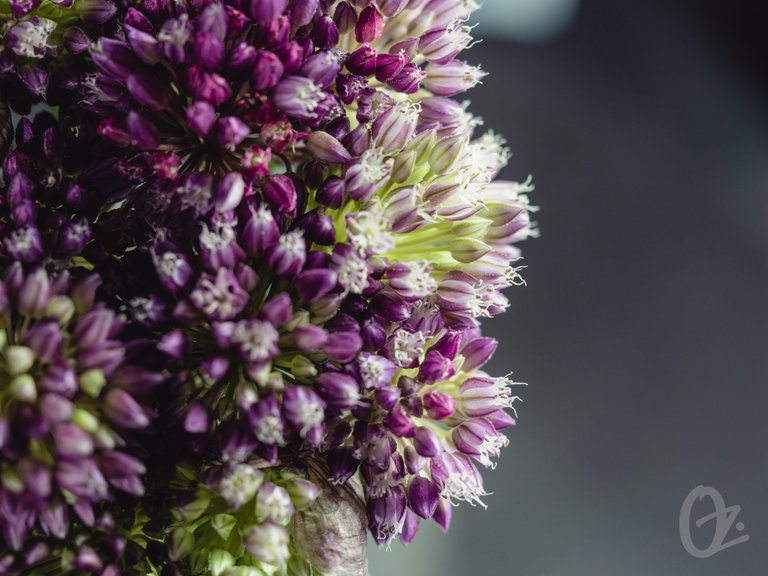 ---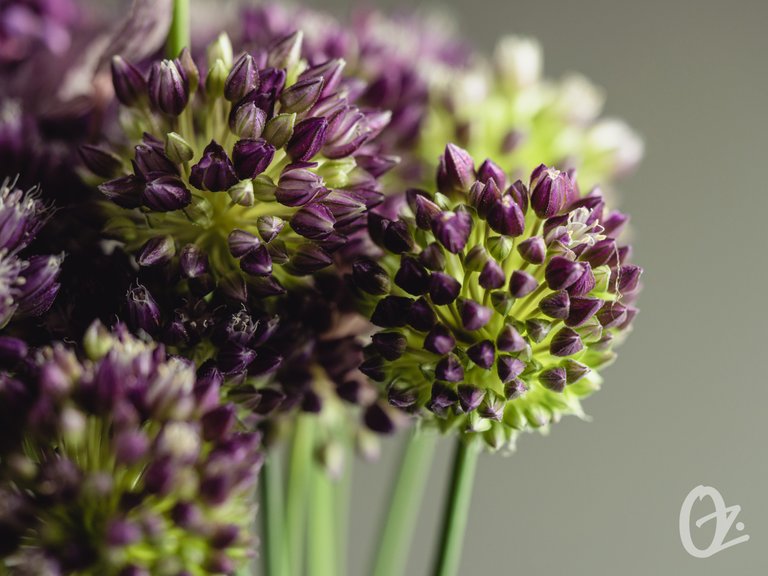 ---
All photos are made with Panasonic Lumix GX8 and Olympus M.Zuiko Digital ED 60mm f/2.8 Macro lens
---
Thank you for stopping by!
I hope you are enjoyed!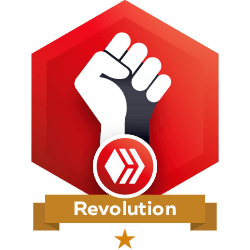 ---
¡Viva la revolucion!

---
If you are not yet part of the Revolution, it is still possible to join us. Read this post to learn how.
---