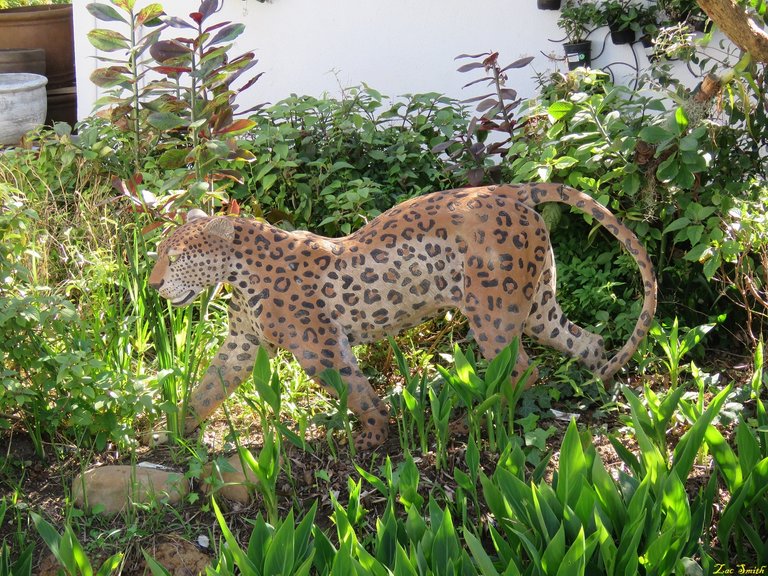 This African Leopard will show you some unusual nursery sights today.
I stayed away from the usual flower pictures, to rather focus on some typical African sights!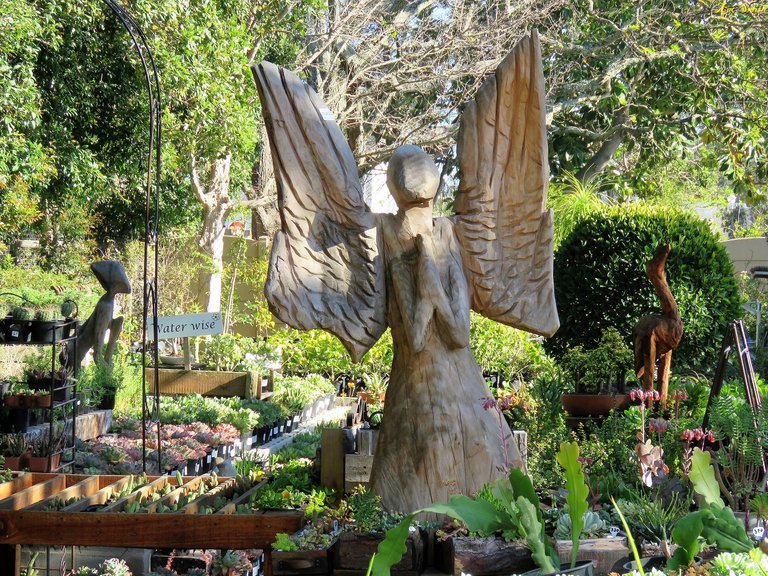 A place of peace and calm as we walked around in the neat lanes of flowers and art pieces!
They also have a restaurant here where one can sit and listen to a waterfall and wild birdsong!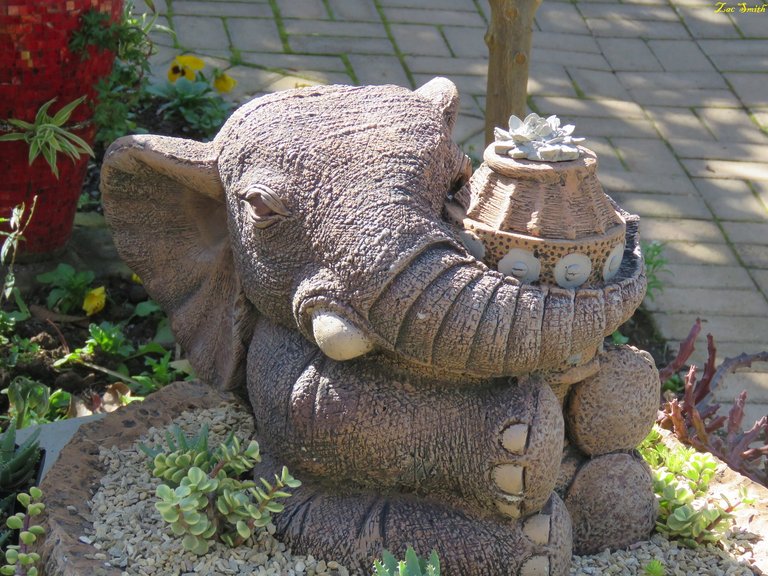 Such a cute little Elephant clasping this flower pot!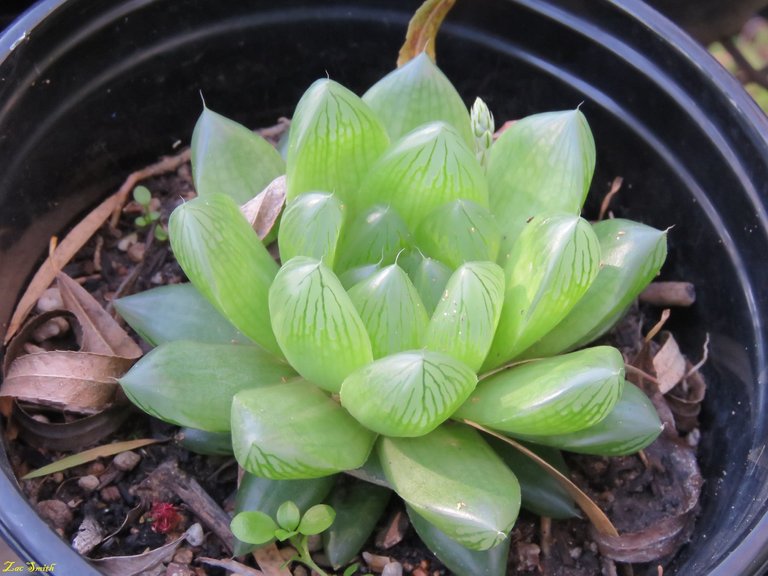 Now, I don't know what this flower is, but it has air inside the leaf tubes. You can see the bottom leaf that I squeezed gently and I was surprised that it was not solid!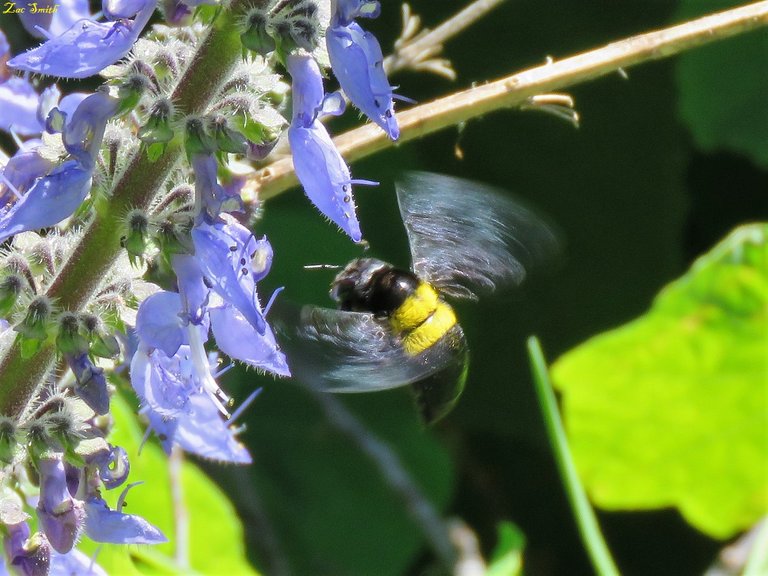 Now this one I know as it is a flying male Carpenter bee in flight searching for some pollen!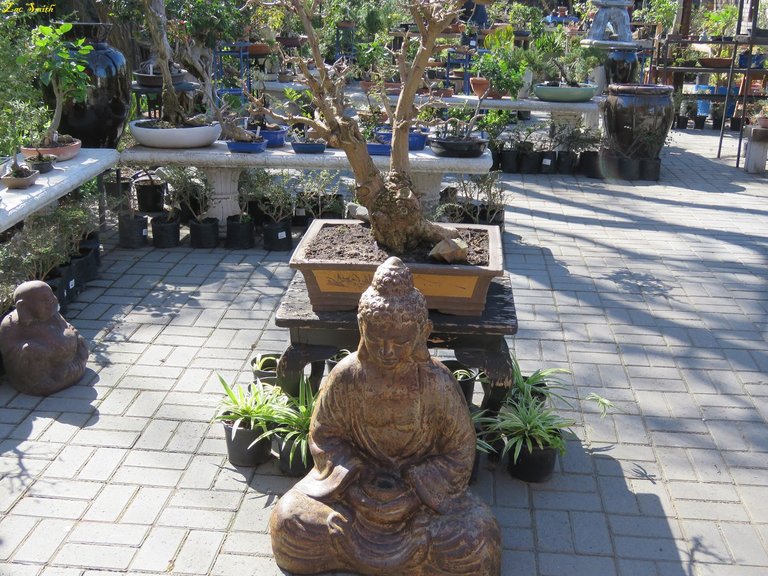 One of those meditating centers that are all over the place here in the area.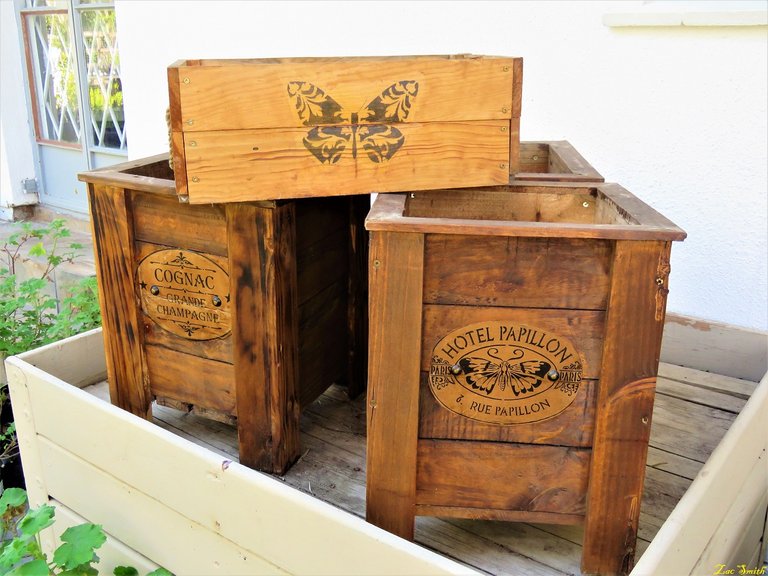 These crates caught my attention, as they have our Papillon name and it seems that there is a Papillon hotel in France somewhere in Paris!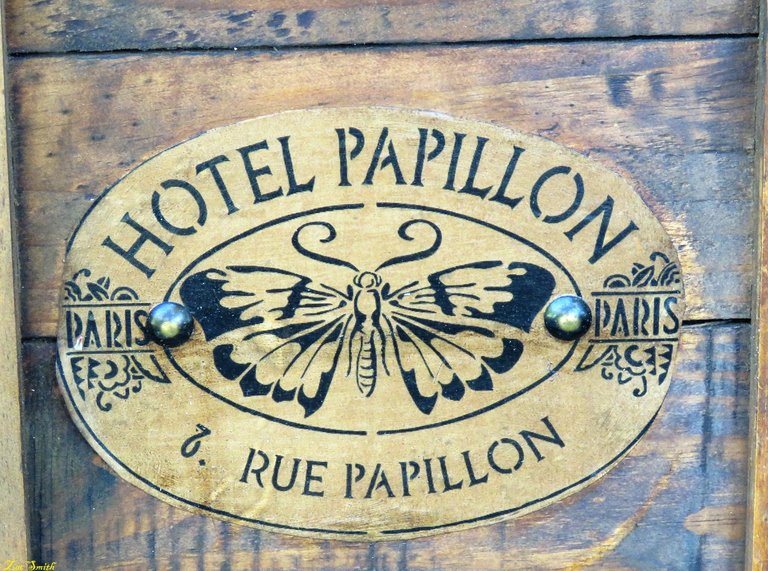 Here's a closer look at the sign on that one crate!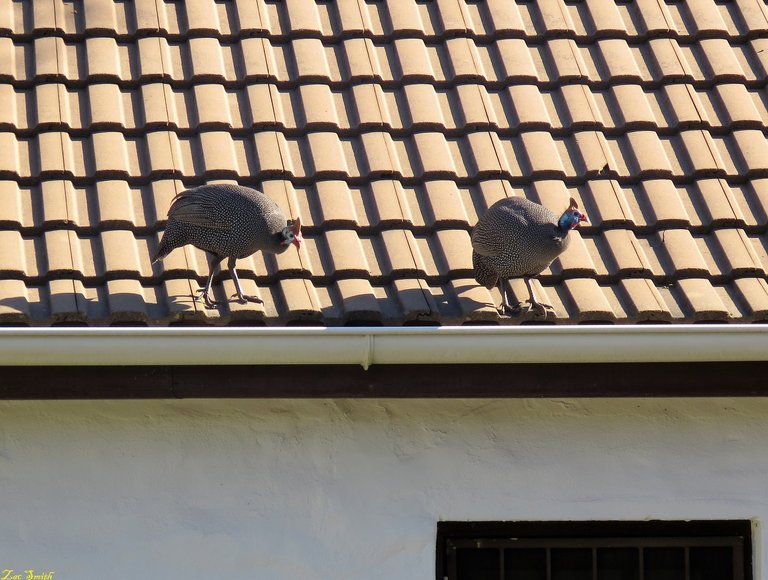 Finally just some residents. A couple of wild Guinea Fowls!
My wife's aunts invited us here for a tea visit and of course while she was chatting away to her aunts, I did the usual with my camera. Walking around to speak to the birds 🤣
I could pump another 10 to 30 photos in here, but only wanted to show you some of my favorites.
Hope that you liked it!
And that's All Folks!
Note: All photos are my own, unedited and cropped for uploading!
Camera used: Canon Powershot SX60HS.
Thank you for visiting a post by @papilloncharity
Disclaimer:
The articles, trademarks, and photos appearing on this @papilloncharity site may not be used in any advertising or publicity, or affiliation with any product or service, or for private purposes, without the author's prior written permission.
All posts are placed without prejudice!
PLEASE DO NOT COPY