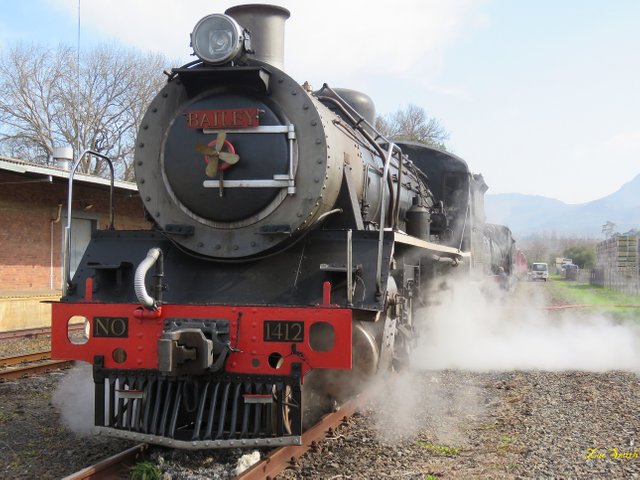 They built these to last forever!
Mankind's resistance to change!
And oh, the cry that went up as the new Diesel inventions started to appear on the train tracks. Diesel engines now to replace coal and steam trains. Never, they said!!!
But gradually the new became the norm and the steam era drew to a close.
Today all of these old iron horses are one step away from the graveyard!
To show you only old trains would be boring, so I have included some landscape shots to show you the beauty of the area.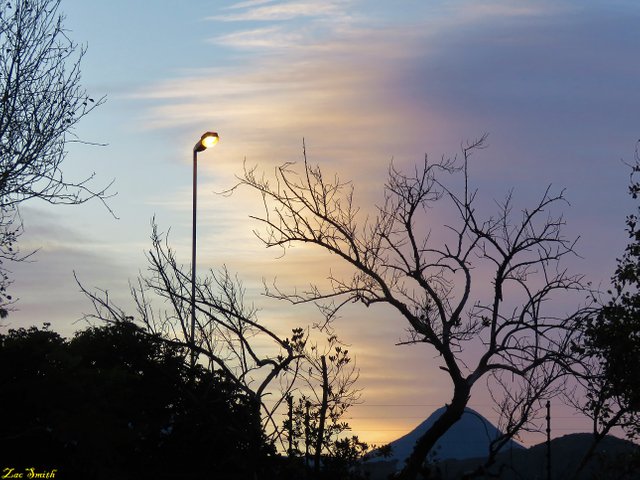 Early out before the sunrise to hit the road!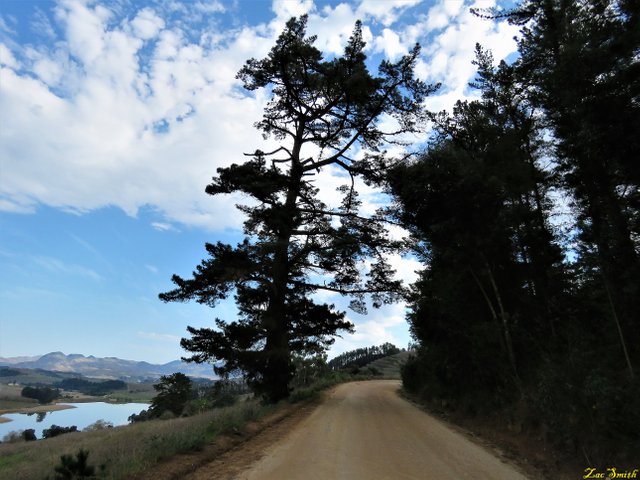 40kms of tar road gave way to a beautiful stretch of dirt road!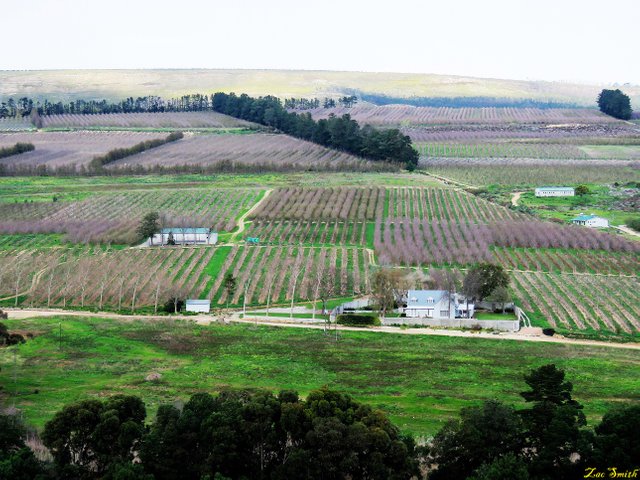 Did I tell you that we have many farms around?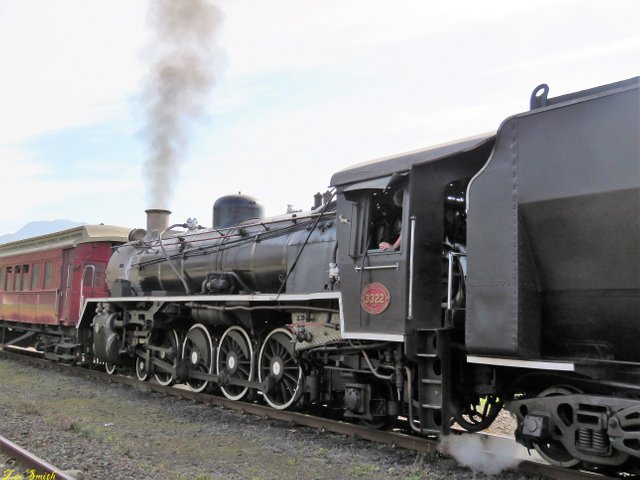 Back to the old Baily, who is on tourist duties nowadays!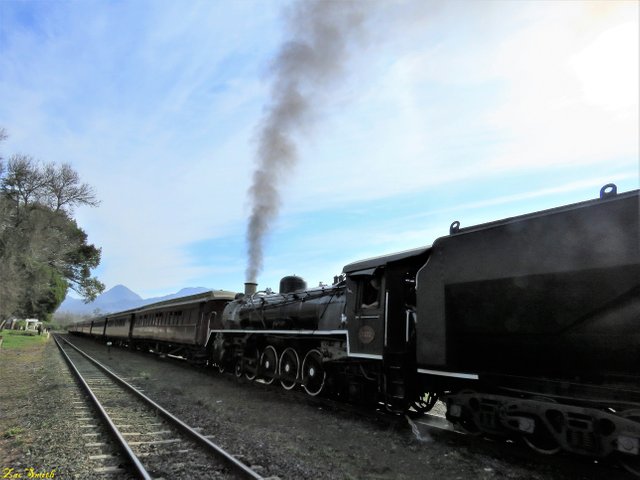 Collecting tourists and visitors in the big city and bringing them all the way out here into the rural areas on a great day trip!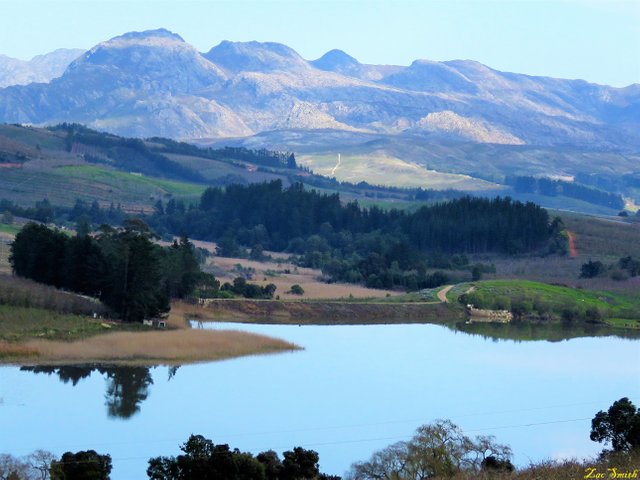 Sights like this, an abundance for the visitors to see!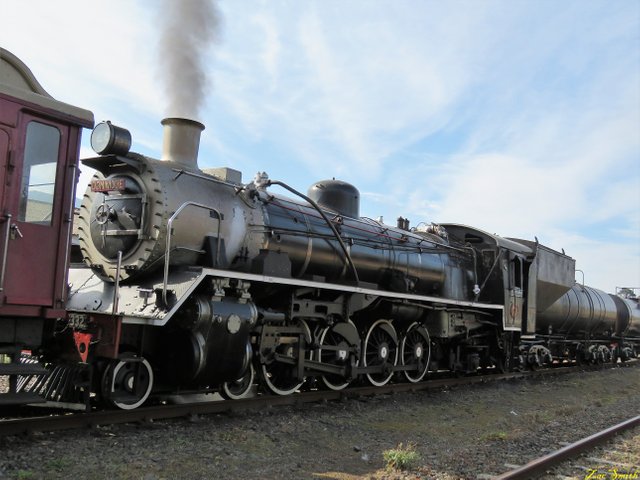 A few more looks at the steam train here!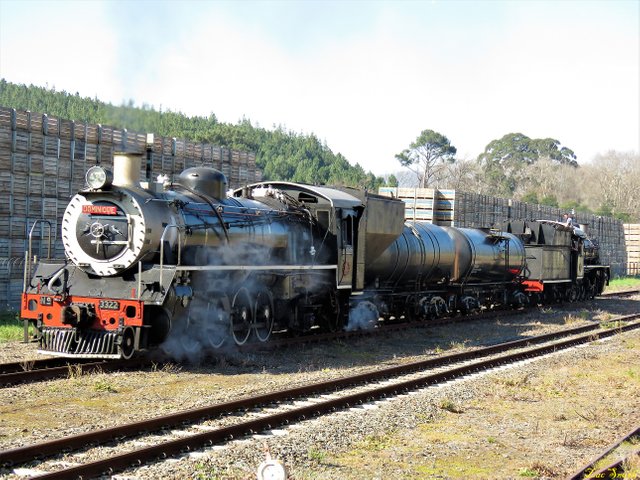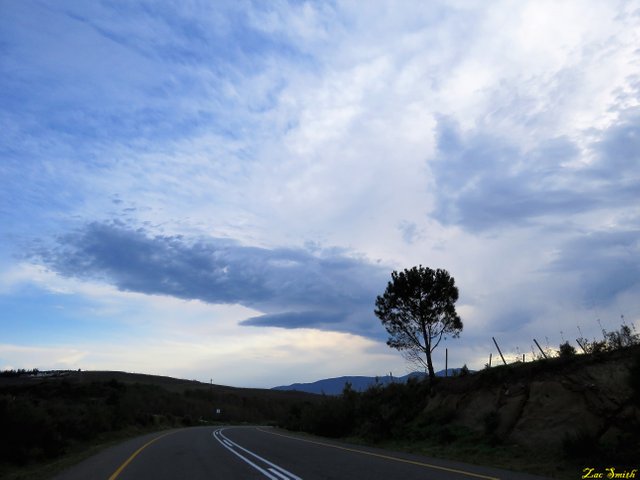 And then it was back on the road home again.
The clouds told us that there would be a special good bye to us~!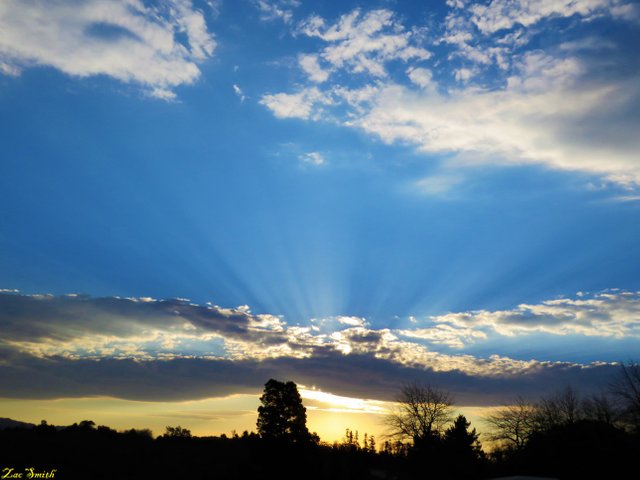 Nothing like a beautiful sunset show over miles of open acres!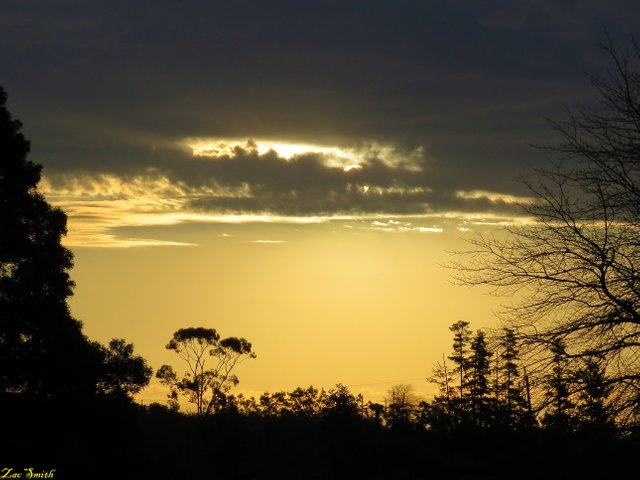 Sun in the cloud and enough time for us to get home before dark!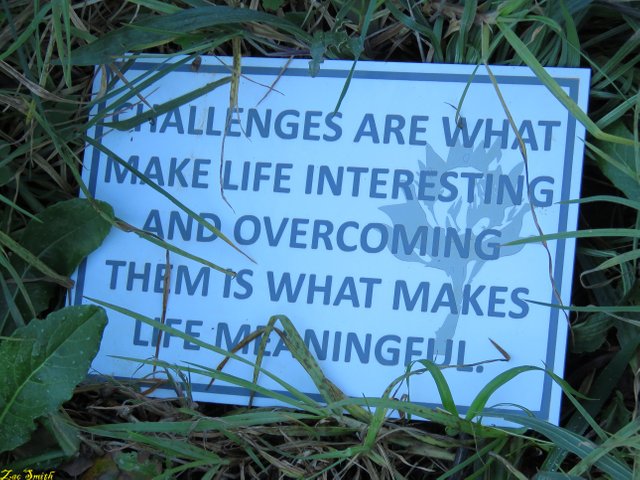 Finally, one of my favorite quotes next to a footpath on the farm where we used to stay!
What would life be like without challenges? For one thing, we would have millions of human drones leading a boring existence all around us.
"Give me six hours to chop down a tree and I will spend the first four sharpening the axe" Abraham Lincoln
Mr Lincoln surely understood the purpose of problems and the necessity of how to overcome them.
This also counts for my posts, as I am trying different styles and different lengths to overcome a value problem and we will have to wait and see what is going to work for us.
I am leaning more and more to the idea that quality is in the eye of the beholder and just as the old steam trains have fallen away, we also have to adopt new systems and ways to cope with the IT influx.
Thank you for visiting a post by @papilloncharity


Team South Africa banner designed by @bearone