Two games per week
The Belgian football leagues only started in August, because of the corona pandemic. And there are two clubs more in the Jupiler League. This results in a very crowded schedule. Especially the clubs that are still active in the European competitions will have it very hard to keep the squad fit.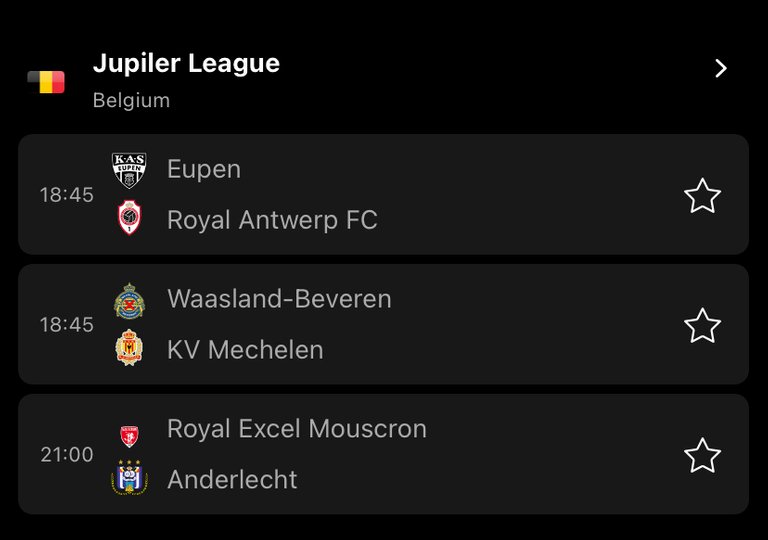 Tonight, another three games are played, with Anderlecht playing at Mouscron as top fixture.
I am curious how long it will take before players will suffer major injuries from this crowded schedule. It's not a question if it will happen, but more "when".
I guess it's part of the job...
Sincerely,
Pele23