«-PROLOGUE-»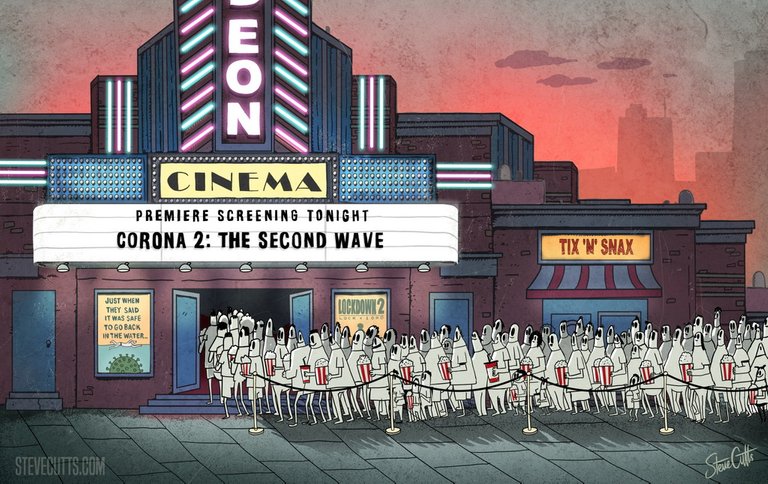 If at any time I give positive to Covid-19 tests. I will make it very public. So that all that people who for some reason have had contact with me, they can in time get the test and actionate all the safety protocols asap.
It is not a crime or a shame get infected. The real crime and shame would be shut up, go outside out there knowing it and that others can be infected, get sick and potentially die because of me.
«-EPILOGUE-»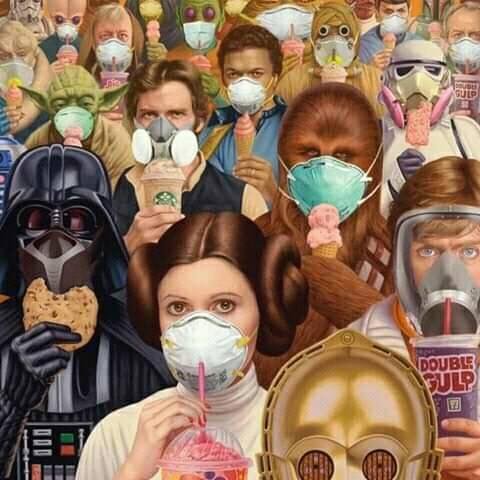 ¡May the Force be with you!

Yeah buddy! because this "Corona Second Wave" is not just Game Theory. It certainly is not like if you were playing that Zul'Gurub Hakkar's Corrupted Blood episode on that WoW edition you know? It's indeed pretty serious!!