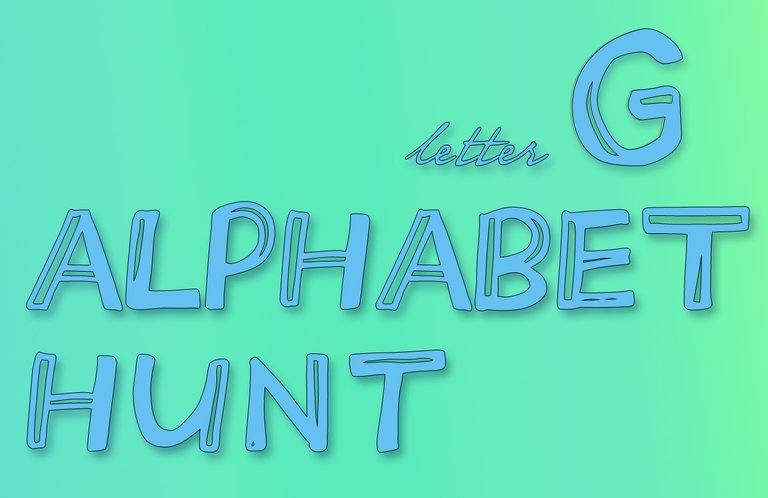 Here is my post for a fun challenge by @barbara-orenya: ALPHABET HUNT
Goose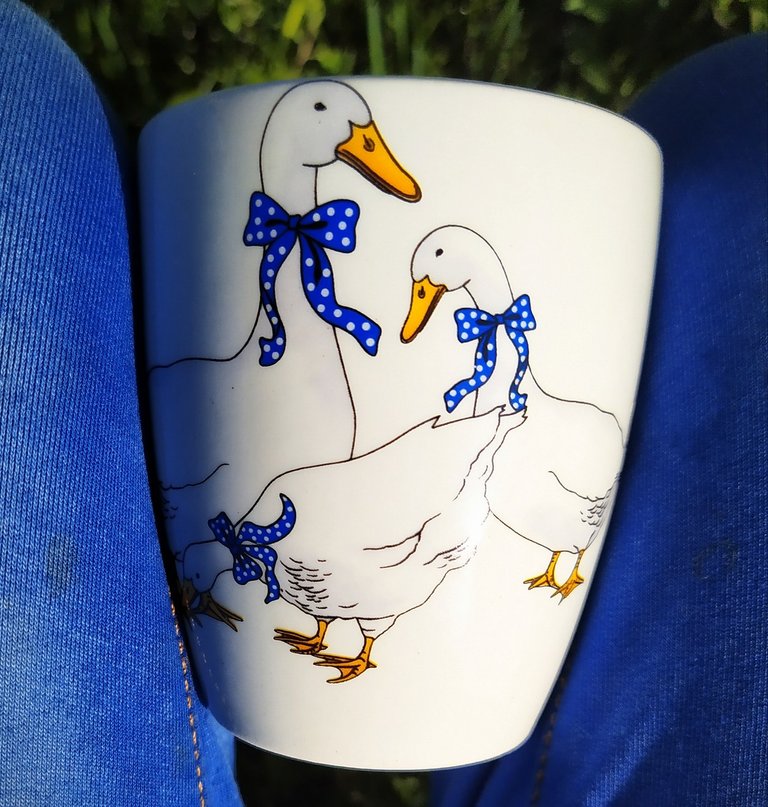 This is my cup. It's really better than fake-canon-lens from my previous post.
GingerBread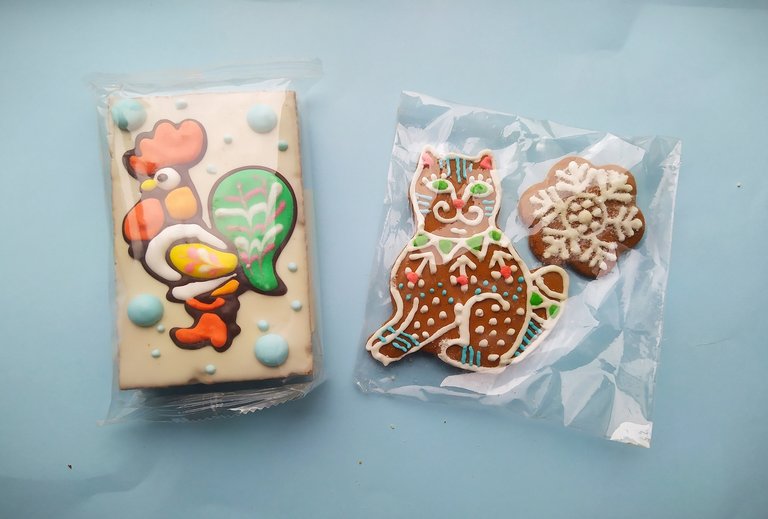 Those gingerbreads are handmade, and very artsy
Glue - Glue sticks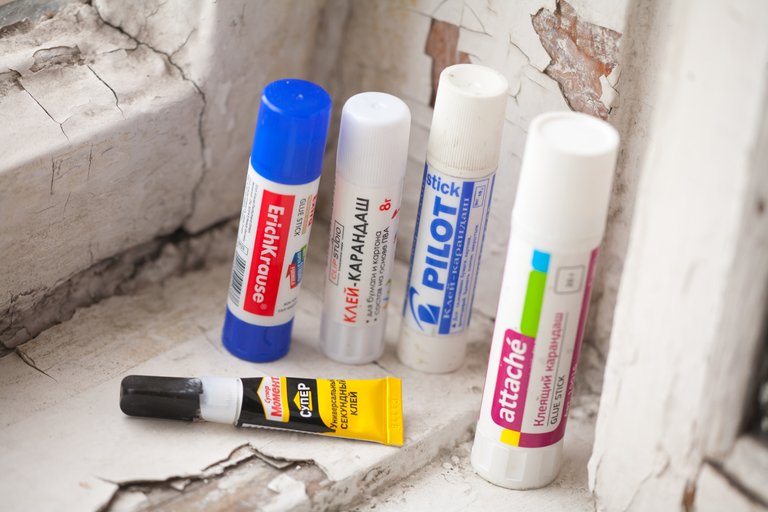 All these glue sticks are mine. I use only one of them at random, when I need.
Grondard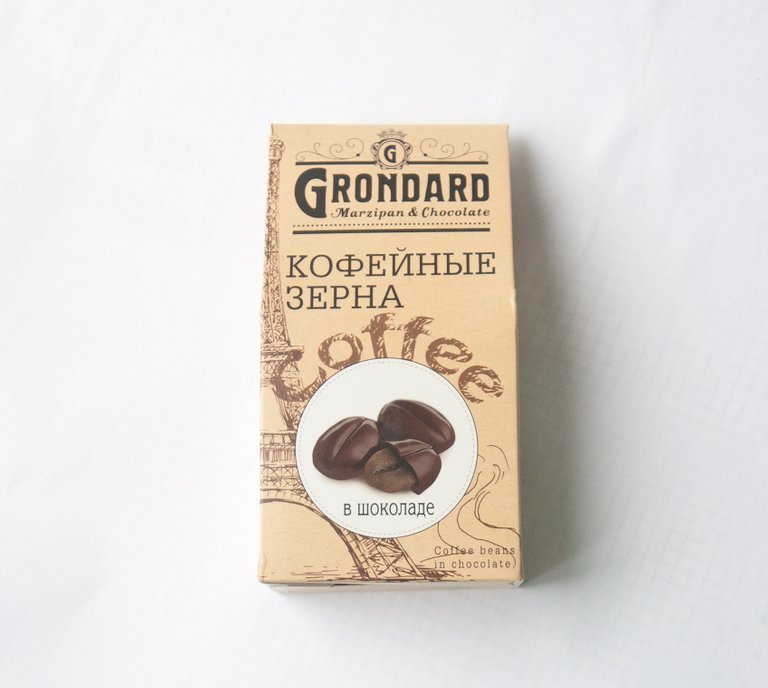 G for Grondard. It is coffee beans in chocolate.
Gadget or geek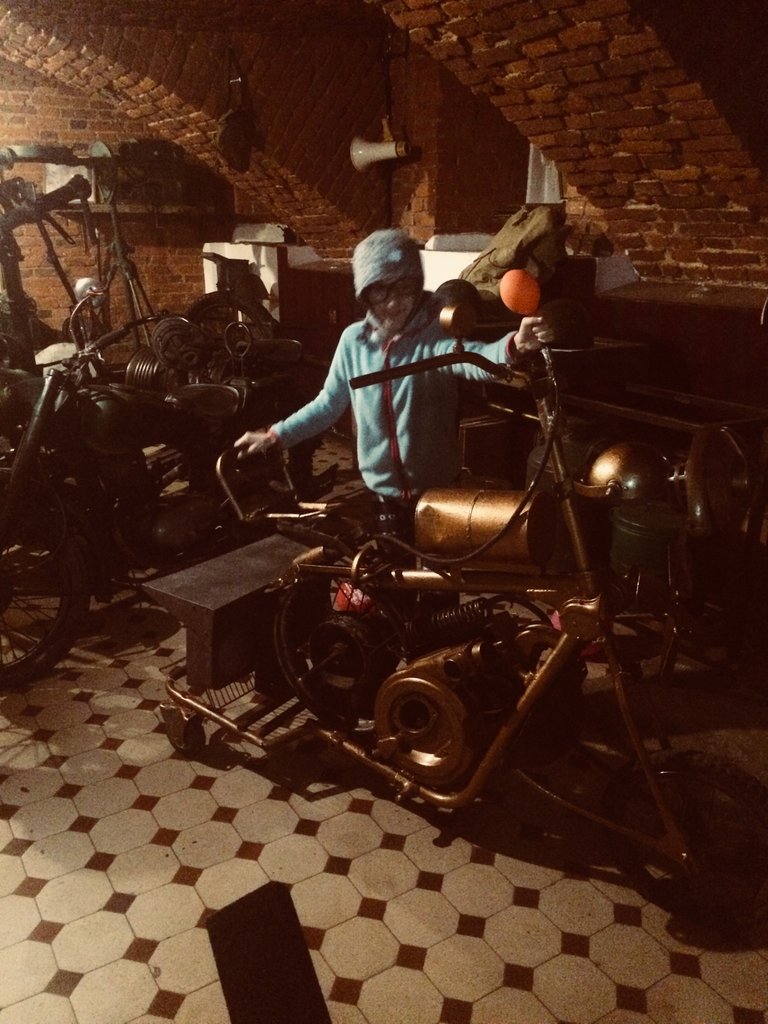 GECKO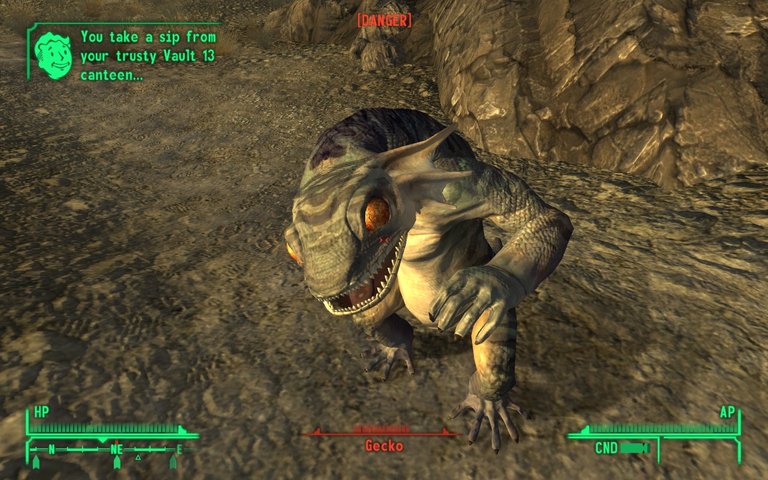 This is a screenshot from Fallout: New Vegas, first they appeared in the 2nd series of Fallout, and became Inseparable part of the game. They're cute and my fav.