---
Whenever I think about HIVE just one sentence comes into my mind...
A golden opportunity for the creators.
---
We all know what happened with steem and how everything happened quickly, suddenly. Before the birth of the Hive, there was a debate between steem community and SUN considering the uncertain future of steem and further because of uncertainty the community split and...
Hive born...
A true decentralization platform where community belongs without any fear of being censored. Well, at some point I am happy because if that incident doesn't happen, we won't be able to see HIVE so it's not unfortunate.
Hive doesn't have ownership, Hive is an Idea which can't be killed, only evolve from time to time.
---
What is HIVE to you?
I am a content creator and I have been posting a post for almost 2 years every day. When JS takeover steemit and steem, I became confused and was uncertain about the future of my small stakes. Well, it took me a long time to build myself there. I established my account brick by brick and I was worried about losing my effort.
But Hive is a chance and opportunity for me to build myself with my existing assets. I hope I will be able to flourish and evolve here.
---
What do you want to see HIVE evolve into?
The best part of Hive is that there is no LEADERSHIP or OWNERSHIP. Everyone here will be treated equally. This is a thriving community that will evolve and grow from time to time.
Already Hive has gained much popularity within a few days, people are positive about Hive and the token has already listed into many exchanges. I think Hive has a bright future and it will rise and shine from time to time.
I hope Hive will be a clean platform for the creators which will be able to fulfill everyone's dreams and expectations.
---
What do you think about having a large funded DAO for future HIVE development?
We all know what happened with the ninja mined token, misuse, and abuse of power. But now the community has the power to contribute to sustainability. Previously power was limited and steemit inc held most of the power but on Hive, the power is divided among communities.
So, there is nothing to worry about and Hive don't need to depend on someone to grow infrastructure and development.
From my perspective, I hope Hive will also focus on the economic and marketing sector and will focus on attracting investors as well.
Again, I am saying nothing is hidden here on Hive, all things are transparent and as a content creator, I believe in transparency and true decentralization with no censorship.
I am here for the long term, I am focusing on powering up my small resources and getting ready for a long journey...
Thanks to @theycallmedan for giving me chance to share my thoughts about HIVE...
---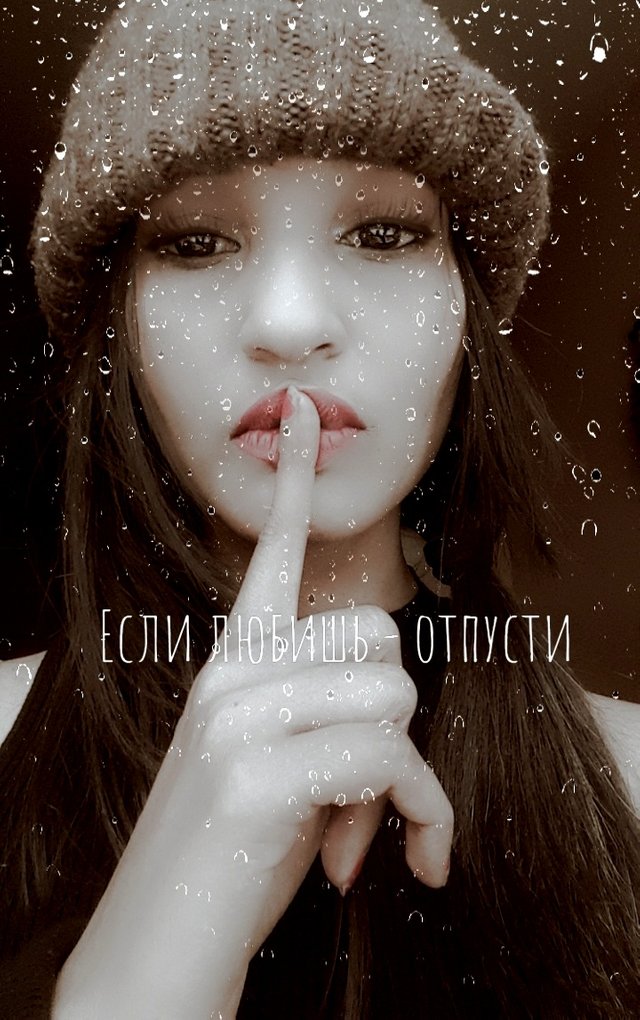 Love
Priyan...
---
I am @priyanarc.... An architect, a dreamer and a passionate writer who loves to write about life. I try to present my own perspective and experiences. Please leave your feedback and criticism because it's the only way I can know and reach your mind and thought easily...
Don't forget to subscribe to my channel..


Thank you so much...Thanks to @bdcommunity for always supporting me. Also, I am thankful towards @welcomewagon for giving me the opportunity to develop myself and for generous support from all members...thank you @nathanmars for enormous support. Thank you @onelovedtube, @DIYTube...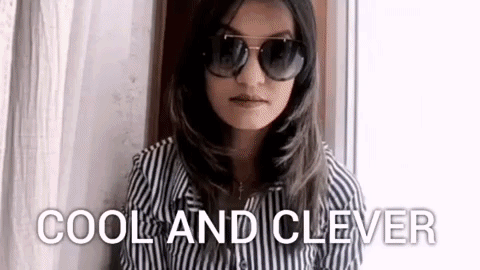 Thank you @sergiomendes for this amazing GIF... If you want your GIF also you can contact with him...

You can find me on Twitter
After all I believe in community power , interaction , connection and engagement....
Original post by @priyanarc