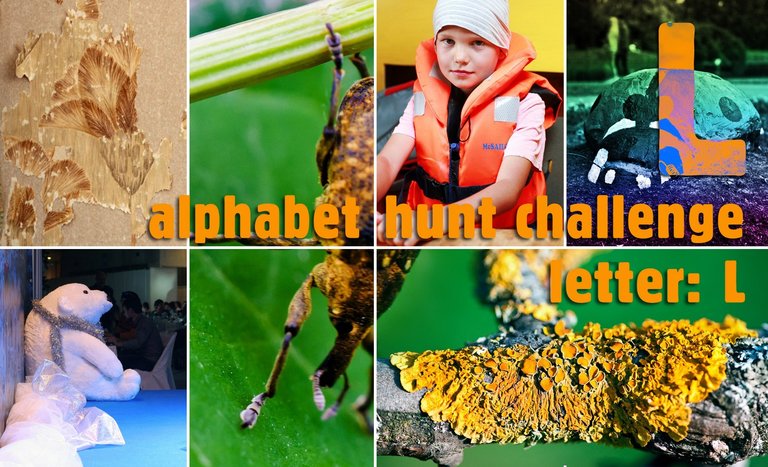 ---
My next post for the Alphabet Hunt challenge by @barbara-orenya. This time we had to find words starting with letter "L".
loft / luck / lilly / linden / letter / labyrinth / lemon (and lemonade!) / larvae / lion / lobster / lorry / lavanda / lazy / legs / lick / level / lever ...
The world seemed was consisting from the L-words only! It was not a problem to find 6 words and to illustrate them - the problem was which one to choose: everything looked so tempting and promising! (Maybe, except of lucrative and lunatic: I am not sure how to illustrate them). But nobody can fit an unfittable, right? (Как говорил мой старый наставник-редактор: "Нельзя впихнуть невпихуемое!)
So, I decided to go with these ones:
---
L — Loneliness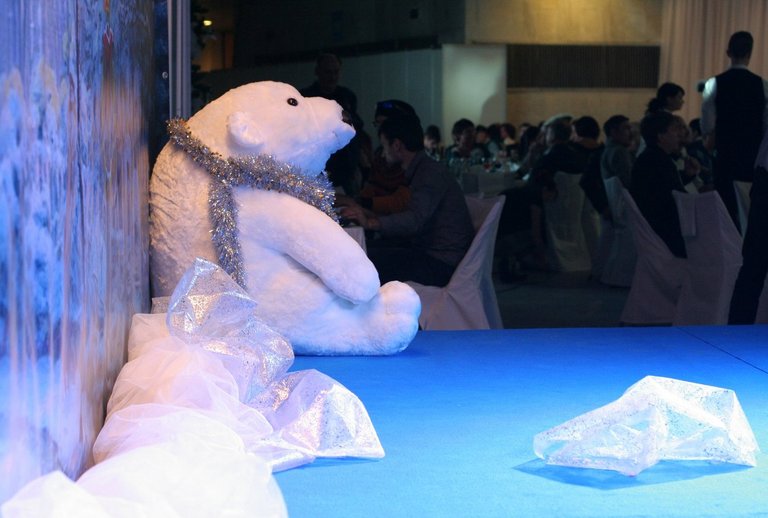 This is a picture I took at corporative celebration of year 2012' ending. Loneliness as it is.
---
L — Lichens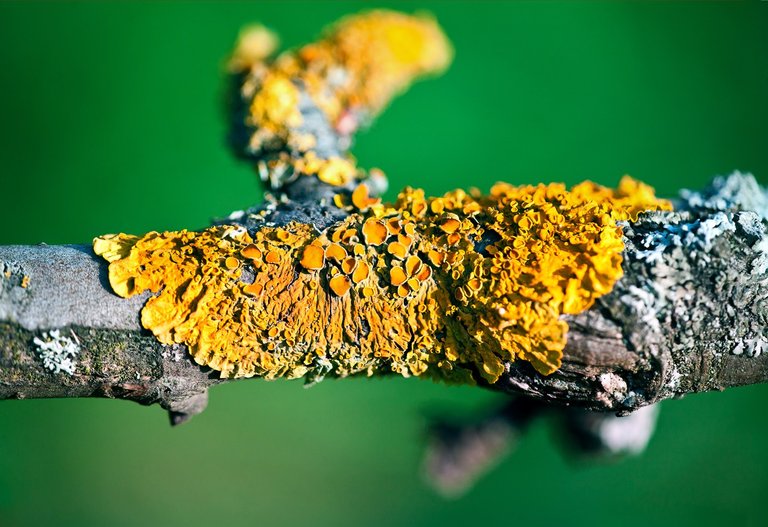 A focus stake of three macro shots. I like to shoot lichens -- they look weird and unique, as well as mushrooms. These orange-green ones look like a precious jewelry piece with gold and a bronze patina, arent they?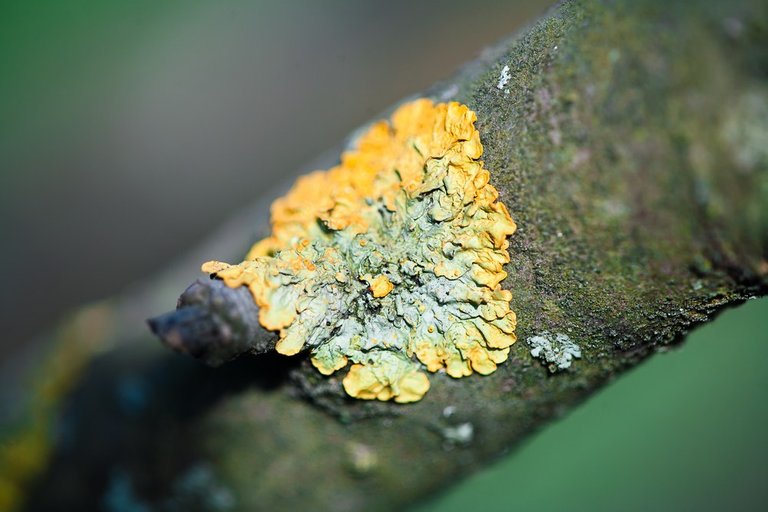 ---
L — Lotus flower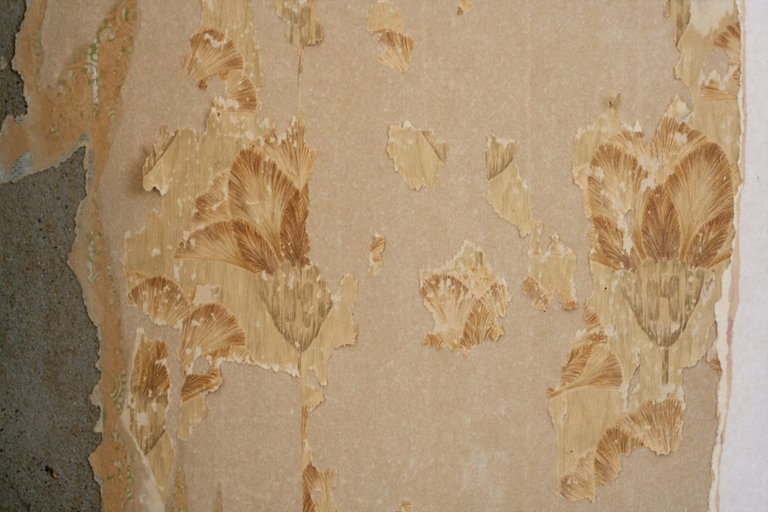 I found this Lotus flower on an old wallpapers... I dont remember where. Enjoyed it a lot. There are no real lotuses around where I live, sadly, so I cant shoot them for real -- a great flower!
---
L — Ladybug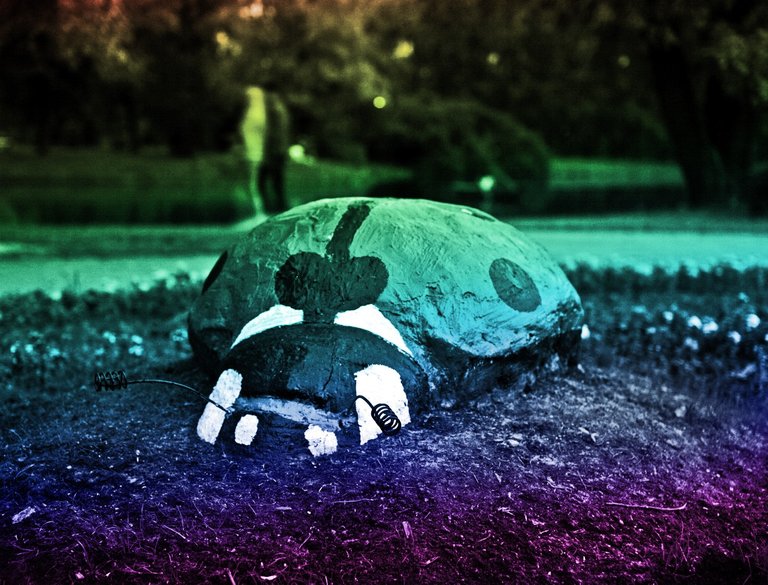 I shoot this labybug at one of St.Petersburg parks. A splendid fatty edition ideal for black and white shooting (btw I captured it at night). Those who convey my macro shoots are in the know I dont meet ladybugs too often, they dont want to pose me. So, when I stumbled upon this one late at night, I clicked the trigger almost immediately!
---
L — Lifejacket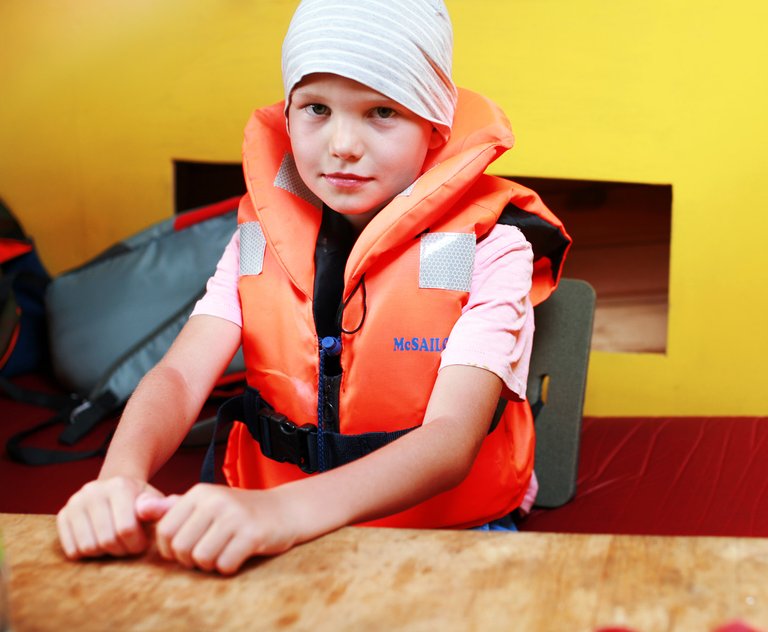 This was captured during my travel to Ladoga skerries. I have a tonn of various pictures with lifejackets, as we obliged to wear the jackets all the time we are onboard of the ship. Unfortunately all of them are left at my PC, found just these two on my external HD.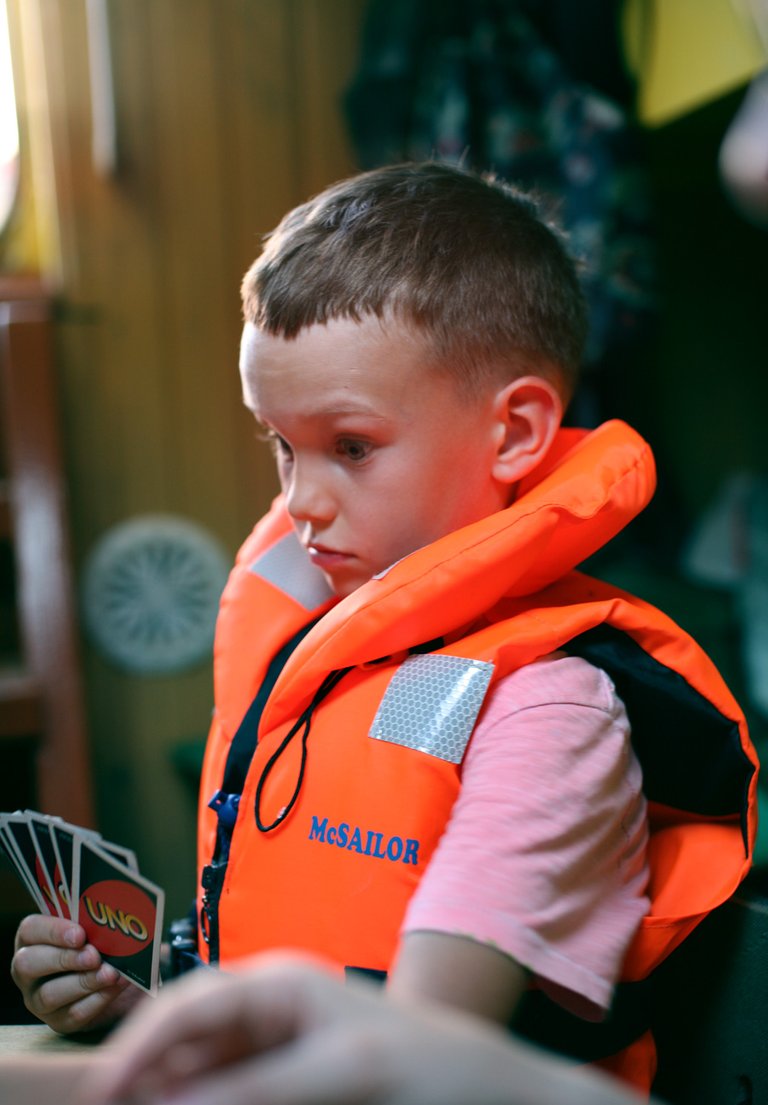 ---
L — Legs!
Sadly I didnt find any cool Labirynth in the neightbourhood to my village, so I will share some cool Legs instead, hope you appreciate them too. I bet you dont see such a legs on everyday basis!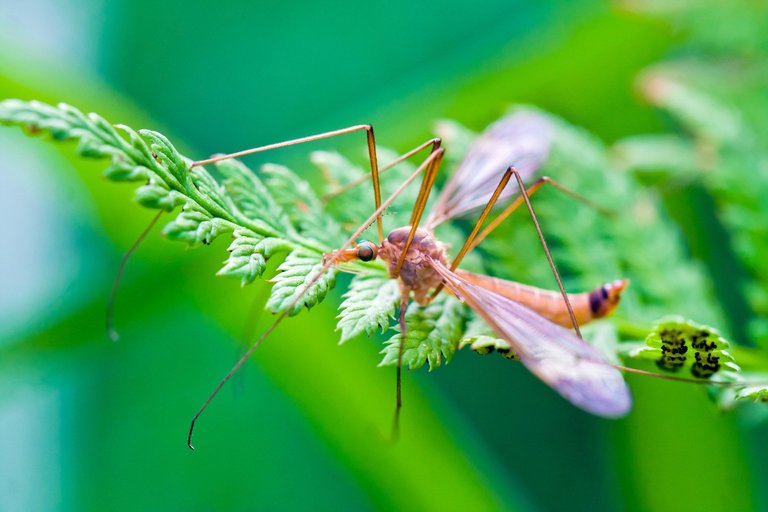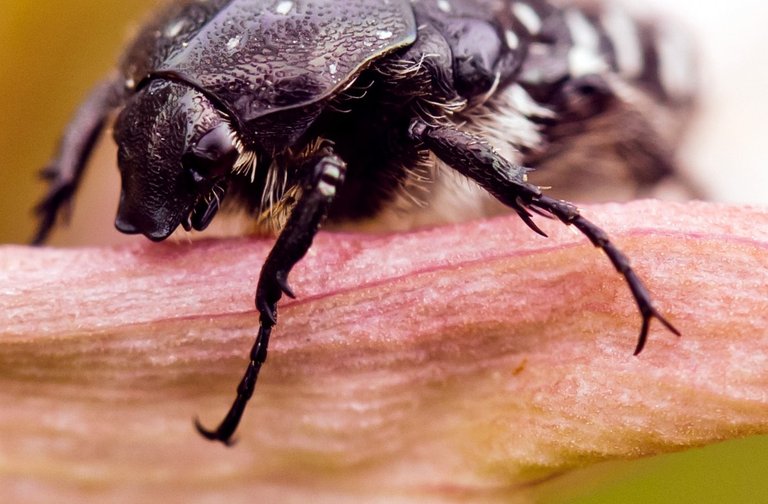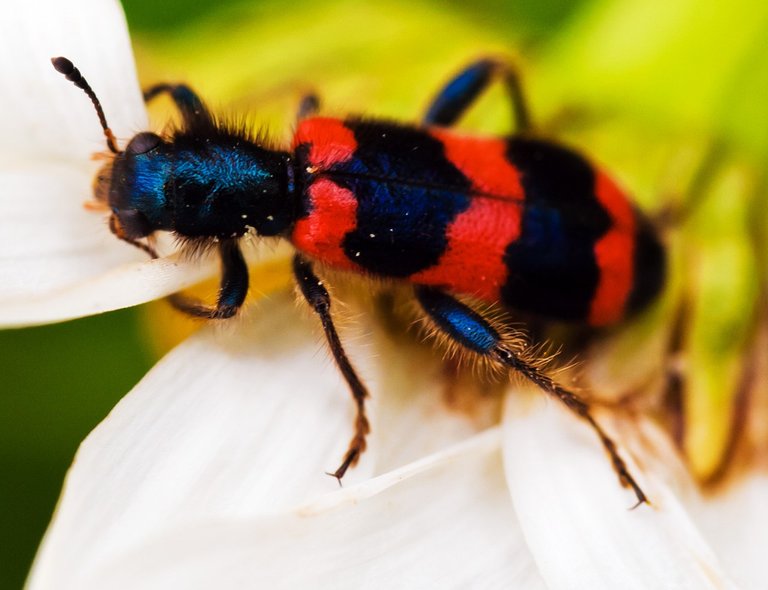 I have more beautiful legs for you!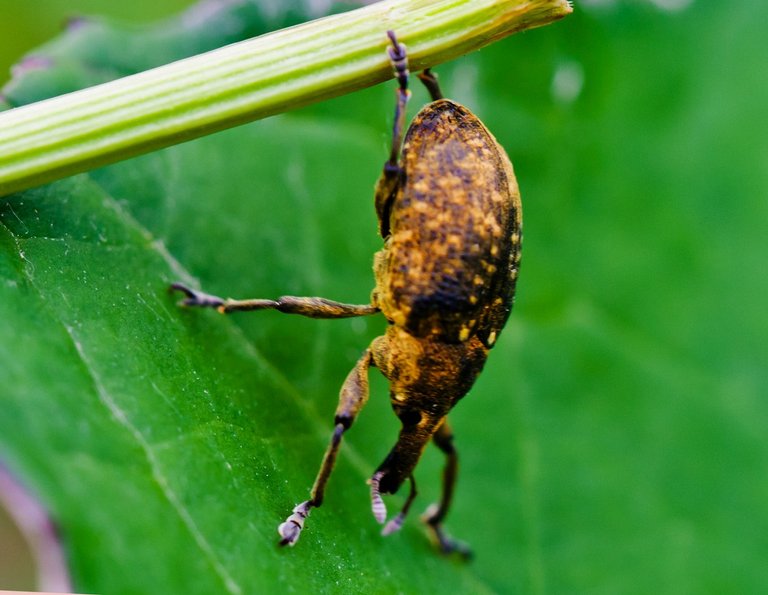 Ok, this was the last pair. Hope you didnt become bored! Thanks for stopping by. Come back next week, and join the fun!
---
Now I think its a right time to create an index to my posts for this great challenge.
A: https://peakd.com/hive-190931/@qwerrie/my-jorney-to-the-alfabet-land-a
B: https://peakd.com/hive-190931/@qwerrie/alphabet-land-day-b
C: https://peakd.com/hive-190931/@qwerrie/alphabet-land-day-c
D: https://peakd.com/hive-190931/@qwerrie/alphabet-land-day-d
E: https://peakd.com/hive-190931/@qwerrie/alphabet-land-day-e
F: https://peakd.com/hive-190931/@qwerrie/alphabet-land-f
G: https://peakd.com/hive-190931/@qwerrie/alphabet-land-g
H: https://peakd.com/hive-190931/@qwerrie/alphabet-land-h
I: https://peakd.com/hive-174578/@qwerrie/alphabet-land-i
J: https://peakd.com/hive-174578/@qwerrie/alphabet-land-j
K: https://peakd.com/hive-174578/@qwerrie/alphabet-land-k
L: https://peakd.com/hive-174578/@qwerrie/alphabet-land-day-l
---