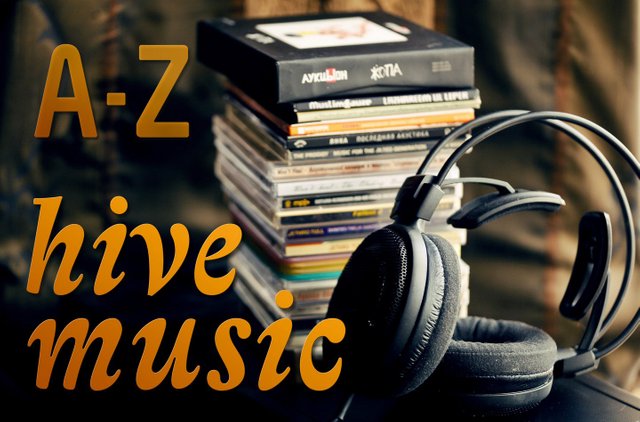 My post goes for @psos challenge Hive Music A to Z. The rules are simple: use #a-zmusic hashtag and each day tell about 2 bands (and pick up two songs as illustration). I love music since my primary school as I remember, so I definitely can tell you a few names.
Today is day H? Hard, hard to find bands starting from this rare letter! But I have something in my memory. Fasten your seat belts!
---
Herb Alpert & The Tijuana Brass
when: 60-es
where: SoCal, US
genre: pop?
key track: Tijuana Taxi
You can't help feeling happy when you listen to this. I feel quintessence of happiness, spoiled only by the fact I was born too late and miss the blessed 60-es. I could watch it again and again, forever. Could develop this idea more and more, but I think this needs no words at all, all is
there, just listen. And you may time-travel for a few minutes to this epoch... Perhaps Herb Alpert is known better for another his song, but this one I prefer much more!
---
Huun Huur Tu
when: 90-es
where: Altai / Tuwa / Russia
genre: world music / throat singing
key track: Chyraa-Khoor (Yellow Pacer)
This is one of the most famous and successful bands in the genre of world / traditional music that arose from the former USSR. And its definitely in the top-5 names if we are talking about throat singing. In Russian transcription the name is like this: «Хуун-Хуур-Ту», in case you would like to google more for it. They use traditional music instruments: igil, khomus, doshpulur, tungur (shamanic tambourine) and others. But it is the throat singing that attracted me to this band in the 1st place. They are the real masters of this art (and I am a fan).
The song I choosed to present you maybe is not the key track (some others are my faves), but I found a cool video for it, that totally gives an impression of this band. A cool comment from the video: "This is why the internet was invented in the first place. I would've probably never heard this without it". So sweet!
---
These are some CDs from my collection -- the artists and LPs I decided to keep, when a few boxes went to the dust-been in 2012.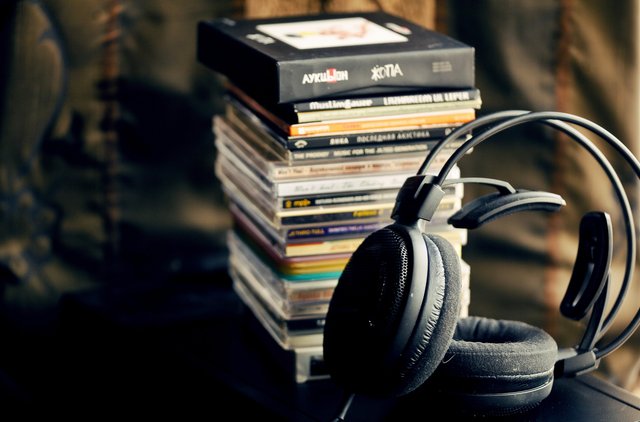 Next time!