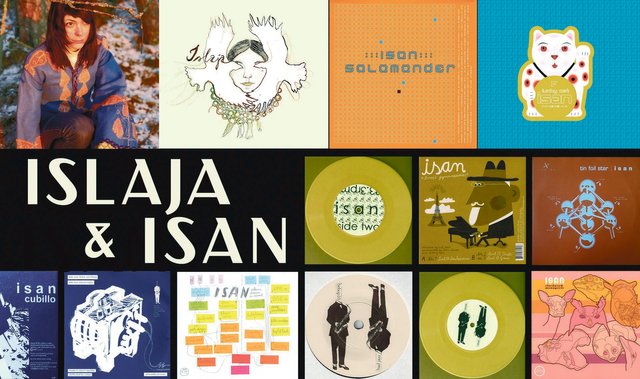 My post goes for nice @psos challenge Hive Music A to Z. The rules are simple: use #a-zmusic hashtag and each day tell about 2 bands (and pick up two songs as illustration). I love music since my primary school as I remember, so I definitely can tell you a few names.
Today is round 'I' -- good, fasten your seat belts.
---
Isan
when: 2000-es
where: UK
genre: idm, easy-listening
key track: Dampen
Isan is an electronic duo from UK. They prefere to use analogue synthesisers to create their music, which turn out quite intresting and original and pleasing my ears. No cliched sticky pop sacharine melodies but analogue tembral pleasures. Music for electonic conoissers.
---
Islaja
when: 2000-es
where: Finland
genre: low-fi
key track: Sata naakkaa sitten
The track I chose is from her debut LP 'Meritie' (2004, Fonal lable). She is one of the most intresting musiciance from Finland. Drama and tension and energy is what I tend to harvest of music, and my ears are bleeding when I siten to her light and delicate song, full of sorrow and pain and tension and emptyness. The low-fi soundscapes she creates are very delicate, intresting and intrigue, leaving a lot of room to your imagination.
---
These are some CDs from my collection -- the artists and LPs I decided to keep, when a few boxes went to a dustbin in 2012.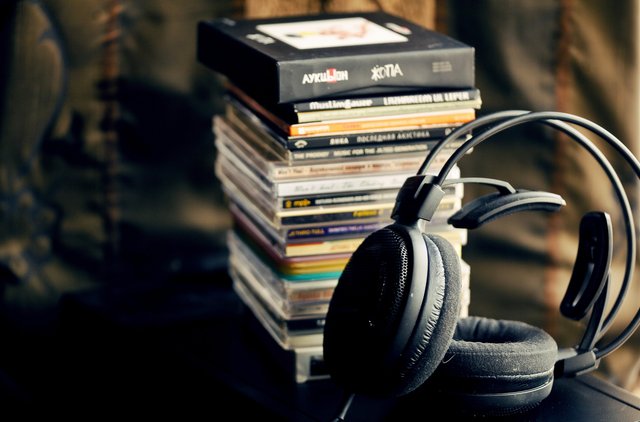 Next time!