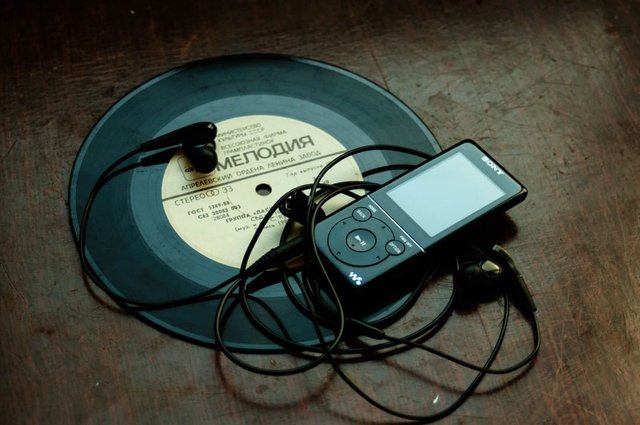 My post goes for nice @psos challenge Hive Music A to Z. The rules are simple: use #a-zmusic hashtag and each day tell about 2 bands (and pick up two songs as illustration). I love music since my primary school as I remember, so I definitely can tell you a few names.
Today's letter is M? Good. Fasten your seat belts!
---
Muse
when: 2000-es
where: UK
genre: pop-rock
key track: 'Uno'
My fave Muse song, 'The Thoughts of a dying atheist' date back to 2003, its from their 3rd LP 'Absolution' ... no no no, fuck it! Fuck my fave track, I better feed you with this one:
Uno!
6,3 mln watches on youtube. this is the real-deal: young boy Matt Bellamy, cryptic decent video, the band rocks the boat, you can see the band Muse could be... well, they were this band, actually.... just for a little time being.
---
Muslimgauze
when: 90-es
where: Manchester, UK
genre: industrial
key track: 'Medina Flight'
Not the key track, actually. I chose it cause it has visuals that perfectly conveys the atmosphere of his music: the world of the East, Arabs, middle-east markets, crooked lanes, etc. This is considered as industrial jenre, but has a mighty Arabic scent to it. For many years (since 2000-es!) it is one of my top-5 bands.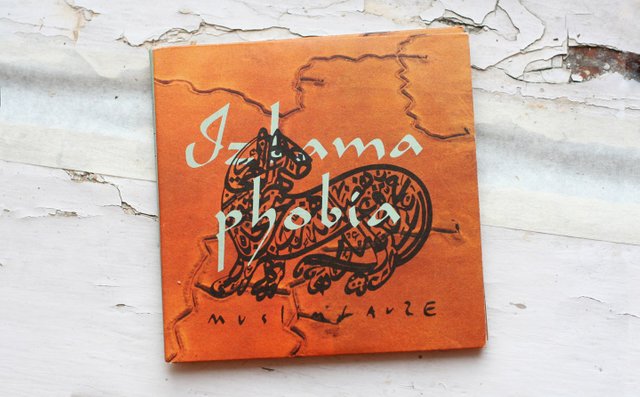 this is 'Izlamaphobia', one of my fave LPs by this artist, from 1995. (I own this certain digipack, have got from ebay my copy of 600-only hand-numbered limited edition. I dont play, just hoard it very proudly!)
I'd be more than happy (I do mean it!) if you will pay some attention to Muslimgauze's talent. This artist died back in 1999.
---
These are some CDs from my collection -- the artists and LPs I decided to keep, when a few boxes went to a dustbin in 2012.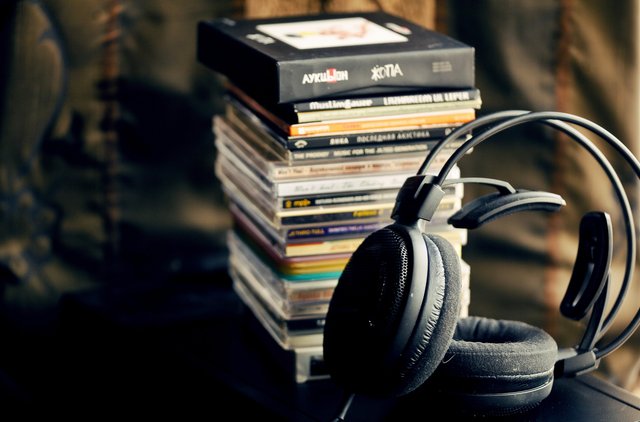 Next time!