Who among us did not watch the wonderful series of films Pirates of the Caribbean, as this series was the strongest of all in the high seas movies and piracy films where I, the genius Jack Sparrow, the very entertaining captain and genius appeared at the same time as he was born and lived in the sea to pass through a series of curses and crises that have never been We have an example.
The story of the series
The series revolves around a lost ship called the "Flying Dutchman" and a poached ship called the "Black Pearl"
Our hero, Jack Sparrow, who has a unique compass leads him to the treasure on a deserted island.
All these things are being fought by pirates from all sides and the Royal British government on the other hand.
Let's live together, a series of the best adventures in the sea.
Things get more exciting when the curse of Captain Jack Sparrow comes to life in the land of the dead.
Before his crew succeeds to meet and rescue the evil witch.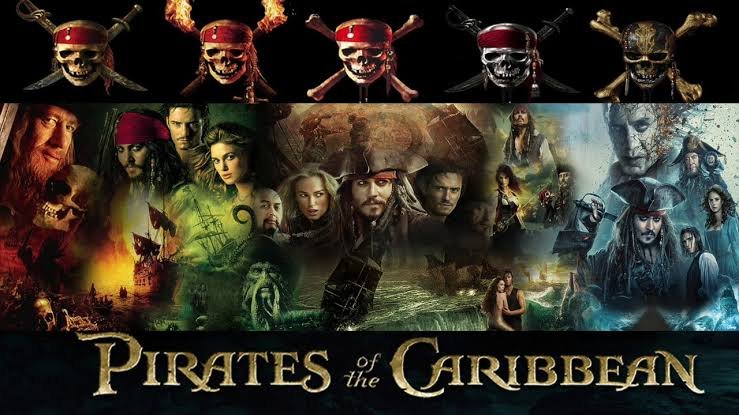 Jack Sparrow adds a special rip
The story of the film is fictional of the first degree, and has nothing to do with reality, and the events may have been far apart from each other at the beginning, but with the presence of the genius Jack Sparrow, who added to the series a unique and unique performance.
Perhaps no one hears the series except to view it only.
We recently heard about a new part, but without Captain Jack Sparrow, it has outraged many fans of the series.
As if the audience is saying we are not watching the story, we are watching Jack Sparrow's acting.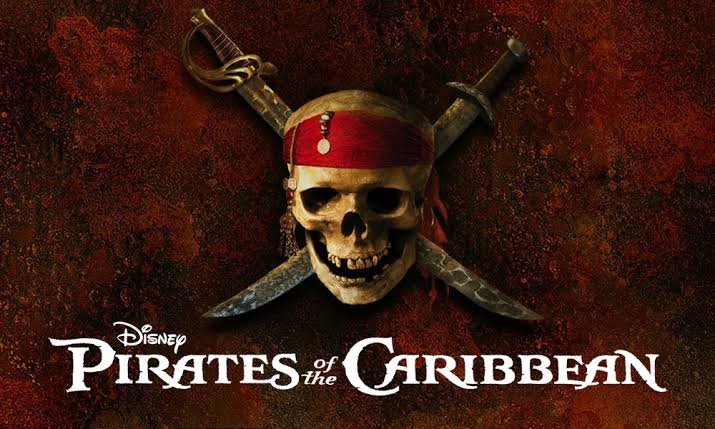 Ships sink and monsters wake up
In the first signs of the story, a great mystery begins about the conflicts, whose causes we do not know.
But as you progress through the series, you find that you understand little by little what is going on around you from the chilling events and magic curses.
For example, you find sunken ships, mysterious treasures, and many, many secrets.
It was probably Jack Sparrow who knew all these things so he was paying attention to everything that was happening around him.
But he also had that crazy compass that gives you wrong coordinates and everyone was making fun of it, but he knew it was invaluable as you lead it to all those treasures.
Defects
Although Captain Jack Sparrow saved the series from the unrealistic events that we lived in every movie and the great contrast that affected the movie, the presence of more than 4 parts was very much.
Creating events, killing and reviving people until the chain continues was not the necessary thing.
And the last of an ancient genius, Johnny Depp, was able to drive the Pirates of the Caribbean series in its place, especially among cinematic artifacts.
Previous Reviews
Thanks