Hello all...
I hope you are always happy wherever you are. On this occasion I will share some pictures about the jumping spider. I hope you like it.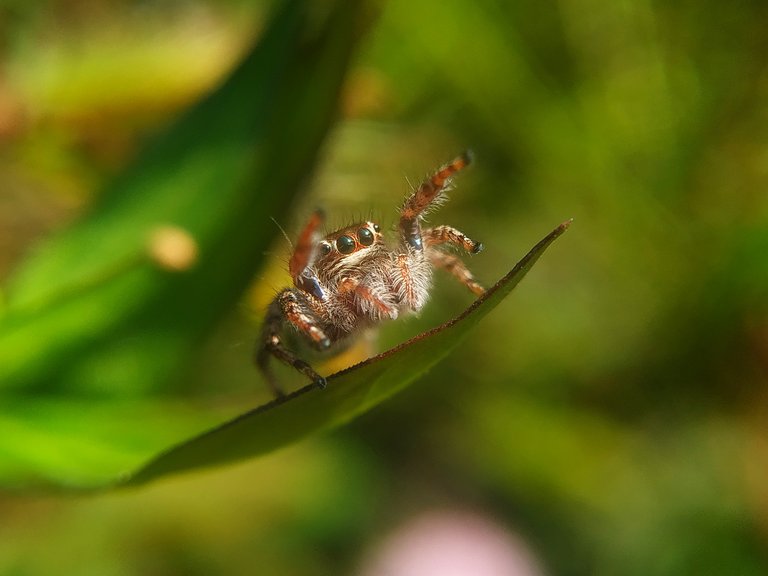 This is the umpteenth time I have taken small spider shots using a smartphone camera and added a macro lens. I found this spider standing on weeds.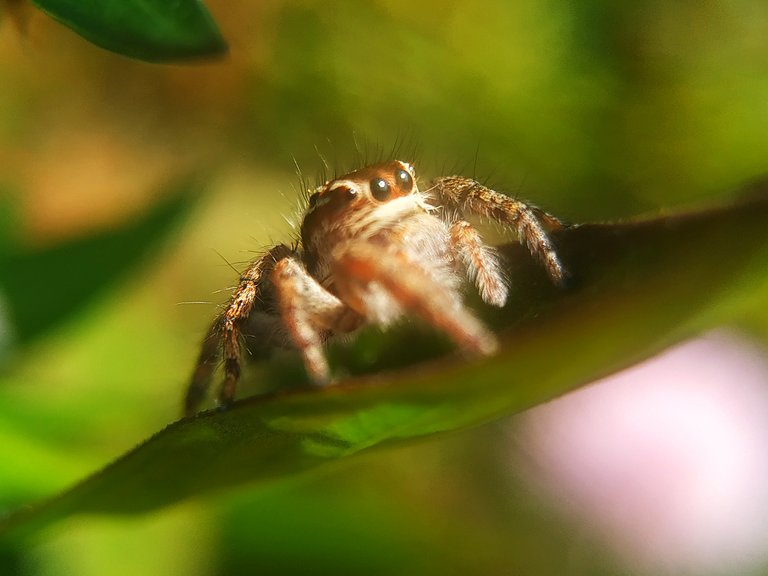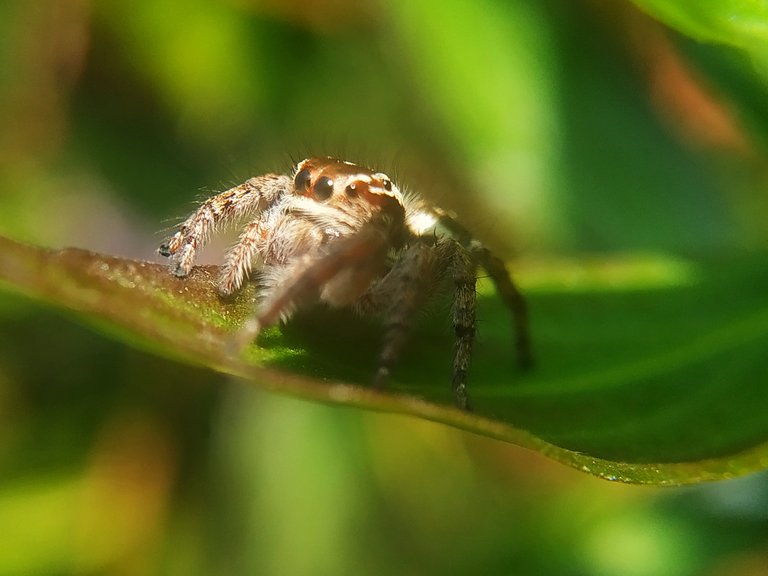 Camera smartphone xiomi redmi note 6 pro + macro lens
That's all I can share on this occasion. I hope you can enjoy the beauty of this little creature.
Thank you for visiting and giving support to my blog.
From me @rizasukma