Reflecting this morning on the recent price of HIVE, my thoughts turned to "sustainability" and what we might do to enhance the value of our blockchain, both short and long term.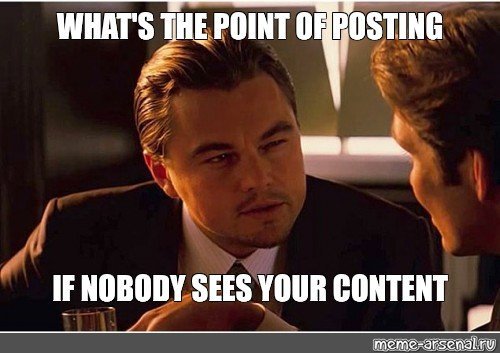 Source: @justineh's post on "What do we want from content?"
Tech note: To minimize server costs, URL captured via HiveBlocks "view" of this post.
I am writing as we appear to be entering the now familiar "dump" phase of the "classic pump and dump" cycles common to the crypto asset class. By most accounts, linked to the recent Huobi announcement promoting its addition of HIVE ...
In thinking about how / whether we can "escape" from these cycles of speculation, I came across the post of @justineh referenced above. Since my comment on her post was becoming a post, I decided to "shift gears" and actually write one! Since I am "overdue" ... 😉
So, as succinctly as I can manage, here are my thoughts ...

Reward "Good" and Punish "Bad"
The fundamental challenge, in this "social experiment," is to understand human nature.
Reward "good" behavior - get more of it.
Punish "bad" behavior - get less of it.
Based upon the immutable "law" of "sowing and reaping." Full stop. Period. The "health" of this "social experiment" can be directly linked to how clearly this is understood. Followed by how effectively solutions to address these points are "delivered" ...

Satisfactory "Rewards" and "Punishments"
It is easy to write the words "good" and "bad."
How easy is it to define them, in a universally acceptable manner?
How well do these definitions then serve (as a former Business Systems Analyst) in providing the essential "requirements" programmers need to bring it all "to life?"
Stated in more hive-specific, experience-based language, how well does the Hive "echo chamber" (using @justineh's phrase) do in defining "good" and "bad?" And, from there, how are we doing with writing "quality" code that provides satisfactory "rewards" and "punishments" which are foundational to what we all experience on our "journey?"

Programmatic "Winners" and "Losers"
Whatever the answers are to the above, if they can be "wired" by someone programmatically:
Is it okay to gain an advantage over others, who do not have that skill set?
In whatever form this "advantage" takes, does it:
Promote an intentional "feature" of the last hard fork?
Exploit an unintended "weakness" of the last hard fork?
Should this "advantage," of being able to create "quality" content of a whole different sort, be restricted to some type of an "approved" list of coders that we vote on, e.g. the SPS proposals?
Whatever we may think of this issue, surprise, surprise, we already have a lot of this going on!? That is, these questions have already been "answered," whether we like it or not.
Is this "good?"
Is this "bad?"
What "power" do the current practitioners hold over us in openly answering these questions?

Addressing "Plagiarism"
In whatever manner we answer the "quality" content question, we are then faced with determining the source of it, in a desire to properly reward its creator. Under the generally accepted label of "plagiarism," how well do we do with addressing this?
Black and white: Does simply universally condemning "copy and paste" of someone else's efforts cover this issue?
Shades of gray: If our thoughts "spring" from the "seeds" of the work of others, how do we properly define that?
Our responses: The "rewards" and "punishments" questions raised above are typically narrowly focused on how much we "earn." In a similar manner and a parallel train of thought, how important is addressing the issue of plagiarism?
In support and as an example of these points, as clearly stated above, I am writing this post in response to answering the questions posed by @justineh in her post. I've provided links to it. I have used her post image. Questions which might then be asked:
Is simply referencing her work enough?
Is some portion, of whatever reward is generated from my post, rightfully hers?
If so, how is that determined and, then, by what mechanism is that reward delivered?
Note: In my own way of acknowledging this as an "issue," I have chosen to make @justineh a 10% beneficiary of this post.

Closing
At its core, at its "essence," the Hive blockchain is software. Which provides a "platform" on which we "engage" with others all over the world. In a "social experiment," on a global network ... Getting the associated issues addressed and the "balance" right, between us "analog" humans and the "digital" nature of this "ecosystem," is not trivial.
How well any of us understand the issues addressed in this post is an open question, but we are all "living" with the results of the 23 (HF 23 on March 20th) passes made at delivering "answers" so far. And they have a direct bearing on how profitable the continued investment of our time and talents into it have been up until now.
Going forward into what we all hope will be a brighter future, continued effort and focus on creating satisfactory solutions to these issues is imperative. If we are to have a sustainable upward slope to the charting of HIVE prices, that we've all enjoyed so much over the last few days.
I'd love to hear any feedback you may be inspired to provide.
Until "next time," all the best to you for a better tomorrow, as we all work together to build up our Hive Communities and add increasing value to our Hive blockchain! 👍 😊
Respectfully,
Hivian @roleerob
🐝 🍯 🐝

________________________
P.S. This post is my first "stab" at a so-called "freewrite" ... Intentionally focused on seeing how well I do with writing shorter content posts ...😉
________________________
Posted using PeakD and "immutably enshrined in the Hive blockchain" on Monday, 27 April 2020!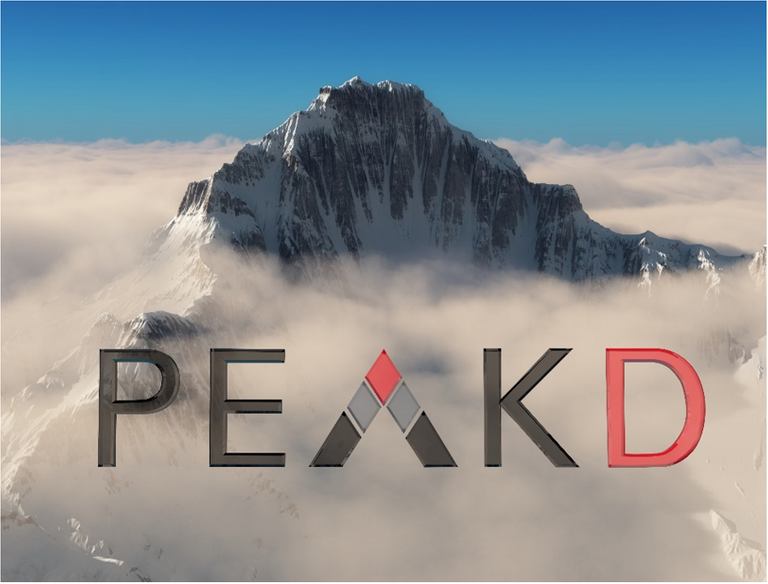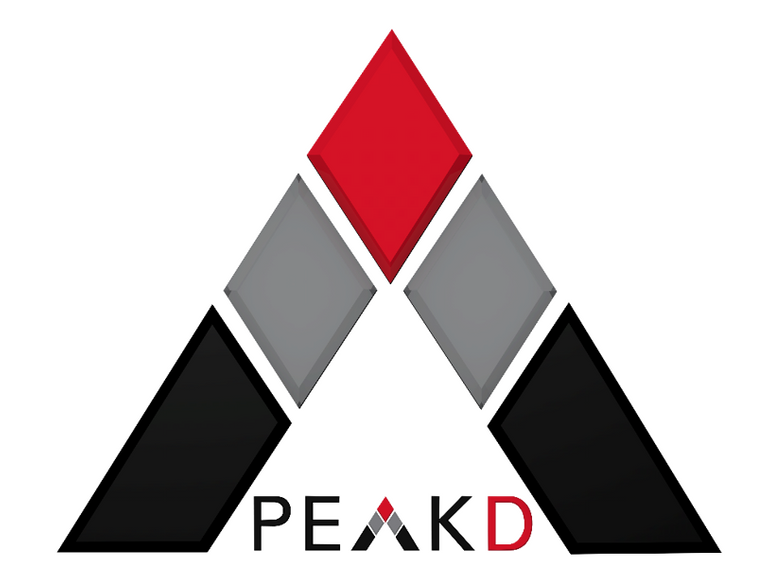 ---
PeakD: An awesome interface for our Hive blockchain.
Hive signature GIF created by @zord189. Ask him to create one for you!
This account is protected by @dustsweeper