Nigeria @61: Its Independence Day Celebration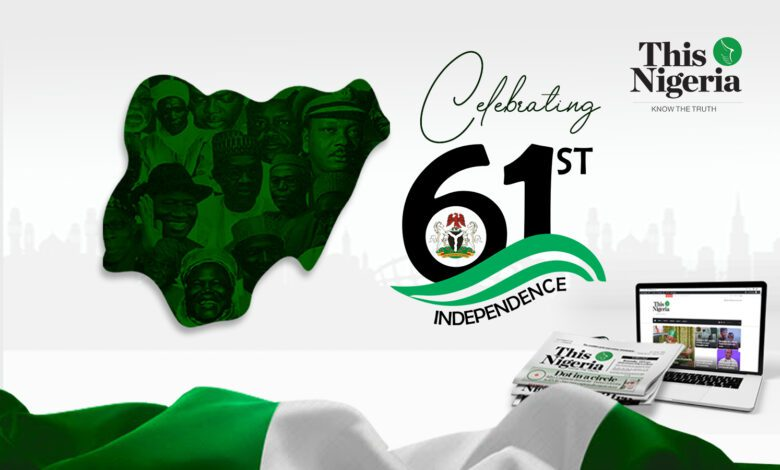 source
Happy New Month
The beginning of a new month is very special to Nigerians, it usually comes with the tag 'Happy New". It's actually a time when monthly salary earners rejoice for their pay. At some point, most salary earners might have spent half or one-quarter of their income before the end of the month. To some, it's a time to evaluate themselves in the area of their finance and work place attitude, while others most especially the student that depends on their parents for survival on campus to rejoice because they will have their monthly allowance.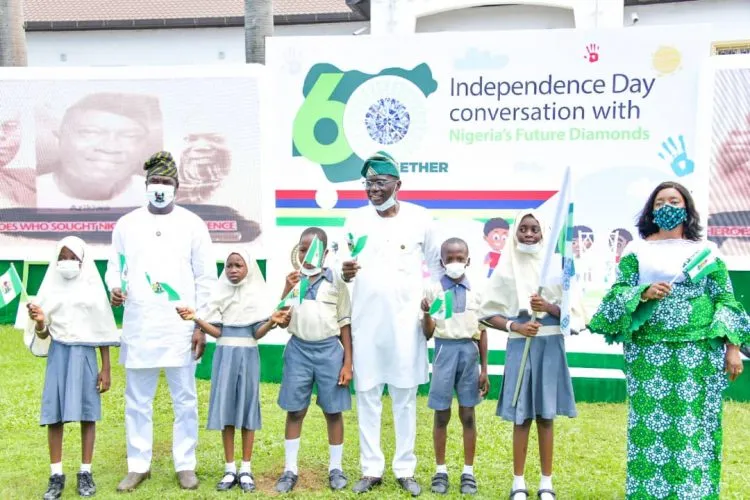 sources
Independence Day Celebration
The beginning of October marks an epoch in Nigerian history. On October 1, 1960, Nigeria became an independent nation and was liberated from the shackles of colonialism. Today being the 61st independence of Nigeria is very remarkable and
will be accompanied with the Presidential speech, which will highlight the challenges facing the country and proffer a way forward for the country. Nigeria today is faced with several challenges which include; banditry, kidnapping, and terrorism (Boko Haram). This insecurity has claimed the lives of well meaning Nigerians.
Holiday Time
As a public holiday declared by the Federal Government of Nigeria, it's a time for friends and families to reunite in their homes and some point, in their village. Holidays in Nigeria is usually a time of recreation, children will visit creation centers and eateries' and amusement parks. This years independence fell on a weekend giving public servants the opportunities to commune with their family and friends.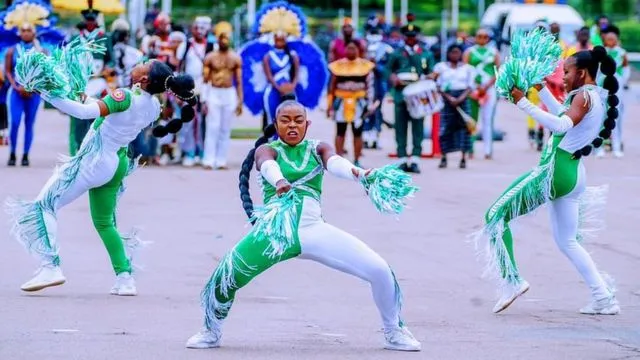 sources
I conclude by saying that Nigeria @61 should have had more infrastructural development, although its too late for that to happen. I advise leaders of Nigeria and the current administration to concentrate on human capital development and tackle insecurity. These could be achieved through mutual collaborations between the government and the entire citizenry. Once again Happy Independence to our beloved country Nigeria.
---
---