Hail to the Hive!
Well this morning, as I knew, I've had to have a forced change of venue. But change is good right?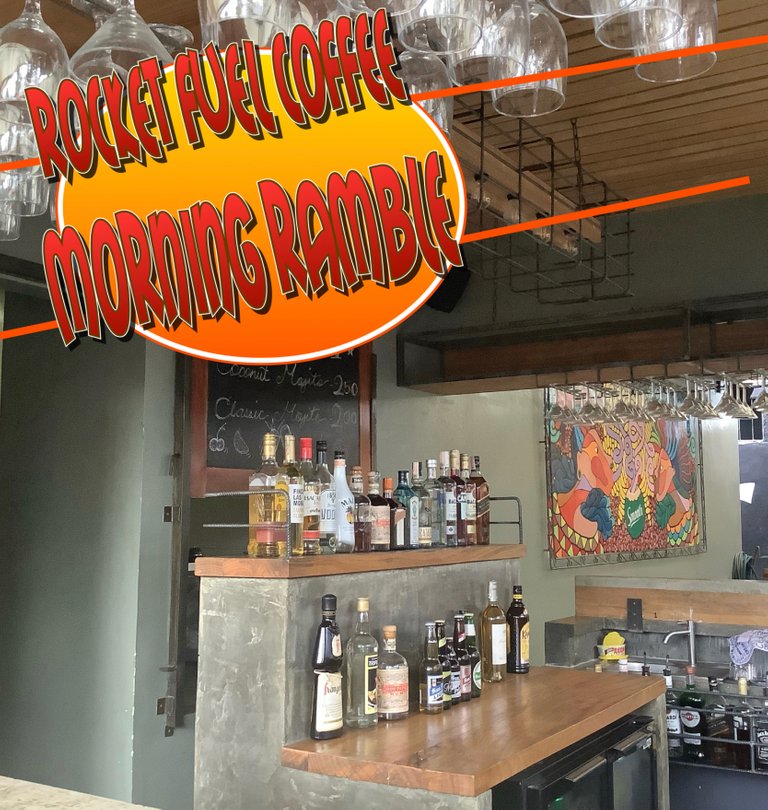 My usual perch is in the process of being torn down so I can not have my usual morning coffee by the ocean. It's a strange sight to behold seeing a familiar and happy place being ripped apart in front of you. I stayed for a while to take some photos but as we had way too many beers at the bar last night (to see it off in style) I really need a coffee. So Off around the corner I go.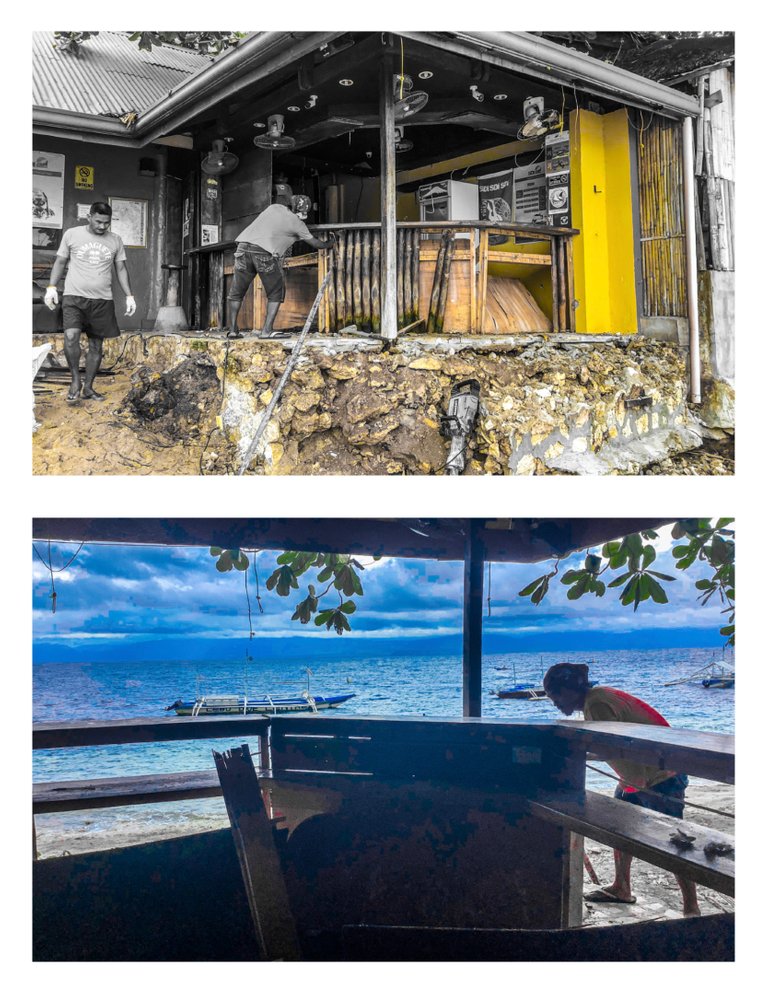 I can't think of a better way to cheer myself up than a slice if cheese cake and a coffee in a chilled out venue. Smooth cafe ticks all my boxes this morning and both coffee and cake hit the spot.
With my whle routine now in tatters I'll be mooching around at different cafes every morning now. I'll be on foot also as i sold my motorcycle yesterday as we are in the process of selling all our worldly goods here before we leave the Philippines. I didn't want to risk it not selling so took the first good offer and got rid. 9 weeks will fly by before we know it and we still have a quite a lot to sell.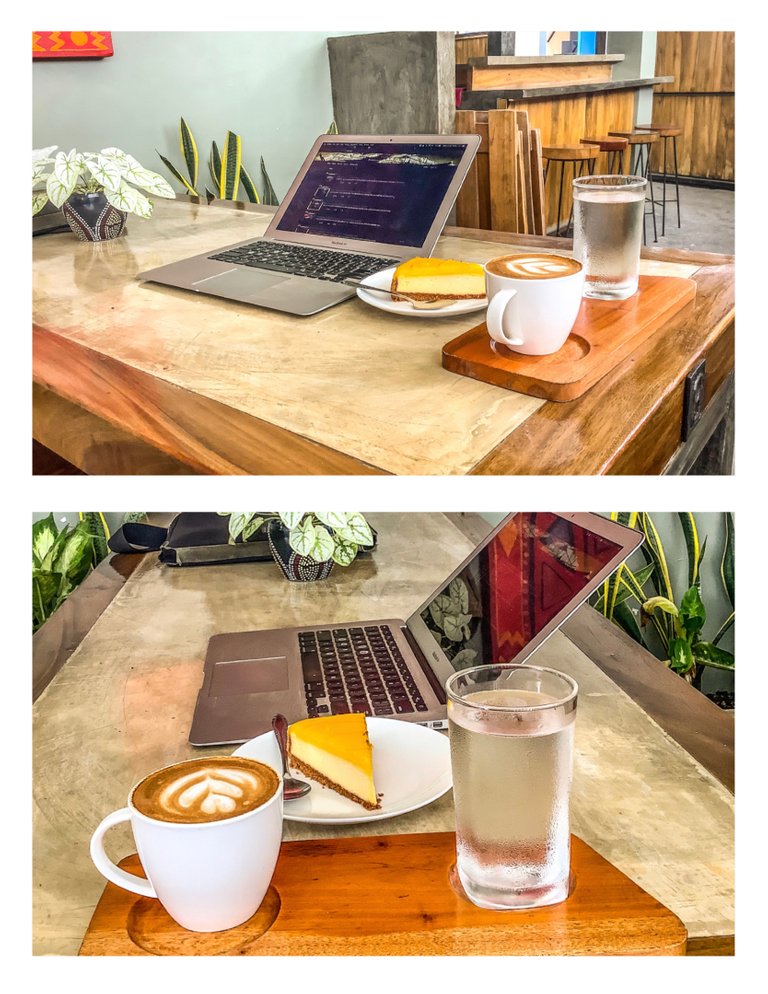 Well I've thoroughly enjoyed the coffee and cake so i think I'll head back to the dive shop to see if the bar area has completely gone now.
Stay safe out there people, wherever you may be on this planet of ours