For months, and even longer than 'months' I have been keeping my Urban Exploration content off Facebook.
The main reasons are censorship and the fact that I have to give up the rights to my photography as images uploaded become the copyright of Facebook Inc.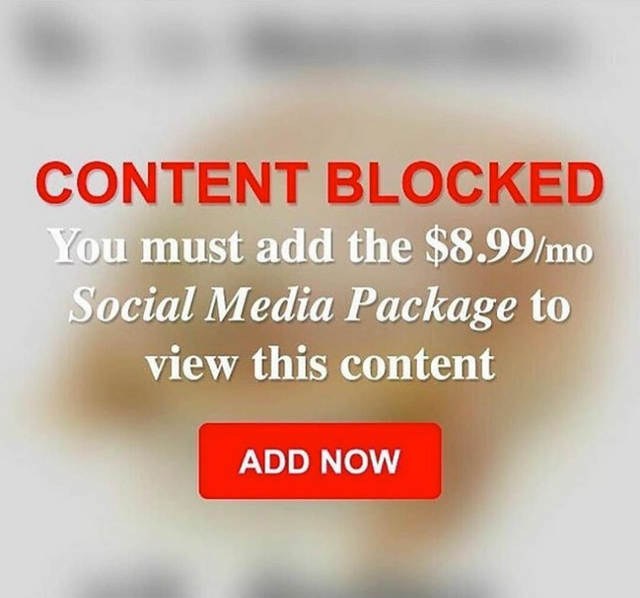 Source
More recently I have joined maybe eight or so Facebook Urbex groups simply because I am frustrated at the lack of activity or interest on STEEM or should I say HIVE now.
Within the space of a few days, I connected with a couple of YouTube blokes (GoonTubers I believe is the term @grindle?), to organise some kind of collaboration for safety reasons.
With @goblinknackers rebuking my latest call for exploring deepest Yorkshire again (as he was terrified I would give him COVID-19), I joined up with a 'GoonTuber' who is not 18, but in his forties and we got a whole lot done just before the lockdown started.
Said 'GoonTuber' is now going a little crazy for more as he is comparatively new to all this and we managed to get in a lot of places during our maiden collaboration.

But I am going off at a tangent somewhat as what I have more recently done is create a Facebook page complete with the maniac image, and am linking my HIVE posts in there, and then propagating the content to all these groups.
It's unlikely to bring new people to HIVE (though there may be some crazy bastards who could be lured by the rewards and getting something other than NOTHING for their work), but it will spread the links to people who are passionate about this obsession of mine.
The other reason for creating my own page is that I can now use the 'Slobberchops' name instead of my own. On Twitter, it's quite easy to rename your friendly name for the reasons of privacy but not on Facebook.
Whether we like it or not, this social media platform is the dominant force and I do intend to make use of it, albeit with limited effort.

Could we cross-post our content to other platforms with more ease?
Would it be hard to implement cross-posting to Twitter, Facebook, and Instagram from the 'peaks'? That is peakd.com, as I don't really give a crap about 'the other platform' anymore.
It would be nice to have the option to semi-connect these centralised platforms by way of a button, so I could send my Urban Exploration posts to them more easily.
How about it @jarvie?
More 'peakd.com' links outside Hive means more attention is brought to Hive, our self-encapsulated world that few know about.
Is the lack of ease in which we can show our content elsewhere a blockage?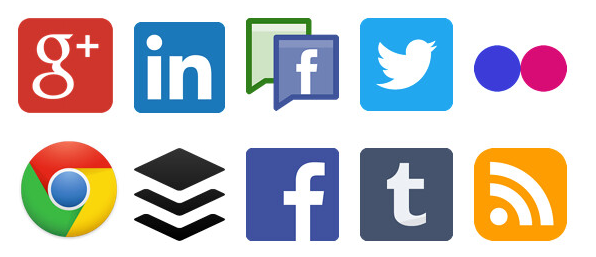 Source
This post, I would not share outside of HIVE as it is far too integrated into specific ideas, but much of my other content is not.
...'can we unblock the blockage?'...
And before I go, let me talk about new people or the lack of. I had a look last night for anyone at all using the #introducemyself that was worthy of some attention and failed.
Besides some Irish dude who claimed he was new, and yet had an account from August 2019 as well as a sex change (looking at the avatar) in between, I found nothing.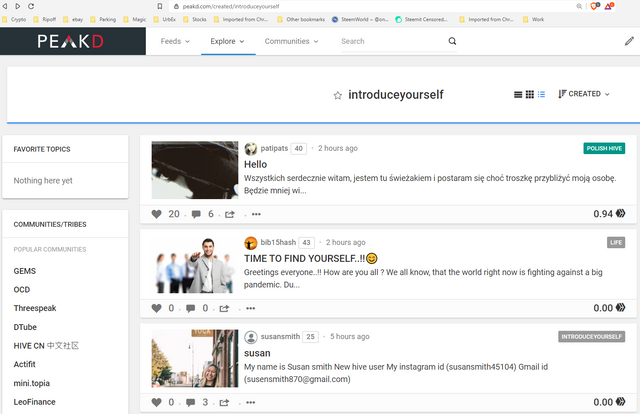 ...'there's few new people joining HIVE, we need to step things up'...
Even finding the #introducemyself area is hard work now if using peakd.com, so let me post it for you.
https://peakd.com/created/introducemyself
Finding anything promising in there is even more of a challenge than before we had a community split. It does not bode well at all.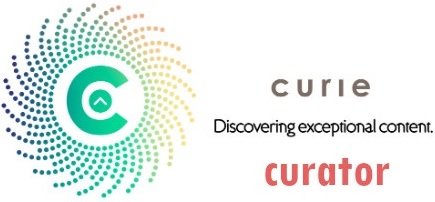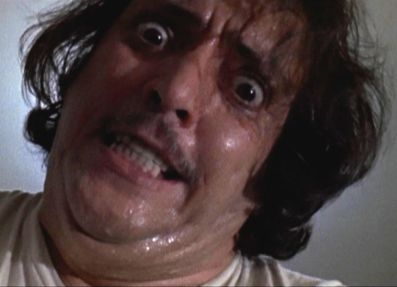 If you found this article so invigorating that you are now a positively googly-eyed, drooling lunatic with dripping saliva or even if you liked it just a bit, then please upvote, comment, resteem, engage me or all of these things.