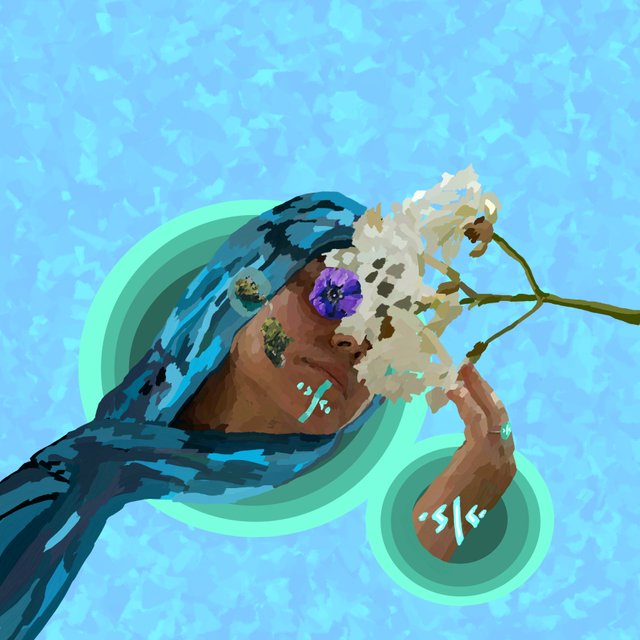 Hive everyone back again but stronger than before, i born to fall so that i could learn how to fly my wings are getting stronger day after day.
Then my gf has a nature passion like me recently i told her that I'm thinking about art work that mixing between nature and human and she said that she wants to be a part of it and i accept it.
I turn the hair cover into an ocean with some islands from the face that represents the land and hair cover represent the ocean. The human comes from nowhere the green colours in the circles may reminds you on a series of my original drawing, it is the Twilight Island, yes it is a part of it, i wanted to give it that look when she's coming from the "Twilight Island" that located in nowhere to our world.
Painting procces:
Project view:
Project consist of 10 layers, a lot of layers means that the artwork are important to me and i won't to make any mistake in it. And because it is just 10 layers allowed in picsart app that why i draw some details with others.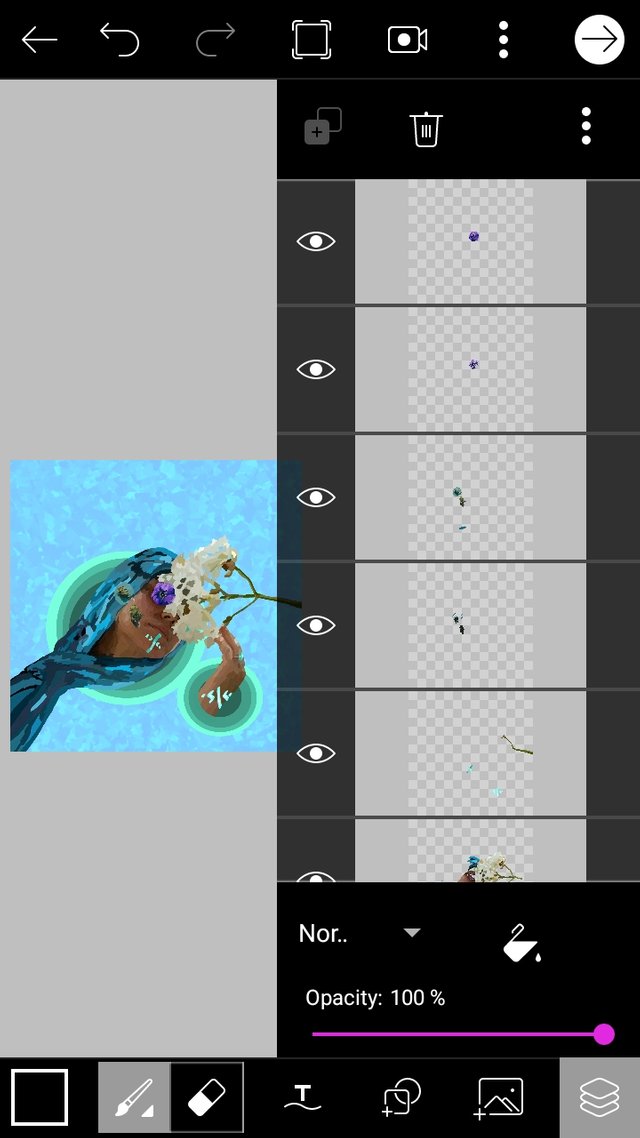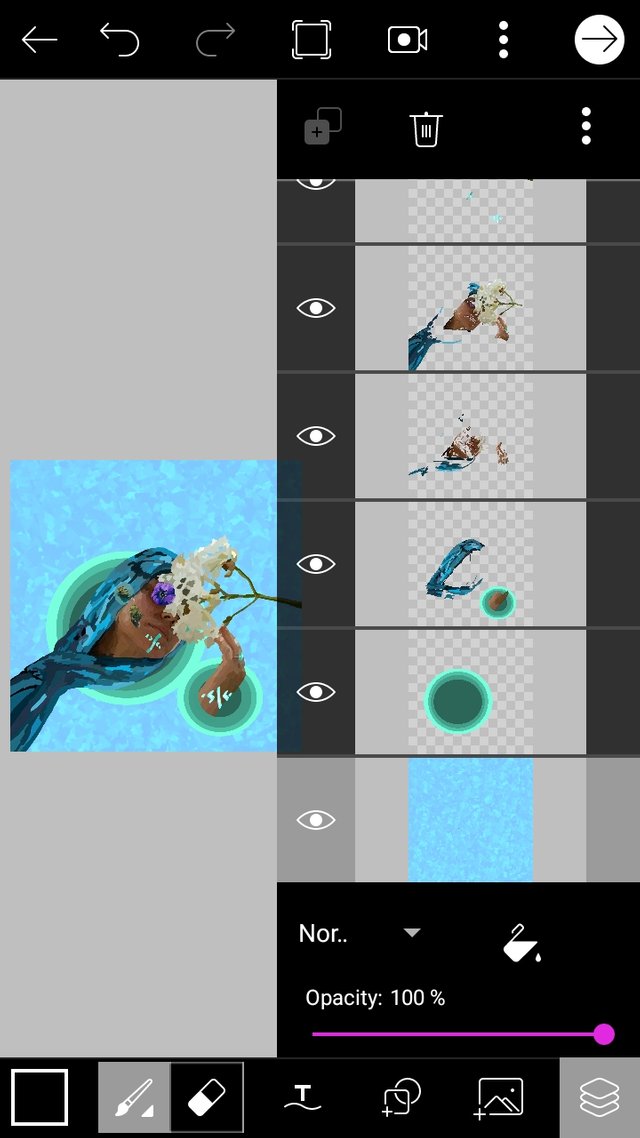 ●Main layers and support layers: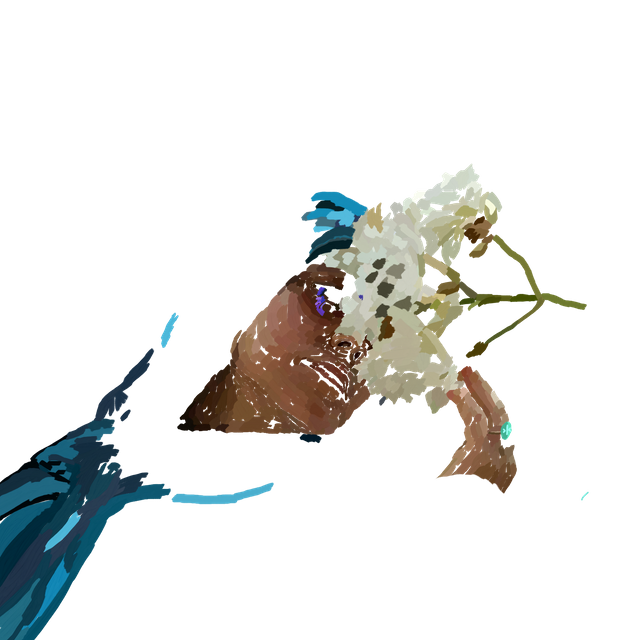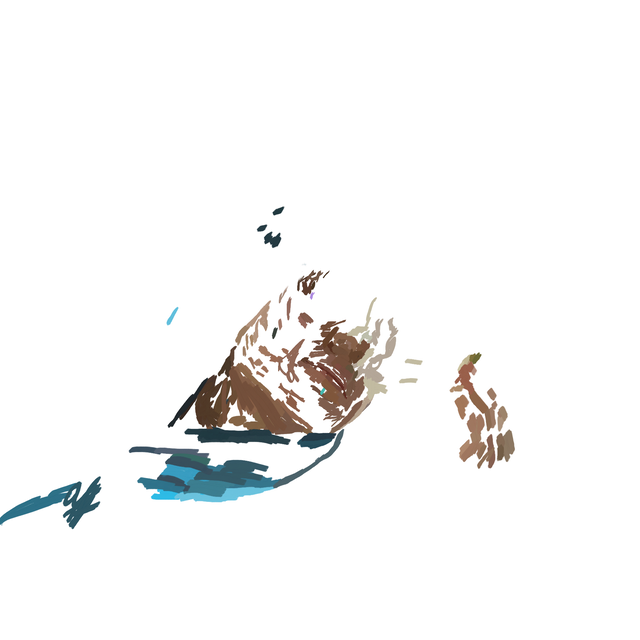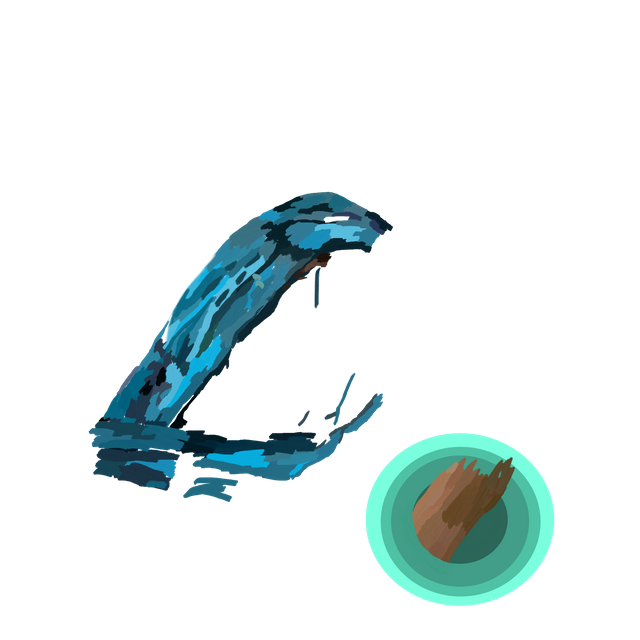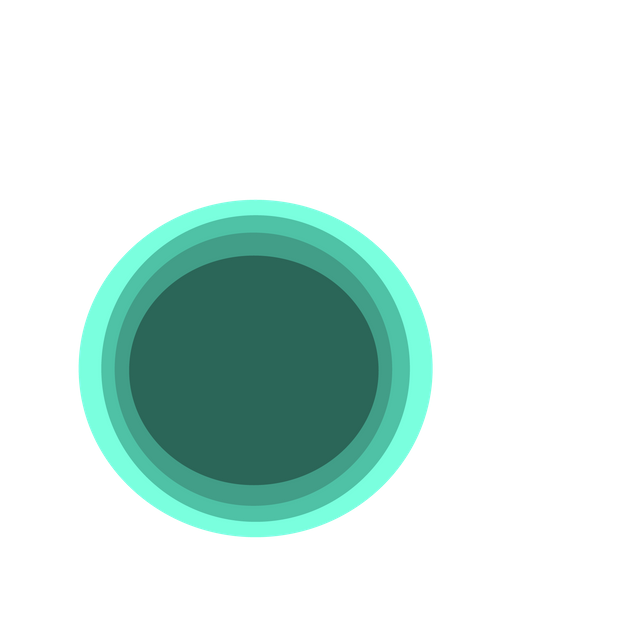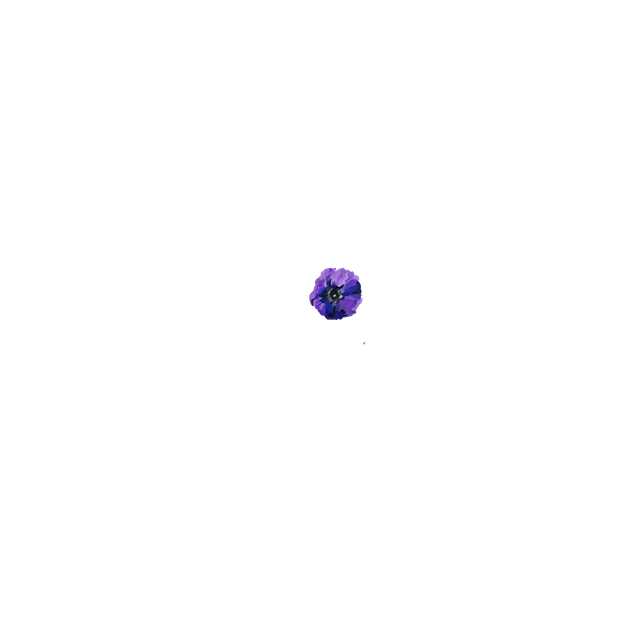 The background: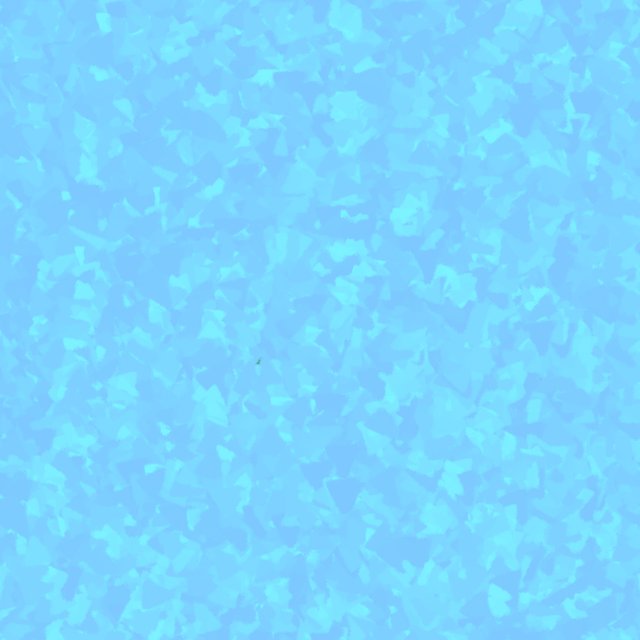 Zoom in:
This is my new Signature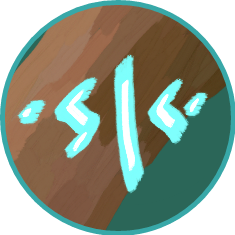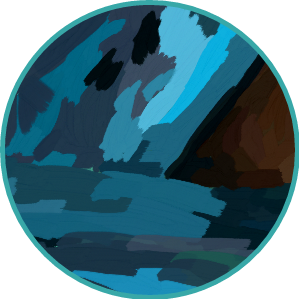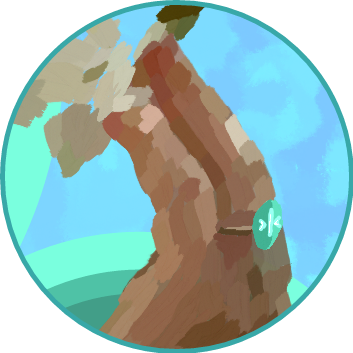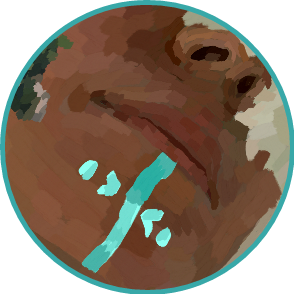 The flower represent the eye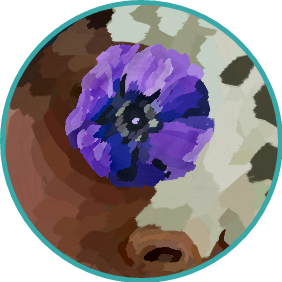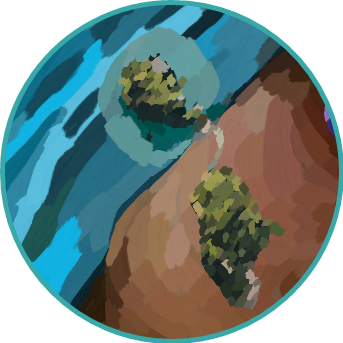 No source to cite here, the modal is my gf and she accept to be a part of this artwork and this last is totaly original. poke reportors.