HELLO HIVE COMMUNITY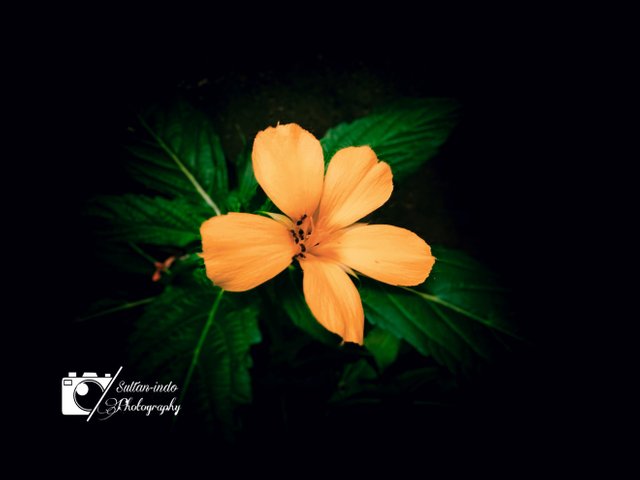 ---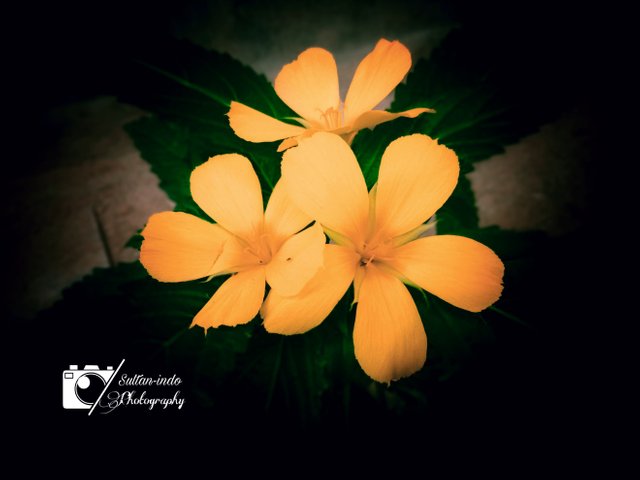 This time I go back to the benefits of yellow flowers that grow wild near my home. Actually this yellow flower has benefits that are not known to everyone And because this flower does not grow wild like other wild plants because this yellow flower only grows if it has been planted only one tree and he will issue other shoots a few months later so that eventually the tree becomes many without having to be cared for.
The benefits of this yellow flower are usually used for anti-mosquito repellent because mosquitoes do not like the smell of this yellow flower. And this yellow flower has several types of flowers that are different in shape, some of which are large and some are small, but those that grow near my house are only those of large flowers, while small-sized yellow flowers are quite difficult to find currently.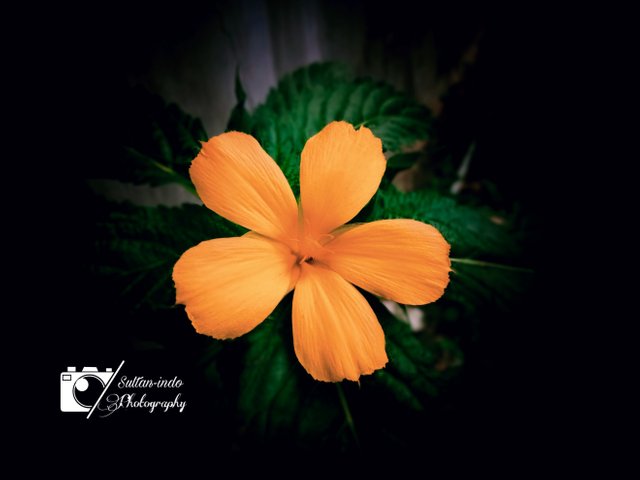 ---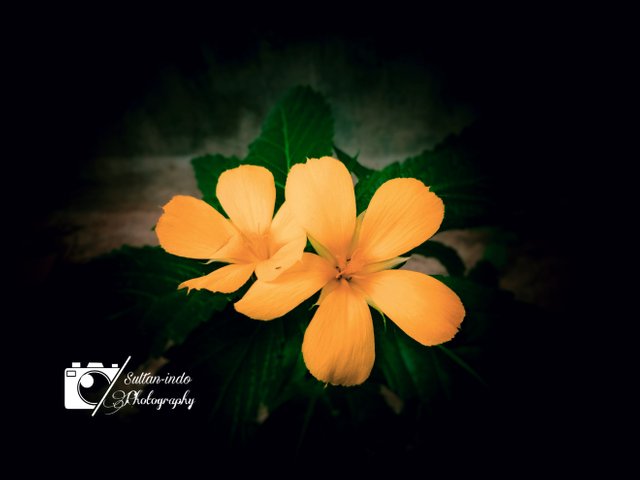 This yellow flower is actually also used as an ornamental plant because of its beautiful flower shape like other ornamental flowers so that in some flower shops this yellow flower is still being traded at an affordable price because this large yellow flower is still easy to find in some places planted This type of big yellow flower is like in gardens or in the yard of a house.
For the shooting process, I only use the cellphone camera that I have, Oppo A5s, so I get beautiful shots because the camera of the cellphone I use is indeed designed to take pictures of macros and landscapes. And for the editing process I only use the editing application that I usually use, the Snapseed and PicsArt applications.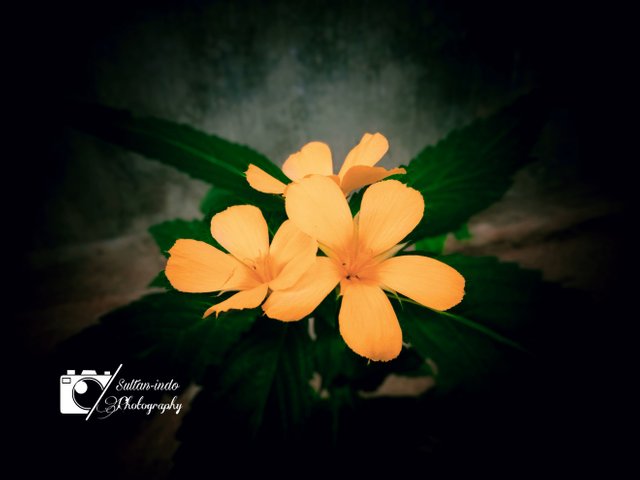 ---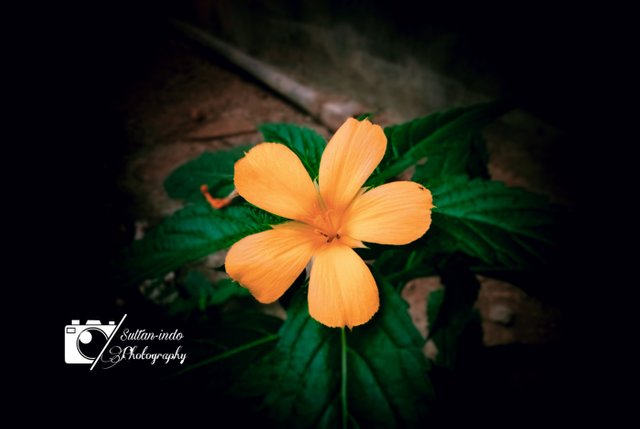 THANKS FOR VISITING MY BLOG
REGARD ME,
@SULTAN-INDO