Today I shared a picture of a butterfly. The butterfly is a small and beautiful insect. We see different types of butterflies around us. Butterflies come in different colors. But all the butterflies are very beautiful to look at. Butterflies are very quiet animals. They do not harm anyone and they are never toxic. So people love butterflies a lot, especially small children love to play with butterflies.
But the beauty of the butterfly is its wings. Butterflies look so beautiful because of the different colors of their wings. Butterflies tend to be much larger than winged bodies.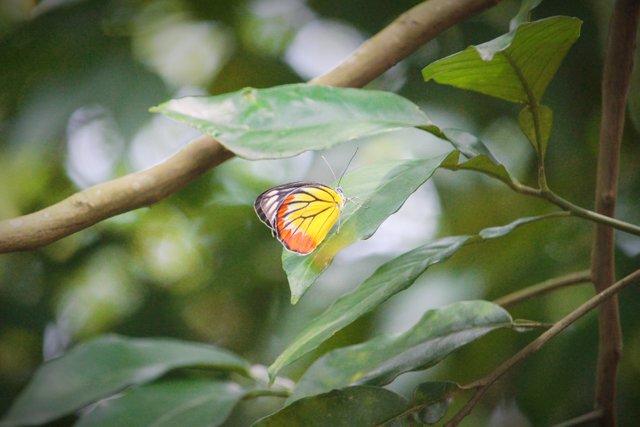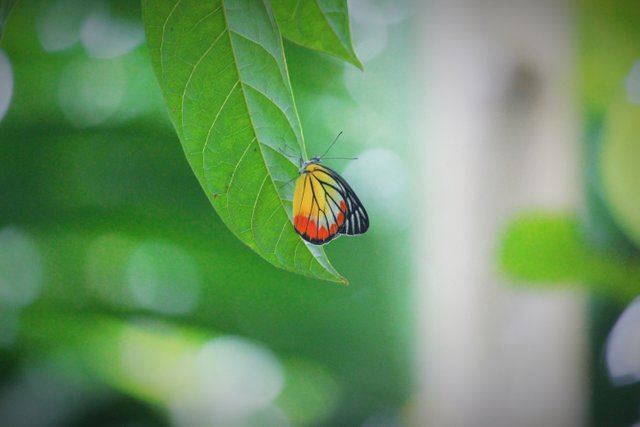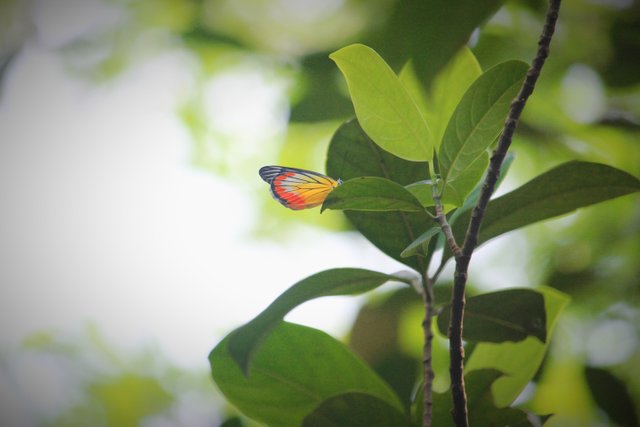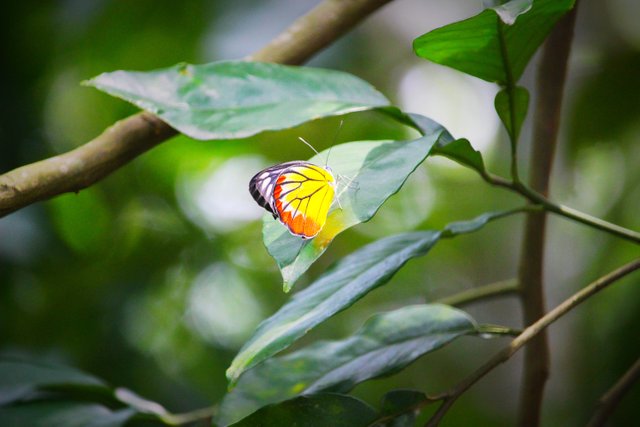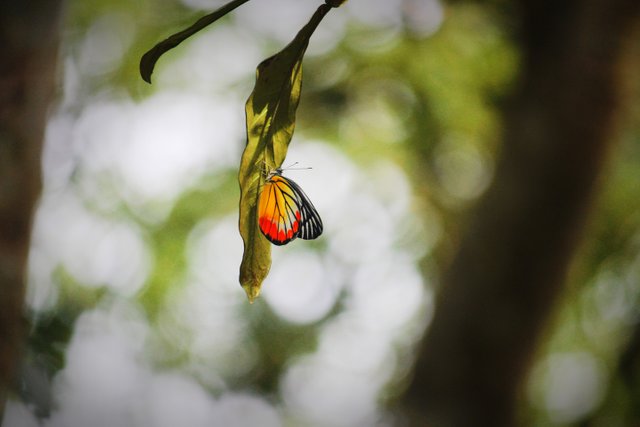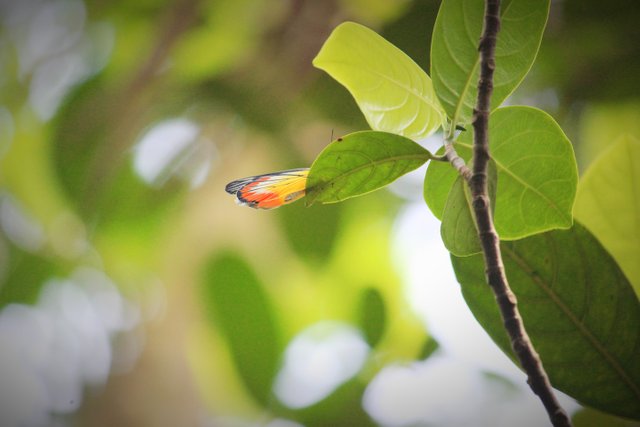 Butterflies basically swarm around. Tau you will see many butterflies next to the flower garden. They mainly collect honey from flowers and eat it. However, the number of butterflies has decreased a lot compared to before. Because the earth's temperature is rising and the butterflies are dying as a result of environmental pollution. So at present very few butterflies can be seen around the house. However, there are some beautiful places in the forest where you can see a lot of butterflies. I hope you like the pictures of this butterfly.
---

---
Have a Great Day....
---