My wife asked me to coax a yellowjacket out of the kitchen, which I did, but I took a couple of shots first - which was a challenge. This little fella was far from a happy camper and was buzzing around like it was on bathsalts and I had to up the speed to about 2500 at 2.8 to get a shot. I am clumsy at this kind of photography where I have to choose settings quickly for fast moving objects and I was even trying to pan the shot as it was angrily pounding the glass like it was owed money. I was also not keen on getting stung - though I haven't been stung by anything bug related since I was a kid, if I remember correctly. We get yellowjackets inside from time to time and I am glad that I had a camera not too far away, as wasps are pretty hardcore looking creatures in my opinion.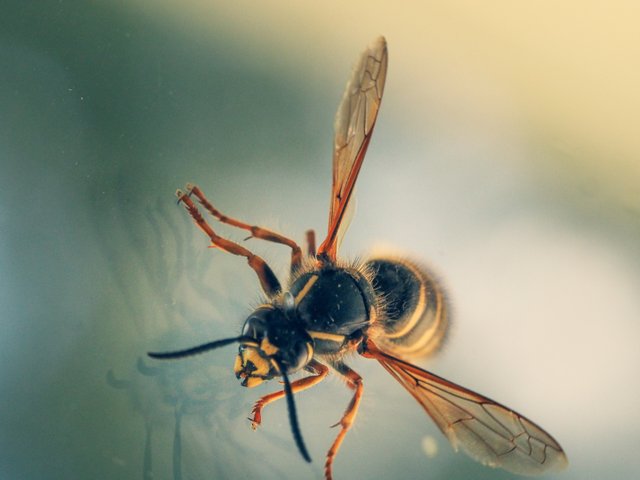 The summer rains should start tomorrow and the forecast says they may persist for the next 3 weeks, which should be just long enough to ensure my wife and I don't get sunshine for our annual vacations - and she is far from happy about the situation. She only has two weeks this year and was really looking forward to getting some well-deserved summer relaxation, which for a Finn, requires sunshine. I am of course looking forward to hourly weather reports and complaints about how ruined the holidays are - I am just glad I have holidays.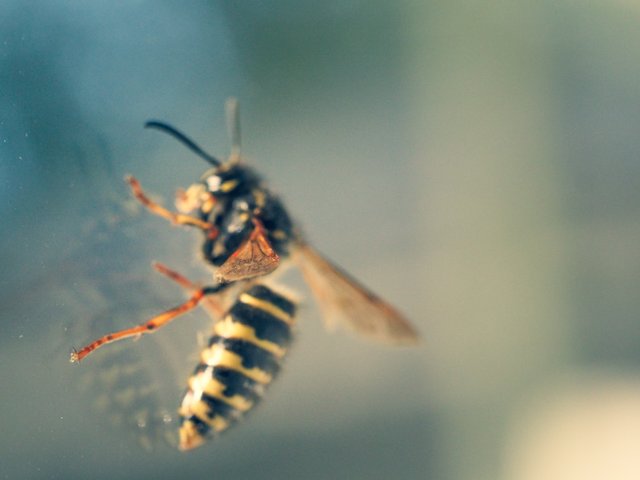 I have noticed that there are a few more people on edge of late and I wonder if it is driven by the various states and conditions in the current world - Corona fears, lockdown syndrome, social unrest, employment and income uncertainty and all of the pressures of trying to deal with what is for most, out of the normal scheduling and tasklists.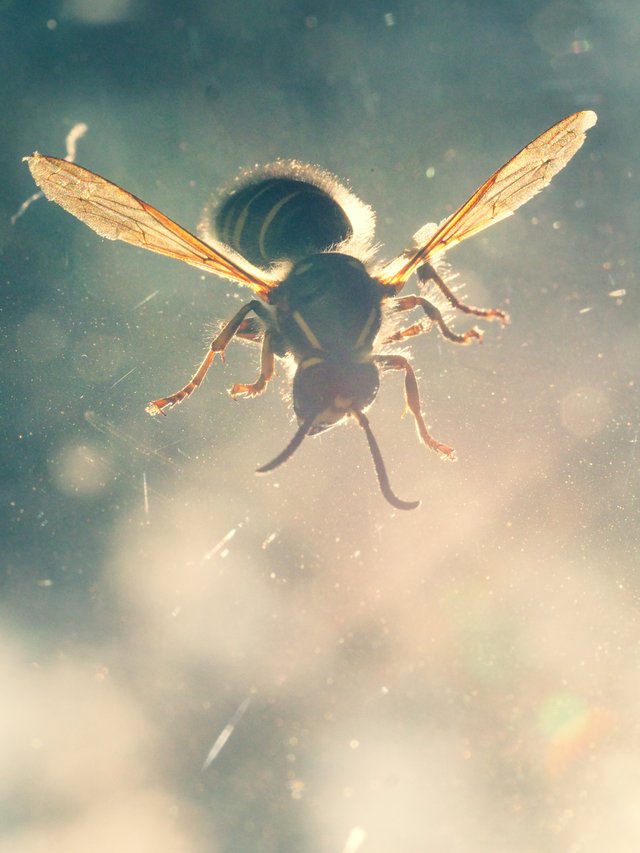 What I have noted over the years of being on Hive, is that the most unstable people are also generally the ones who believe that everything is a conspiracy to the point that they can no longer see anything else. I like conspiracy thinking and I am far from trusting of many things, but the life that some people lead seems to make them prone to mental breakdowns and highly erratic behavior, or perhaps, it is this personality that is drawn to imagining truths that they can't actually handle.
Like the Jack Nicholson line from A Few Good Men,
"You can't handle the truth!"
It seems that a lot of people who believe they have all the answers, don't seem to have the answer on how to control their own emotions and are often aggressive, which puts doubt on everything they say, as the emotional are far more likely to be manipulated by their own emotional reactions and to use their feelings to justify their views. Maybe at some point, there is a disconnection from reality with a feedback loop that keeps widening the gap, like a long distance flight navigating just a degree or two off the intended flight path.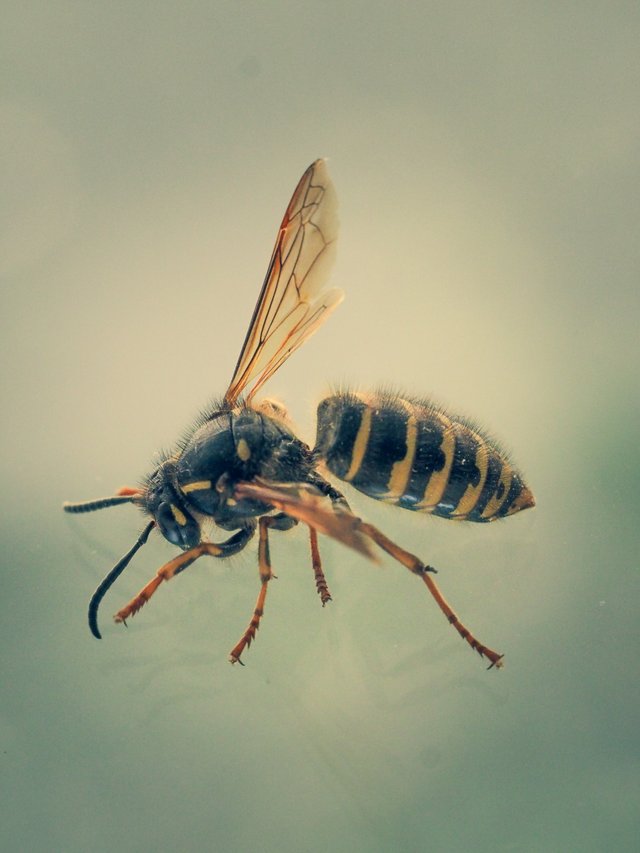 Once far enough away from reality, it is very hard to come back as views are reaffirmed in the faces and behaviors of everyone and everything around, hypersensitivity coupled with volatile behavior is predictable in human nature. What is perhaps most interesting is that because of the group predictability, the very people who believe they see the truth are the ones sharing the engineered memes and stories generated to benefit from spreading disinformation. Like the sharing of memes created in a Russian troll farm designed to play both sides in order to undermine stability, by polarizing social groups and raising tensions by creating mistrust to increase separation and group conflicts. Social hacking.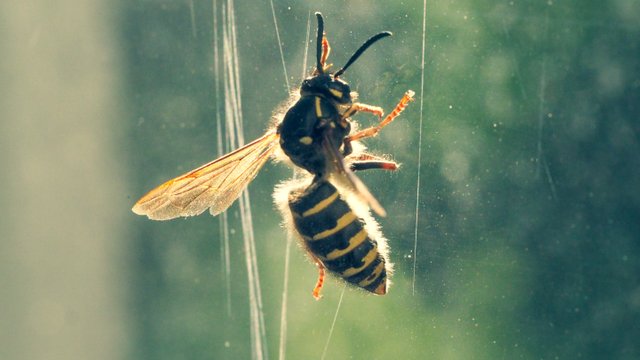 Perhaps it is a matter of perspective in all things, especially when there is no definitive answer forthcoming that will satisfy any party on any topic, which means that it is pretty easy to throw FUD into the conversation mix. To control a diverse population, uncertainty and fear are a good mechanism, but perhaps even better is to foster the psychological position that people do know the truth and will act to defend their nest of paranoia when provoked. People will actively fight for their beliefs - not just defend.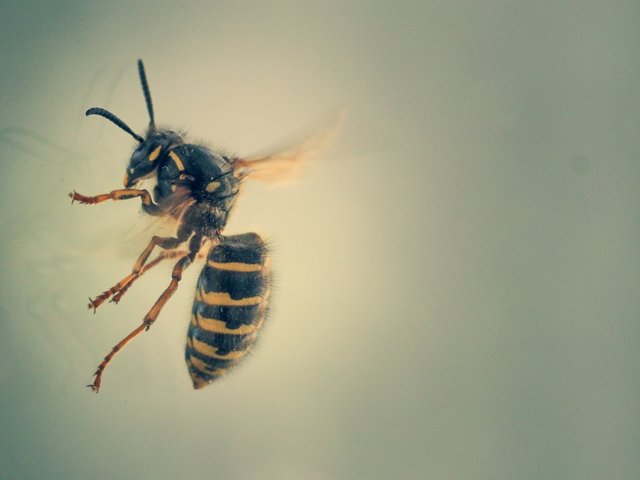 Who knows, but the truth of any situation is likely very hard to ascertain by an individual with a narrow perspective who doesn't have practical experience in the situation. Straight from the horse's mouth seems to have become, "whichever source supports my viewpoint, no matter how unreliable". So many people have very little real-life practical experience these days, but are confident that the sources they find online are trustworthy - but don't have the capabilities to cross-reference or background check them. If one was looking to actually hide their activities, they would plant information all over the place and create so much doubt and mistrust between those looking for the truth, that they end up turning on each other instead.
"A lie can travel half way around the world while the truth is putting on its shoes."
― Mark Twain
How fast does news travel these days?
Taraz
[ Gen1: Hive ]