I have been painting, mostly landscapes and views, recently and I think it's a good thing. I really enjoy doing it and it's relaxing. Tonight, I opened several classes because it's now "safe" since the maintenance (which was said to affect our Internet connection) is over.

Now that I have to catch up with work, I wouldn't have a lot of time to paint. I'll try to find time though. However, I'll try to draw or insert my hobbies in between lessons. It's very important for me to recharge.

What I did tonight was sketch some abs male original character specifically practicing the upper body. Usually, I just draw the face of my characters because I suck at everything. Now, I want to challenge myself and draw more. Of course, I'd still read manga and watch anime! Also paint!!!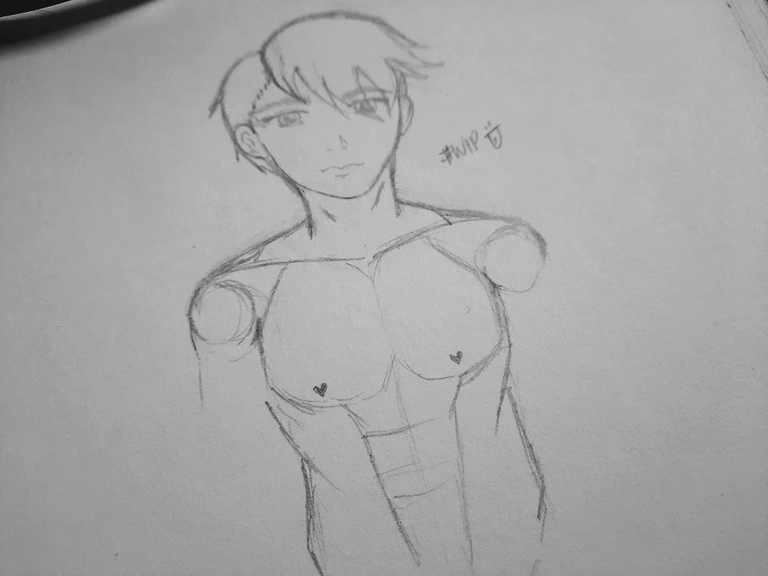 I originally just planned to draw a random face, but I decided to continue. LOL I read a lot of BL comics, so I'm inspired to draw some abs... I read for the "plot". jkjk~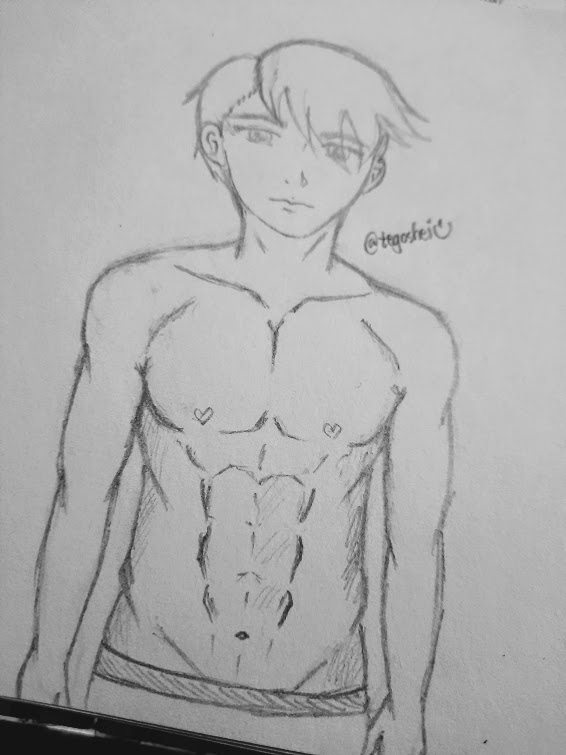 How to abs????
LOL
What am I doing with my life?
hahaha
It was fun though. I'll draw more in the future, but for now, I'll focus on my classes and continue reading the soccer manga I'm currently into. <3
Thanks for checking this post out! ^^