I am taking this time to celebrate another hero called Virgil Van Dijk. He has been astonishing ever since he joined Liverpool fc. He joined Liverpool fc when the team needed him the most. At a point in time, I was following the move and I was praying it goes well not until there seems to be a deadlock. When that deadlock came, I was really astonished by what I saw. I kept mute when I lost record of how the transfer is being handled by Liverpool fc and Southampton fc.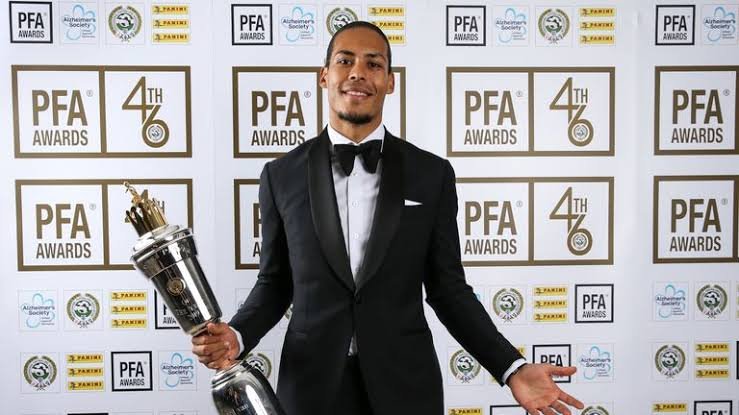 I lament of how not being feed with proper information of how the deal was going. To make it worst Southampton fc threatened Liverpool fc with bridge of approach and this issue makes it worst. I was thinking the deal will never fall in place again. We all know how we need Virgil Van Dijk and how vital he will contribute to the Liverpool fc team.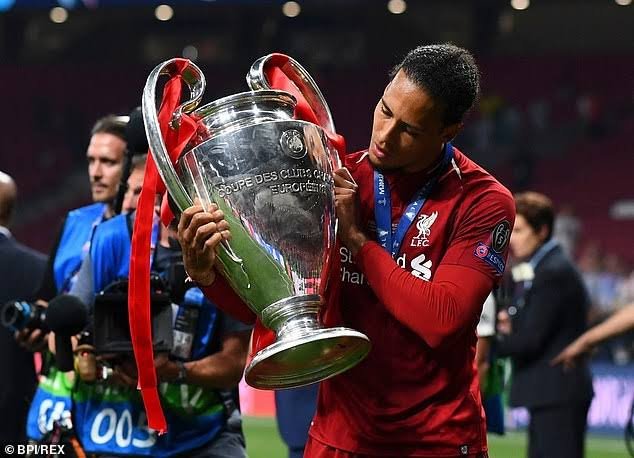 Deals between Southampton fc and Liverpool fc have always gone so smoothly, I was wondering while the Virgil Van Dijk bid was taking a different twist. But I kept hoping for the best although with about 70% hope lost.
While secretly bidding with no hope lost by the Liverpool fc team, he joined Liverpool fc. Before he joined, we all know how Liverpool fc keeps falling in defence with players like Lovren, Matip and Gomez failing to create the rightful pair which will stabilise the defence. This goes for long not until on that day, we saw on news that Virj Van Dijk has joined Liverpool fc. Looks so surprising to me but interesting a long the line. I was so happy because that is what I really wanted. That is what we all at Liverpool fc wanted. You need to see how happy I am on that day.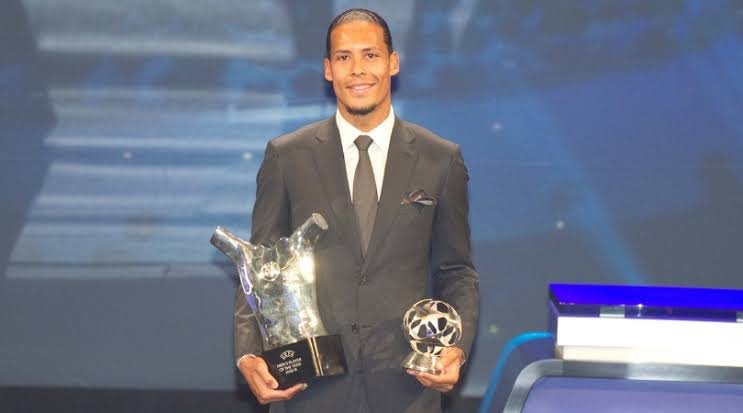 After that, we were all wishing, he won't end up as a flop but that was neatly dealt with as Jurge Klopp put him in his best position and he immediately rose to stardom. He tranformed the Liverpool fc defence to a formidable rock that was not easy to break.
His little beginning
He started his career with Groningen in the year 2011–2013 after that he moved to Celtic in the year 2013–2015. After the Celtic move, Southampton fc saw how good he is and signed him. His transformation started when he joined Southampton fc. He played 3 years for them and he captain them before the current move which changes his life came on board. He joined Liverpool fc just after 2 years and the story has changed.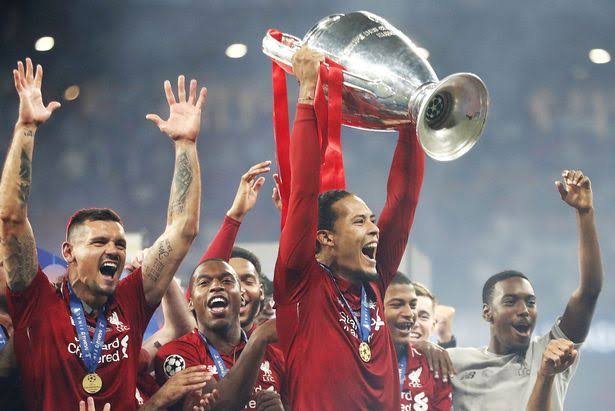 During his 2 years reign currently with Liverpool fc, he has won the Super cup, Club World cup, Uefa Champions league and the English premier league. Everything that Liverpool fc wanted to win, he has won it for the club. This is a great achievement and is worth celebrating.
    Congrt Van Dijk 

For more of sport update, stay tune to my blog
Forget about the hivewatcher comment on this post. I already appeal it, the comment and blacklist will be out soon.