How's it going hive??
While we had our little getaway up to Montville on the Sunshine Coast, a must visit is Gardeners Falls.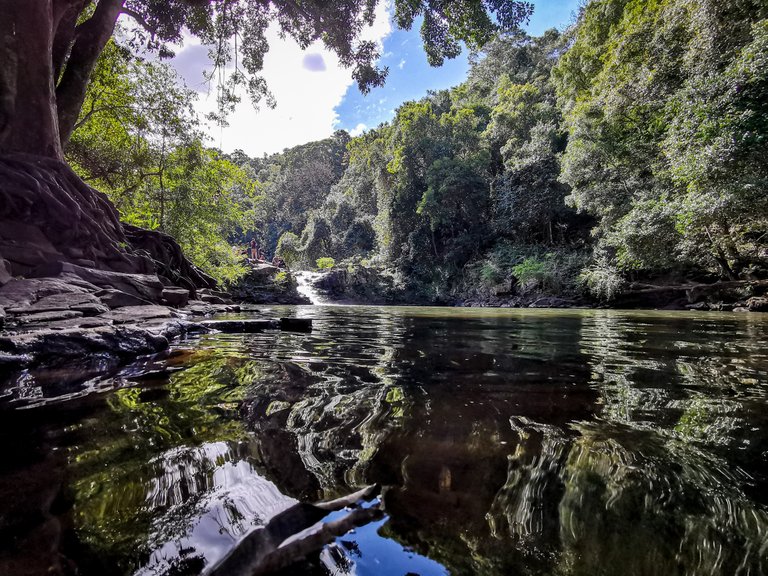 But before we headed there a quick stop at the Maleny cheese factory was a must, to stock up on supplies for a nice picnic at Gardeners Falls.
Since I was a kid Gardeners Falls was one of the best waterholes to go to for a swim. Or jump off the Falls and try out our acrobatics on the rope swing. Which can be pretty dangerous as it's very high. But it's only water so you don't get hurt too bad when you over rotate your flips haha. Maybe a little winded at worst.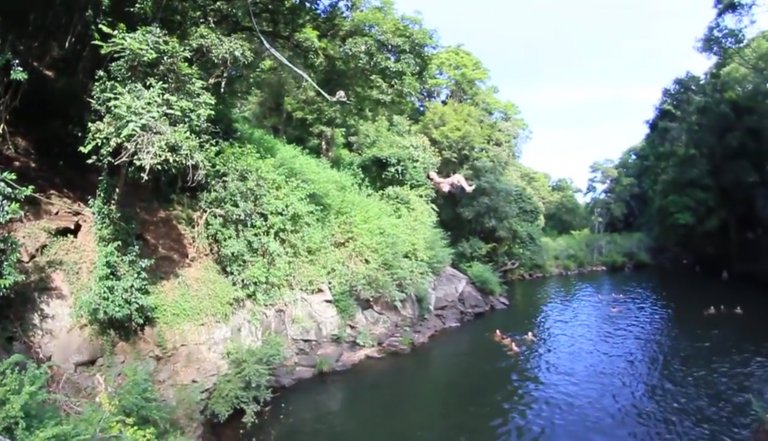 None the less, there is a big car park as this is a pretty popular waterhole. There is a flat sealed walking track that follows the creek all the way to the water fall.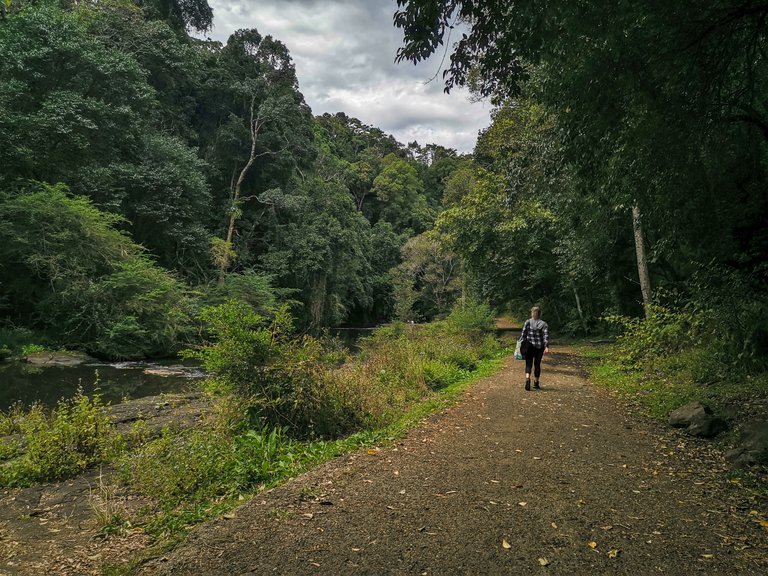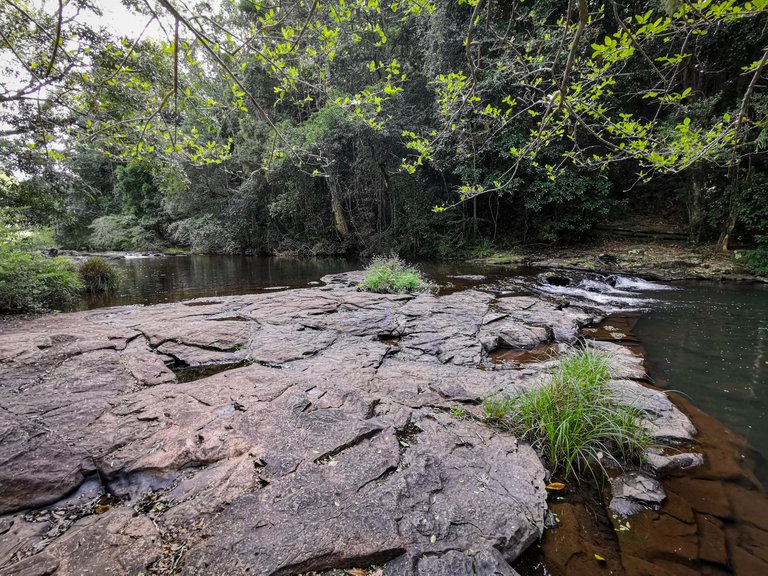 You will encounter some scrub turkeys on the walk. But they are not bothered by people and just go about their scrub turkey business.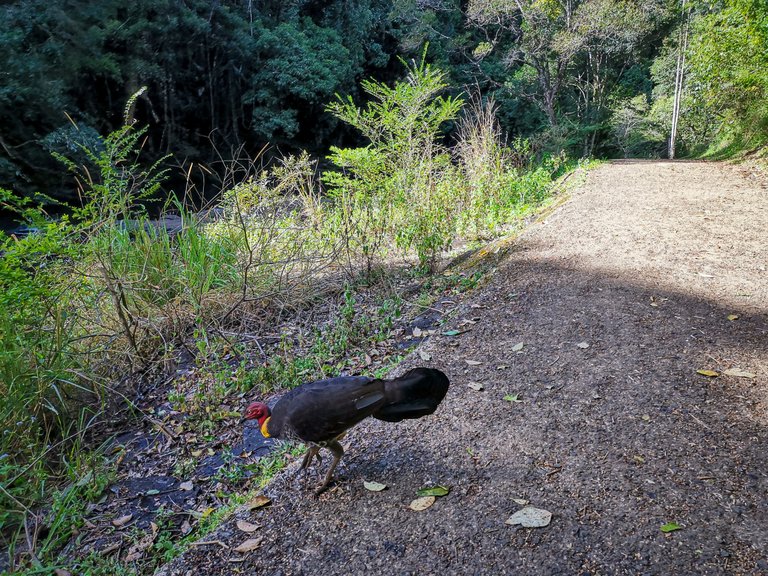 It's winter here in Queensland so swimming was off the cards. But a couple of people were brave enough to jump off the cliff into the icy cold water.
During summer time the best way to get to the Falls is to walk through the creek following it all the way to the Falls.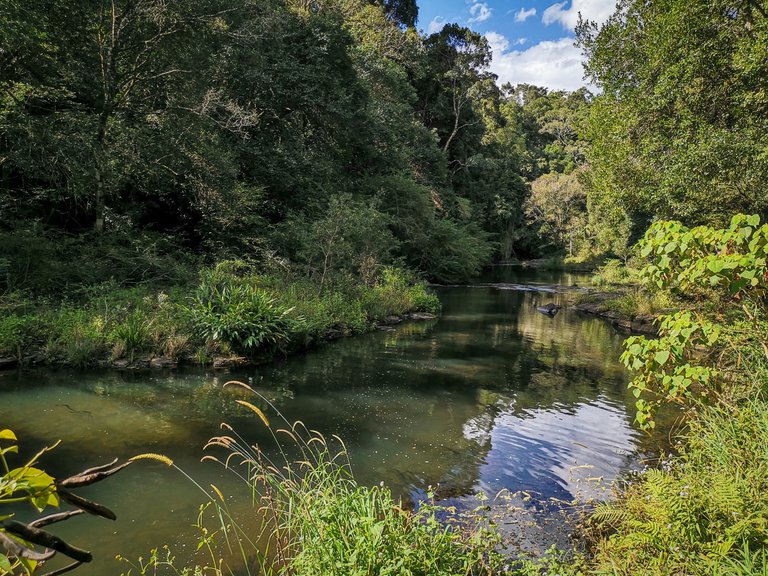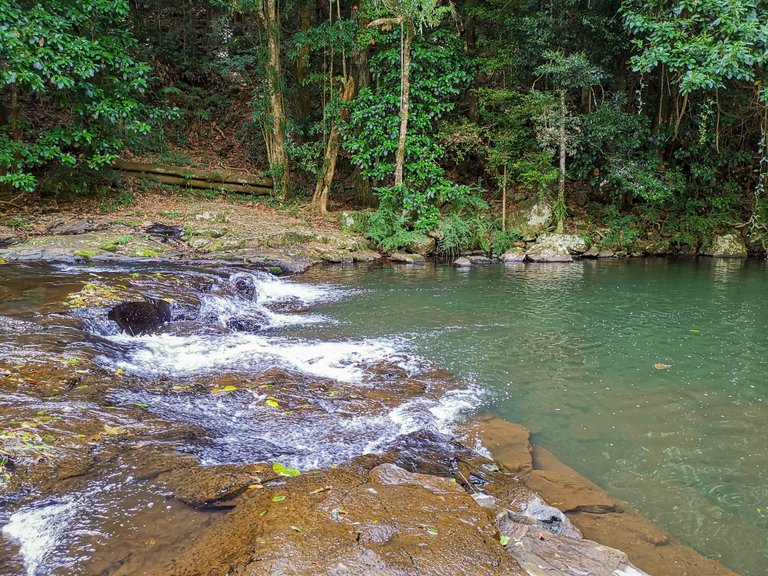 Once we arrived we found a nice spot to relax and try out the cheese platter.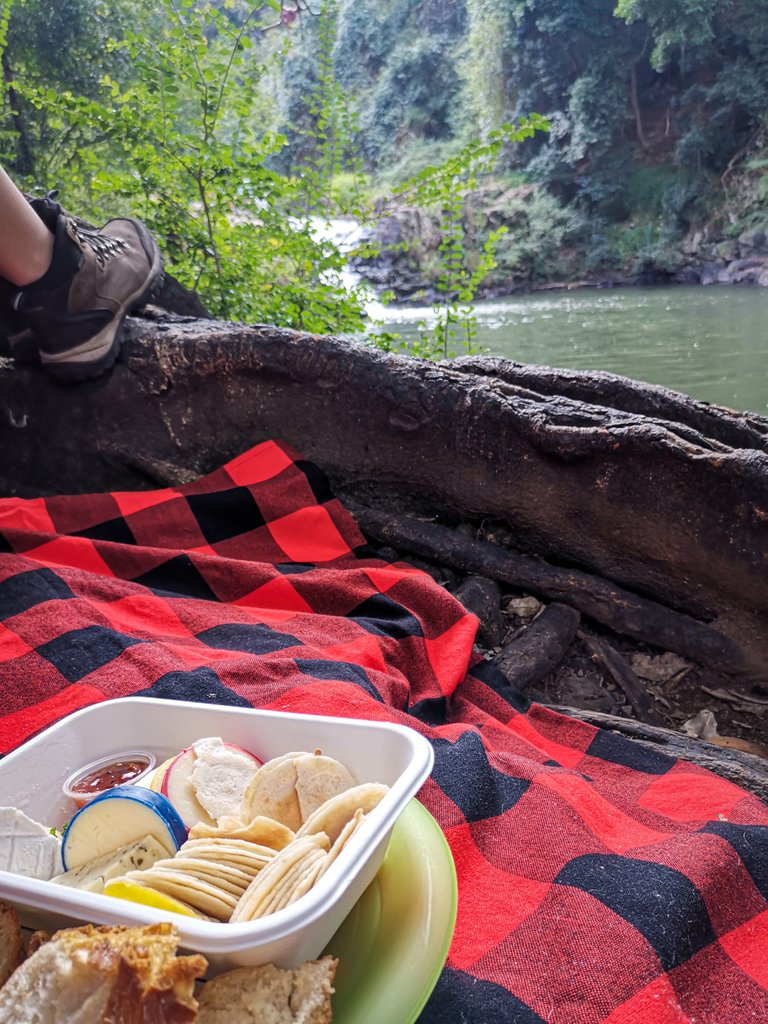 A turtle poked his head out of the water for some fresh air then disappeared into the deep.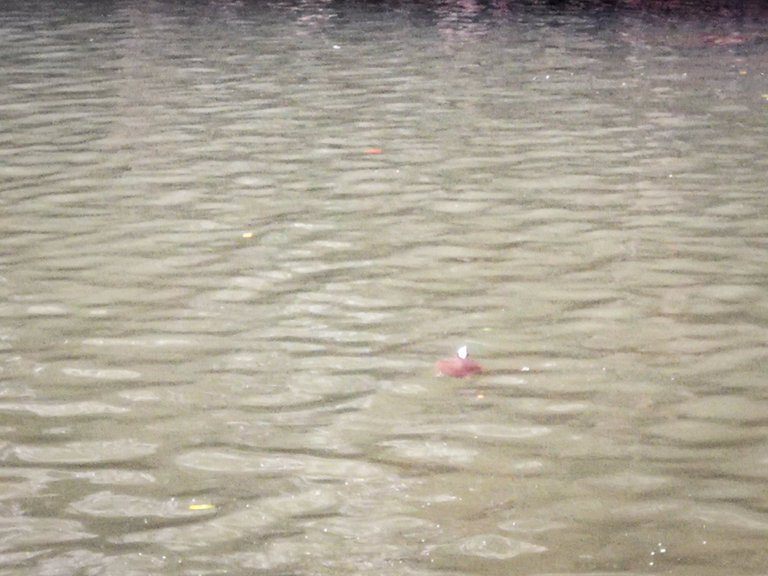 A couple of water dragons were sun baking on some rocks next to the water.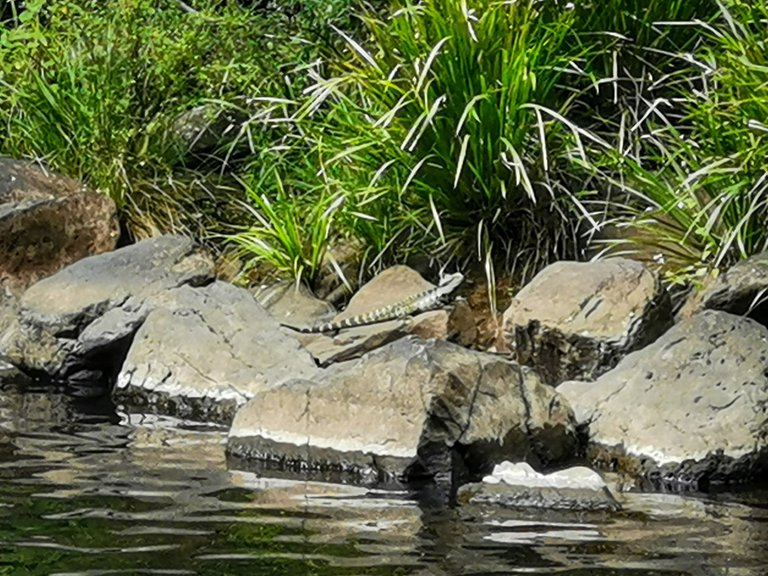 It was a great spot to relax and take in the peaceful atmosphere for a couple of hours.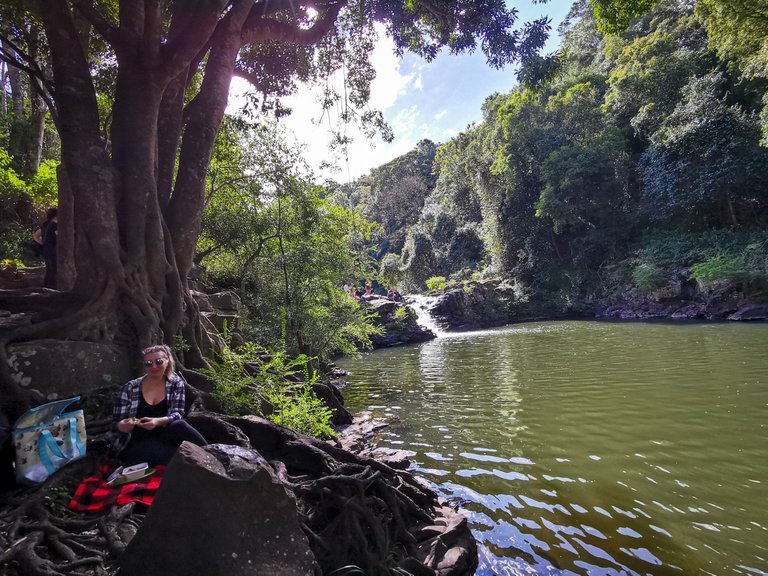 I highly recommend checking Gardeners Falls if you're ever on the Sunshine Coast in Queensland Australia.
I have pinned it on pinmapple for the location so you can check it out 👍
Happy travels.