How's it going hive?
So the past weekend we had a little getaway for the long weekend in a country town called Montville.
Montville is about an hour and 15 Min drive from Brisbane. And is a great central location to some amazing bush walks.
Our first walk we headed out to the Kondalilla Falls National Park.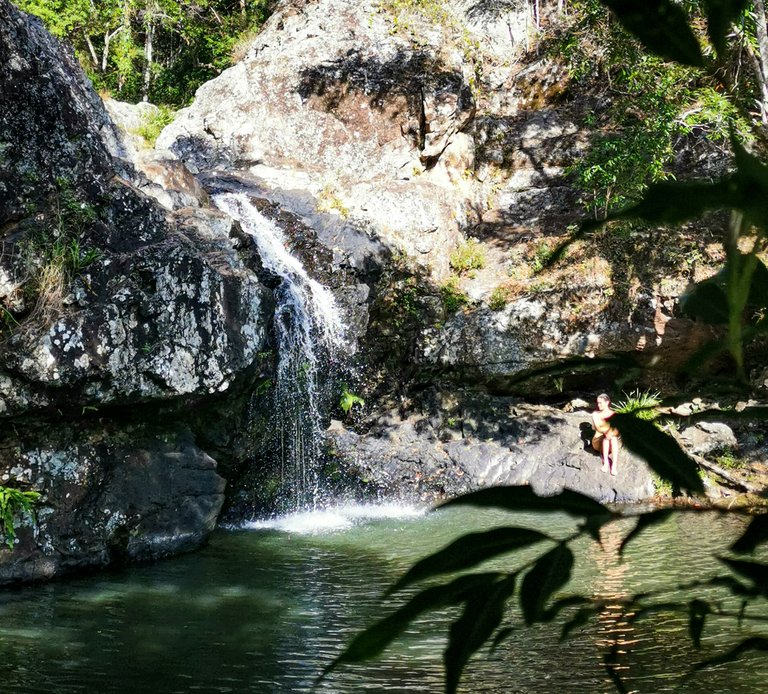 This is a great bush walk it's about a two hour round trip with some appreciation time in there.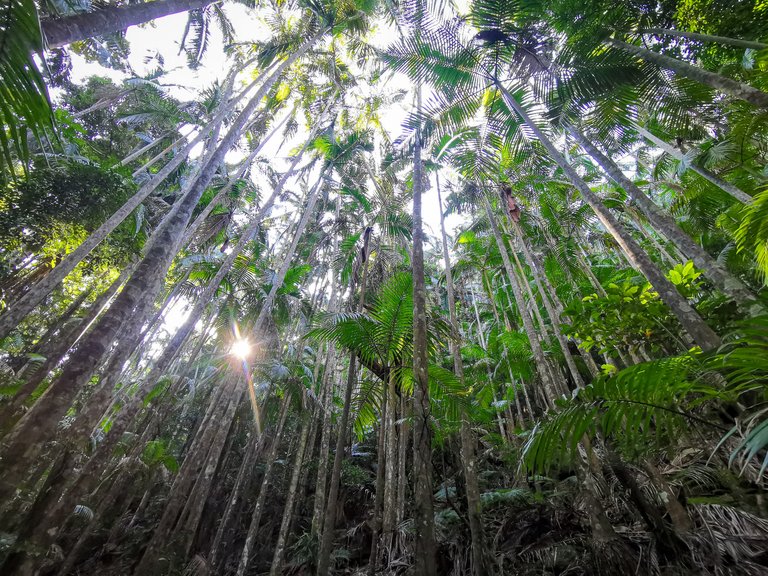 Once you enter the national park there is a very nice picnic area and bathroom facilities.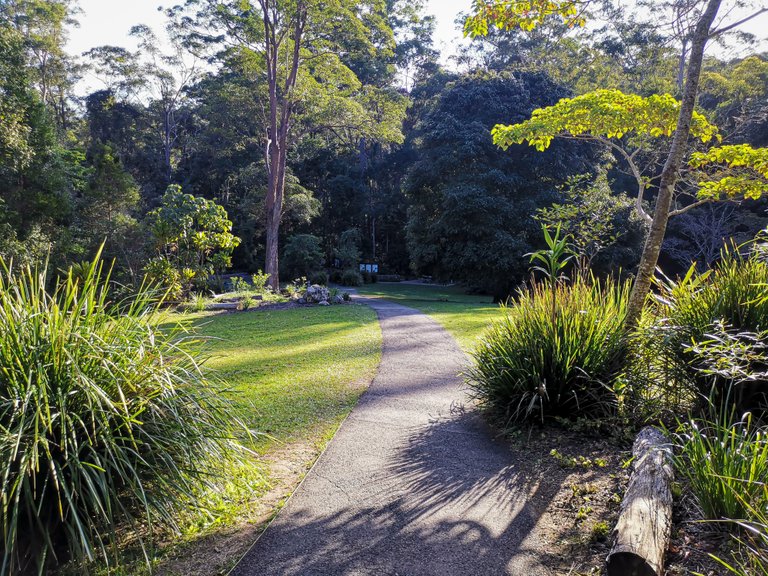 Then it leads down into the hiking path.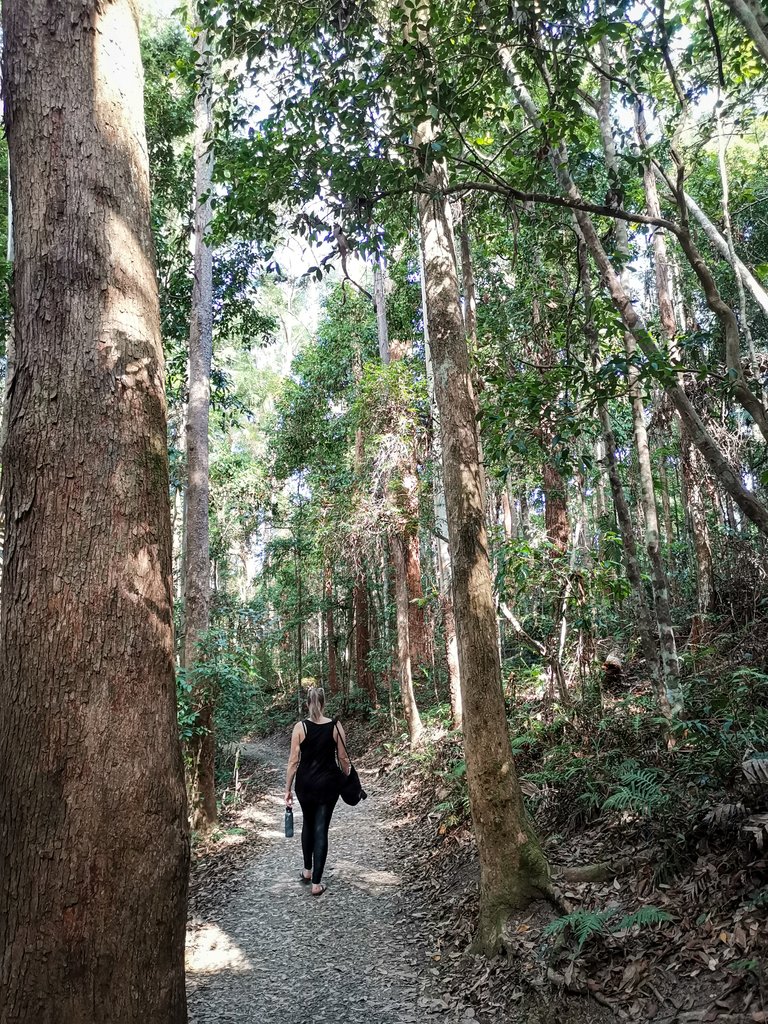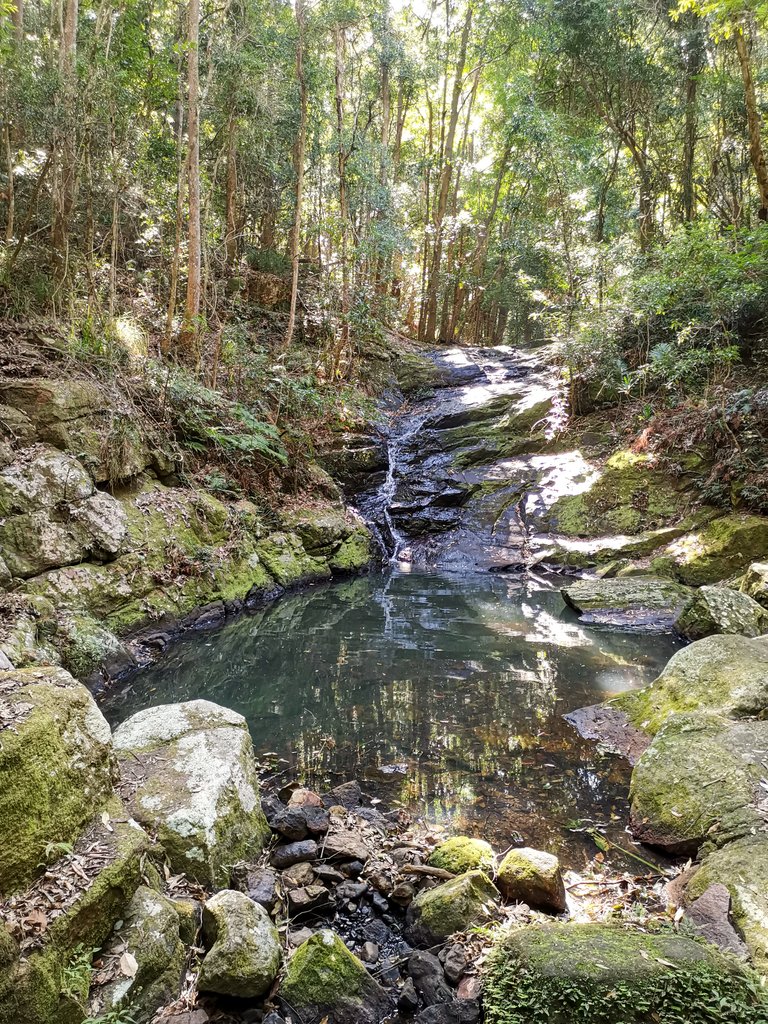 At the start of the walk you will arrive at Obi Valley lock out.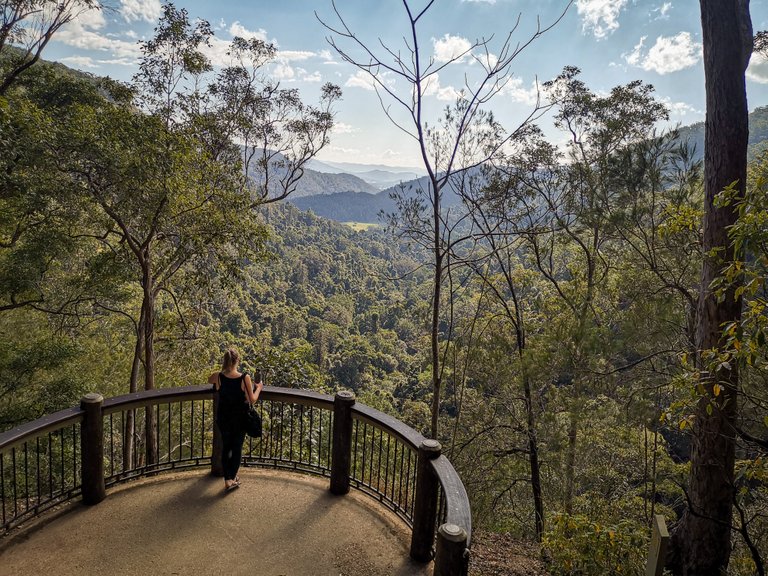 This is a great appreciation spot to just take in the view.
Along the walk we found some very interesting trees.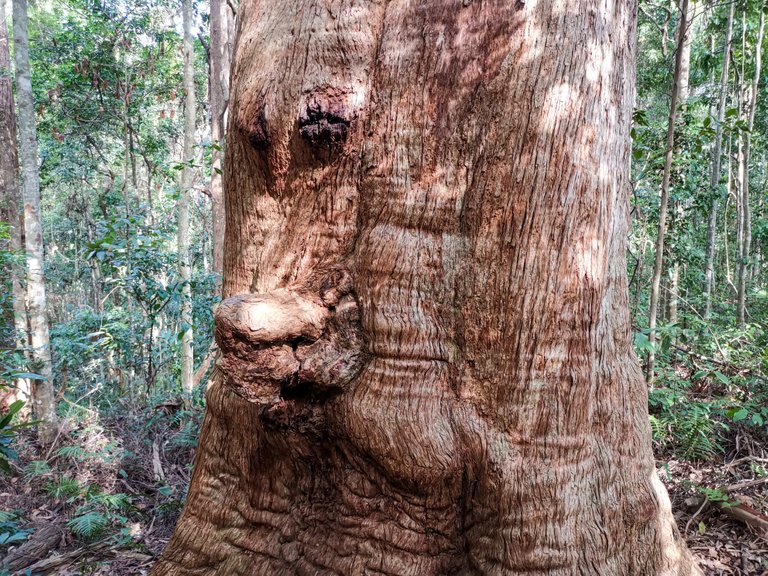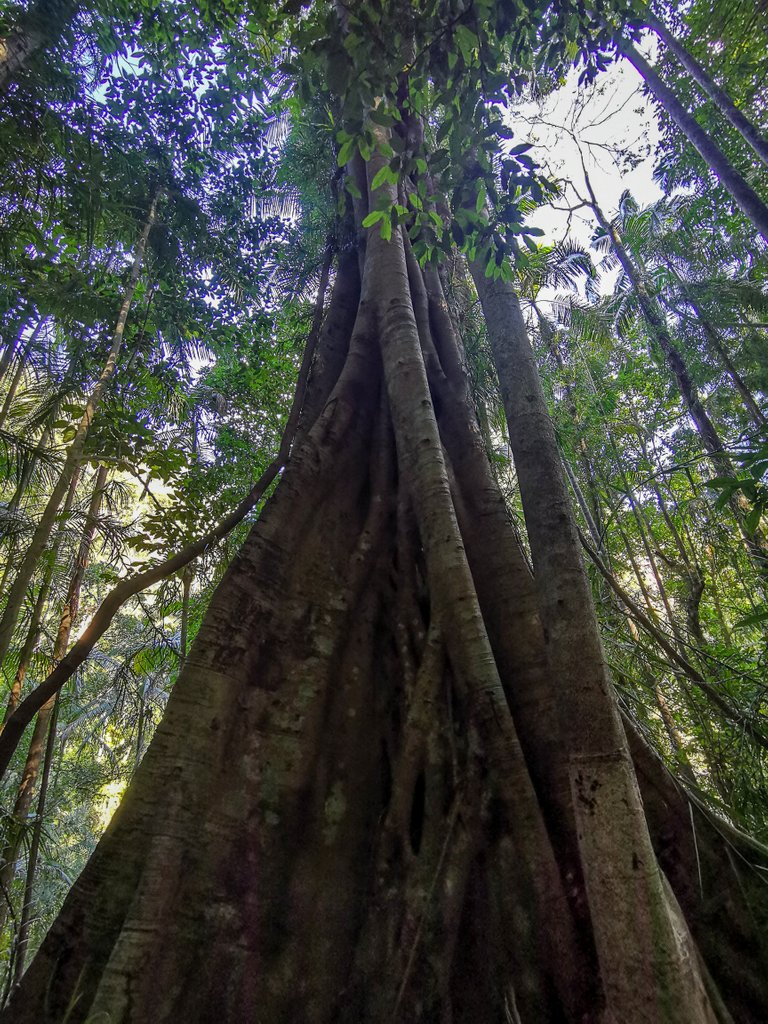 On this walk you will find some amazing rock pools to have a swim in.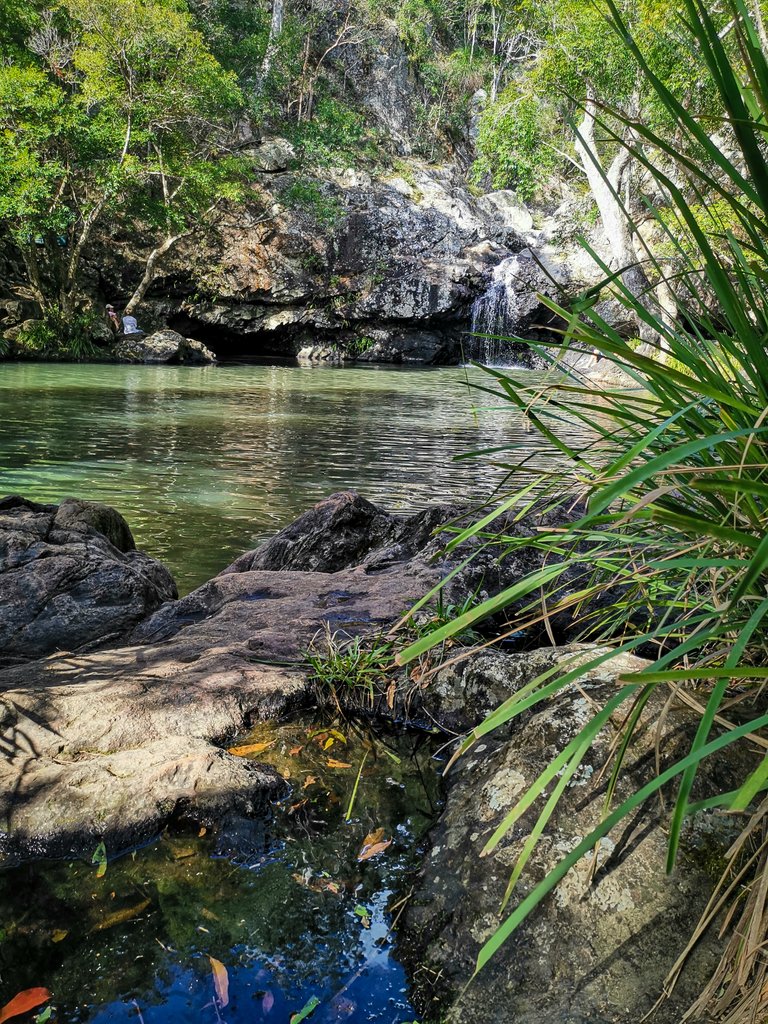 The water was definitely way too cold for a swim as it's winter here in Queensland. But we will definitely be back in summer for a dip.
The complete circuit walking track is 4.6 km. Which is a round trip from the rock pools.
Along this walk you will be in this beautiful rainforest.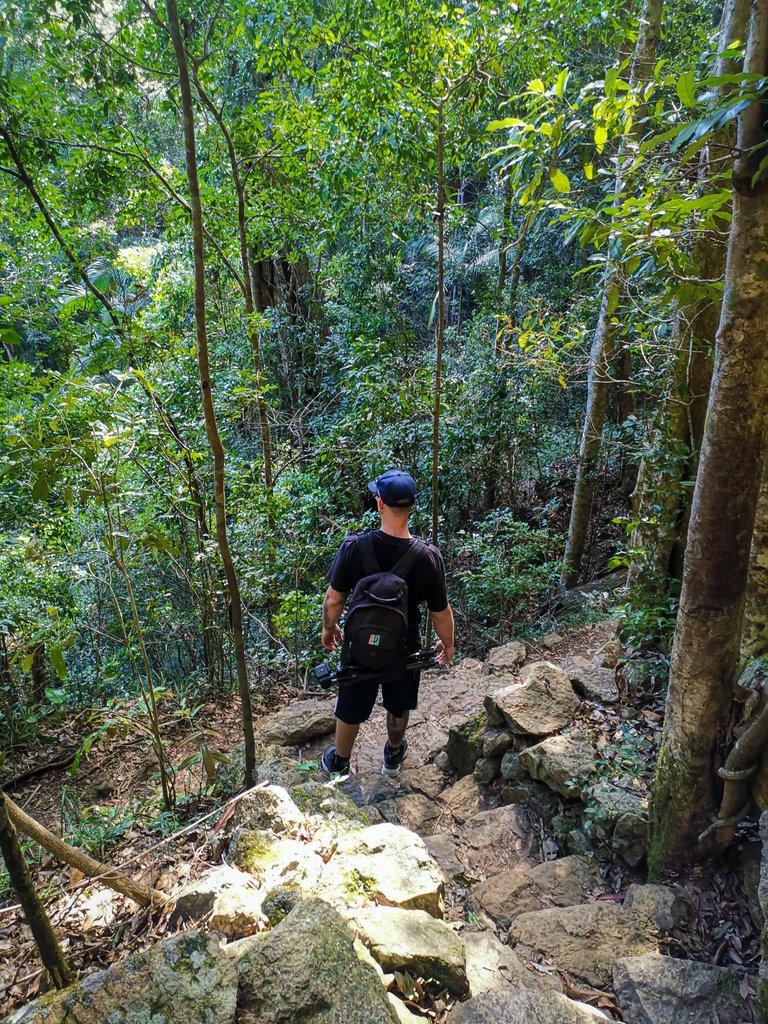 Not long into the walk we came to the Kondalilla Falls.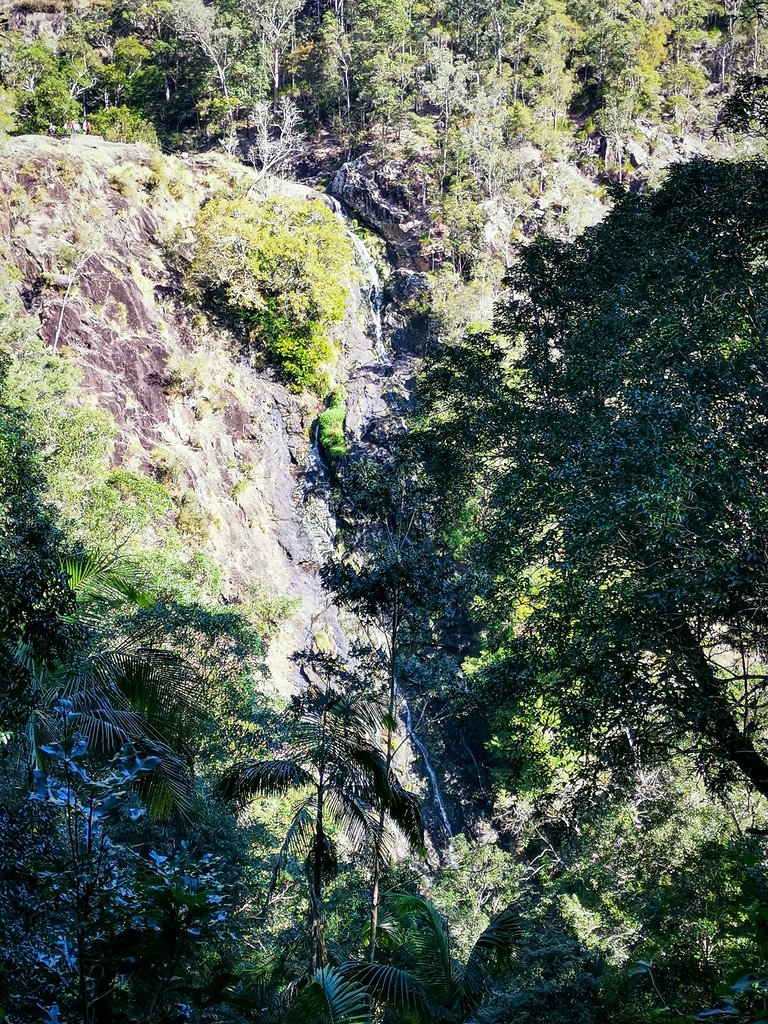 This water fall is 80 meters high. And there is a nice viewing platform halfway down the waterfall.
There hasn't been much rain so not much water was flowing.
Kondalilla is an aboriginal world for rushing water.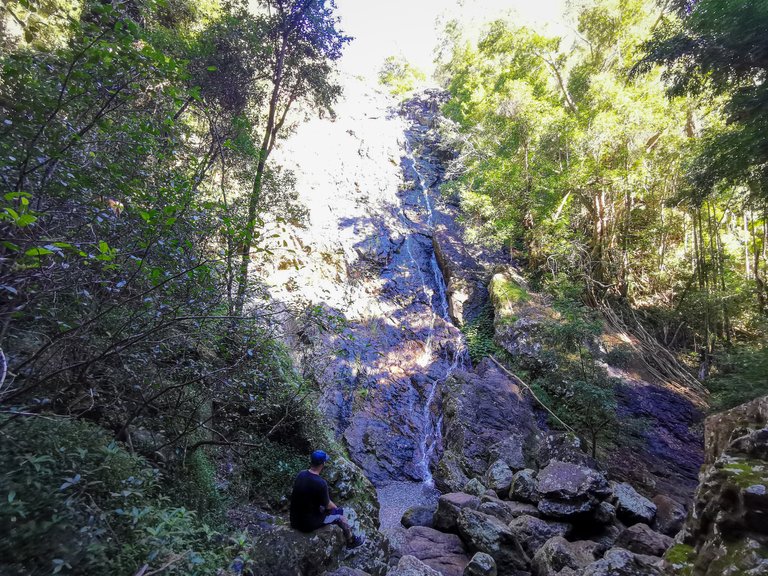 We headed down to the bottom of the waterfall by climbing some rocks to find a nice spot to chill.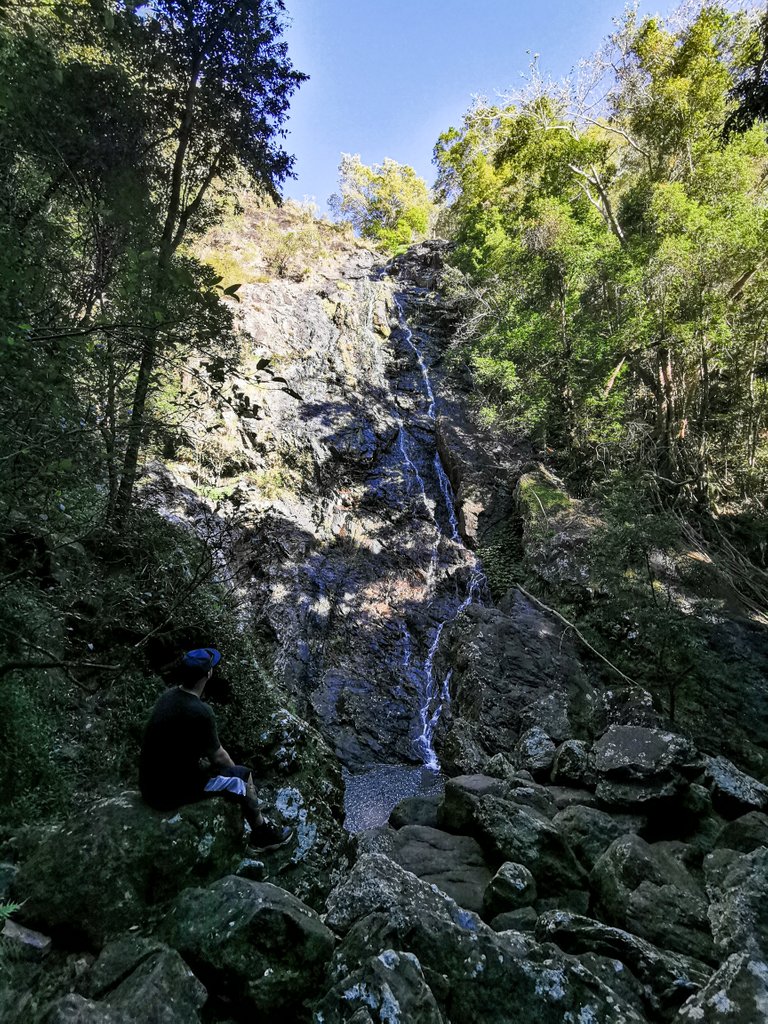 It is so peaceful out here listening to the rushing water and birds in the tree tops.
We walked along the river hopping and jumping rock to rock to explore the river.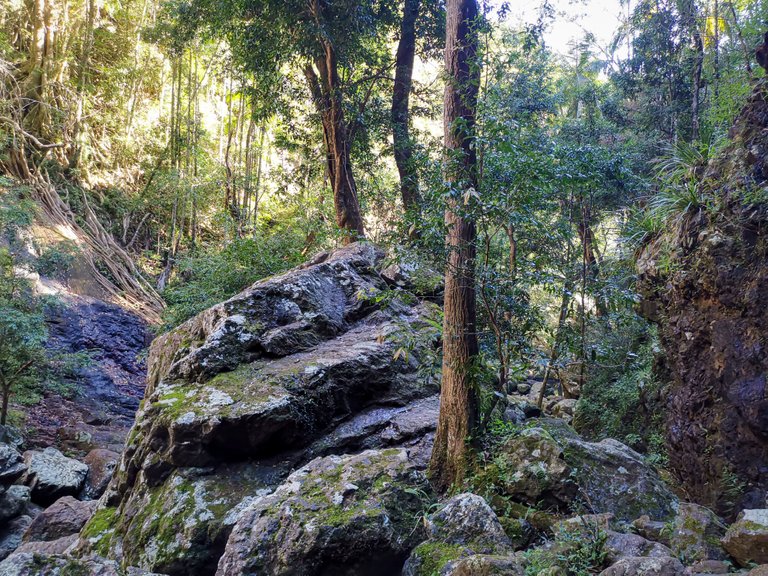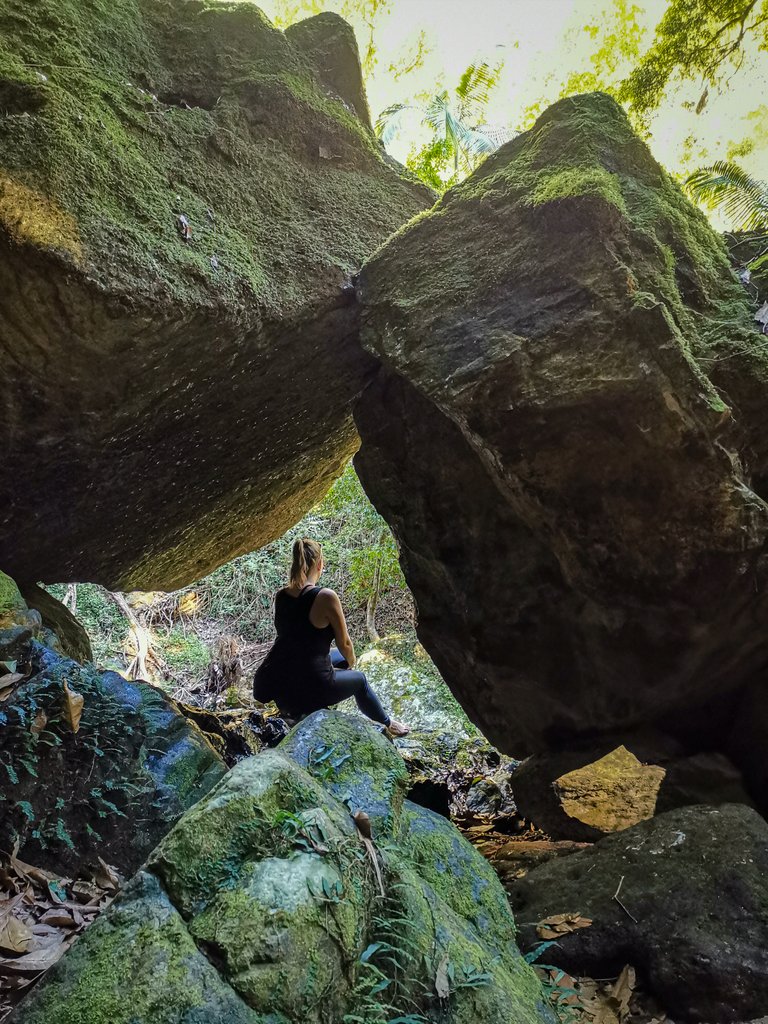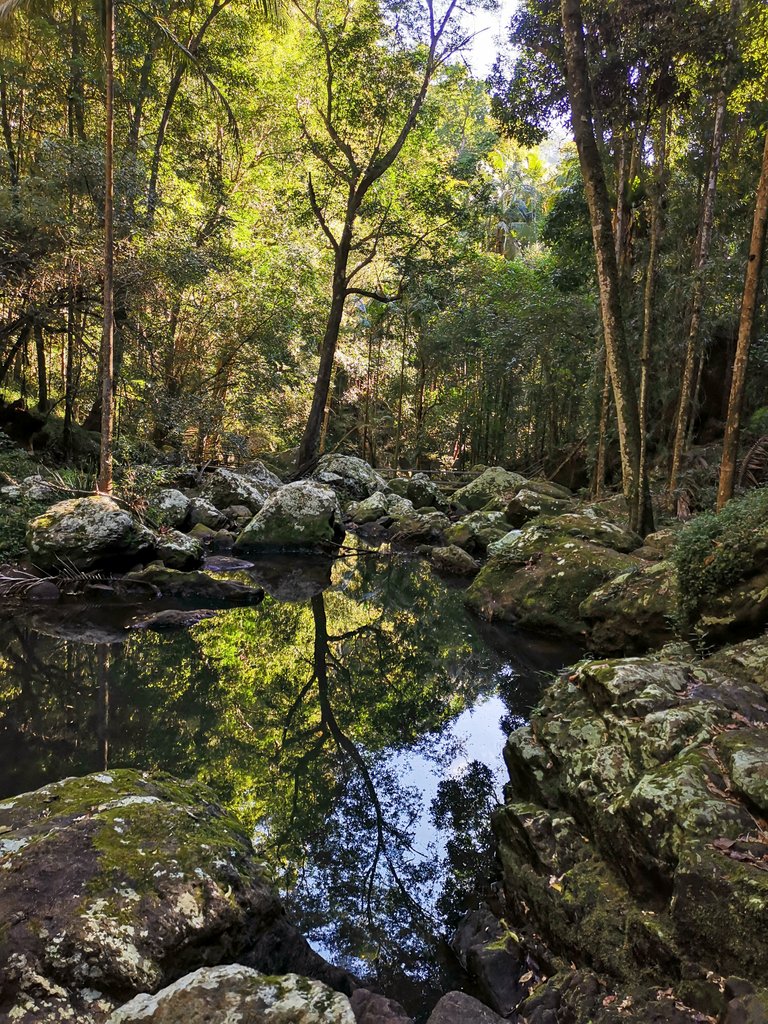 Then found the track to make our way back up the hill.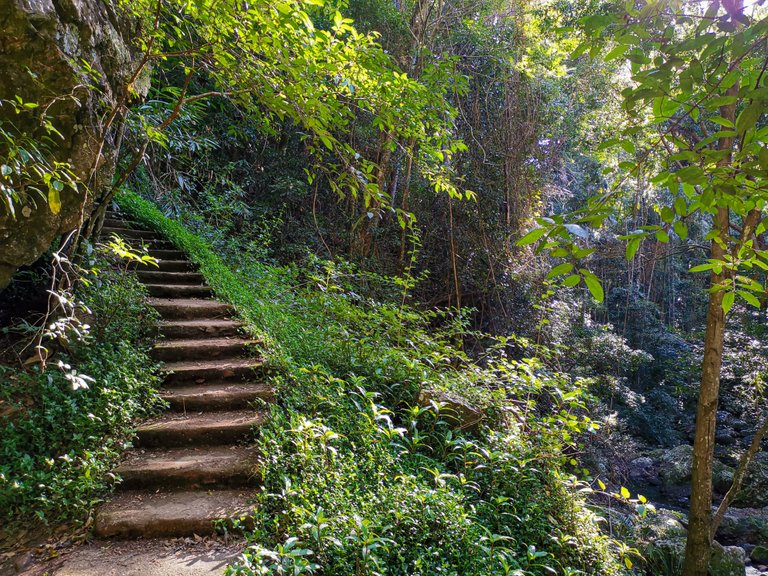 Once we arrived at the top of the hill we found our self back at the rock pools on the other side.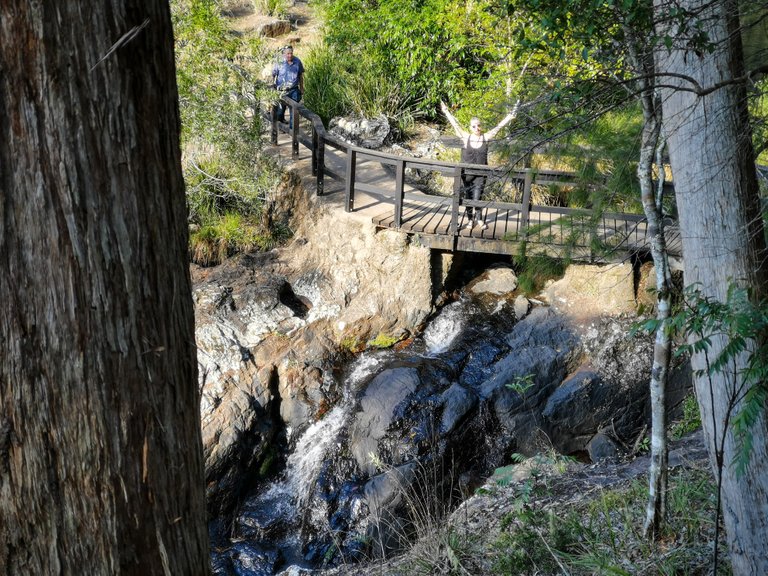 This is a great easy hike near Montville. Make sure you bring water and enclosed shoes is definitely recommended. As Renee did the walk in her thongs, which is not recommended haha.
Thanks for stopping by and stay tuned for more bush walks we did while up in Montville.
Happy travels!