Hello everyone how are you?
Well this afternoon I will write a story about Mango in front of my house.
I just got home from my friend's place, then I saw in front of my house there was a small tree, then I went into my room to get my camera.
then I took a picture as good as possible, and I have taken as many photos as possible.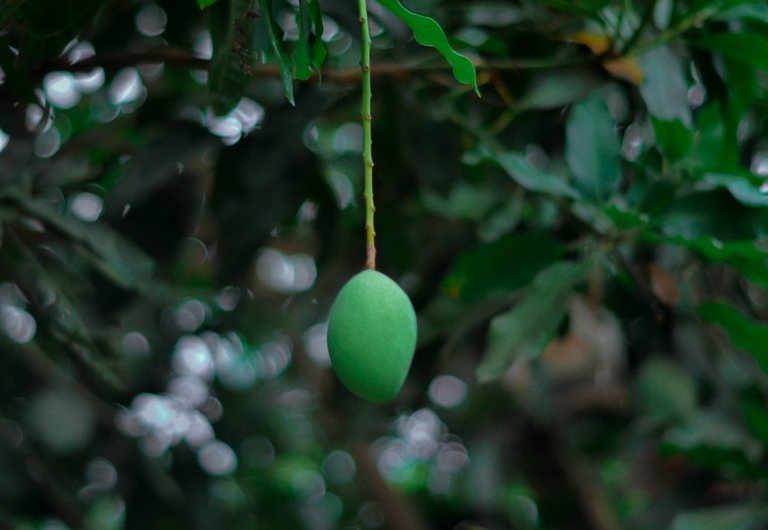 This mango is very liked by women, even the whole world likes it. Mango is a type of tropical fruit that grows in very warm climates, mangoes contain vitamins A, C, E.
Mango is believed to cure anemia / lack of blood cells, mangoes have iron can help eliminate and increase the number of red blood cells in the body.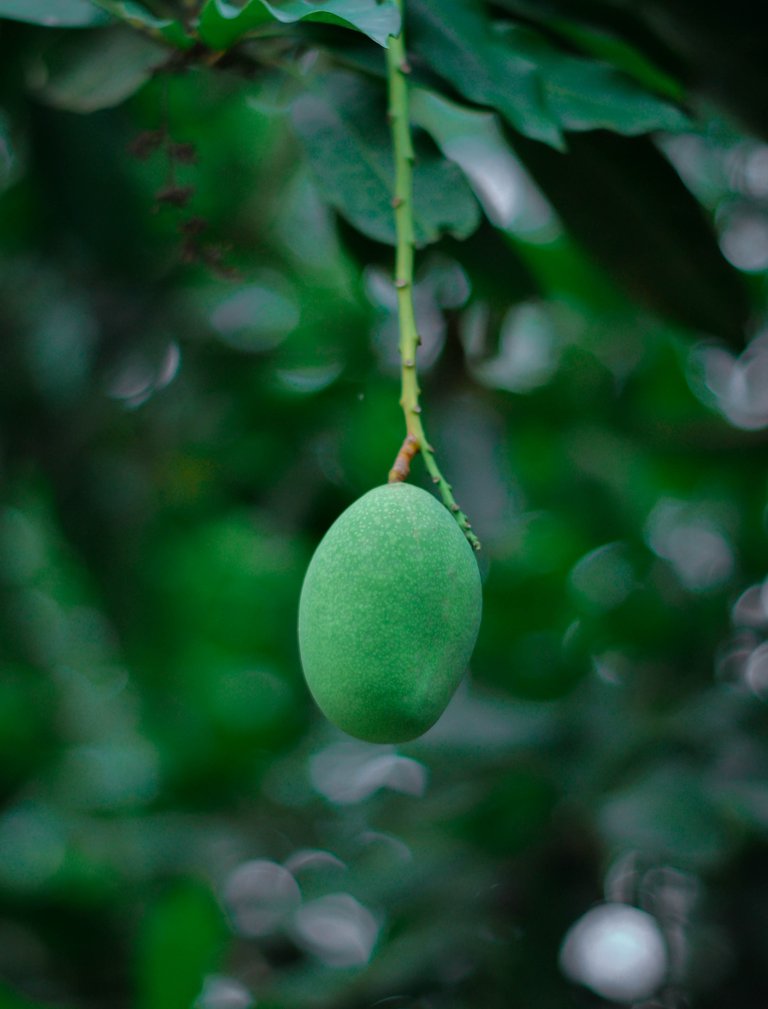 That's all I can write thank you.