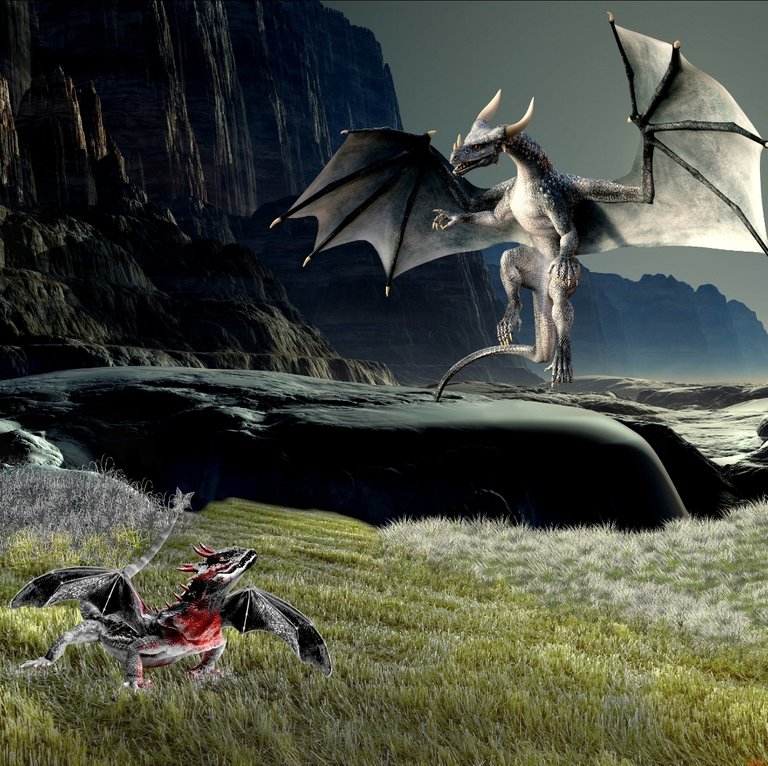 Hola a todos, la semana pasada me divertí mucho realizando mi collage, aunque no voy a negar que al principio me sentí pérdida la imagen proporcionada por @shaka era perfecta no le faltaba nada, así que modificar la imagen no fue tarea fácil.
Sin embargo esta es una situación que se repite muy constantemente, cuando empiezo a trabajar en una pieza de arte, rara vez termina como la imaginé.🙃
Hi everyone, last week I had a lot of fun making my collage, although I won't deny that at first I felt lost the image provided by @shaka was perfect it didn't lack anything, so modifying the image was not an easy task.
However this is a situation that repeats itself very constantly, when I start working on a piece of art, it rarely ends up like I imagined it.🙃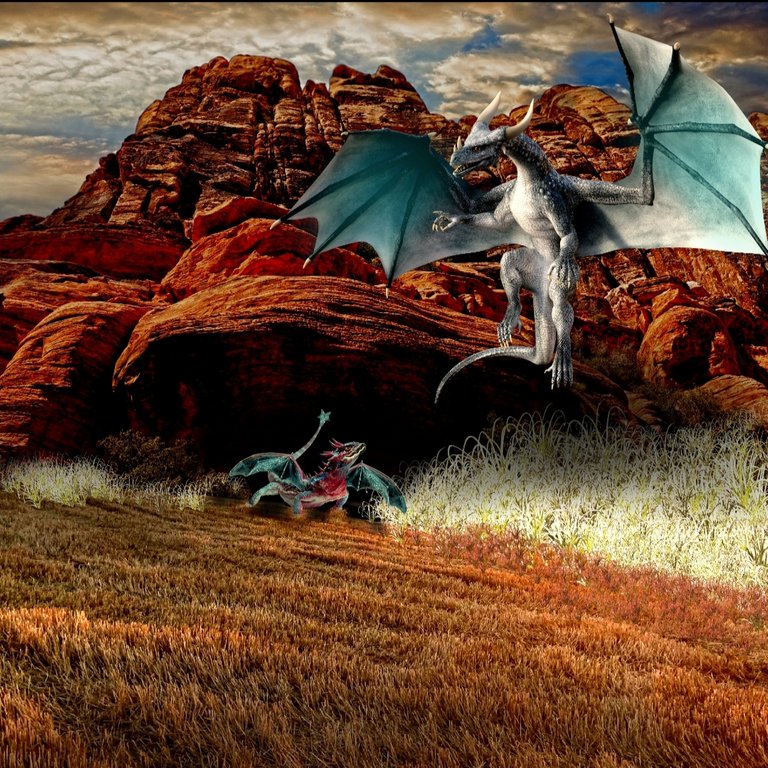 Muchas veces empiezo el trabajo y paro porque no me gusta la forma que va tomando el lienzo, o porque las ideas no están fluyendo o quizás simplemente no me gusta el resultado final y no es tan fabuloso como se veía en mi imaginación así que, vuelvo a empezar de nuevo o termino creando varias versiones de una pieza hasta que elijo la que realmente me cautivó.
Esta semana se nos proporcionó un paisaje de un atardecer hermoso, pero mi imaginación quería ver un mundo de dragones, así que me decidí a hacer eso con la imagen proporcionada por @shaka.
Many times I start the work and stop because I don't like the shape the canvas is taking, or because the ideas are not flowing or maybe I just don't like the final result and it's not as fabulous as it looked in my imagination so, I start all over again or I end up creating several versions of a piece until I choose the one that really captivated me.
This week we were provided with a beautiful sunset landscape, but my imagination wanted to see a world of dragons, so I decided to do that with the image provided by @shaka.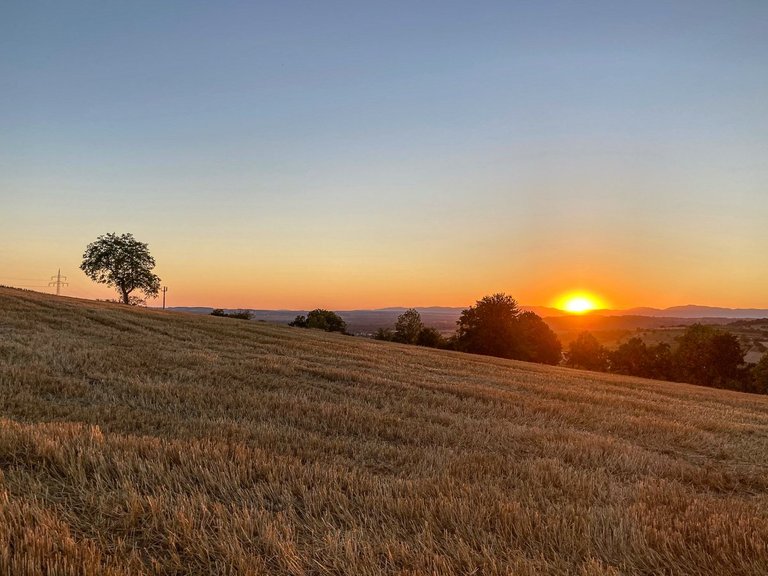 Imagen proporciona por @shaka
Image provided by @shaka
En el proceso realice dos collage, el primero era cálido y se veía bastante realista, pero los dragones no viven en mundos realistas o por lo menos no en mi imaginación, así que hice otra pieza, para ello primero recorte la imagen, cambié el color de la imagen, el pasto que se veía dorado bañado por el sol lo puse verde, muy fresco y finalmente fui añadiendo el resto de los elementos, los dragones y jugando un poco con los colores.
In the process I made two collages, the first one was warm and looked quite realistic, but dragons don't live in realistic worlds or at least not in my imagination, so I made another piece, for that I first cut out the image, changed the color of the image, the grass that looked golden bathed by the sun I put it green, very fresh and finally I added the rest of the elements, the dragons and playing a little with the colors.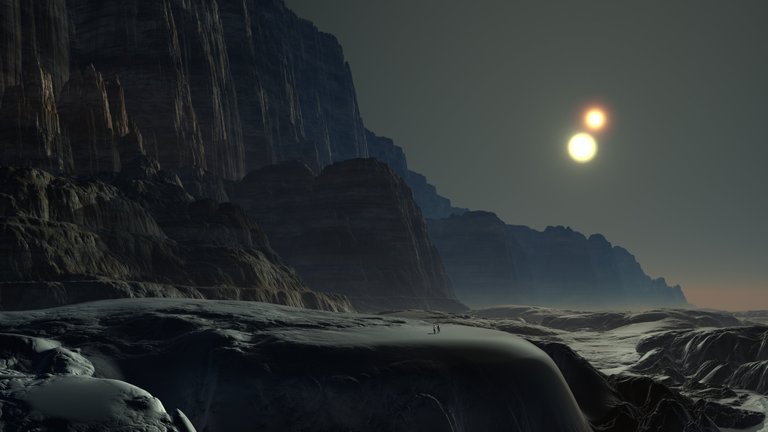 Fuente/Source
En mi mundo de dragones no habitan humanos, o por lo menos en la tierra de los dragones, es por ello que el pasto es verde con hilos de plata, existen muchas cuevas donde los dragones cuidan a sus crías, la piel de los dragones es particularmente hermosa es de plata.
In my world of dragons there are no humans, or at least not in the land of dragons, that is why the grass is green with silver threads, there are many caves where dragons care for their young, the skin of dragons is particularly beautiful is silver.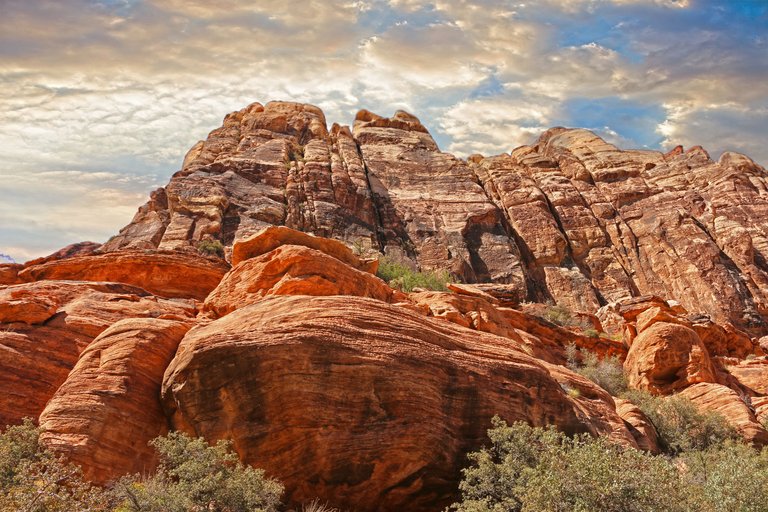 Fuente/ Source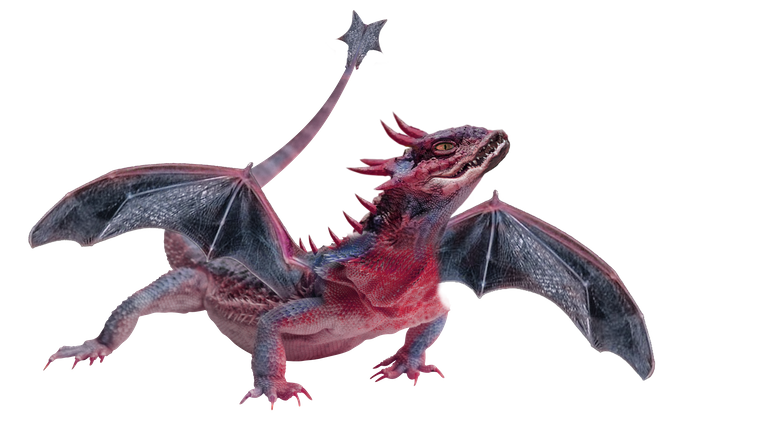 Fuente / Source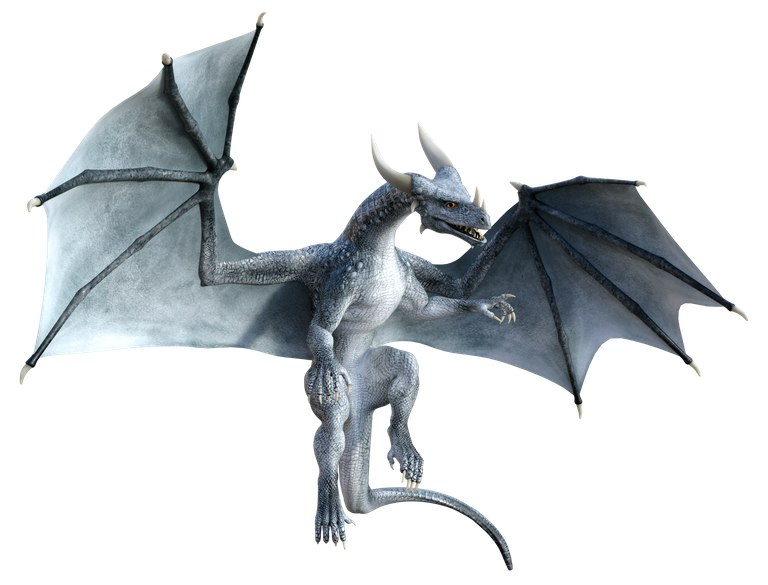 Fuente / Source