A GREAT GREETING TO ALL.
LET'S MAKE A COLLAGE - A CONTEST FOR ALL HIVE CREATIVES - ROUND 53.
In this opportunity I present a funny collage that allows you to appreciate a girl trying to eat the turtles but the shell does not allow it, representing an act of struggle and defense to save their lives by these beautiful turtles.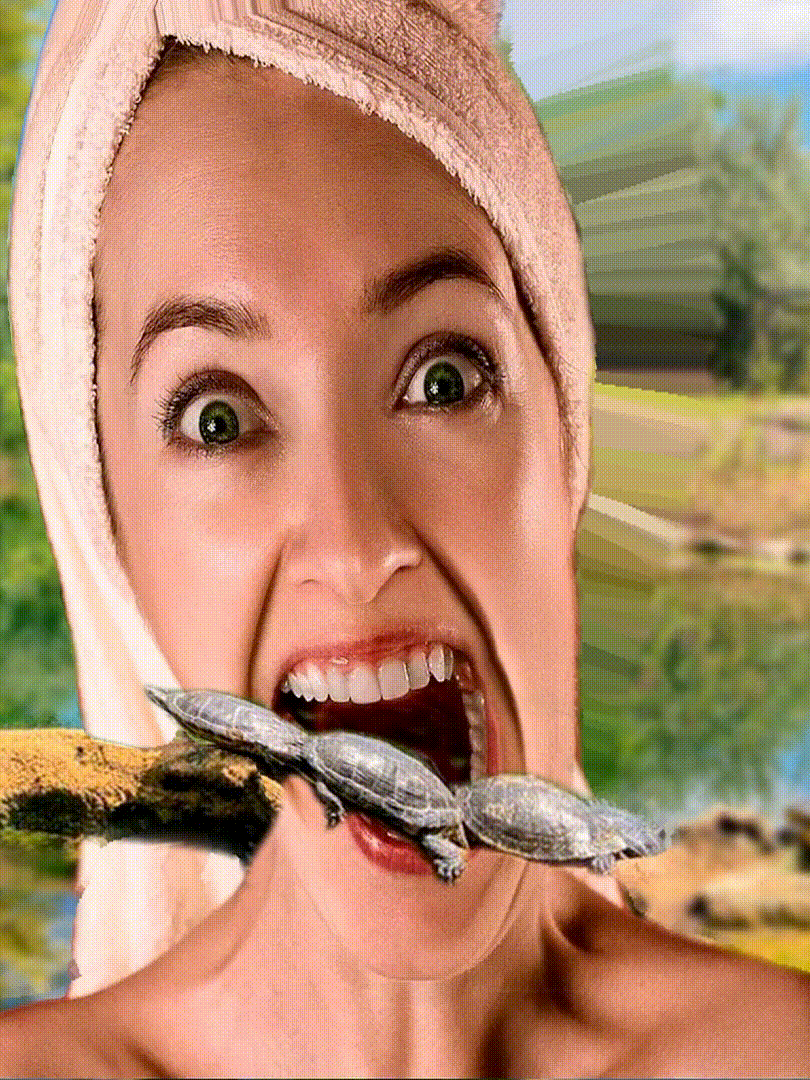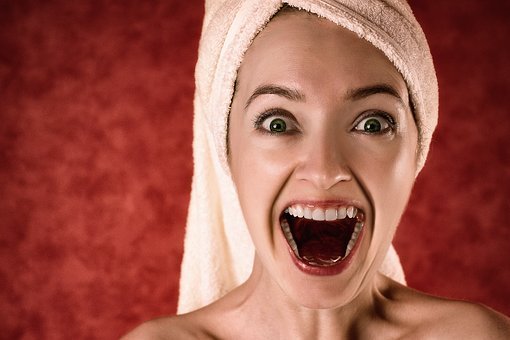 Dirreccion de Enlace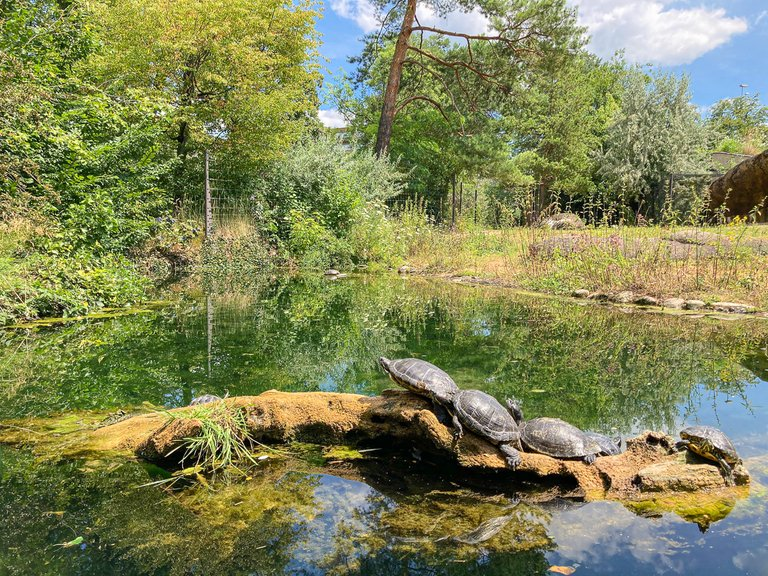 Dirreccion de Enlace