Greetings friends of this creative community.
This week @shaka proposes a photograph that portrays the expansion of a space near the sea. I looked first at the water of the sea and then at the sky, looking for the origin of the colour of the water. I thought of another colour of water and sky and there my collage project was born.
Mis saludos amigos de esta comunidad creativa.
Esta semana @shaka propone una fotografía que retrata la expansión de un espacio cercano al mar. Yo mi´re en `primer lugar al agua del mar y luego el cielo buscando el origen del color del agua. Pensé en otro color del agua y del cielo y allí nació mi proyecto de collage.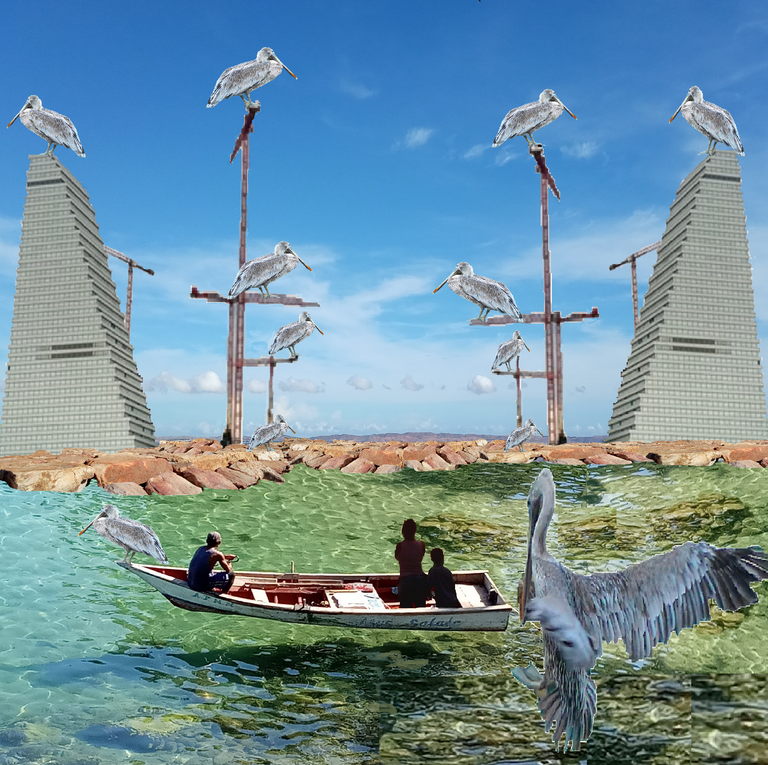 Today, in response to the challenge question "What do you see in this image that is not yet there?" I wanted to see clear water and a blue sky. I wanted to see humans in relation to buildings and I wanted to imagine the relationship between animal life and buildings.
I have imagined, by the contrast between the lower buildings and the imposing tower, a process of change that most people observe from afar and are not part of.
My work this week is entitled contrast.
Hoy, ante la pregunta del reto "¿Qué ves en esta imagen que aún no está ahí?" he querido ver un agua clara y un cielo azul. He querido ver a los humanos en relación con las construcciones y he querido imaginar la relación de la vida animal con las edificaciones. He imaginado, por el contraste ente las edificaciones más bajas y la imponente torre un proceso de cambio que la mayoría de la gente observa desde lejos y desde el cual no es parte.
Mi trabajo de esta semana tiene como título contraste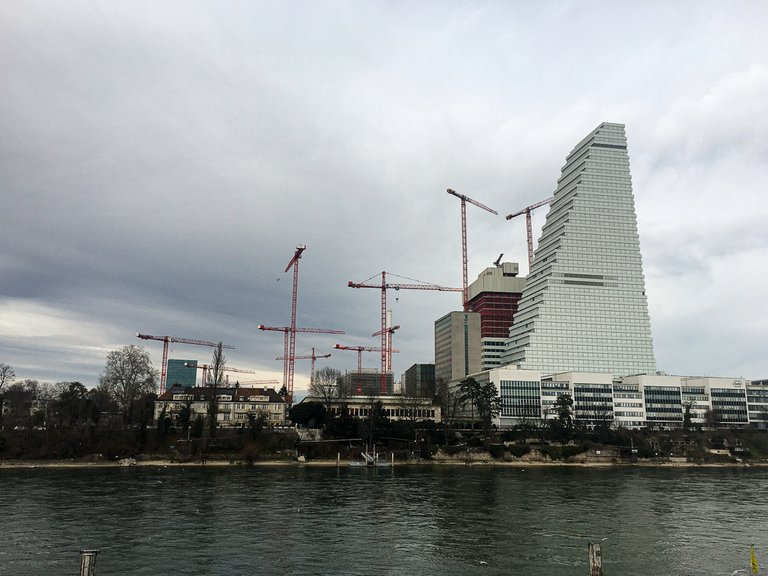 Image provided by @shaka
Imagen proporcionada por @shaka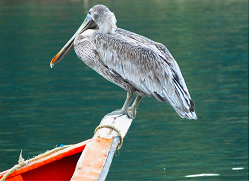 I am grateful for the presence of the LMAC community and for the call of the competition.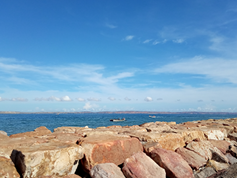 Agradezco la presencia de la comunidad LMAC y el llamado del concurso.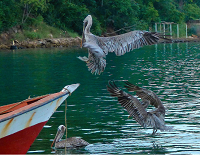 All elements of the collage except those in the photograph provided by @shaka come from the artist's own photographs.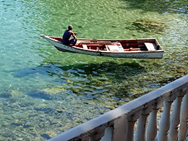 Todos los elementos del collage excepto los de la fotografía proporcionada por @shaka provienen de fotografías propias.
Thanks for reaching out to my blog.