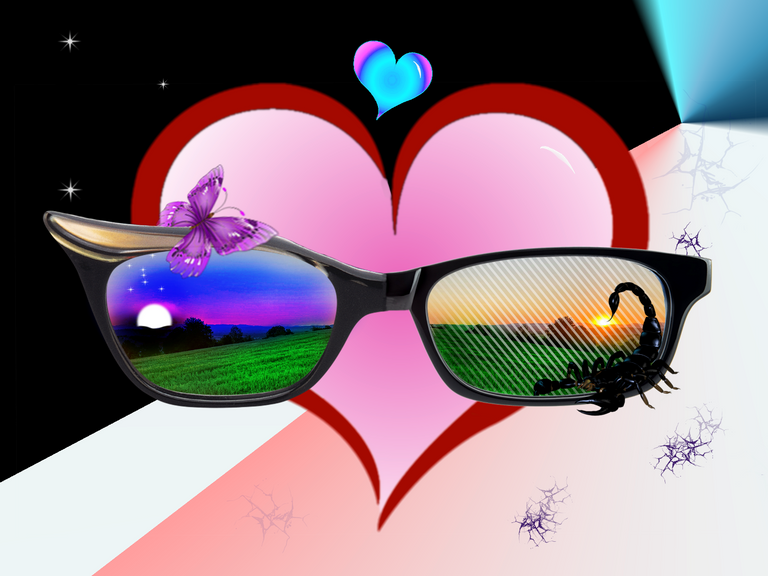 * * *
Hi friends LMAC Community and Hivers friends.

The Let's Make a Collage community is where we meet to present art and tell stories of what we imagine or see in the real world.
All artists are welcome! The interpretation is free and the comments you can make help us grow and develop as artists.
The general idea of each round is to work on a photograph courtesy of @shaka and create a collage. @shaka always says
What do you see in this picture that is not yet there? Let your creativity run wild and transform this scenery into whatever you wish to see. Your imagination is the only limit!
In this way, my imagination without limits hahahaha, look at the picture for hours and then an idea comes up that I try to realize in digital art.
For this round 54 I have thought about love, the difference of what she and he look at, and I have added a geometric abstract background.
She is romantic, is represented on the moon, she likes butterflies, and when looks at the sky she sees the constellation of Orion.
He is also romantic, likes scorpions, is represented by the sun, and he looks like through a curtain, hahahaha, the men of LMAC are not going to like this last one!
I hope you like the idea and the artwork. I accept the submission to the @shaka contest. If you want to participate you can check the rules Round 54.

Source Obligatory image of the contest, courtesy of @shaka
* * *
For the realization of this collage, I used images from free libraries - This is very important (below the fonts) and drew freehand in Krita. The image by @shaka is copyrighted
* * *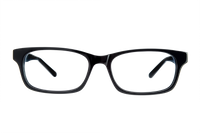 Sources: Purepng 1, 2.
* * *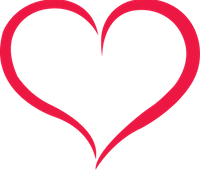 Sources: Purepng 3.
* * *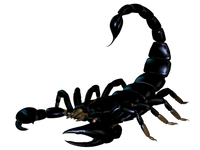 Sources: Purepng 4, 5.
* * *
---
---
Thanks for your appreciation and support for this artwork.

Welcome your comments
Infinite greetings!
---
---
Oct 2020, Collage @marcybetancourt