My entry to Round 47 of Let's Make a Collage hosted by @shaka, Check her post Here for more information on the contest.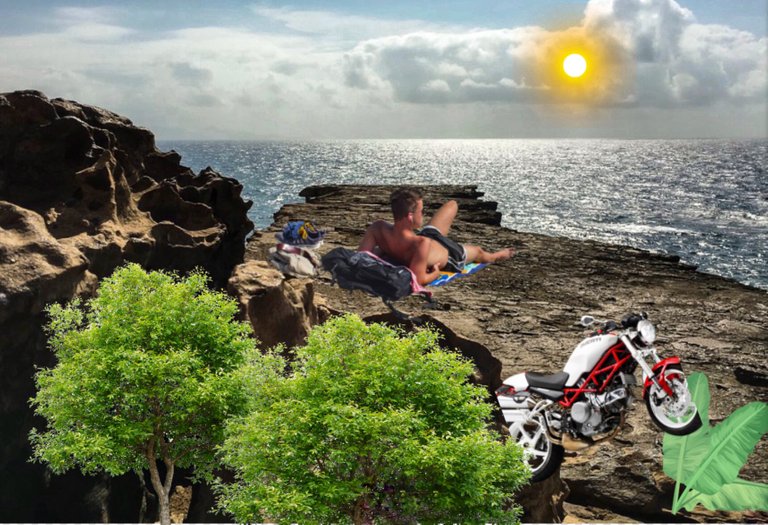 This is original photo, provided by Shaka, to be used for making the collage.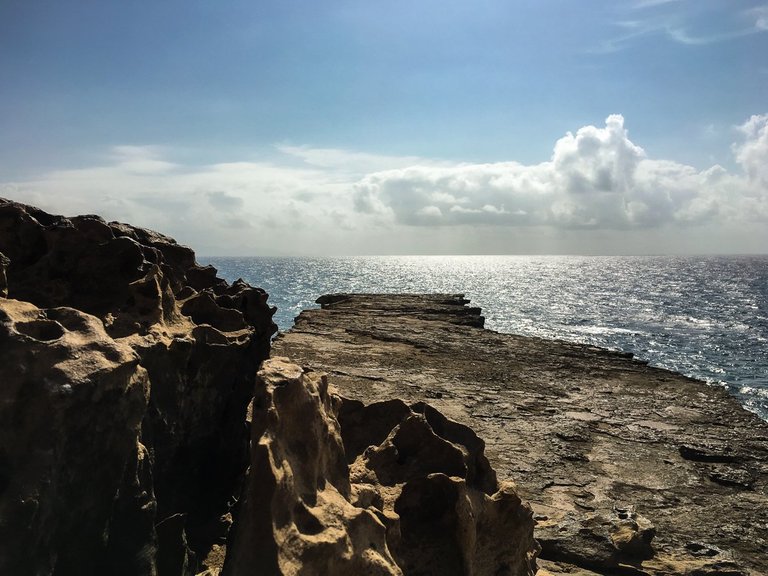 In making my collage I used photocollage.com. I thought I would make the day a bit brighter with sunshine and someone sun bathing.
Images from purepng.com of motorbike, sun and man sunning himself.
From photocollage stickers I got the foliage Here.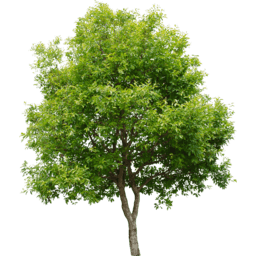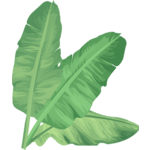 ---

hive-114105
Animated Banner Created By @zord189


Courtesy of @derangedvisions