English Version
---
Hello Lmacians!!! 🤗💖

Today my entry is a call to stop wars 🙏🏼💖!!!!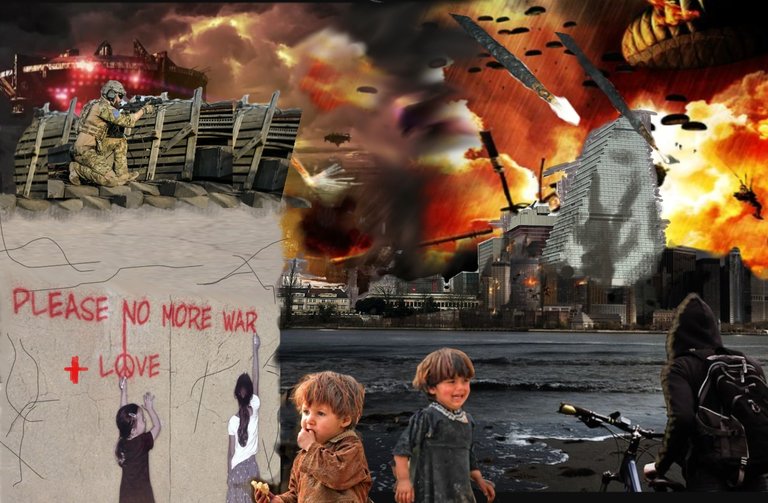 My Entry

As parents and grandparents we are responsible for the welfare of children, whether they are our own or others.

I don't know if you would agree with me that war begins in the home. And children are witnesses of the abuse between parents and they are also abused by the beings that "should take care of them".
That war started and learned at home, the child will take it wherever he goes. To his friends, neighbors, classmates and later to his co-workers and his next life partners.
Let's stop the war between us
What world will we leave to the children 🌐
What is our legacy to them?🚼
Even the earth cries out for peace! ☮️

Today's collage ☺️

This is the link where you will find the basis for participating in this weekly challenge.

In this collage I combined several war images together with the image proposed by @shaka.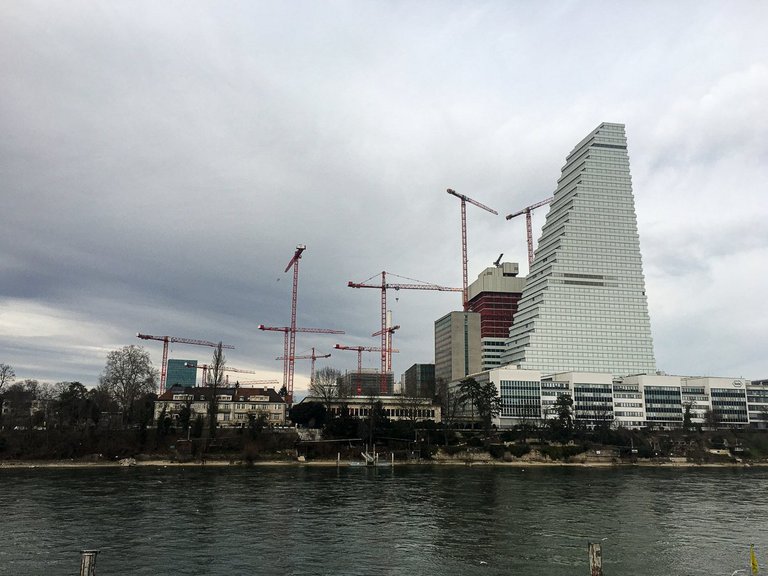 Image by @shaka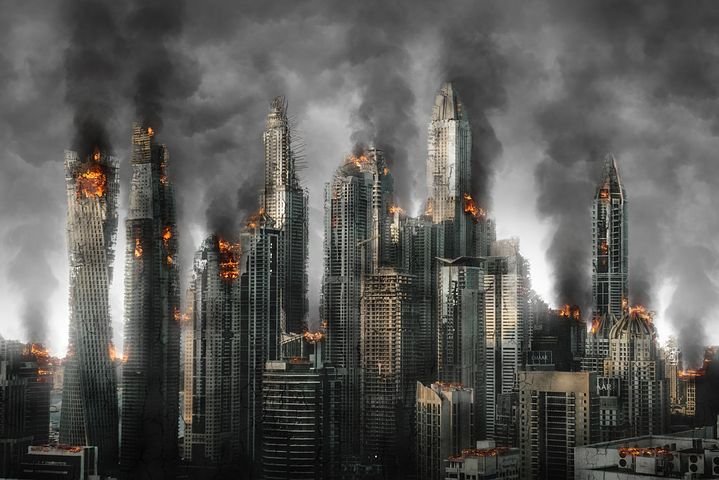 fuente
On top of this layer I added two images of children.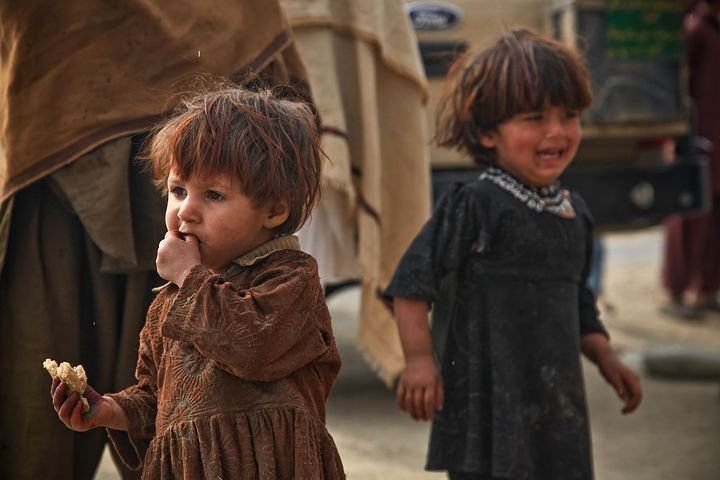 fuente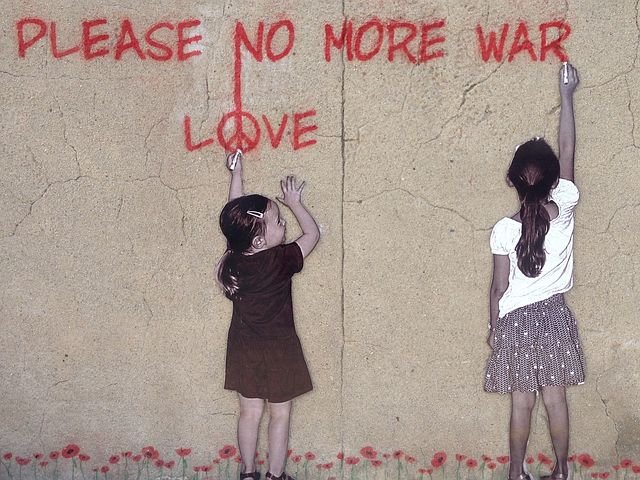 fuente

I hope you like my work today 🤗.
I appreciate you coming and writing your comments.💖🌻
⏩ Follow me on my RRSS: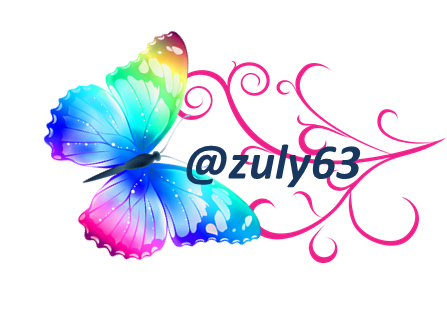 ---
Translated with www.DeepL.com/Translator (free version)


---
Versión en Español
---
Un alto a la guerra!! ✋🏼🌐 "Hagamos un collage" - Round 69 (Eng-Spain)
Hola Lmacians!! 🤗💖

El día de hoy mi entrada es un llamado a parar las guerras 🙏🏼💖!!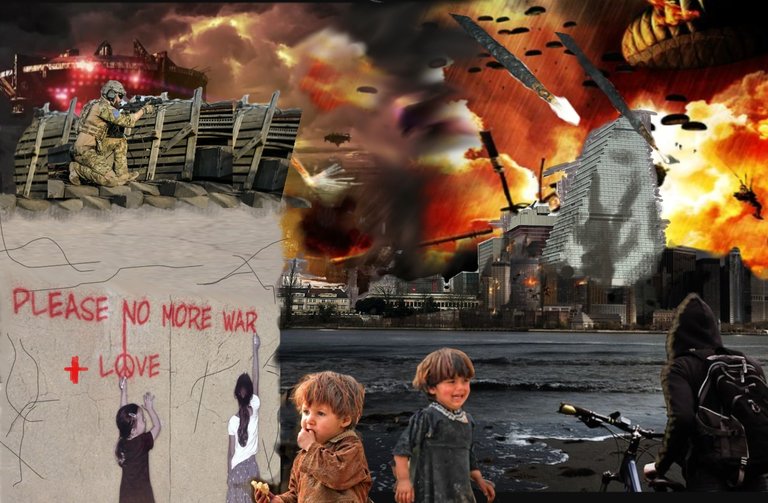 Mi Entrada

Como padres y abuelos somos responsables por el bienestar de los niños, sean ellos nuestros o de otros.

No sé si tú estarás de acuerdo conmigo en que la guerra comienza en el hogar. Y los niños son testigos del maltrato entre los padres y también ellos son abusados por los seres que "deben cuidarlos".
Esa guerra iniciada y aprendida en el hogar, el niño la va a llevar adónde quiera que él vaya. A sus amigos, vecinos, compañeros de clase y más tarde a sus compañeros de trabajo y sus próximas parejas de vida.
Paremos la guerra entre nosotros
Qué mundo les dejaremos a los niños? 🌐
Cuál es nuestro legado para ellos?🚼
Hasta la tierra clama por paz! ☮️

El collage de hoy ☺️

Este es el link donde encontrarás las bases para participar en este reto semanal.

En este collage combiné varias imágenes de guerra junto a la imagen propuesta por @shaka.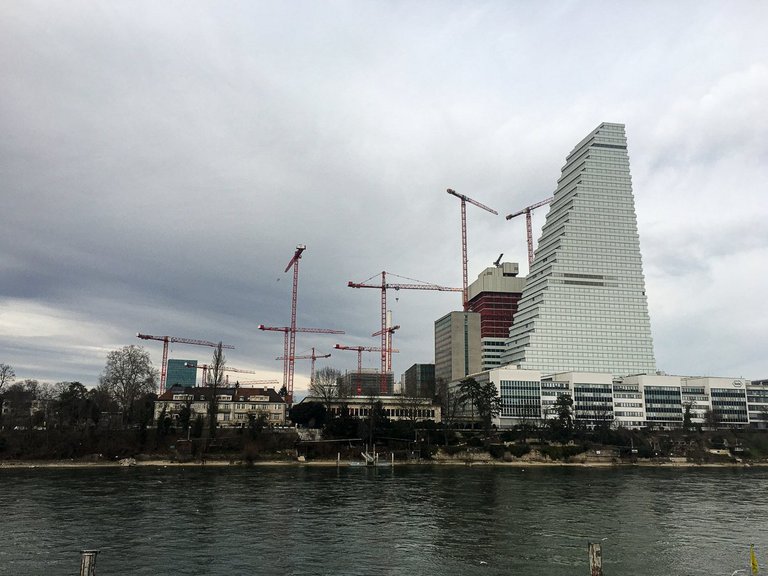 Image by @shaka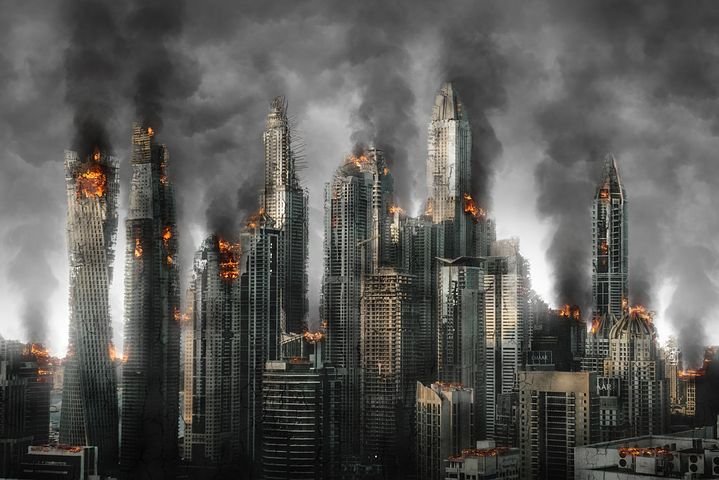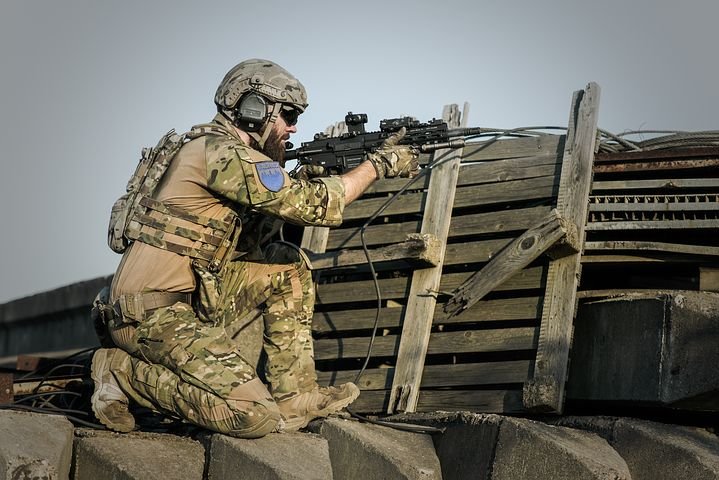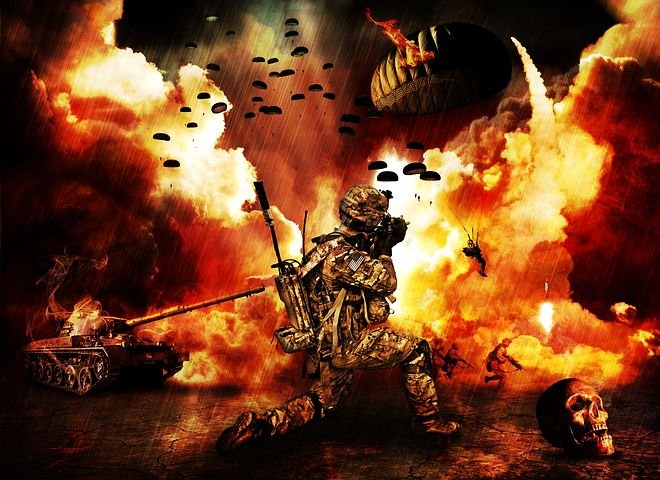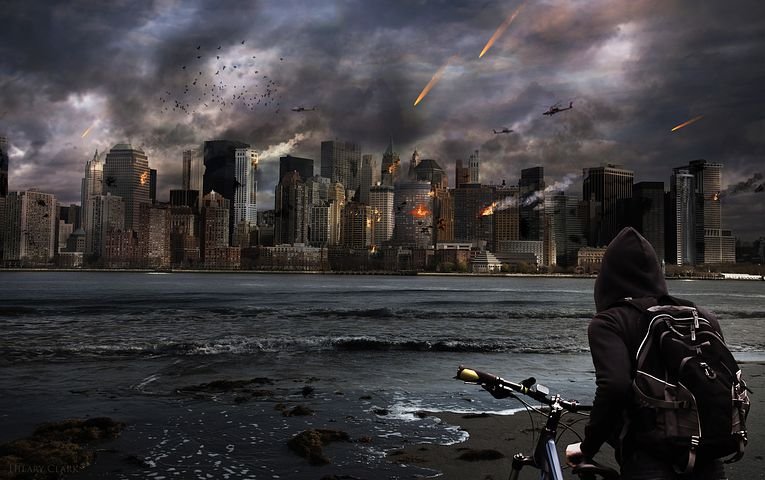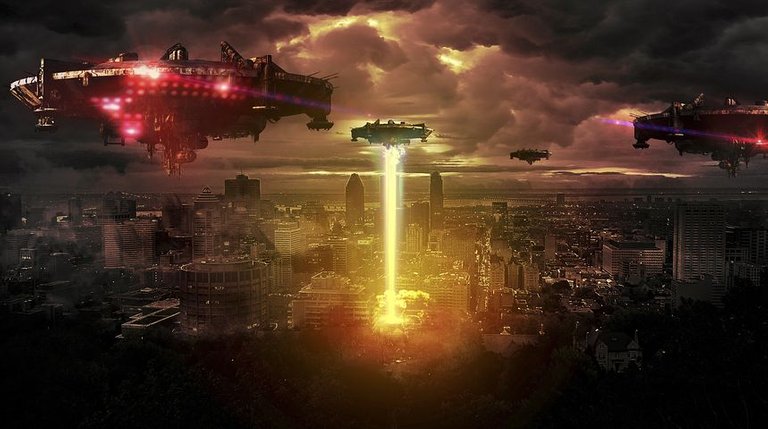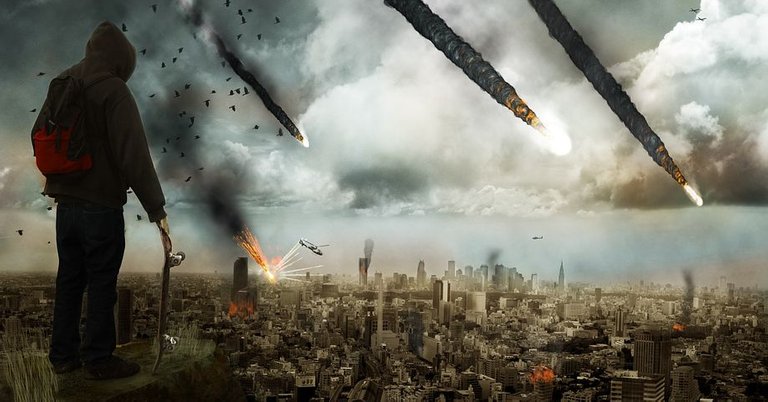 Sobre esta capa agregué dos imágenes de niños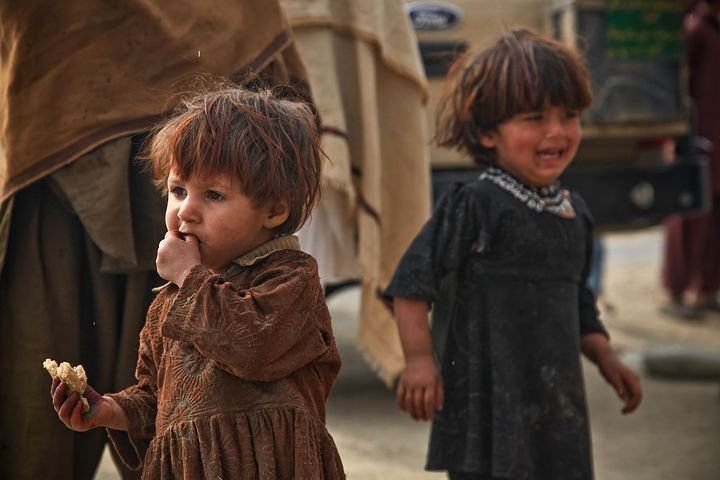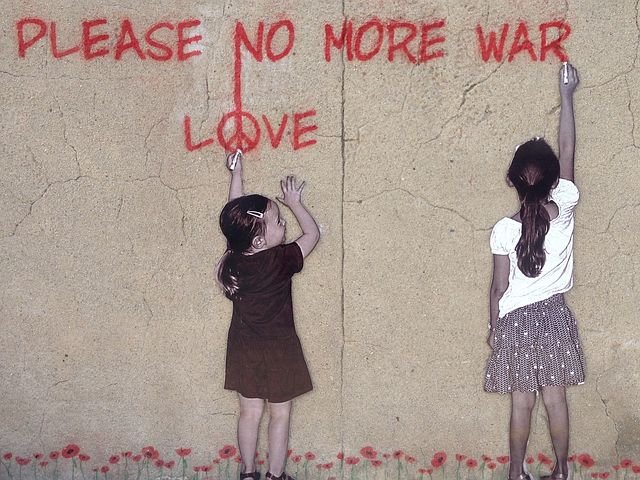 Espero que les guste mi trabajo de hoy 🤗
Agradezco que hayas venido y escribir tus comentarios.💖🌻
⏩ Sígueme en mis RRSS: