Our weekly report for both delegators and token-holders of M.
Delegators have received their token distribution and token-holders see the price rise a significant amount.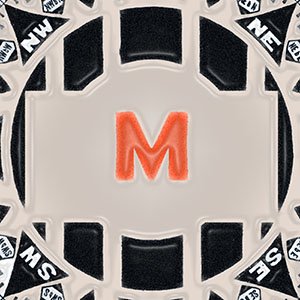 M News
A fairly good week, with reward distribution flat compared to last week but, again like last week, higher than the Hive blockchain's expected yield for our size of account. So although that system yield continues to fall, we are rising slightly higher above it.
Not much to add this week; with such volatile prices all around the cryptoverse, expect the unexpected. The effect of the HIVE price on Hive-based tokens has to be of concern, but that can only be managed by each token issuer.
Here, the one thing pressing on M is a bit of a short-term liquidity issue. This will be resolved with the next power-down in a couple of days. There is no point holding large reserves as they are non-earning, so you shall see the new price of 0.930 HIVE as soon as those funds become liquid and sent to Hive-Engine.
We continue to navigate through a volatile period. It is, of course, good to see coin prices rise, but it is also good to plan ahead for the next down-turn.
The Numbers
Distribution to delegators = 0.288% = 15.0% APR
Buyback price = 0.930 HIVE (+0.002) = +12.0% APY
Hive gross actual vote = 14.6% APR (-0.3)
Hive gross linear vote = 22.6% APR (-0.4)
The Hive vote estimates are calculated based on the average weekly prices. The "gross actual vote" is calculated based on our HP; the "gross linear vote" is calculated based on a stake of 1 million HIVE and hence approximates to the reward curve's linear asymptote.
Minimum delegation is 10 HP. Changes in delegation, including new ones, start earning rewards after 2 days.
The buyback price increase is shown as an APY because members are automatically compounding their tokens, whereas the distribution uses an APR value as that reflects the delegation income. Older-style info can be seen in our last post using the old format. The new format is explained in more detail here.
Have a fine week!
Any questions, please ask in the comments below or in our public chatroom.
---
Building Hive's Fintech
[BUY MPATH] - [READ MPATH]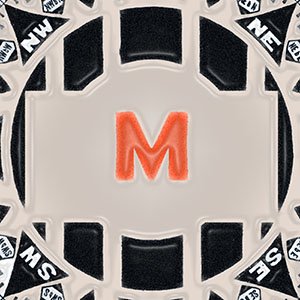 [BUY new M token] - [READ M posts]