After the first cryptocurrency, bitcoin, was launched, a whole new world was birthed. One filled with ideas, ideas that has since made life easier. A whole flourishing with the first and the alternative coins popularly called altcoins, but of course you know this, so I'll just talk about recent happenings in the altcoins world; the altseason.
Sequel to 2020, altseason was mostly around the end of the year. However, for some months now, there's been a great surge in demand for alts leading to an influx of money. Many of these alts have performed so well, great increase, some went as high as 1500% (in the case of Xor). Many have taken advantage of this season and made a lot of profit using Okex, a wonderful exchange platform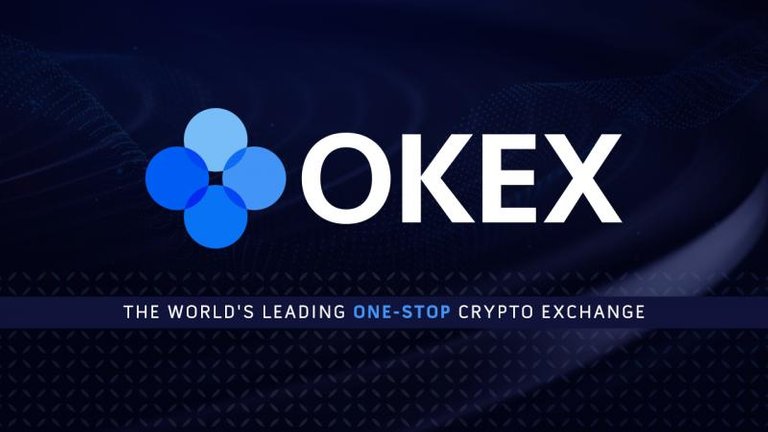 How do you know it's Altseason?
Identify it: You must follow the trend, monitor the charts and be able to jump on it. BTC dominance & FOMO are important too.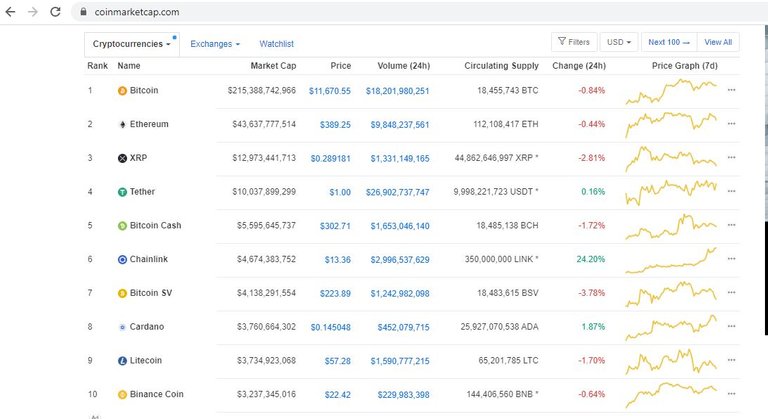 Top 10 coins
Analyze it: You must also understand Fundamental and Technical Analysis (you may also join groups where signals are given), select your alts based on this.
What then do you do with the knowledge? You too can start making profits when you trade alts on OKex, simply take the first step which is creating an account. Hurry, as there are speculations that the altseason may end soon. DeFi is also something to look out for, LINK, BAND, ADA for example are doing really well right now.