Zoom video conferencing app which is very popular released it's Frightening news in which they are stating that free users would now no longer able to have encrypted calls which means that callers will have zero security . As you all know the biggest source of earning these days is making video conferencing apps because of the panademic covid-19 .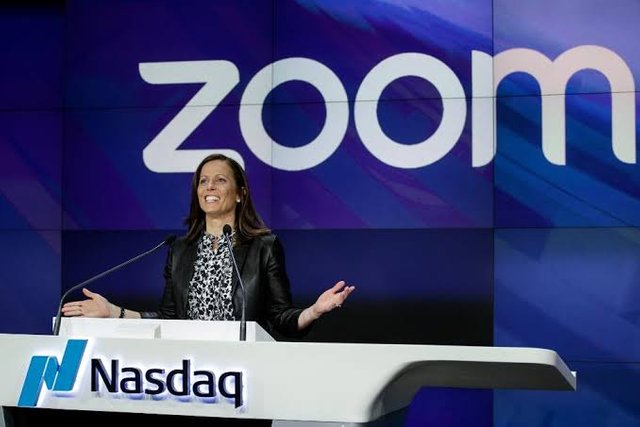 refference
Many business and tech lovers are also saying that it's a business strategy through which they can have more paid users than free and according to my thinking they will surely get most benefit from it because about 30 - 40 % business meetings are held on Zoom and they require high security so that there conference could not get leaked to their competitors ( enemies ) . Also the education institutes will surely pay the price as they are also using zoom for online classes .
Regarding contacting law enforcement, Zoom only responds to valid law enforcement requests. When we receive a request for information, Zoom's policy is to comply only if the request follows a valid legal process and there is proper jurisdiction. Zoom's policy precludes responding to requests where there is inadequate legal process, for example when authorities lack jurisdiction or when requests are overbroad.
refference
See the video :
https://www.zdnet.com/video/share/zoom-if-you-want-end-to-end-encryption-youll-have-to-pay/?mobile=true#ftag=CAD-00-10aag7e
Zoom Business Sell Boom :
Zoom has Earned alot during this Panademic and struggling to earn more .
1.4bn Is freaking High amount for any business and especially for just a video conferencing app . I have checked its ratings and Reviews with 3.9 🌟 ratings given by 98K people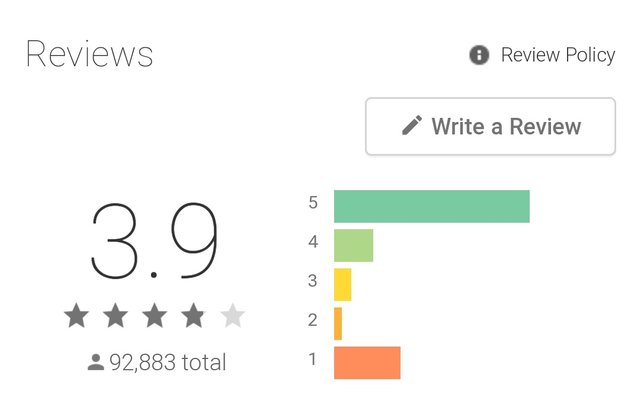 Use of the firm's software jumped 30-fold in April, as the coronavirus pandemic forced millions to work, learn and socialise remotely.
At its peak, the firm counted more than 300 million daily participants in virtual meetings, while paying customers have more than tripled.
The dramatic uptake has the potential to change the firm's path.
Zoom said it expects sales as high as $1.8bn (£1.4bn) this year - roughly double what it forecast in March.

Moreover I invite you to visit Project.hope and learn about the benefits of this project for all those interested in growing while helping others to grow. they are helping out many underrated posts which could have get trending . Also their moderators are very popular :)
As i have given proper reference i can say this :)


this is probably the most hardly made post that used a lot of research work taken from different pages and searches so i hope you would love to read that and will share it so my hard work would really pay off . i wish communities on hive will surely promote it :)