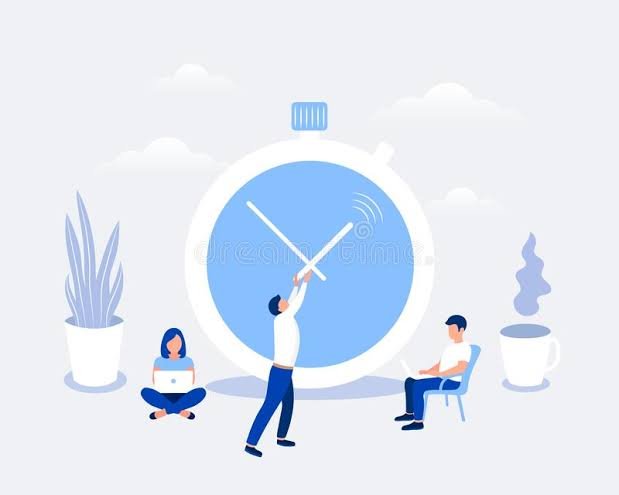 ---
One of the most unpalatable position of a person is being in a very good position in the present, but wary of not being in the same good position maybe in weeks, months or years to come. No one wants to leave a good position and sometimes people apply extra nefarious means to solidify a good position which they've found themselves in, thereby blocking the natural process of change. Change is cyclical, this means that it brings about favourable and unfavorable circumstances and when a person tries to alter this phenomenon using inorganic means, it affects others in a inexplicable way.
One thing about life is that there's no constant stagnancy even if there's no change brought about by an entity to itself. There's external change and there's internal change, when a person tries to influence change that comes as a result of unforseen circumstances then it destroys a natural order and I'll give you an example. Democracy is suppose to be a government of the people, whereby a limited period of time is given to a representative or chosen leader however if the time elapses and a leader fails to step down, it means he's halted the process of change and also contradicted the stances of democracy.
Now, selfishness is why people do not see a positive situation as temporary; it's true sometimes there are times people remain in a good position for a long time however if you look well you'll see that this position they are in will hardly influence the people around them, either positively or negatively. The world is very classy and people at the top looks at the "top" as their birthright or their priority and hence they do not want to relinquish this position hence putting a spook in the wheel of change. "Greed" lies in the heart and often a little decision made from a greedy perspective goes very far.
So the world is very classy and I think this isn't 100% a good thing truth is, there hasn't been a perfect democratic/economics system in which man's excesses will be curtailed nevertheless it's important to see the importance of "right and wrong" in every decision. People sometimes refuse to be the instrument of change for the neutral order but one thing is certain; people can decide to impede the cyclical order of change but it won't last for too long and there'll be repercussions at the highest order. People however do not understand the need for give and take and they only end up taking.
In a nutshell, it's important to not see permanence in good positions in life because by then it becomes impossible to let go. Most people feel over deserved of something and this makes it impossible to understand that nothing lasts long and not one deserves to be in a position forever no matter who or what they are or no matter what influence they holds. There's always an iota of luck to everything we achieve but we don't realise this because we see Only our efforts. However there are many who doesn't have this luck and that's why it's important to extend this to them, we might lose our position afterall, but we've fulfilled our secondary aim of being an agent of change.
---
---
Interested in some more of my works?
---
---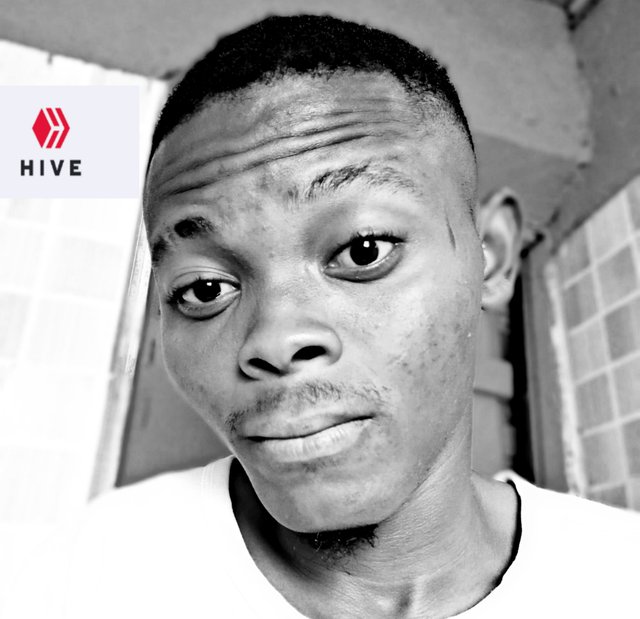 ---
My name is @Josediccus, a young Nigerian student who is a psychologist, poet, vlogger And Sports Writer/Analyst. I'm using my contents as a process to create shared meaning as well as create expressions through which people on/off hive can relate. I believe content is a process to be enjoyed and relished and I'm up for any collaborations in my field stated above. Cheers
---
---
I'm hoping to reach more people who are broken at heart and spirit, so share on any platform or rehive
---